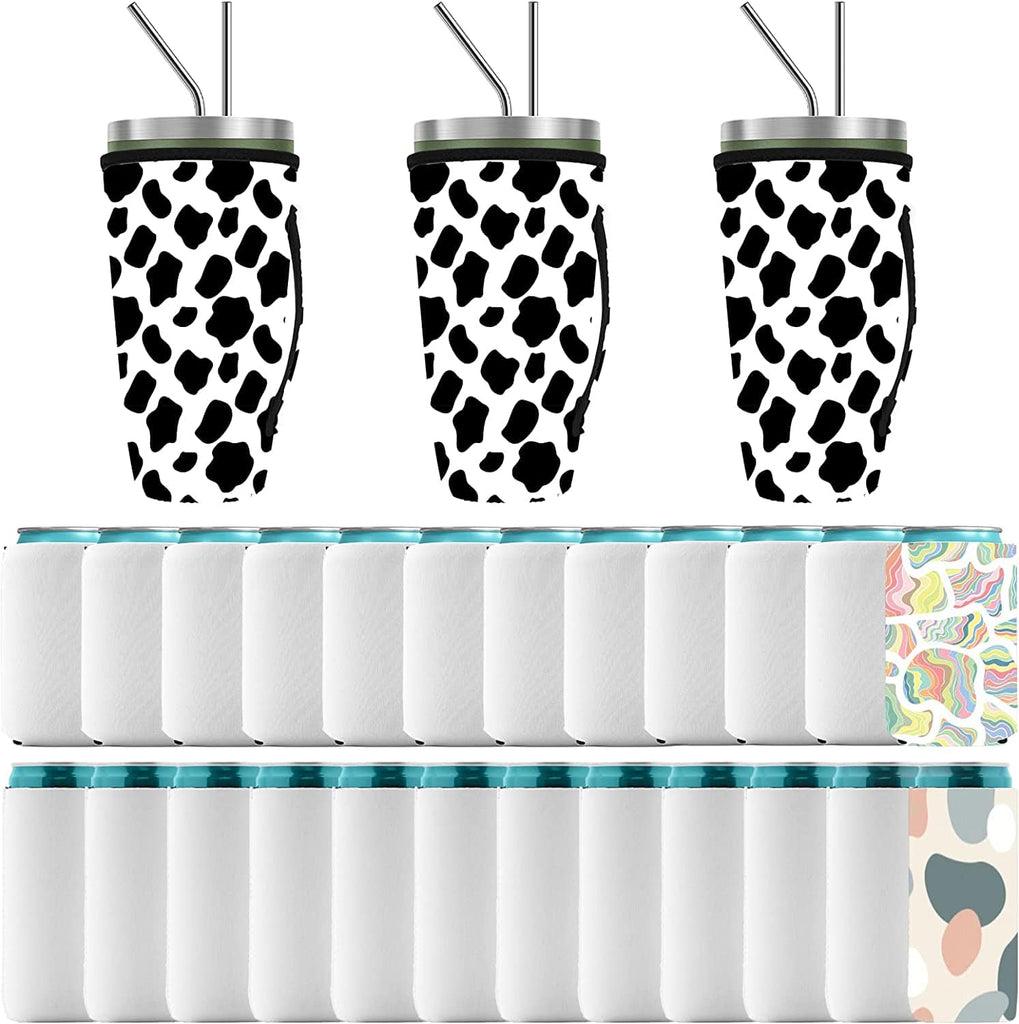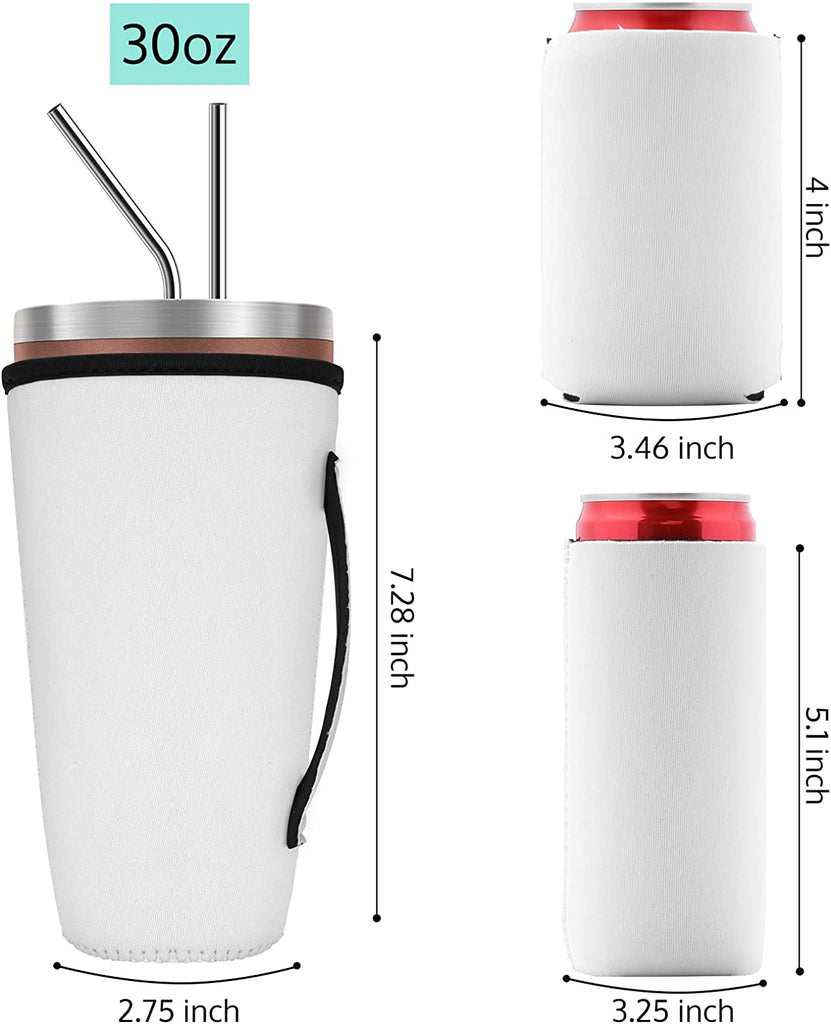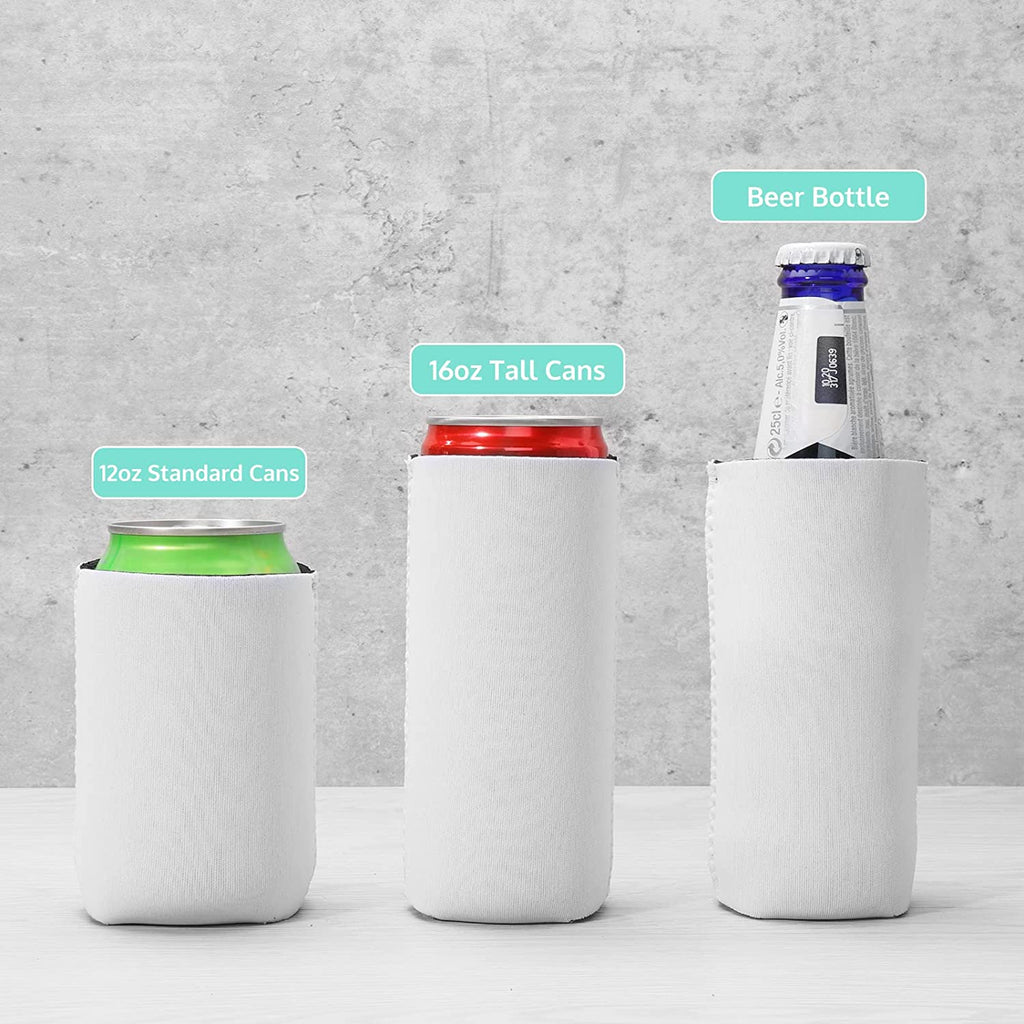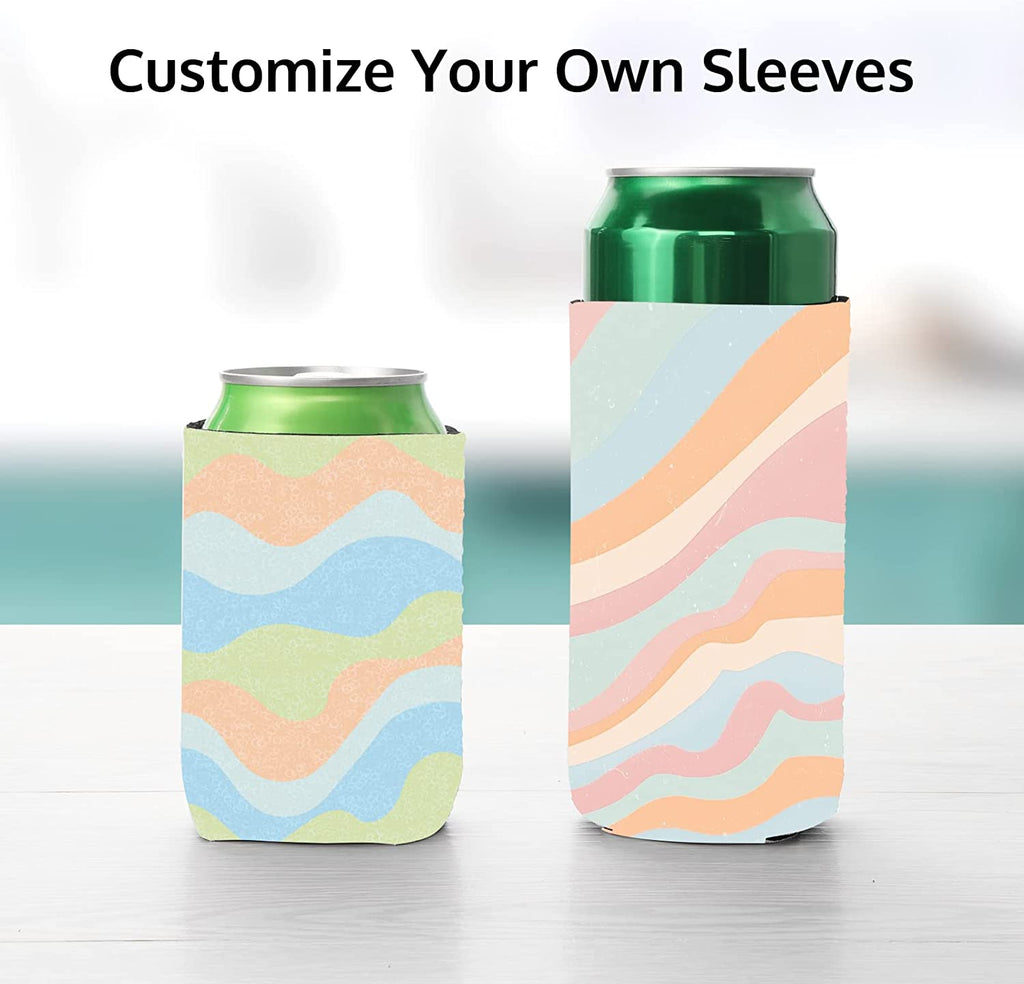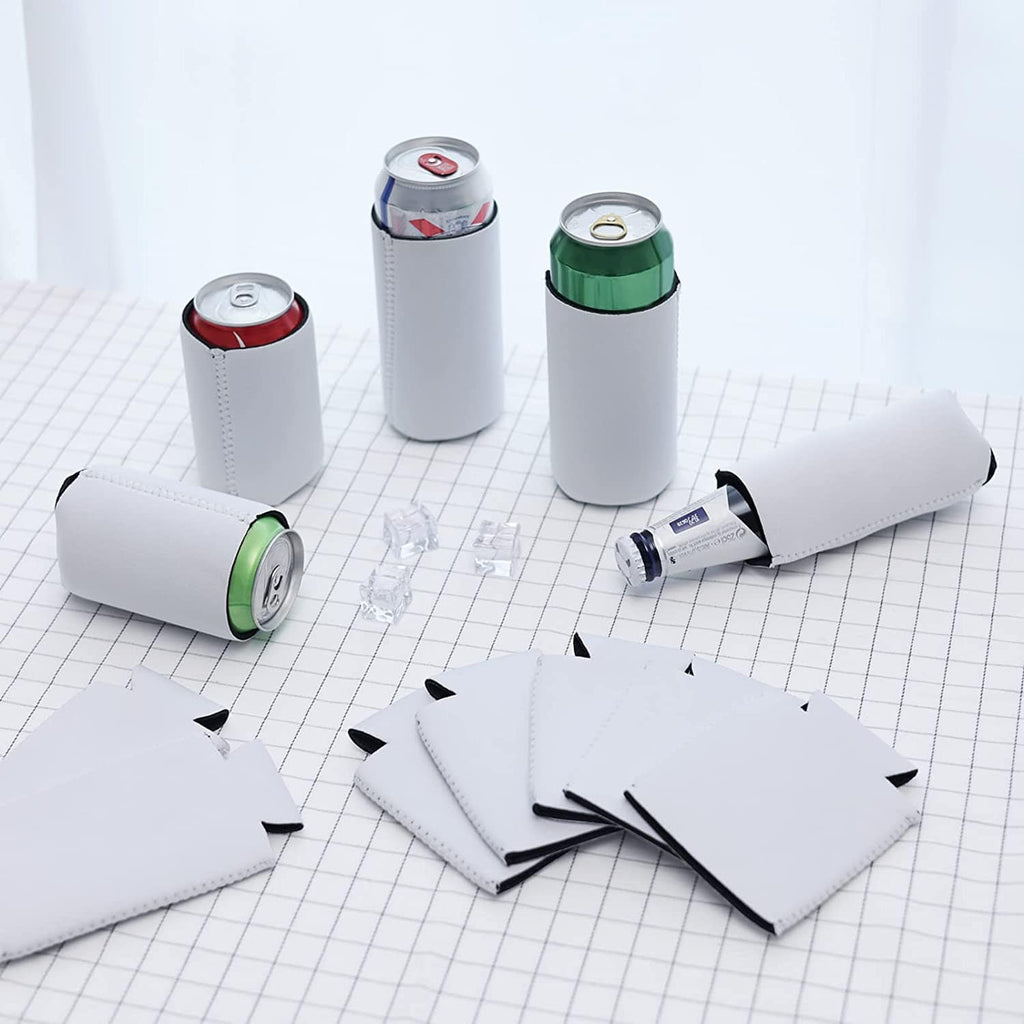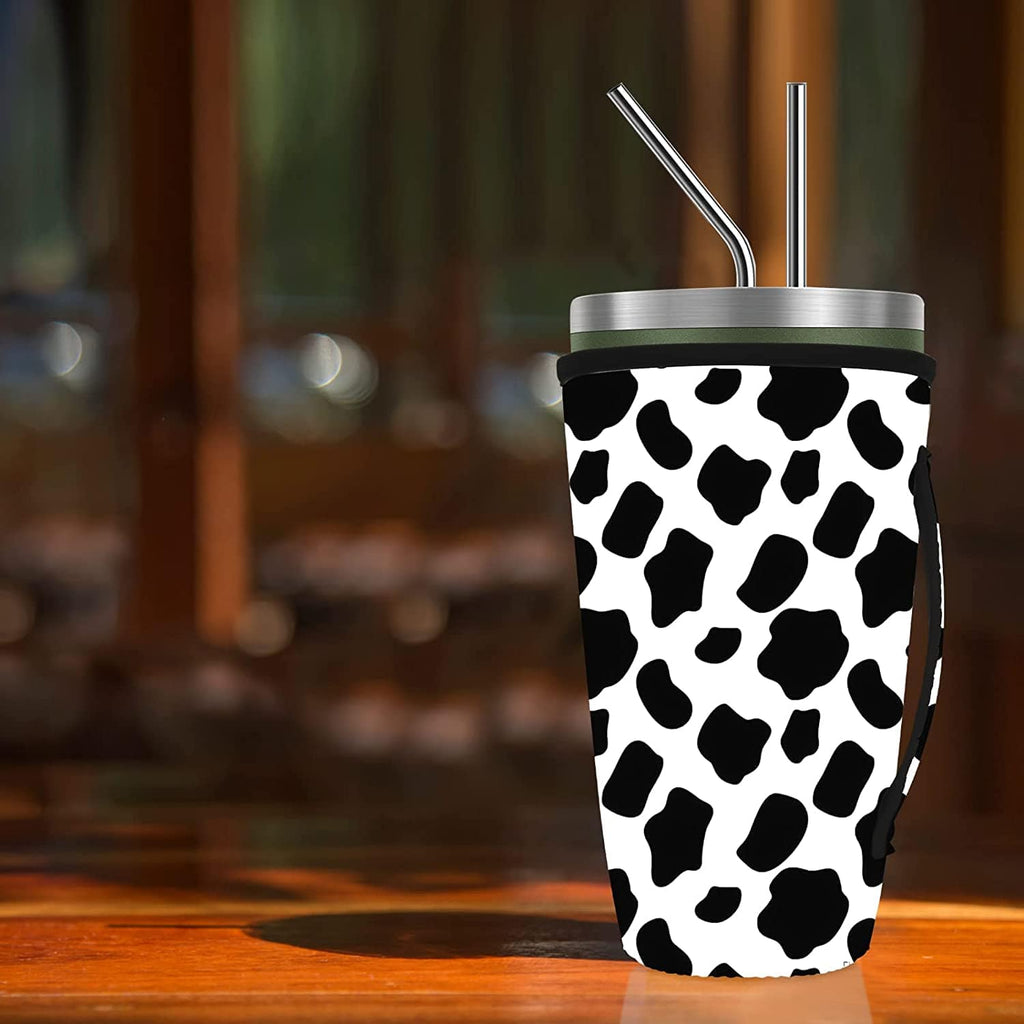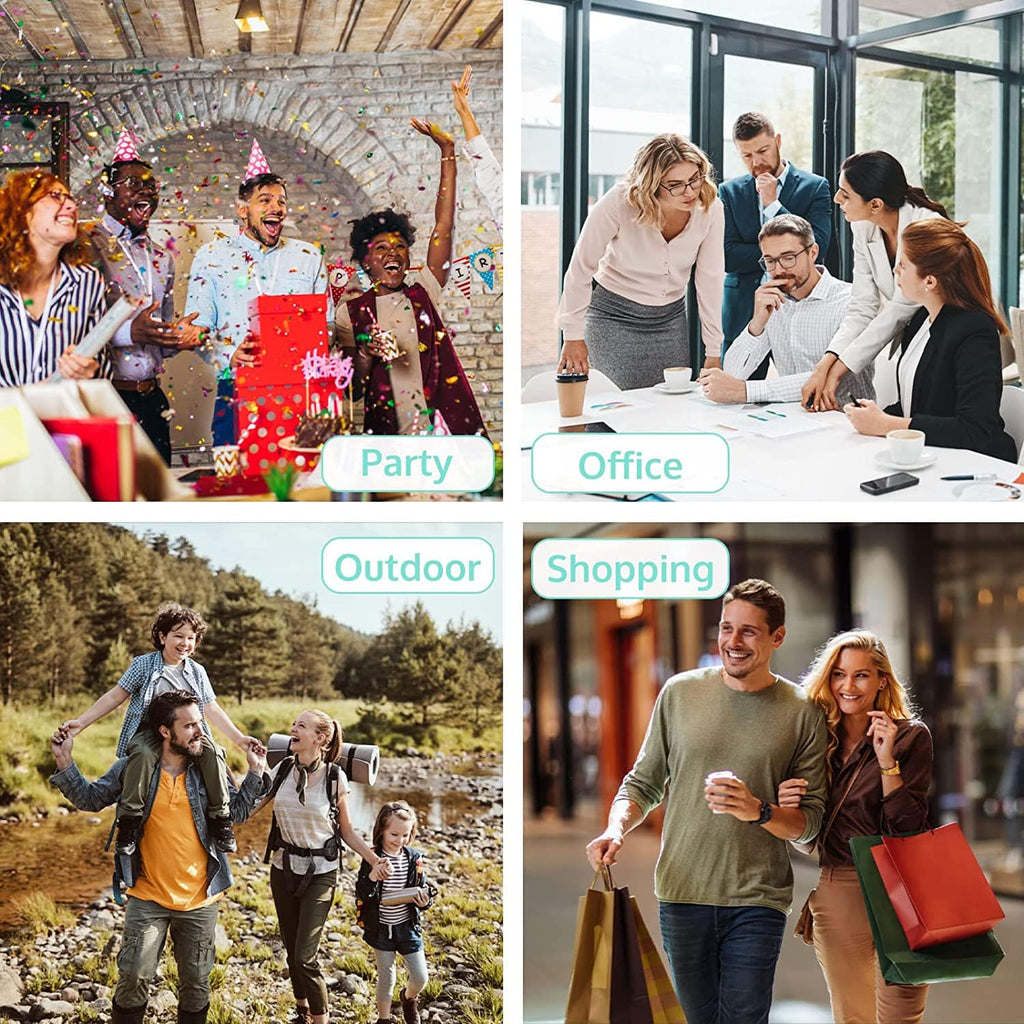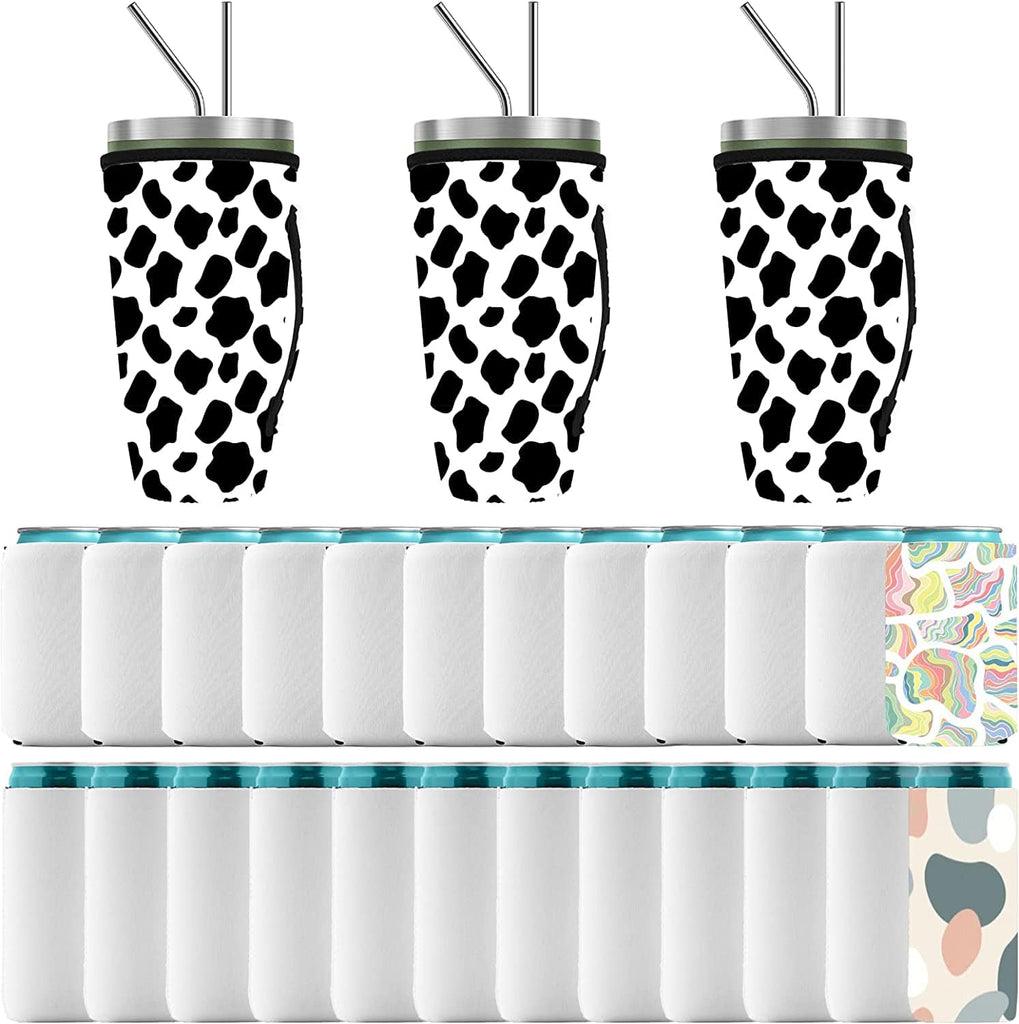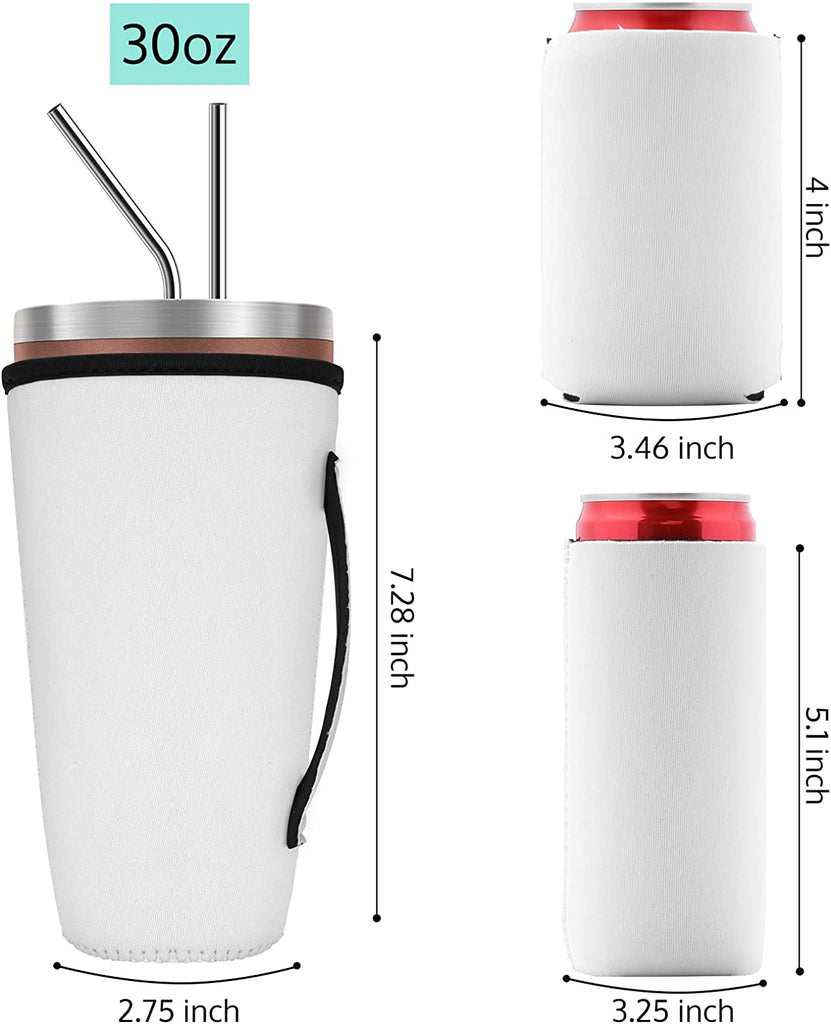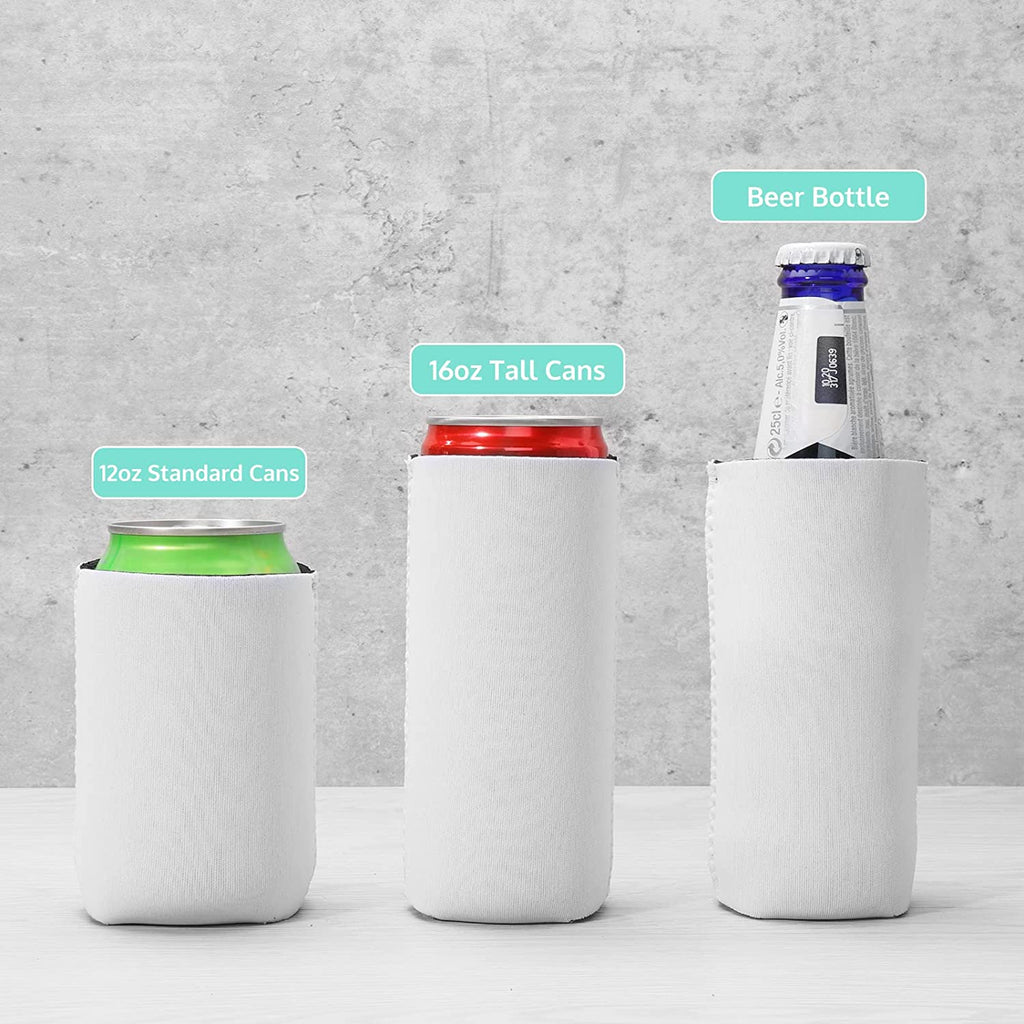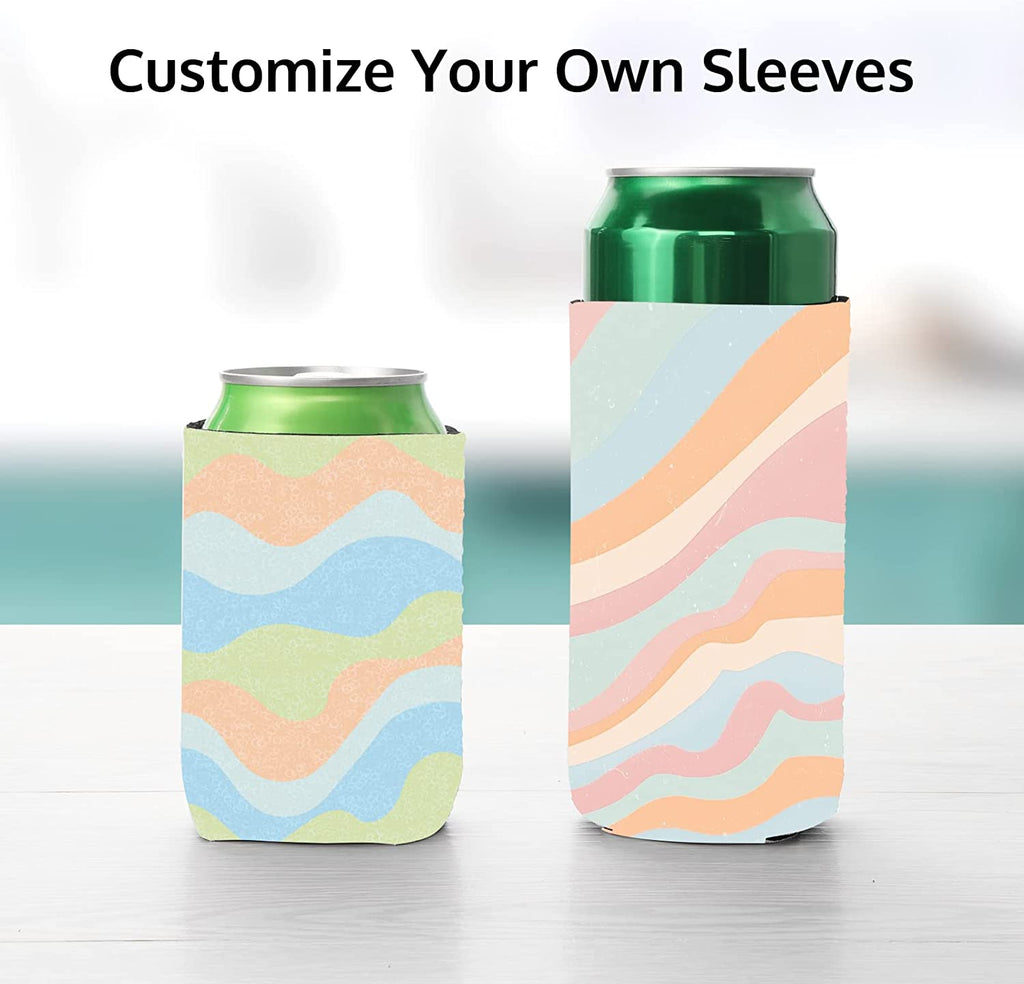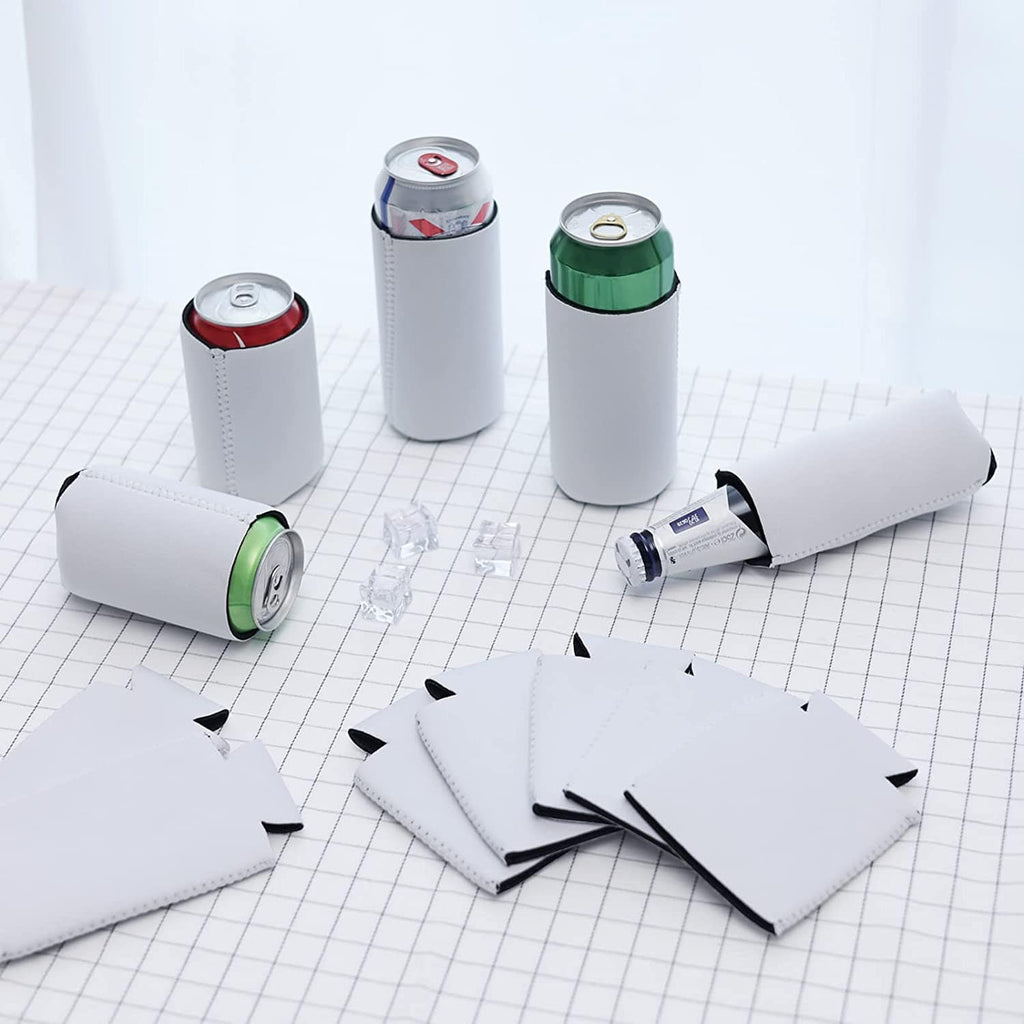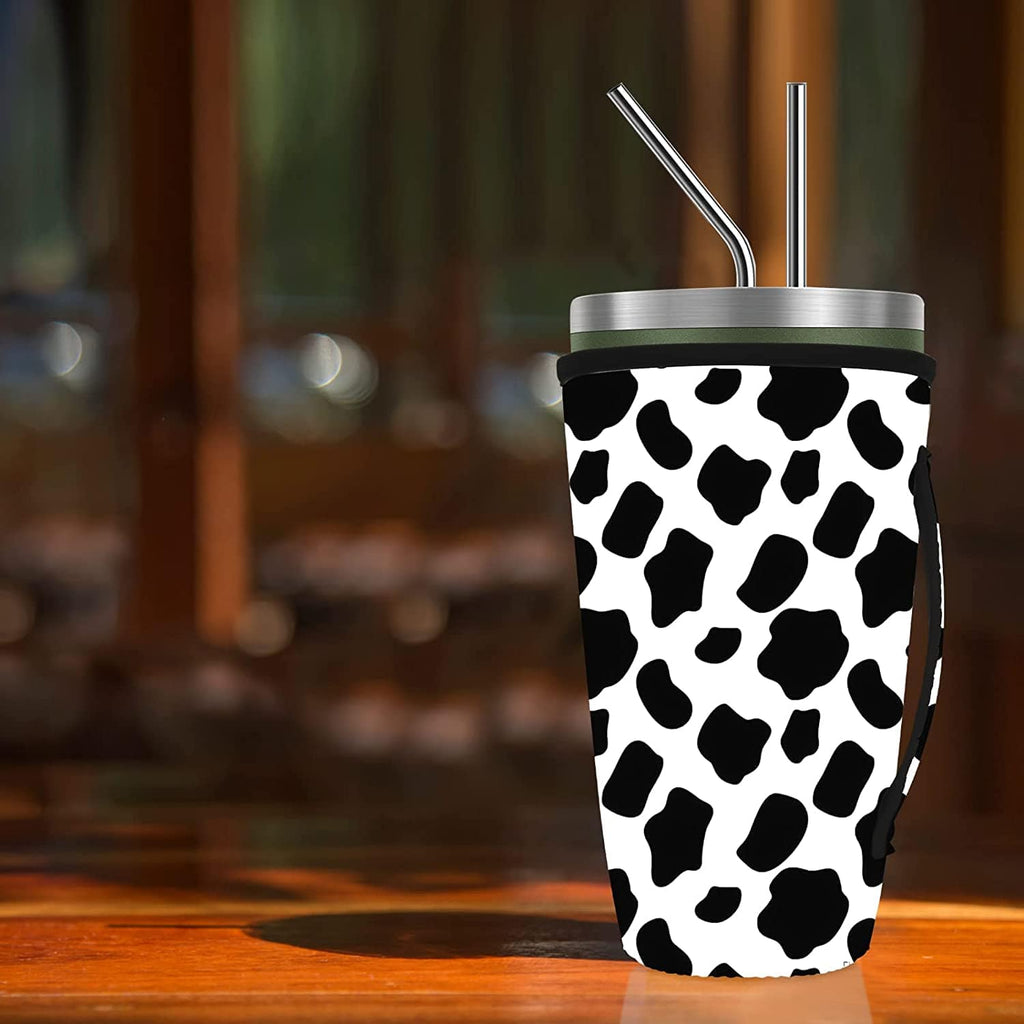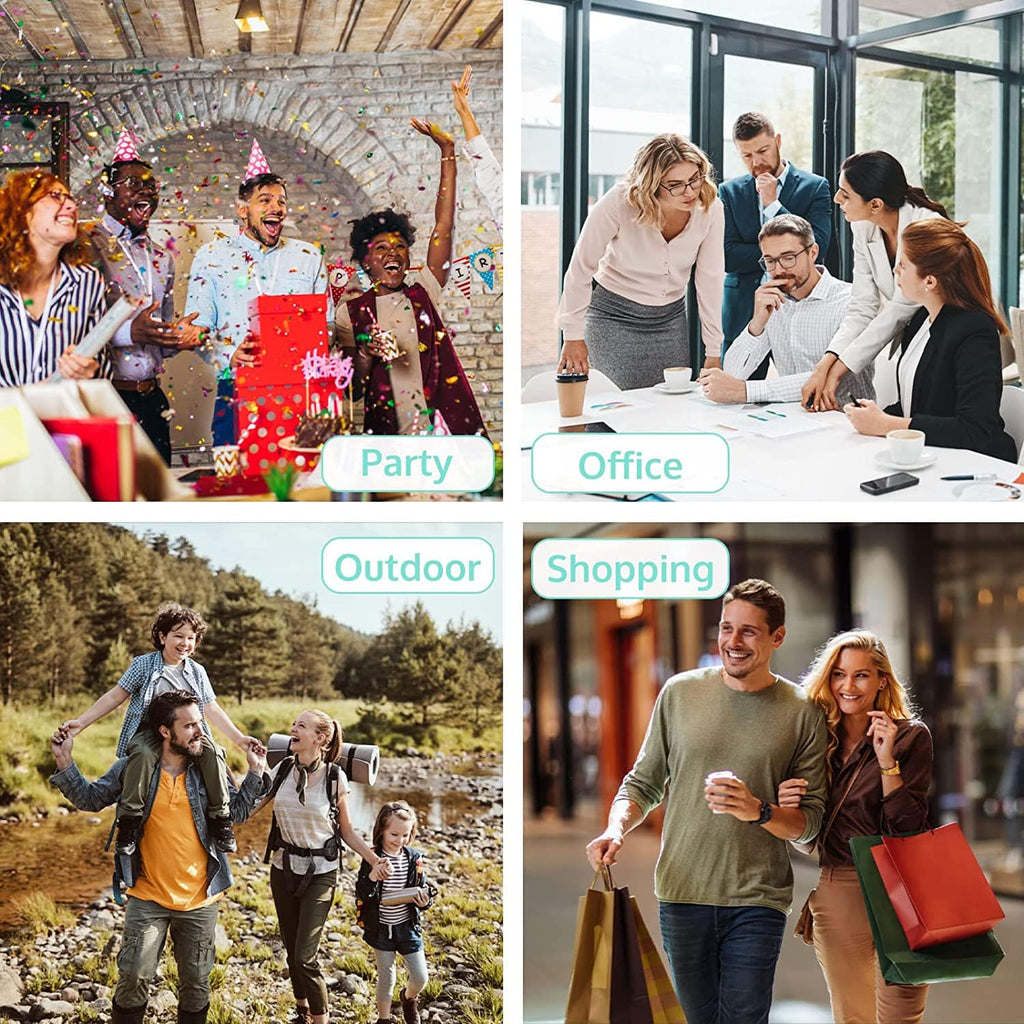 Coffee and Can Cooler Sleeve Bundle (27 Pack)
SKU&nbsp&nbspOFN-BLN-SET02-27
· Compatible with Grande, Venti and Trenta, Starbucks, Dunkin Donuts, McDonalds and other popular brands.
· Reusable and washable sleeves to replace throw-away paper cup sleeves or napkins. Budget-friendly and eco-friendly, portable to carry on-the-go traveling.
· The covers are ready to sublimation and works with any infusible ink transfer papers and vinyl.
· Download the design template
3 x Coffee cup sleeves (for 30oz)
24 x Can cooler sleeves (for 12oz)