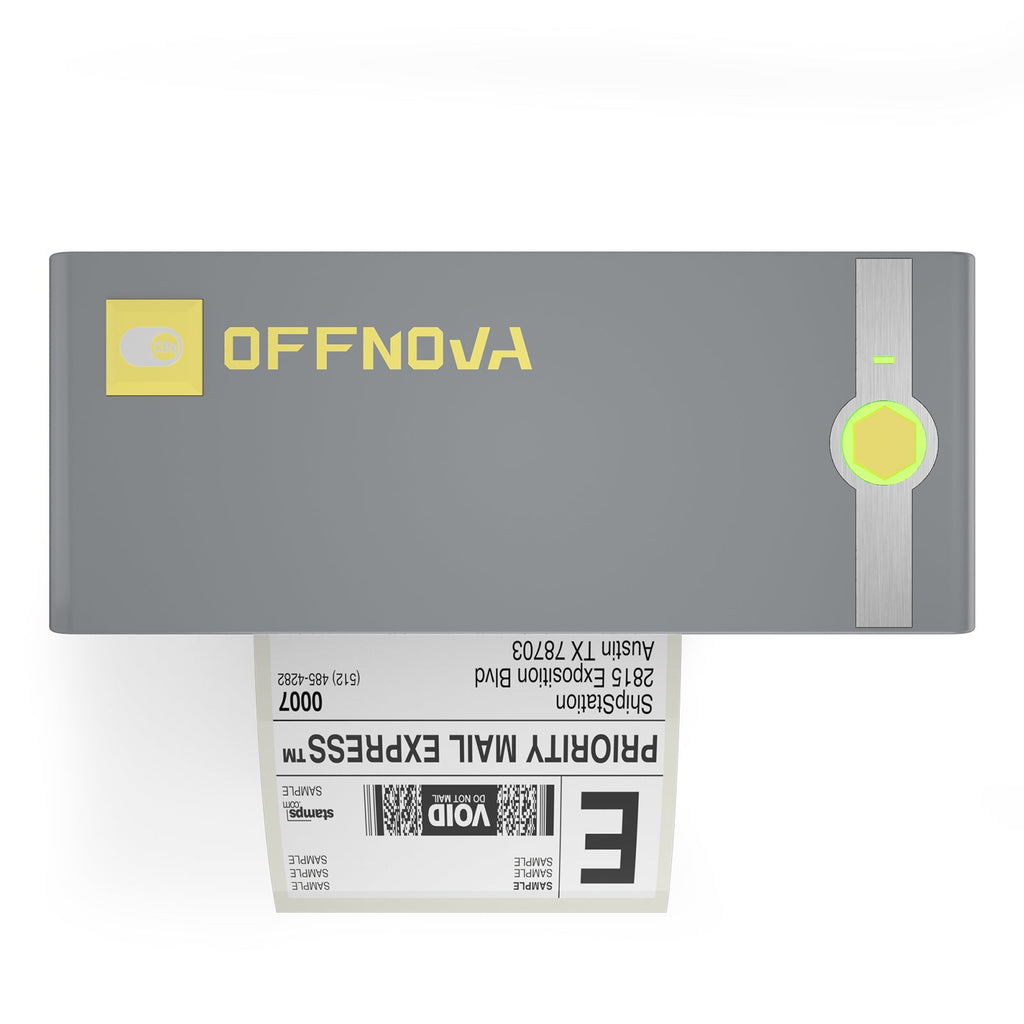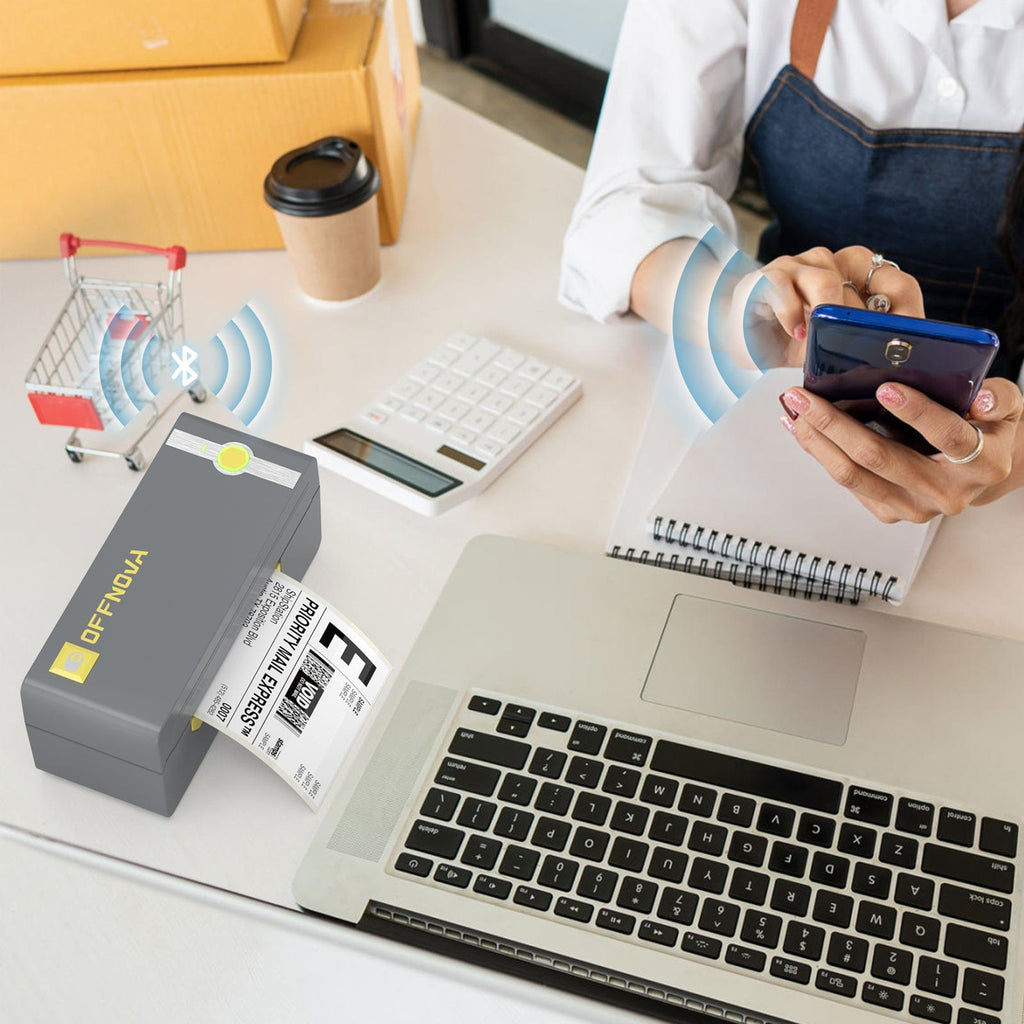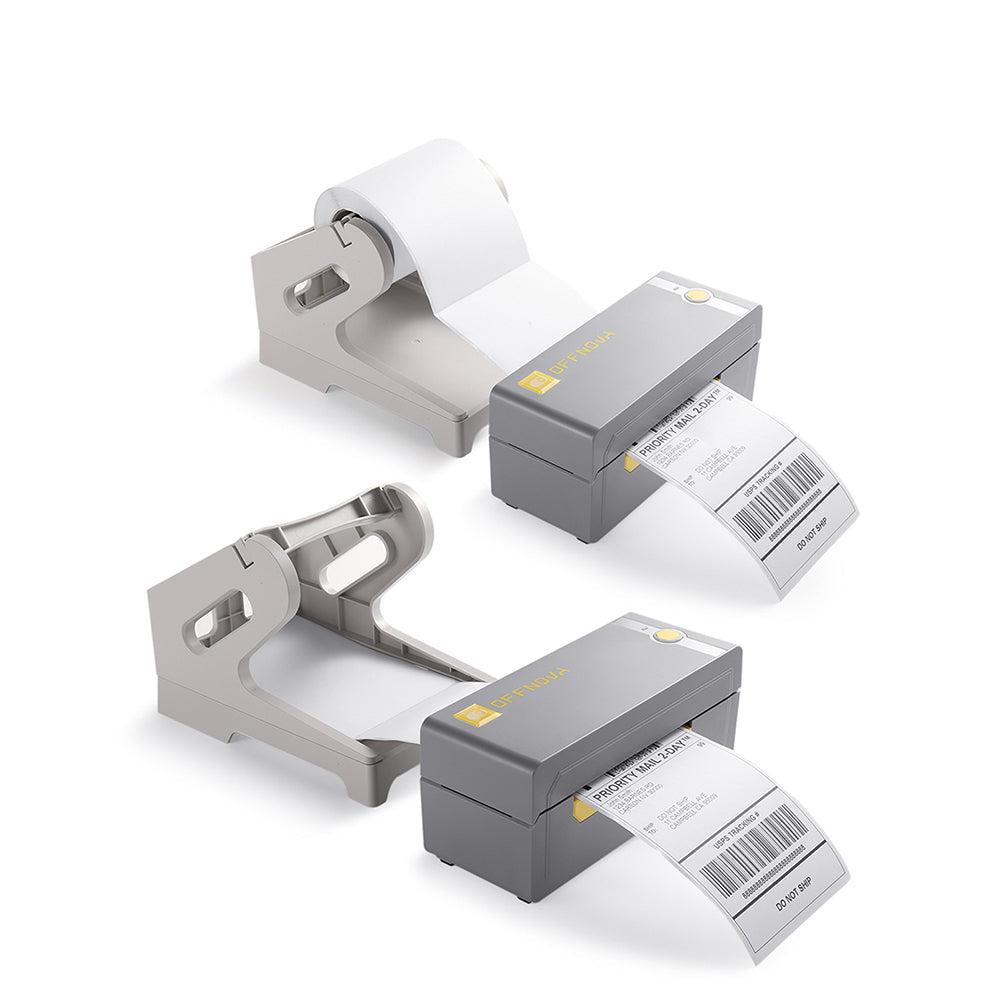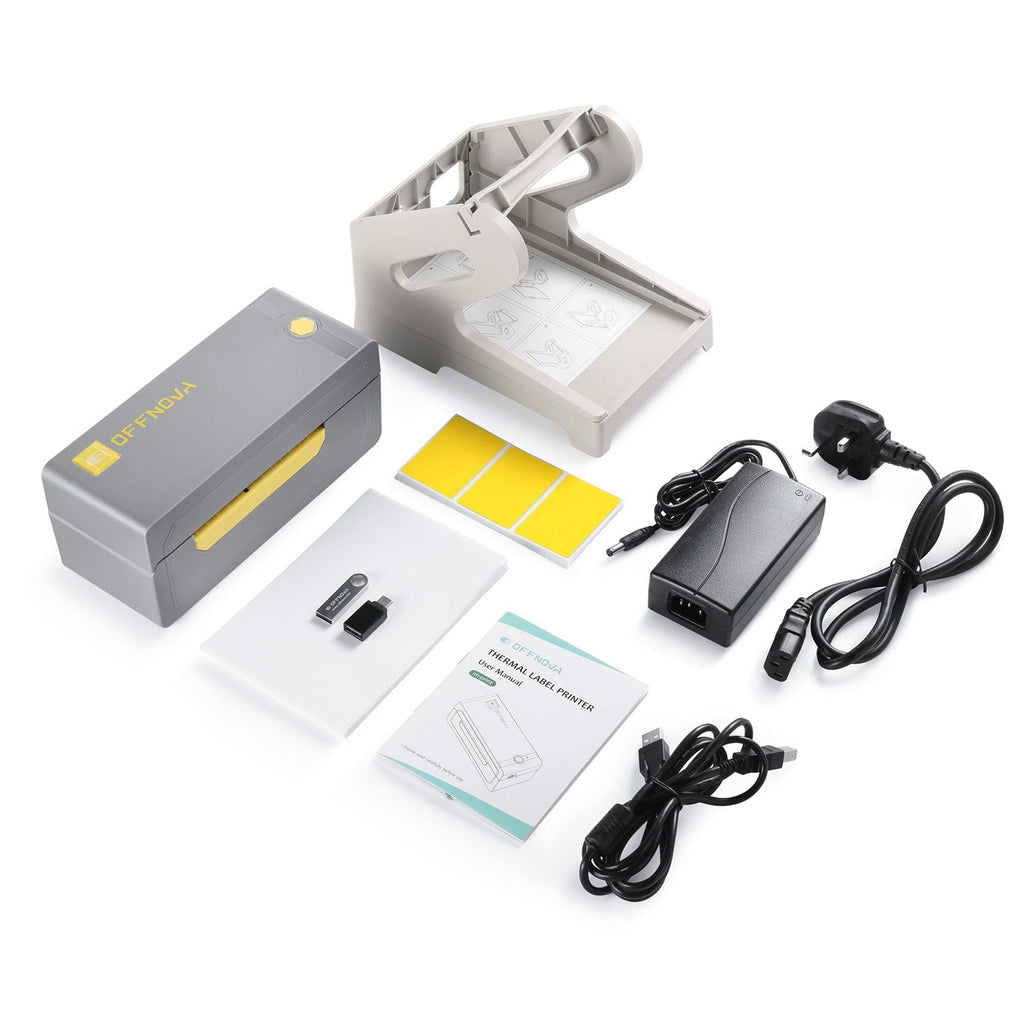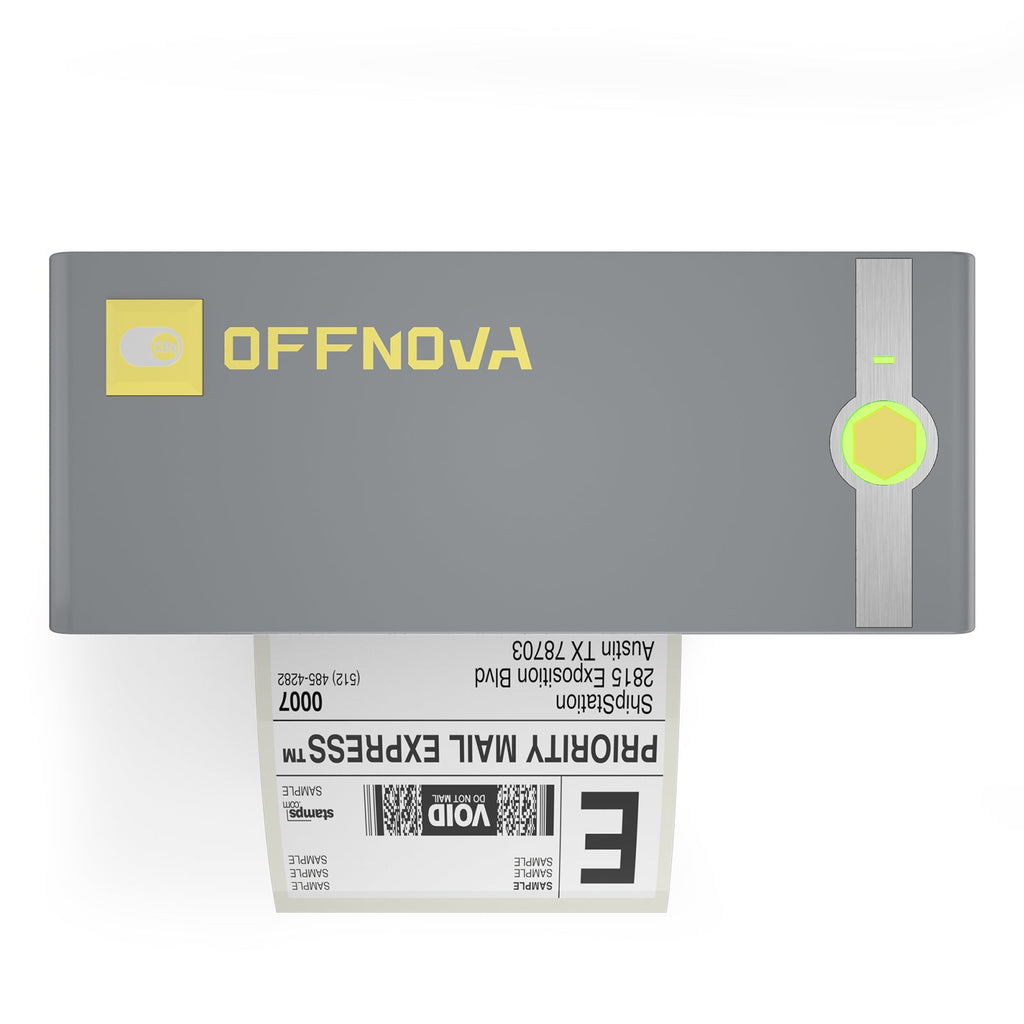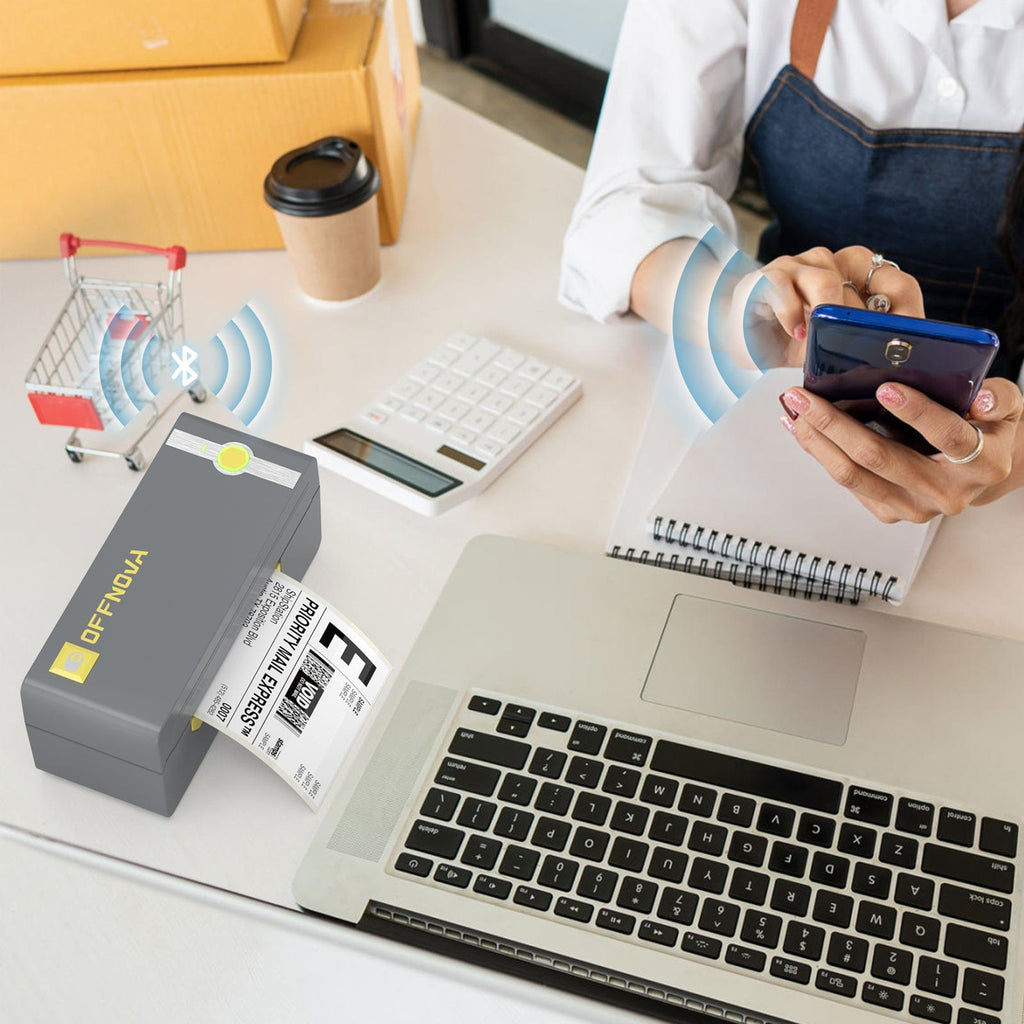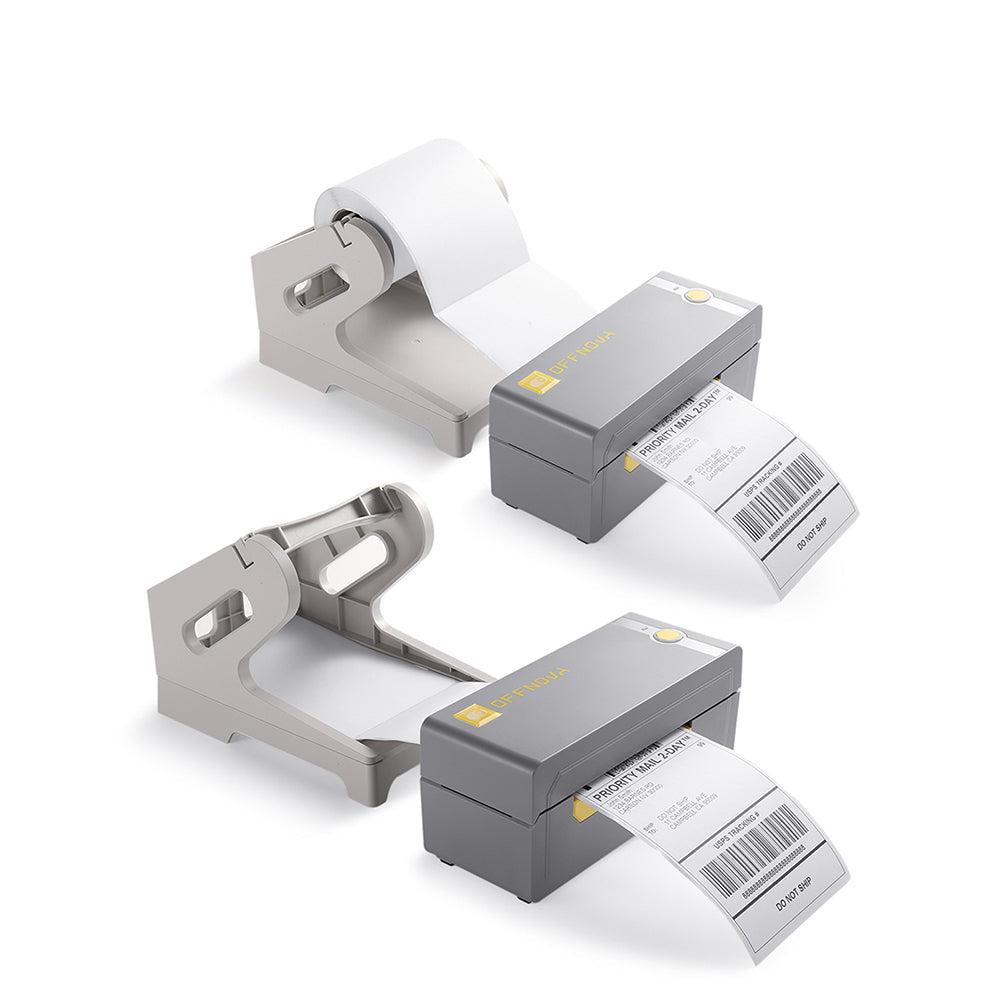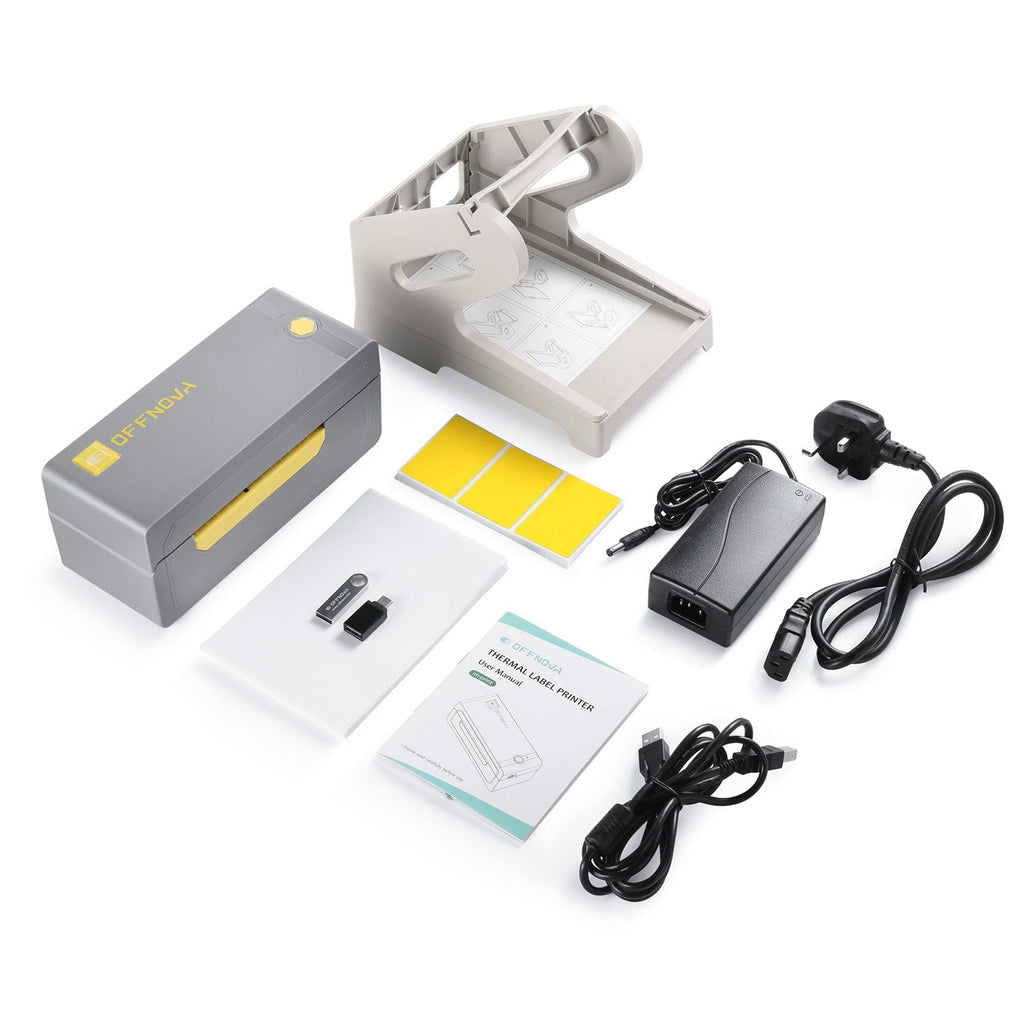 Bluetooth & High Speed Thermal Label Printer (N-6240BT) - Open Box
SKU&nbsp&nbspOFN-TLP-02BTYLA
Whether you run a small business out of your home or a large commercial operation, an thermal label printer can be a valuable asset. This thermal label printer is speedy and effective, able to print labels at a rate of 72 labels per minute. Wireless connection lets you print from almost anywhere in your office or home. It is also compatible with all major e-commerce and shipping platforms. The thermal label printer is a versatile tool that can be used to print labels of varying sizes, making it ideal for a variety of applications. Whether you need to print warehouse labels, barcodes, or receipts, the thermal label printer is up to the task.
· Printing Speed: 200mm/s
· Resolution: 203DPI
· Connection: Bluetooth (for smart phone) & USB (for desktop/laptop)
· Printing Method: direct thermal (no ink or toner needed)
· Support Label Width: 1.57" to 4.1"
· Support OS: iOS, Android, Mac OS 10.9 and later, Windows 7 and later, Chromebook
· Please check out the QUICK GUIDE and DOWNLOAD THE SOFTWARE you need before you use the printer.
· Click HERE to find FAQs of this model
1 x Thermal Label Printer
1 x Label Holder
1 x USB Cable
1 x Power Cable
1 x Type C Adapter
1 x USB Disk with driver and how-to videos included
30 Sheets of 4" x 6" Logistic Labels
30 Sheets of 2.25" x 1.25" Barcode Labels
No Ink or Toner Needed
Thermal printer delivers effortlessly without the need for any ink or toner. So ditch the mess and go thermal for a seamless printing experience.
Bluetooth Printing
Print your labels straight from your mobile phone with the "Shipping Printer" app. ( available on both iOS and Android).
Wide Compatibility
It supports iOS, Android, Mac OS 10.9 and later, Windows 7 and later, Chromebook. (laptop & desktop can only connected via USB).
High Speed Printing
Lightning-fast label printing with the ability to produce a whopping 80 labels of 4" x 6" size per minute at the incredible speed of 200mm/s.
Suitable for Multi-size Labels
It supports labels from 1.57" to 4.1" wide, with no restriction on the height.
One Touch Control
Experience the simplicity of a single control button that puts you in command with ease.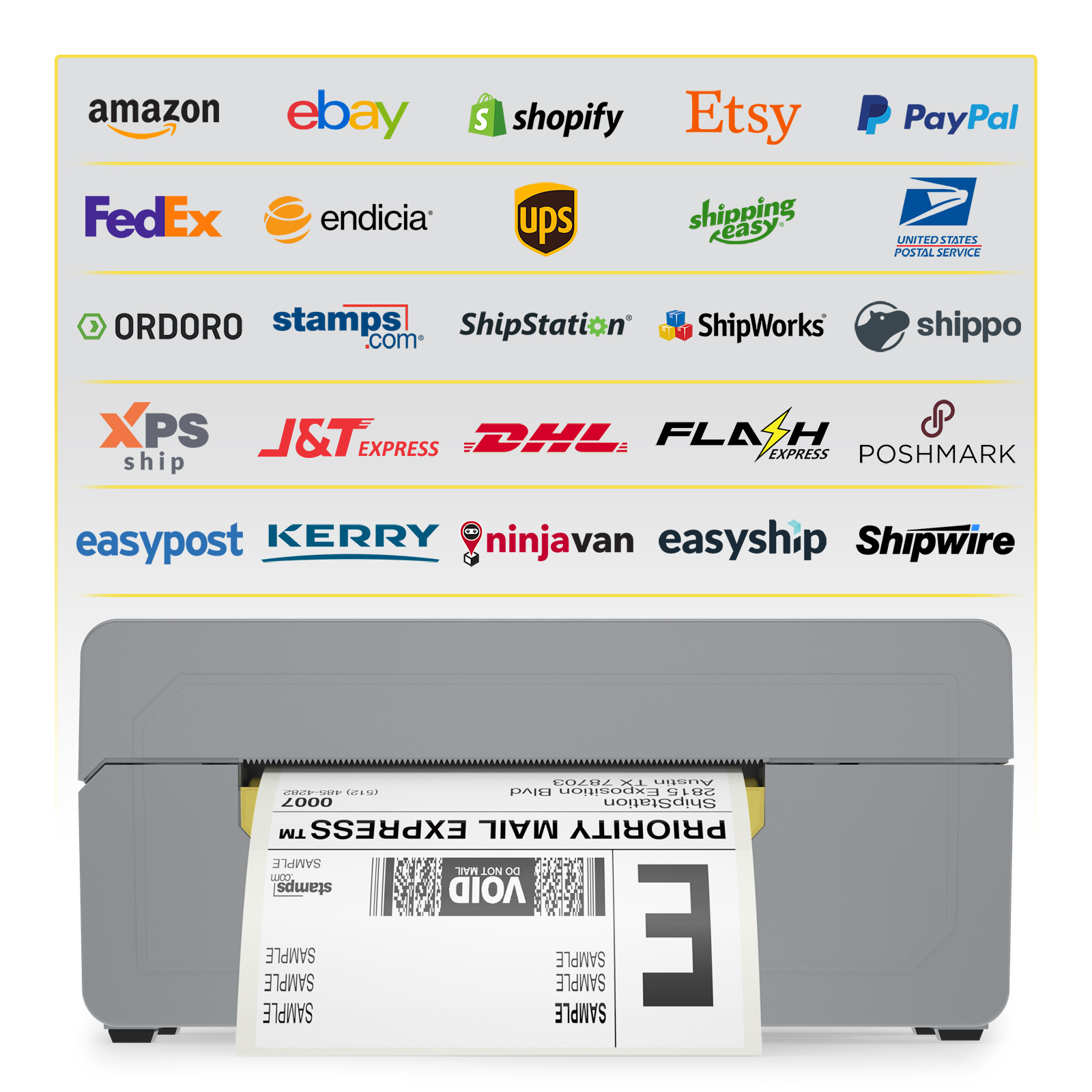 Meet All Your Needs
Work with all major shipping platforms. Shopify, Amazon, Etsy, Poshmark, etc.
FAQ
How does a DTF powder curing oven work?
A Direct to Film Powder Curing Oven works by using heat to melt and cure the powder coating onto the product. The oven heats up the product and the powder coating to a specific temperature, causing the powder to melt and flow onto the product's surface. The powder then cures into a hard, durable finish.
What is the purpose of the DTF curing oven? If you have a heat press is the oven necessary?
What happens if I cure the print for longer than usual? Does it damage the print?
My oven won't heat up to the proper temperature. What can I do?
Is it okay if the film is a little crooked when placed in the oven?
Is the oven heat panel at 302℉ or is the print surface supposed to be at 302℉? Also, what's the height between the heat panel and the film?
Can I put in a stack of film all at once?
What is the warranty policy?