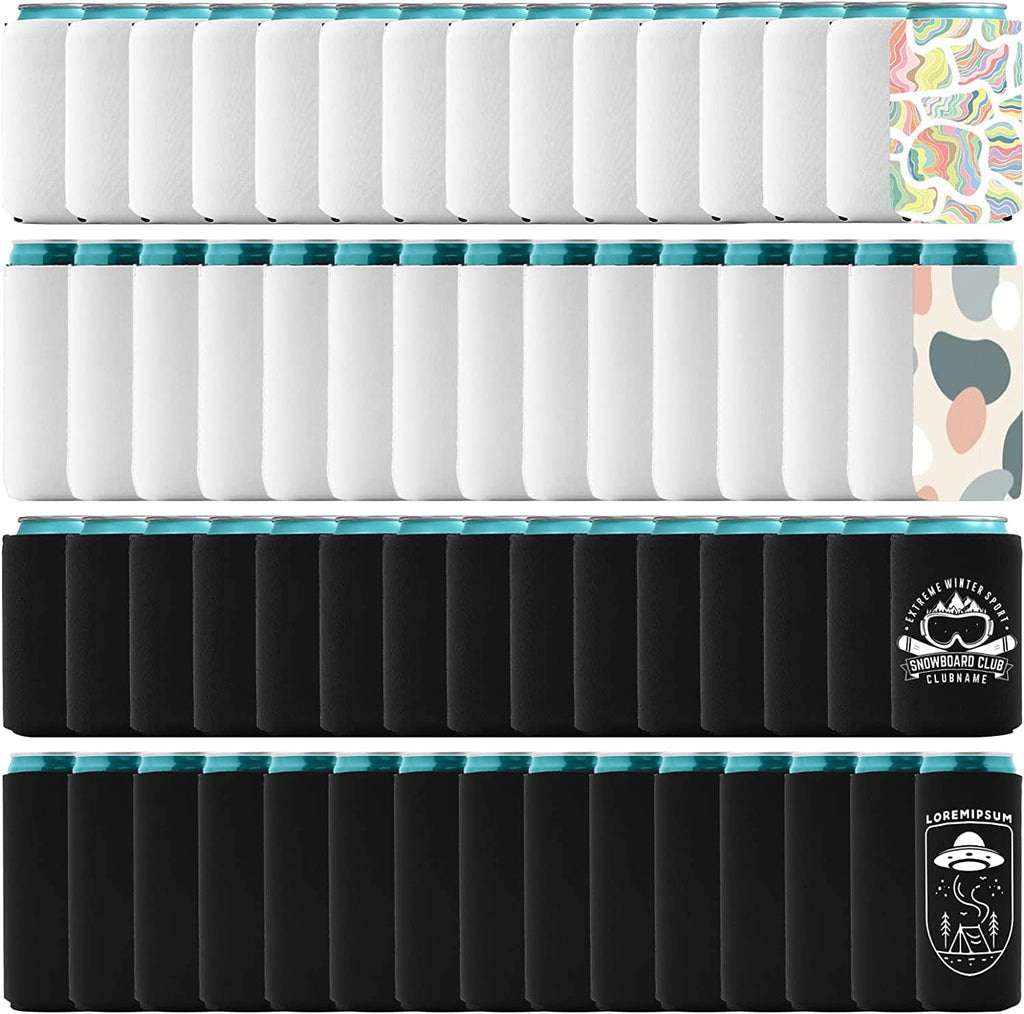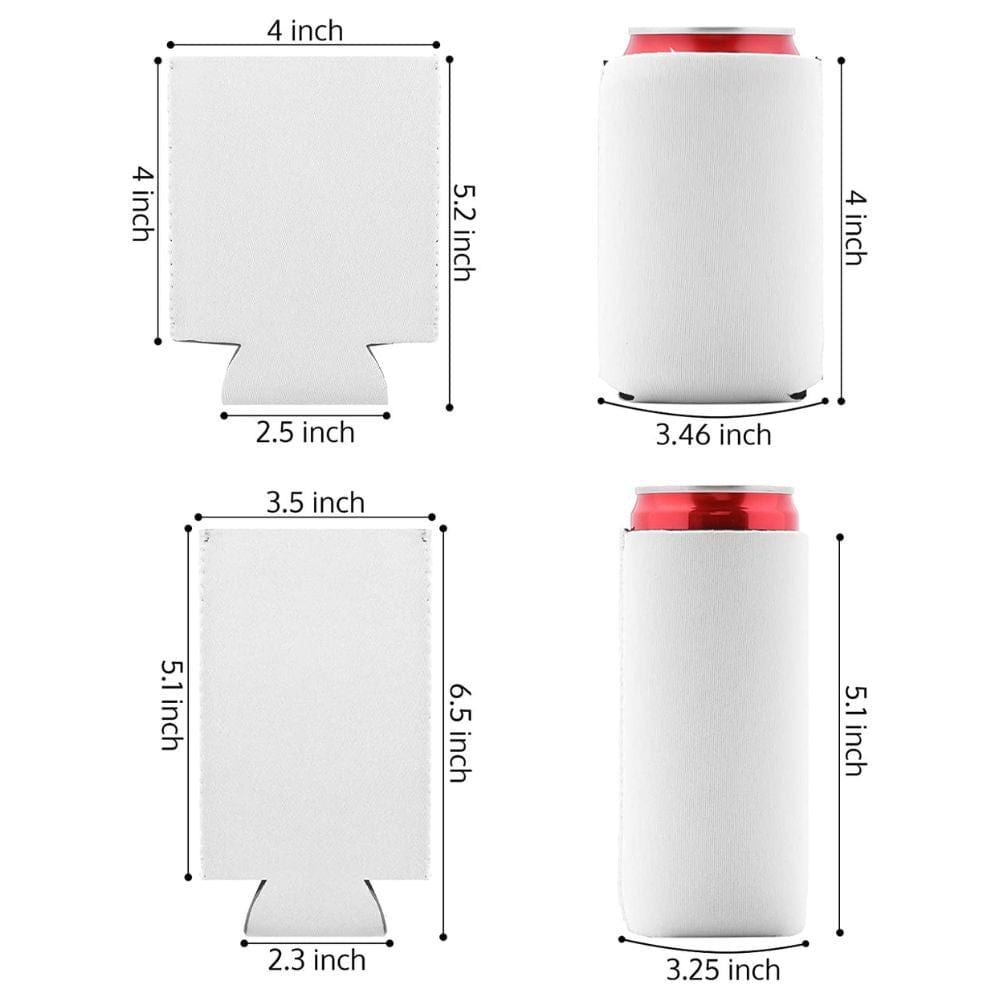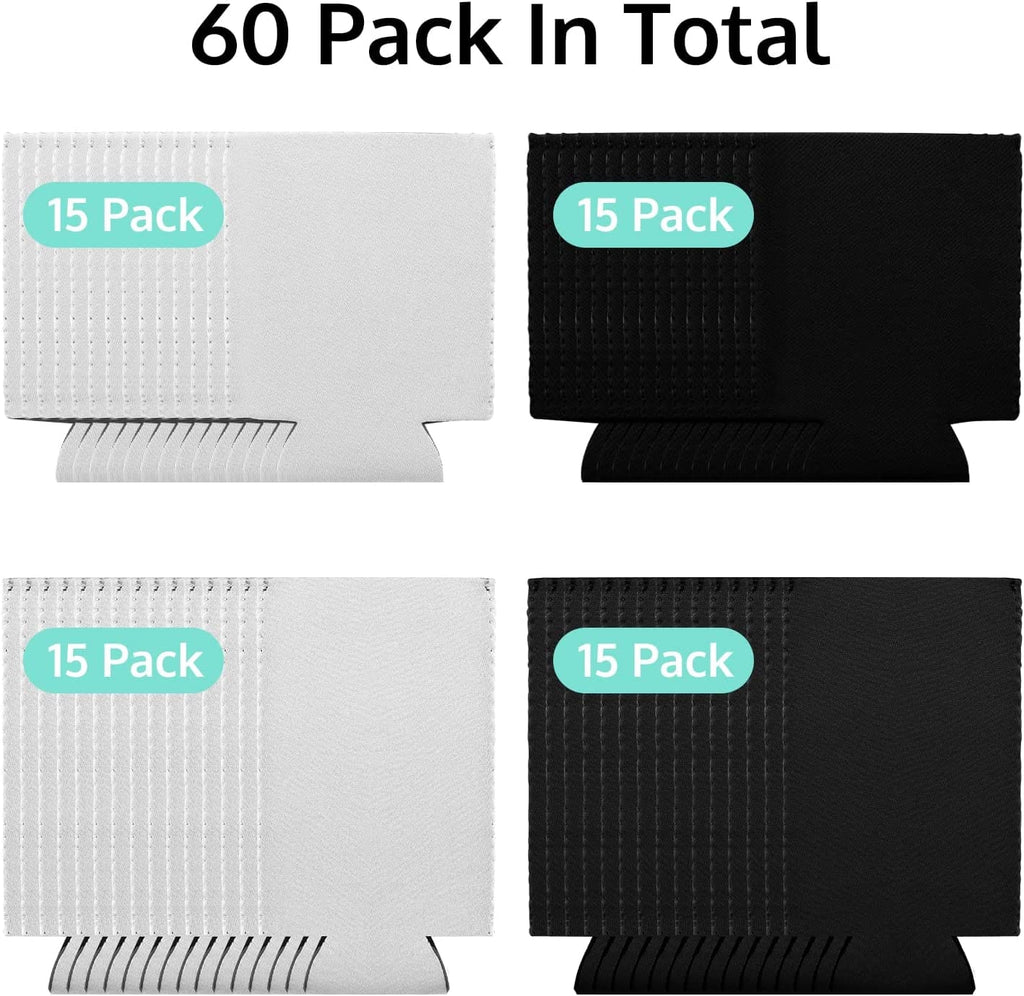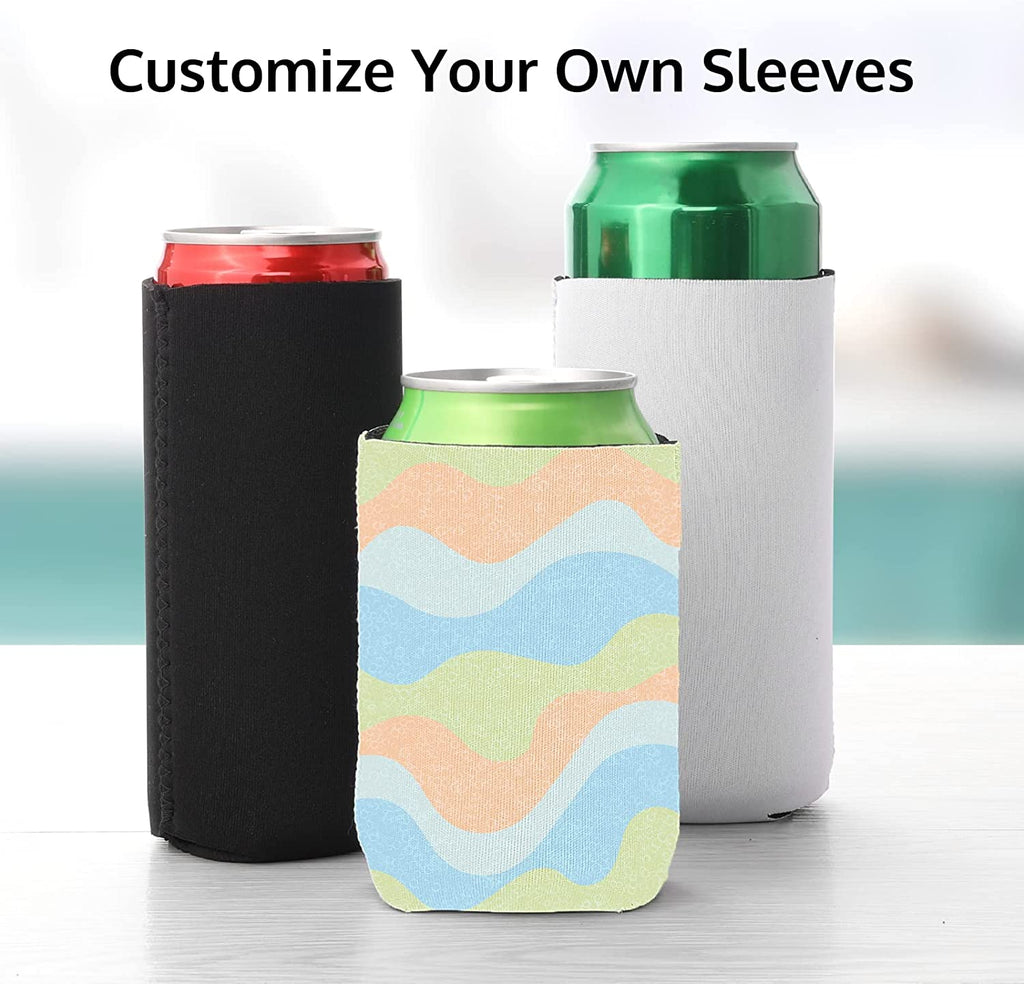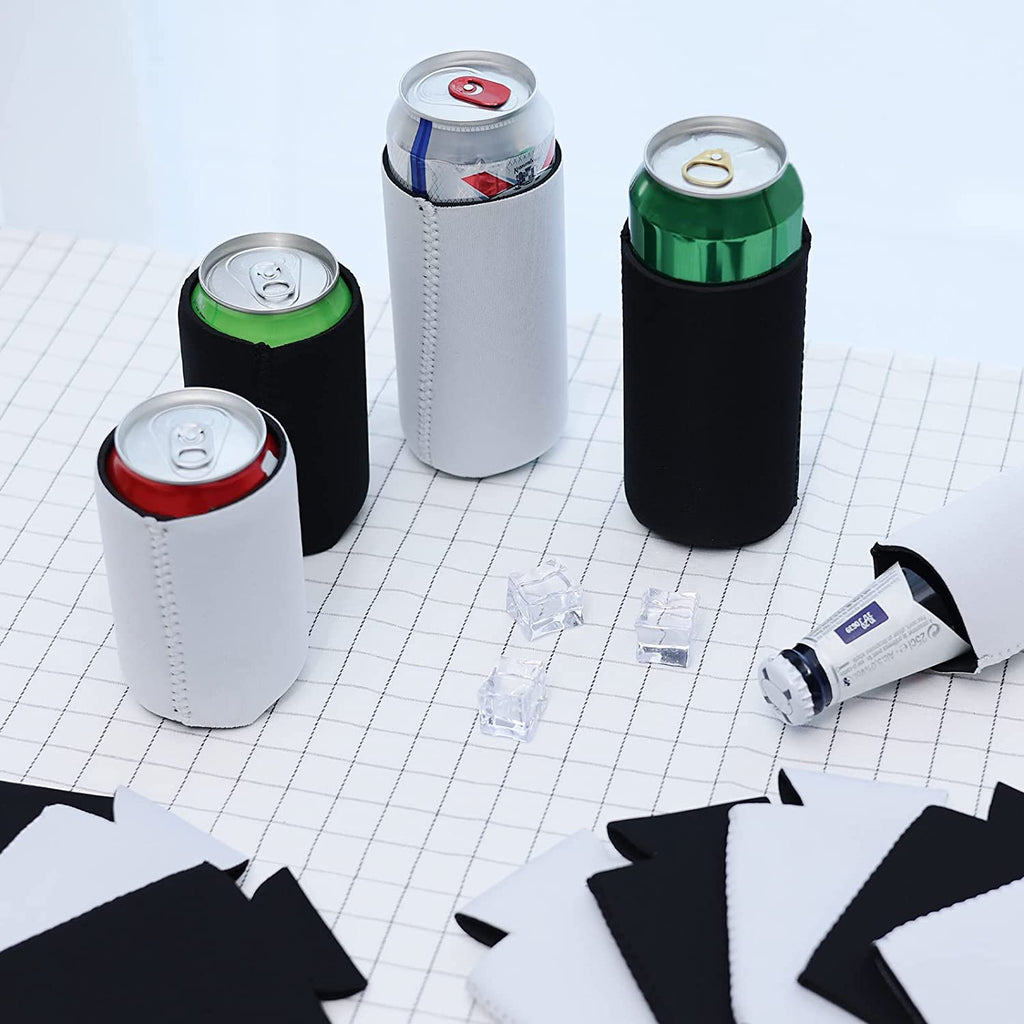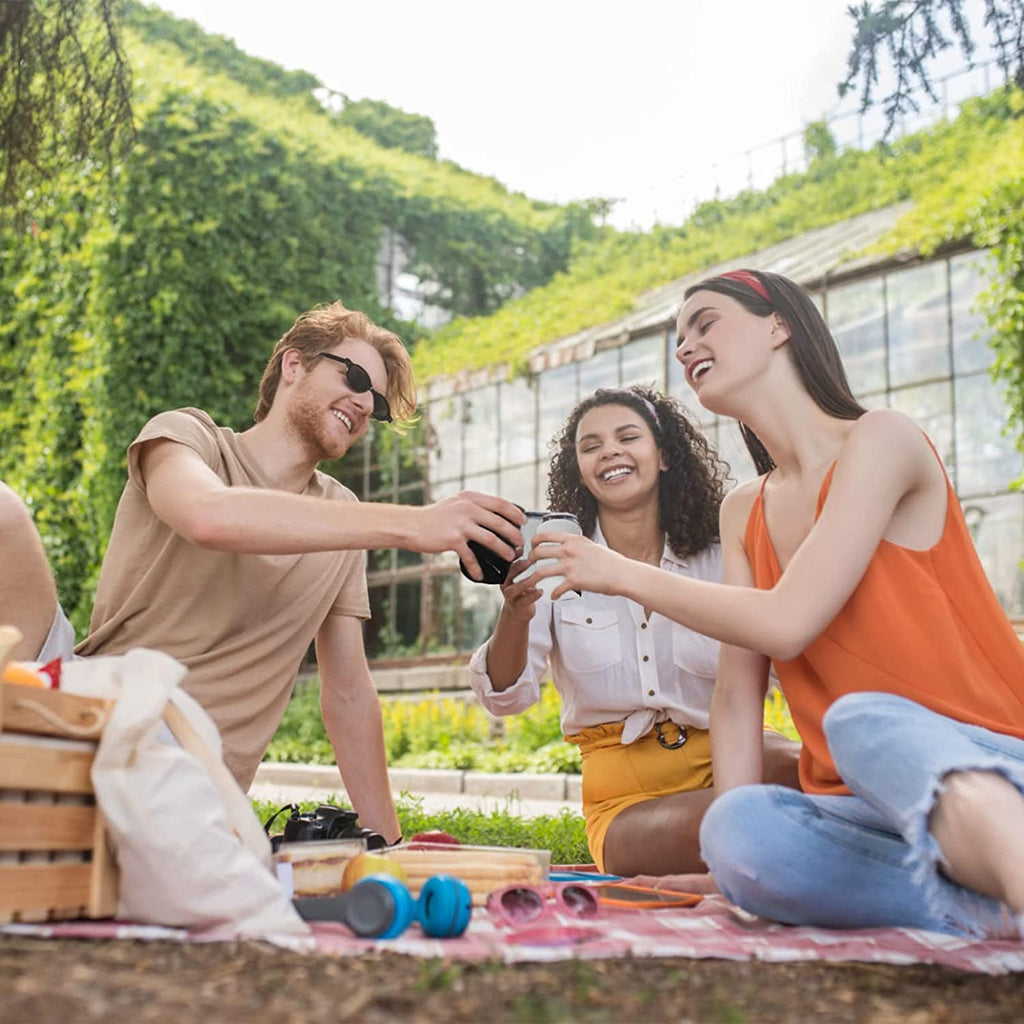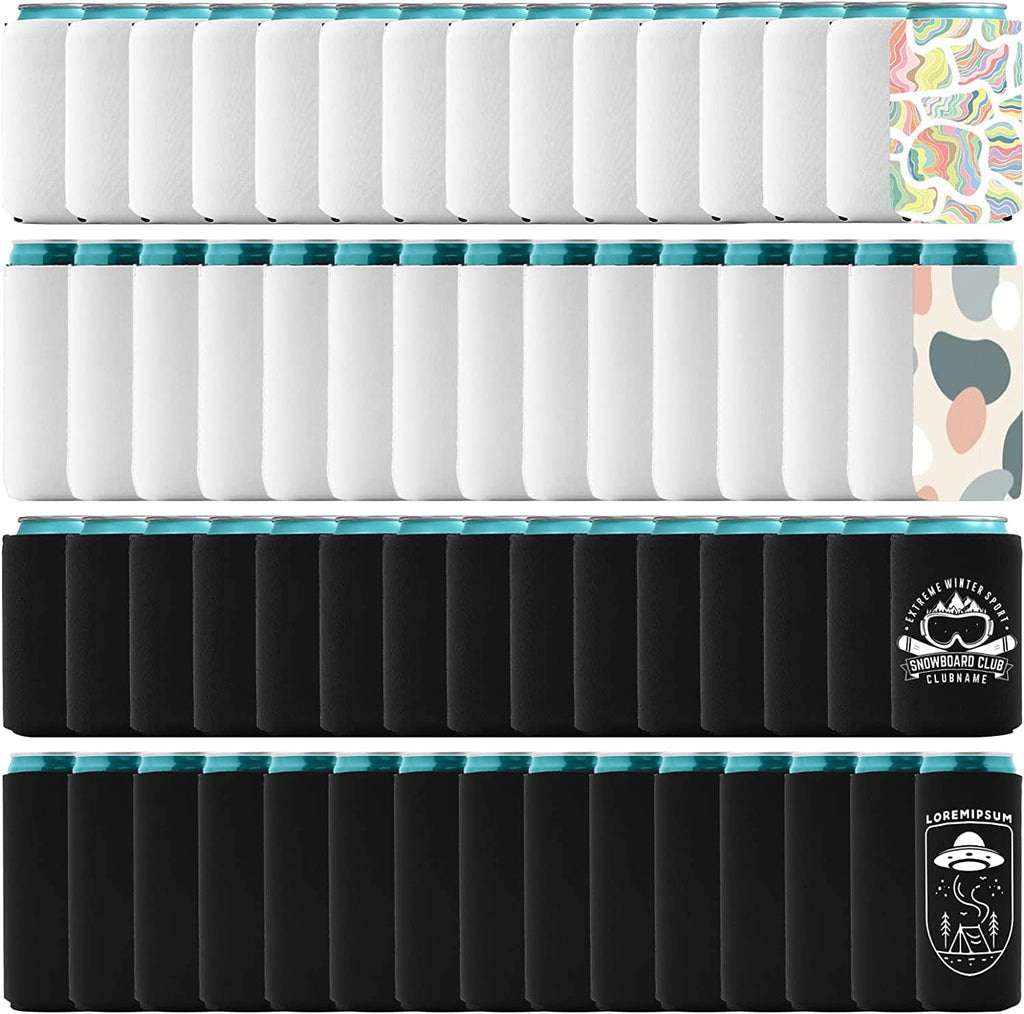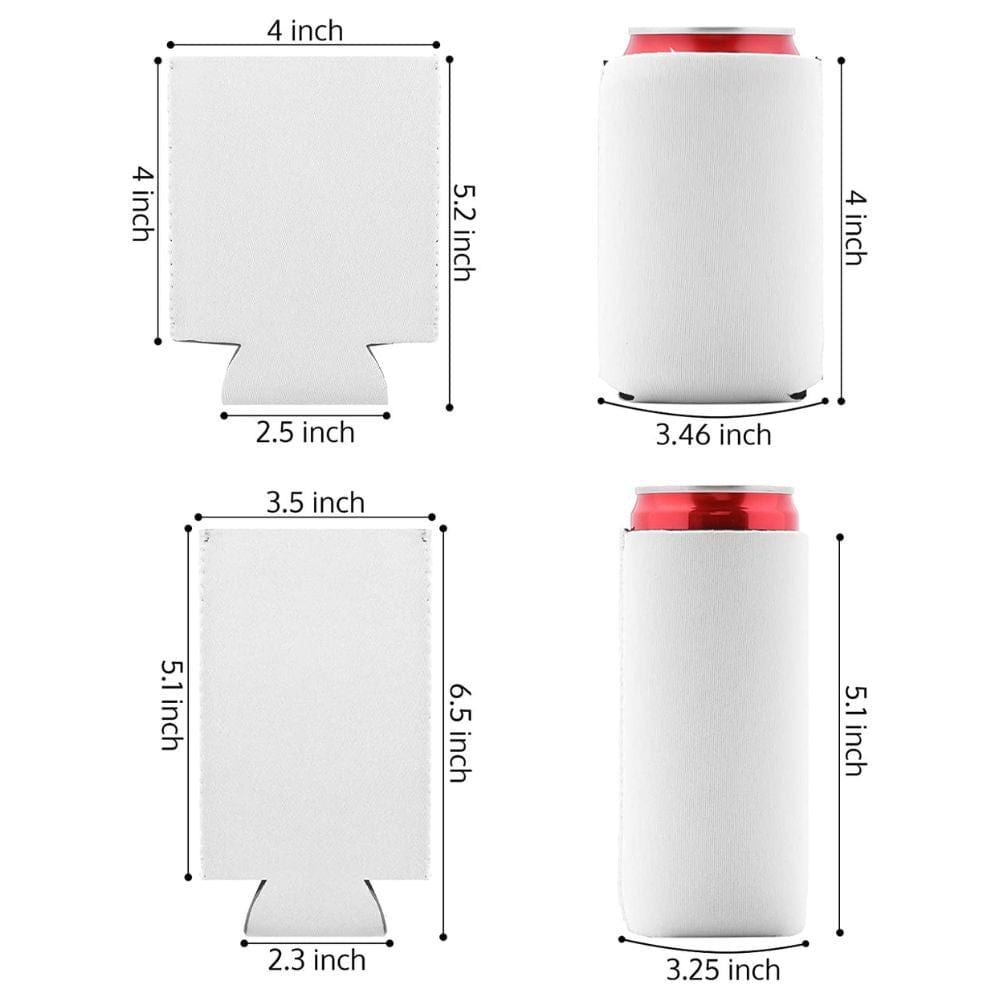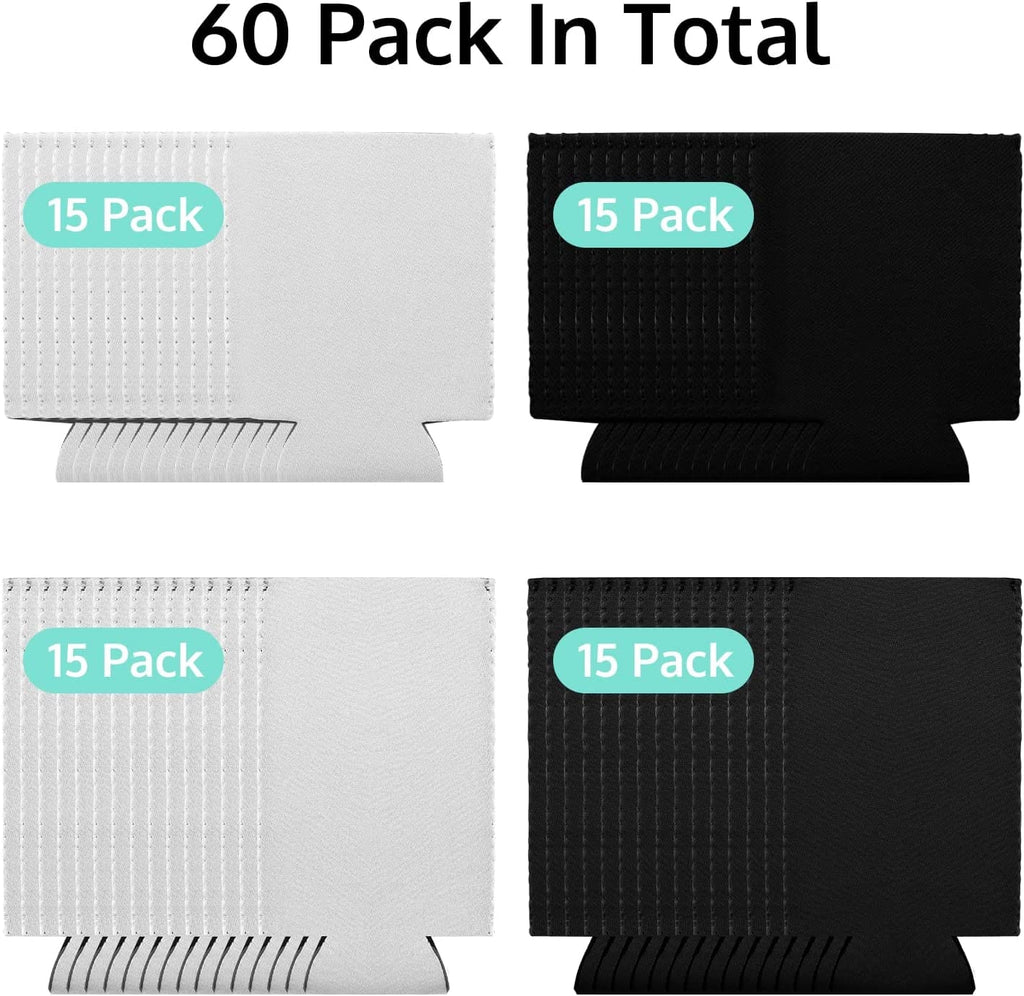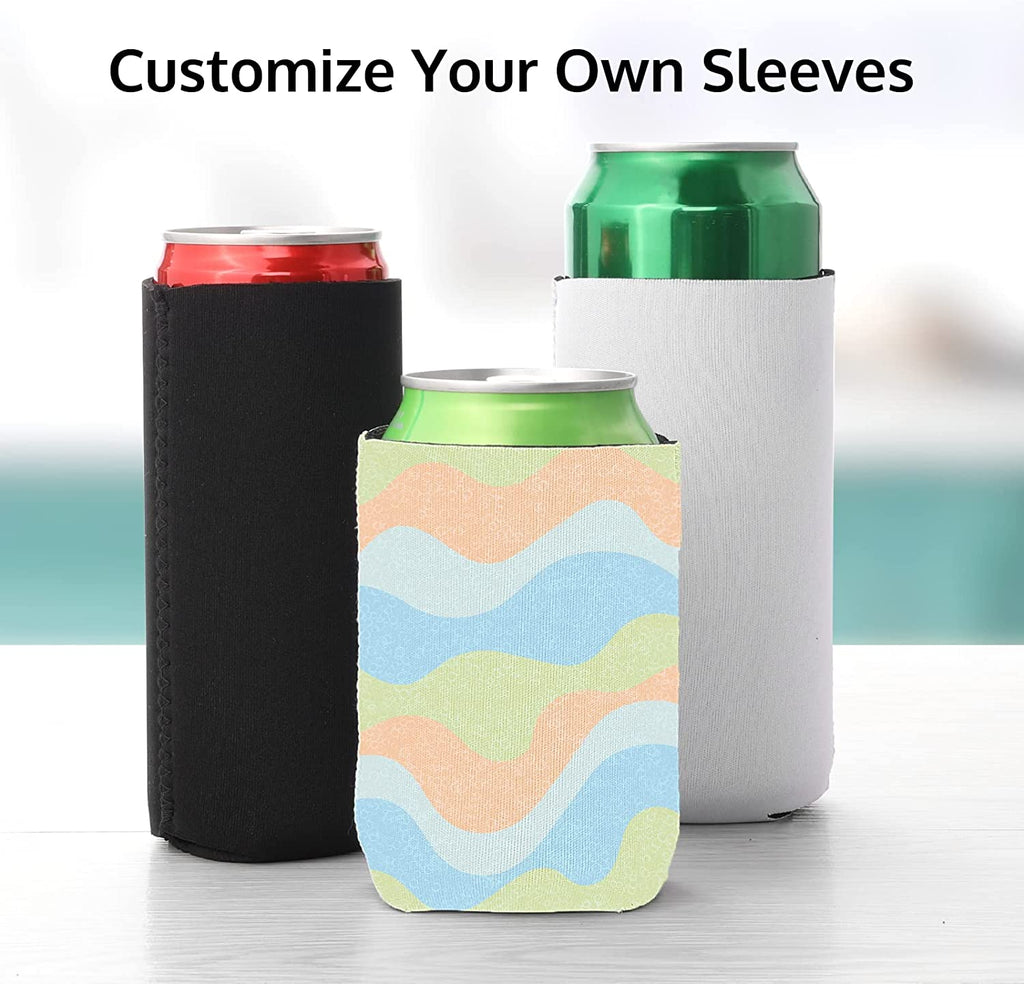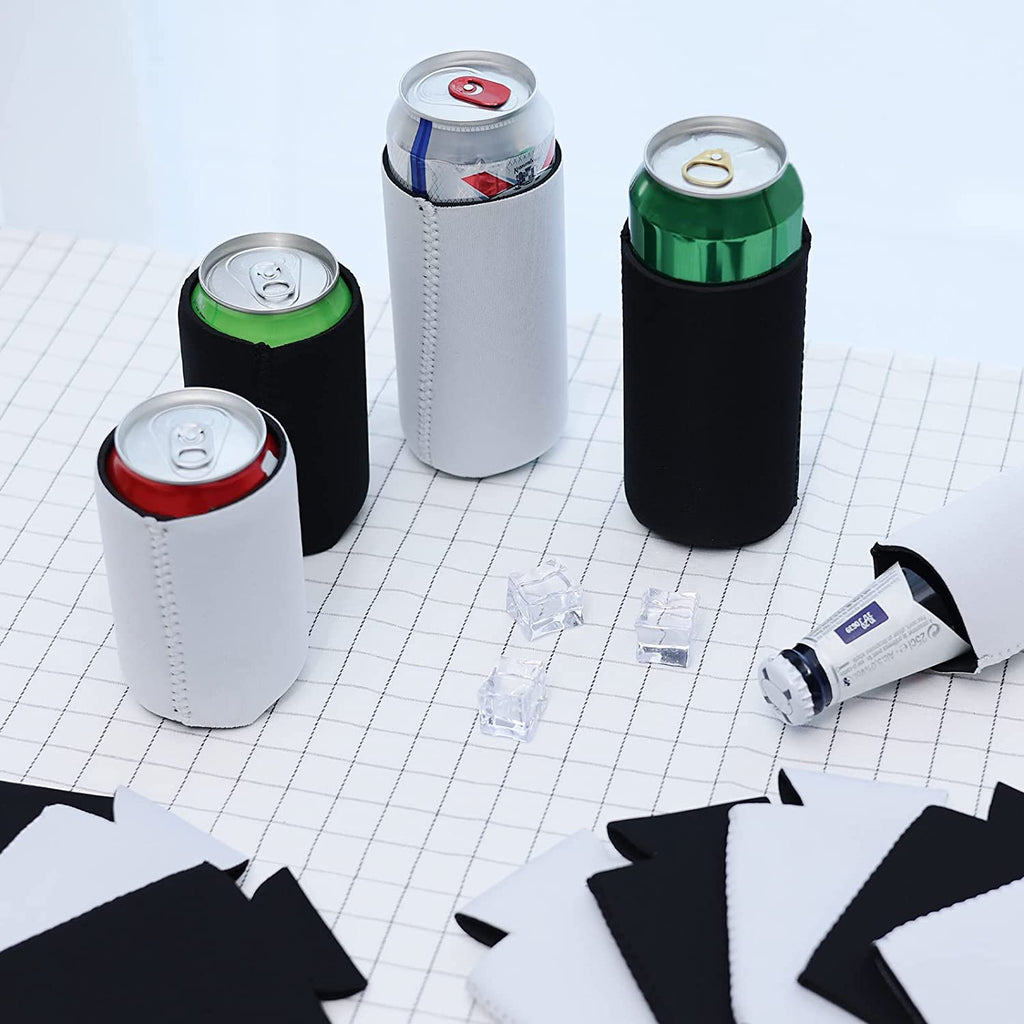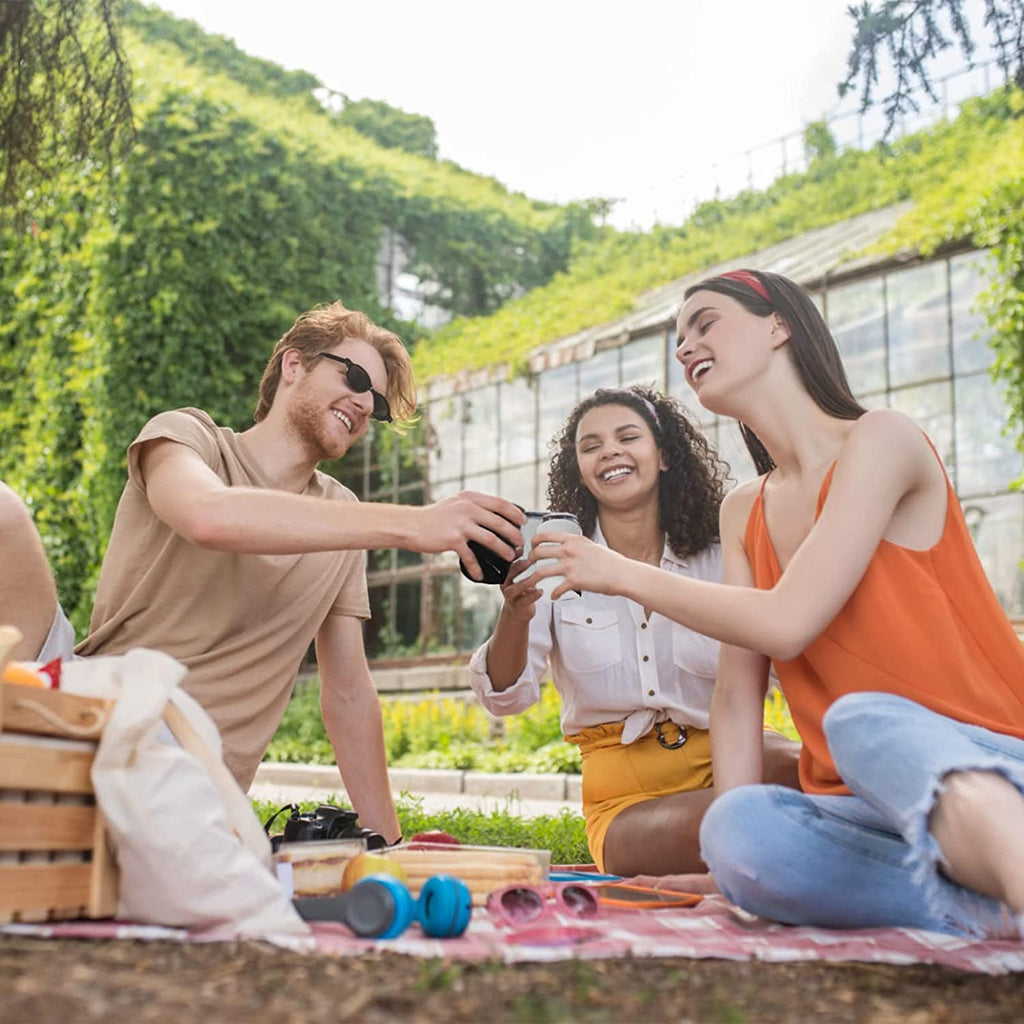 Black & White Can Cooler Sleeve (60 Pack)
SKU&nbsp&nbspOFN-BLN-KZ02-60
· It can hold most standard size cans of 12oz/16oz, like beer bottles, soda tins easily.
· The white ones work with infusible ink transfer paper and heat transfer vinyls. The black ones only work with heat transfer vinyls.
· These covers are made from high-quality neoprene that keeps your hot drinks hot and cold drinks cold.
· Without any brand logos or tags on the blank, you can customize any patterns on your own, they can be used for weddings, parties, backyard BBQs, birthday parties, etc.
15 x Black can cooler sleeves of 12oz
15 x White can cooler sleeves of 12oz
15 x Black can cooler sleeves of 16oz
15 x White can cooler sleeves of 16oz