How to DIY Your Juice Bottle with Color Changing Adhesive Vinyl?
Imagine a world where your Halloween party is never boring. A place with so much to see and do, it'll be impossible for anyone who goes there not enjoy themselves! In this blog, we are going to give you some great ideas for spooky decoration on your juice bottle. It will definitely wow your friends each time you add iced drink.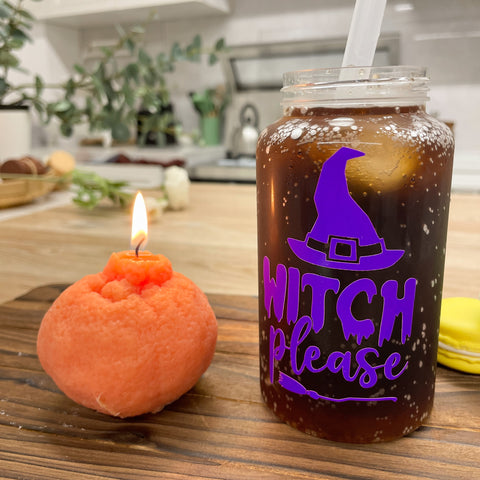 Step-by-step Guide
Time: 15 min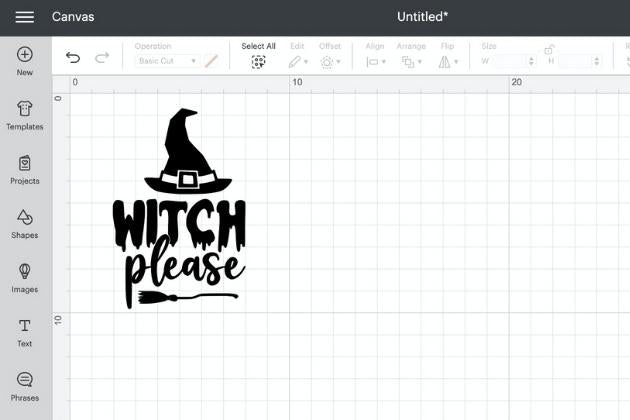 Step 1
Download a Halloween themed graphic design and upload it to Cricut Design Space. Adjust it to a perfect size as you want and start to cut out the design using Cricut Maker3. The recommended settings for OFFNOVA color changing adhesive vinyl are: pressure: 220; muti-cut: off; blade: fine-point. (Note: no need to mirror the image)
View More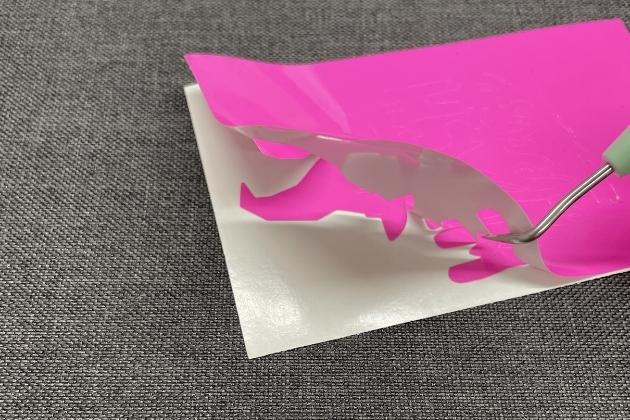 Step 2
Weed the extra vinyl out of the design.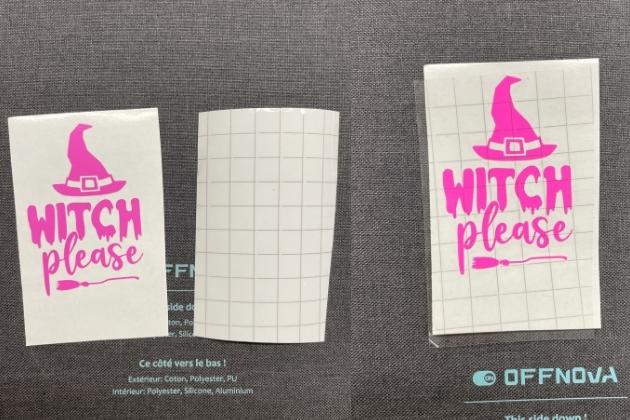 Step 3
Stick the pattern on Transfer Tap. Press it back and forth with something like small pieces of wood.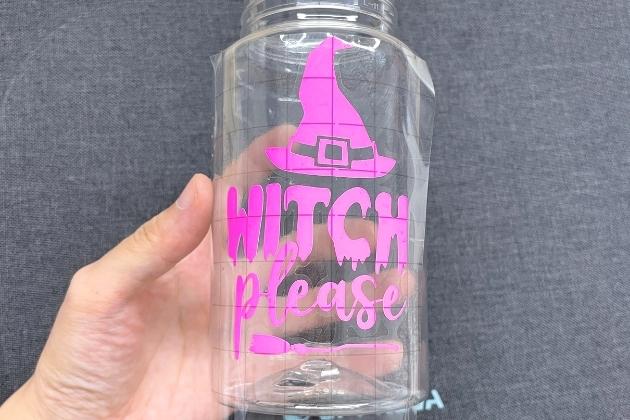 Step 4
Peel off the transfer tap, carefully place it on top of your bottle and press down firmly. You'll have a nice new design in no time!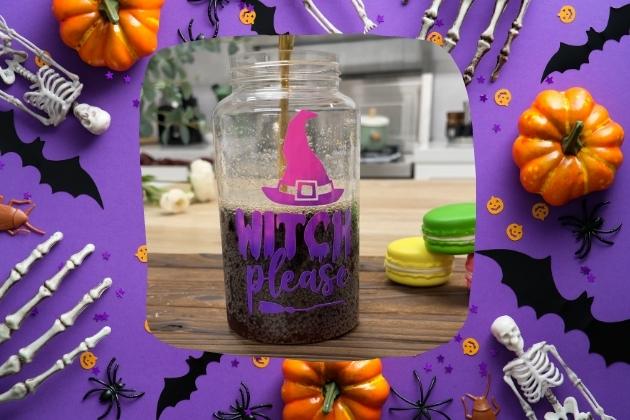 Step 5
Peel off the Transfer Tap, and you will see the design is beautifully adhered to the bottle. Note: hand wash after 24 hours of application, machine clarity is not recommended.
Items You Need