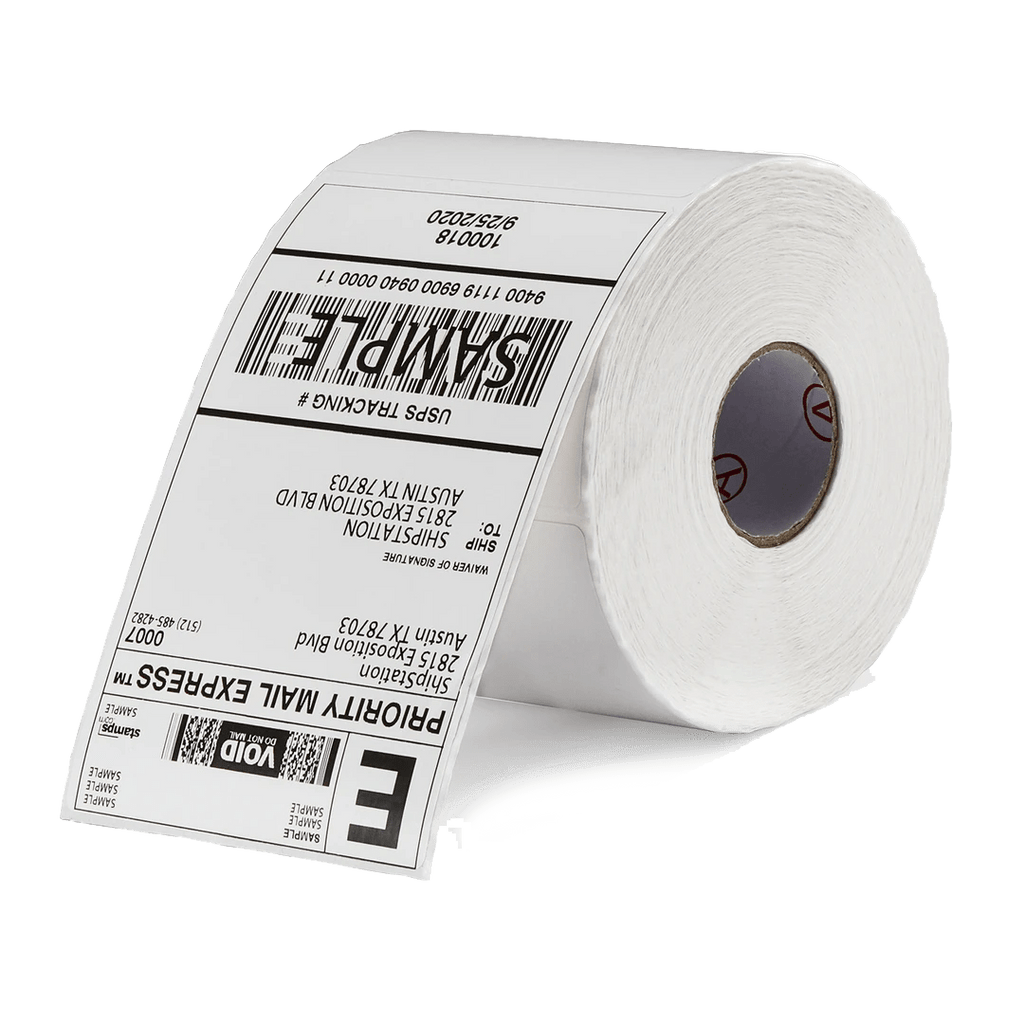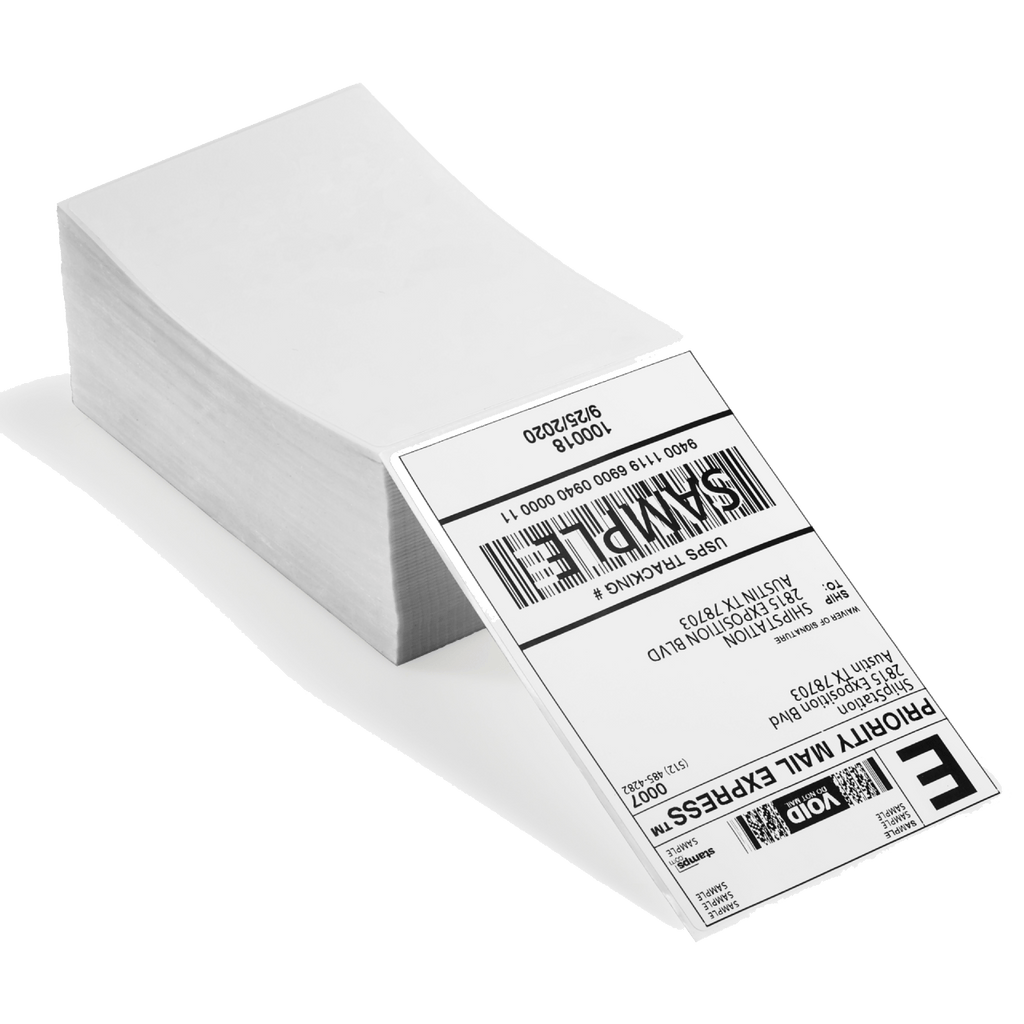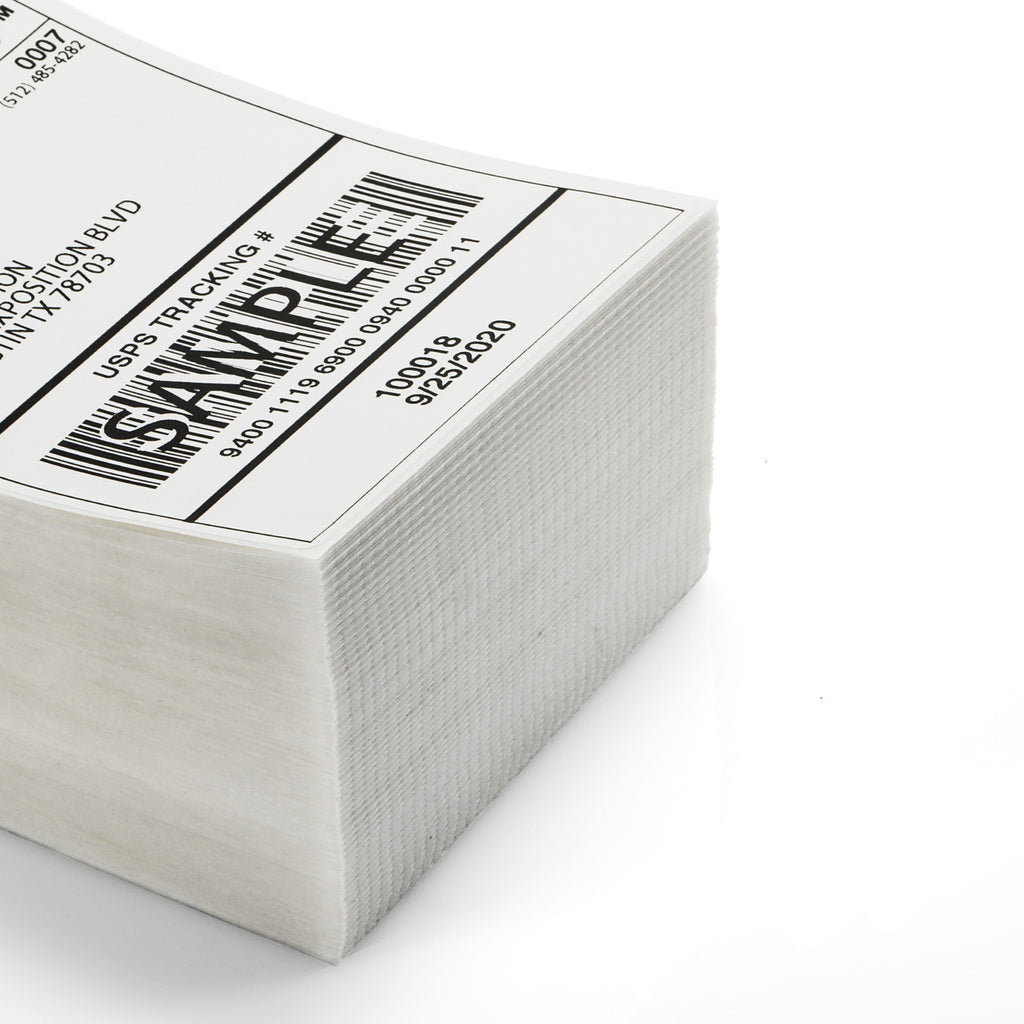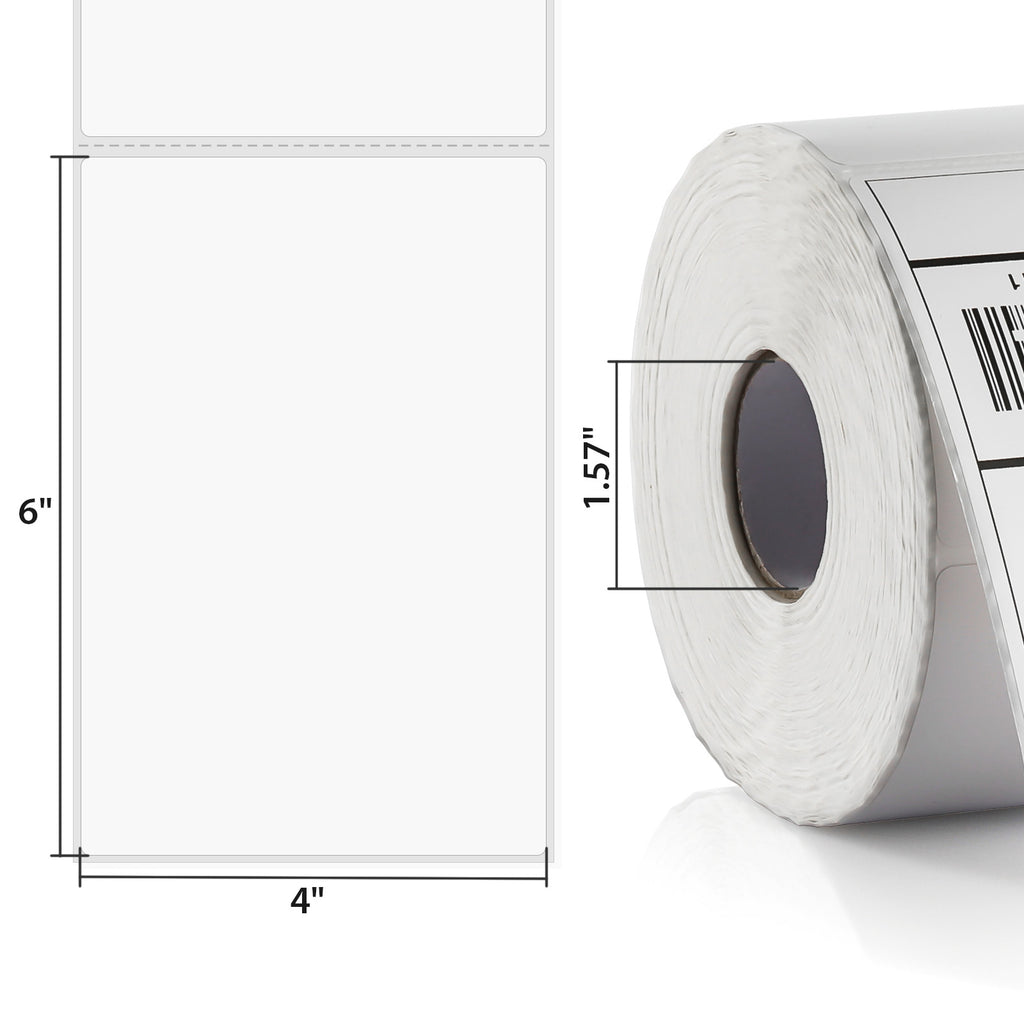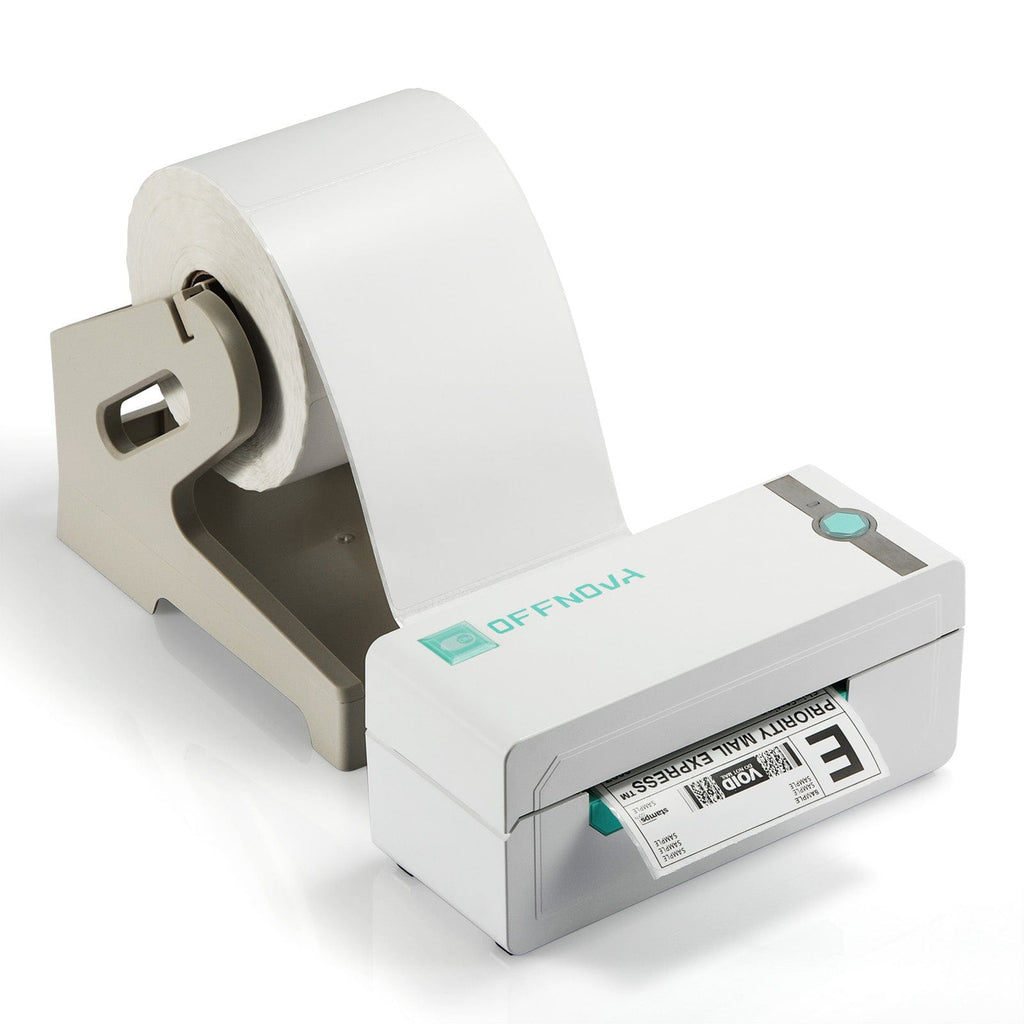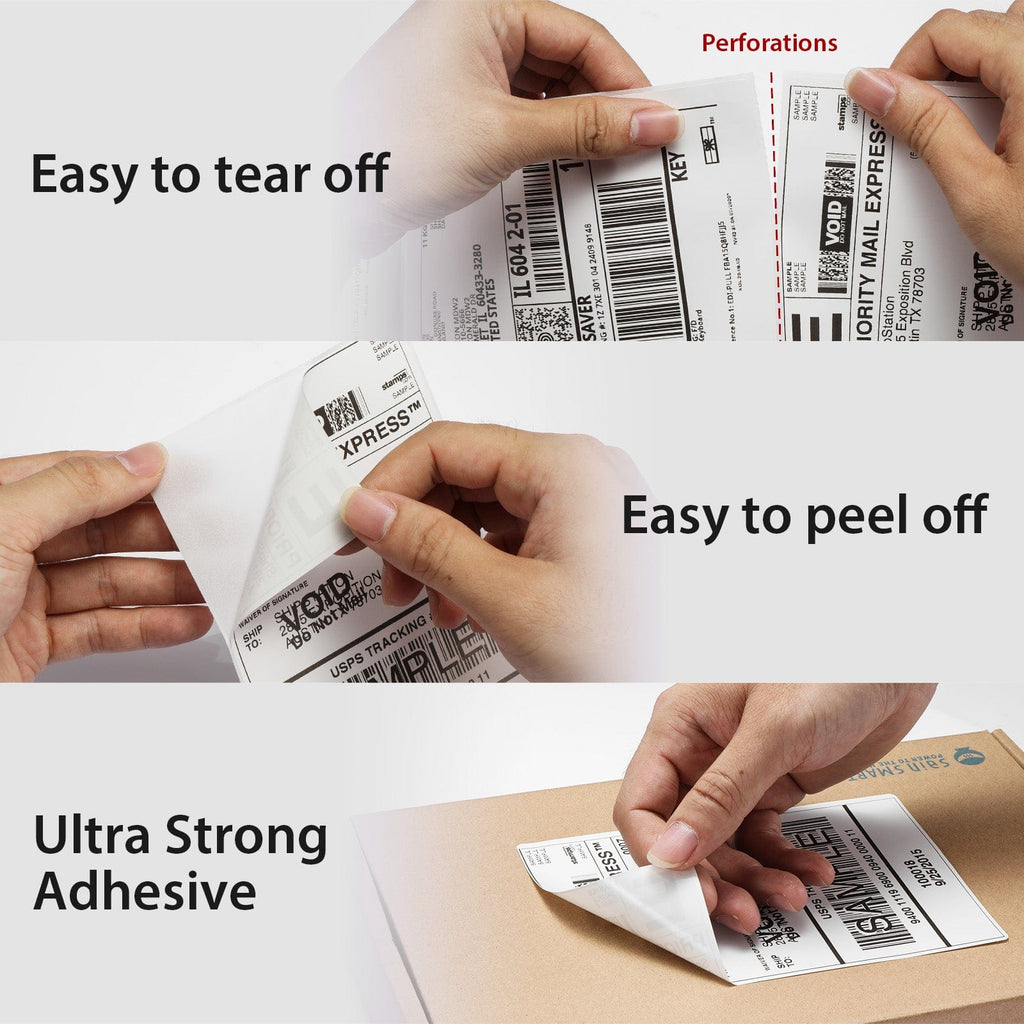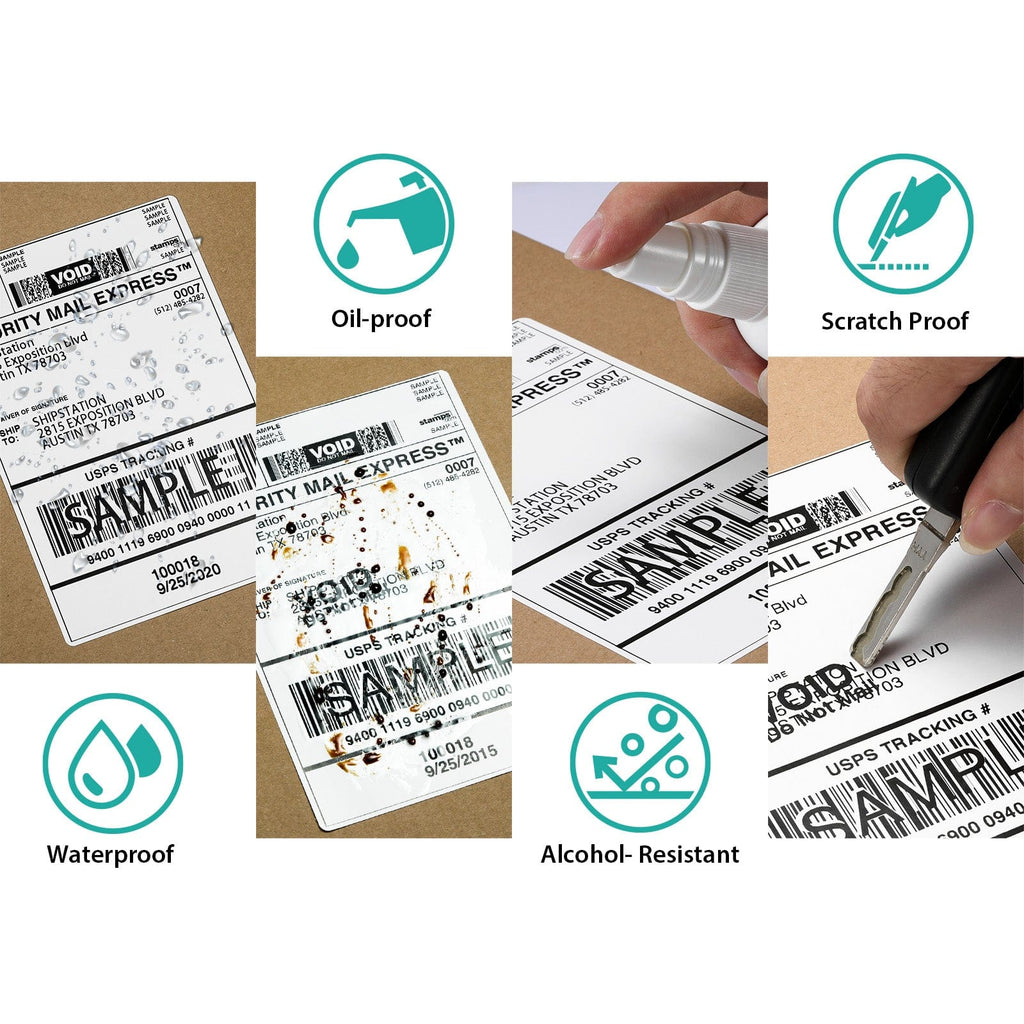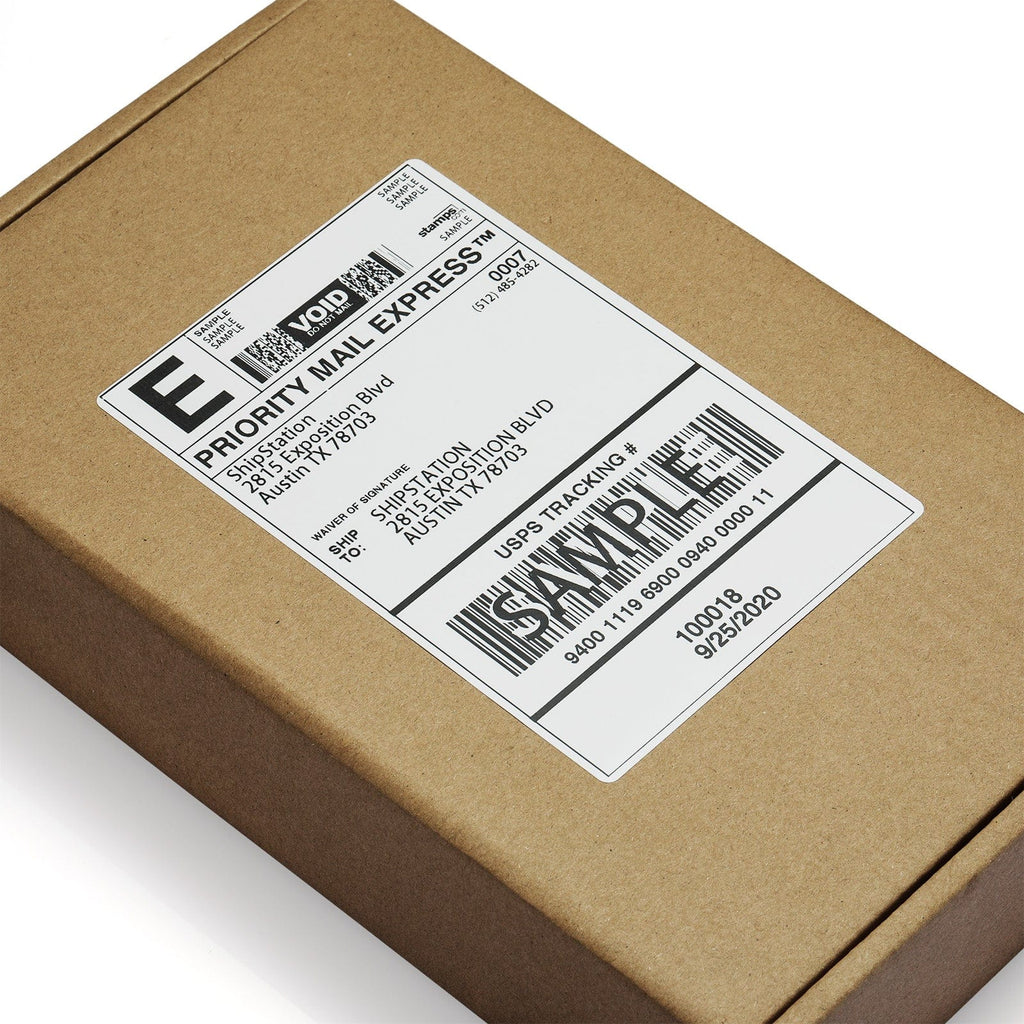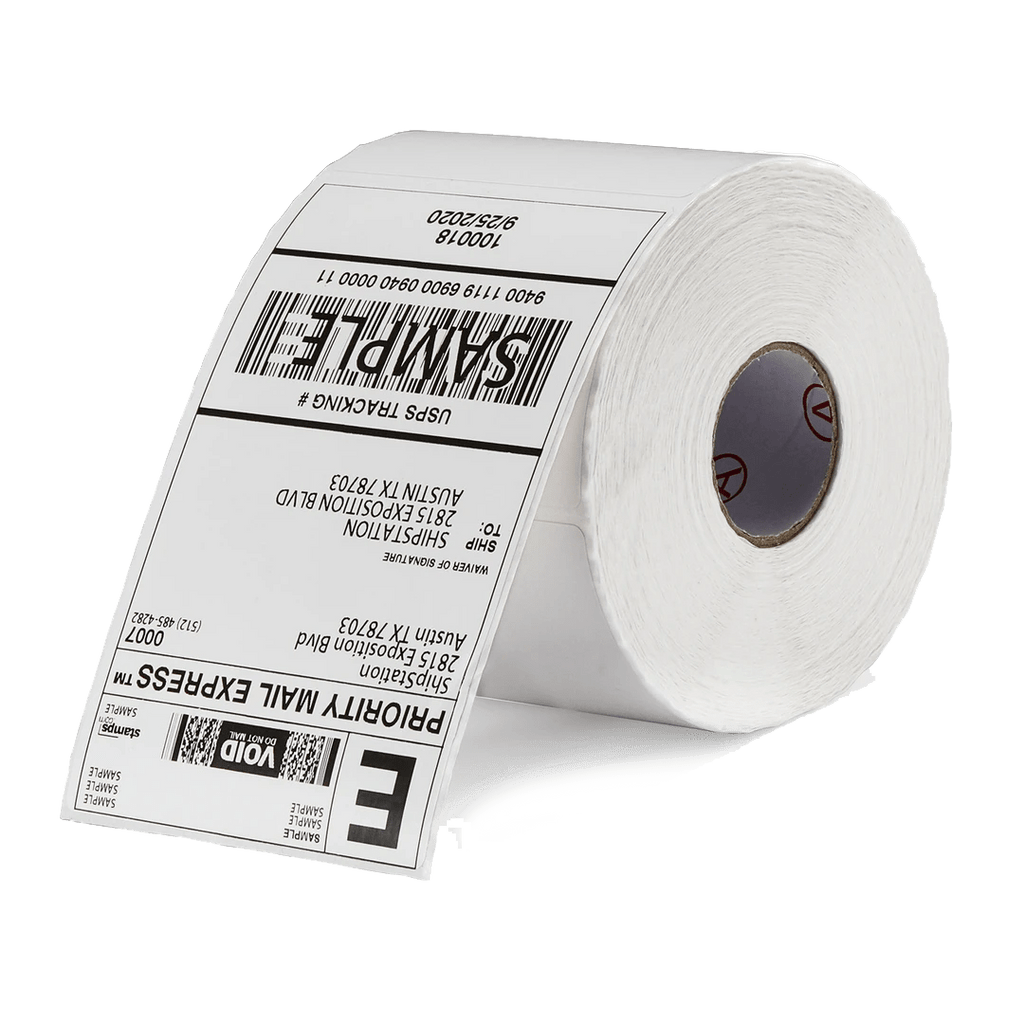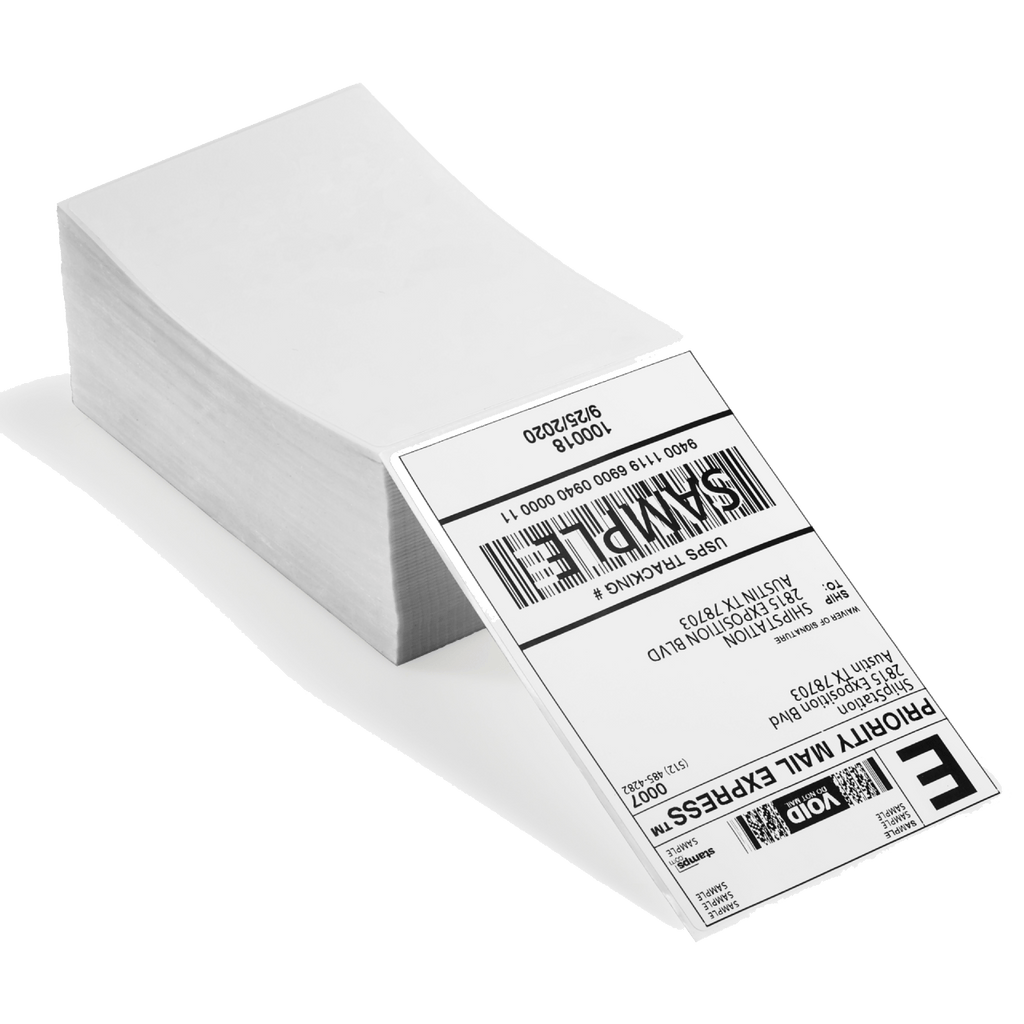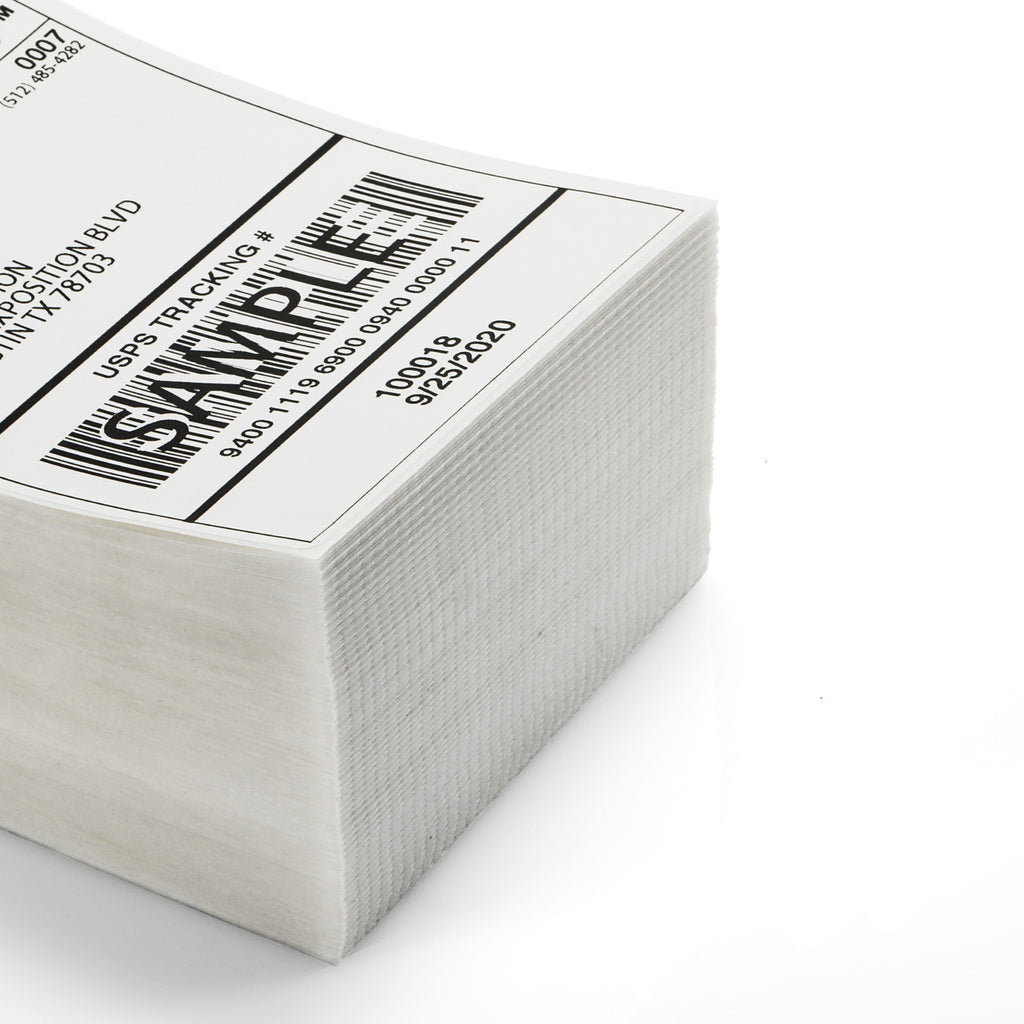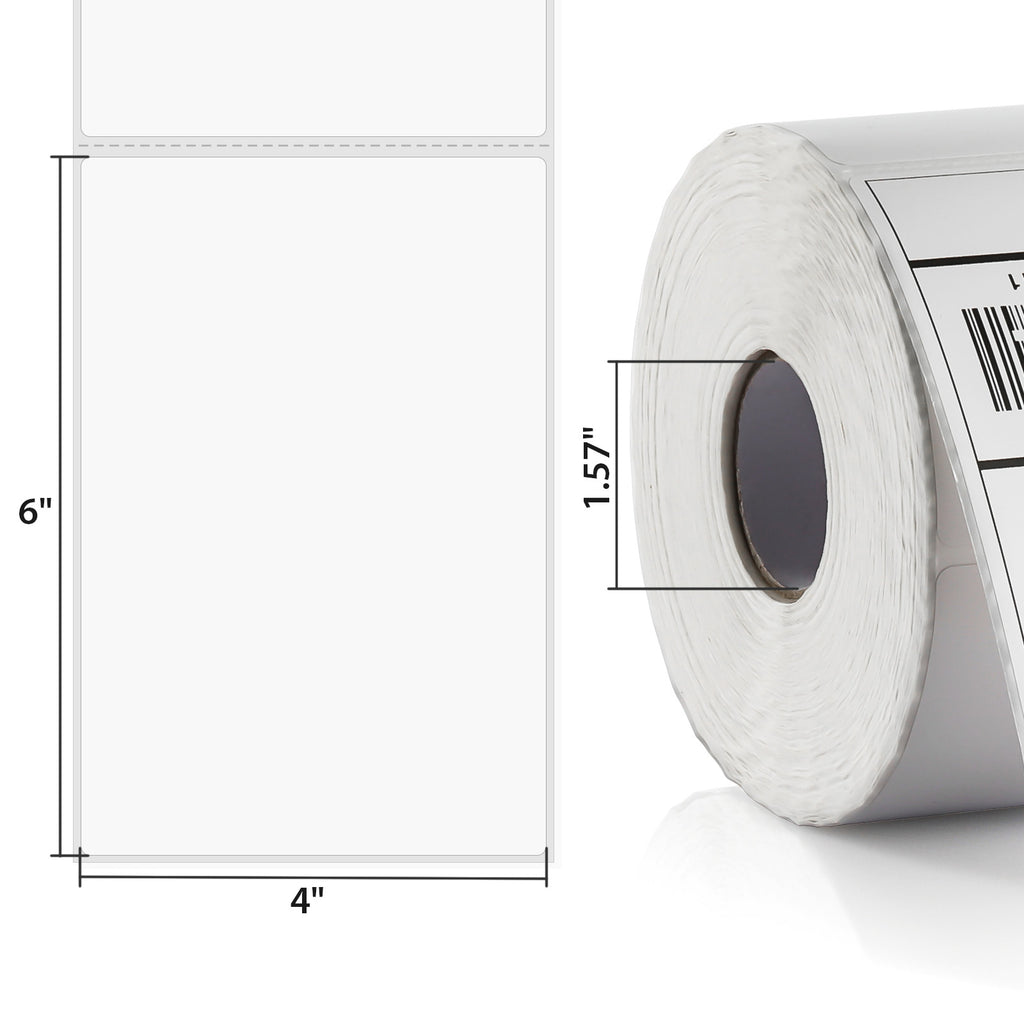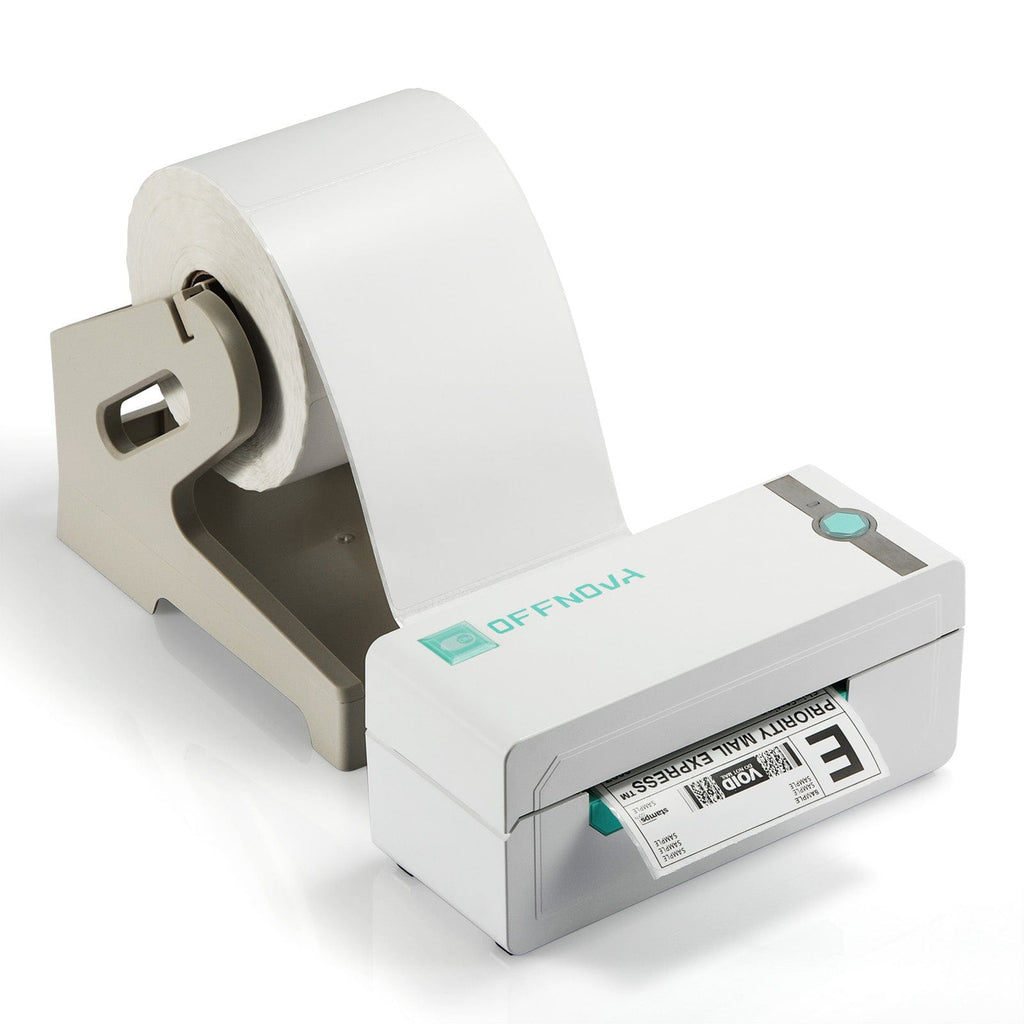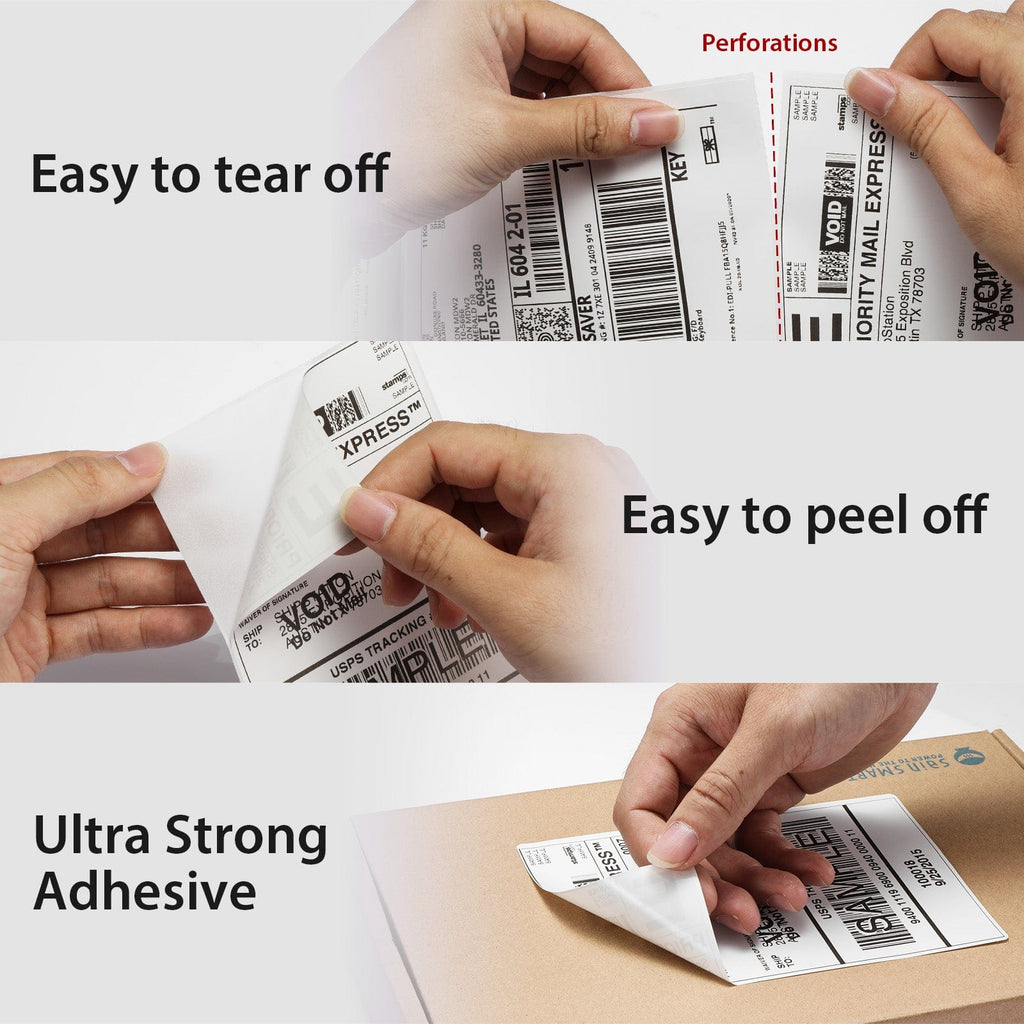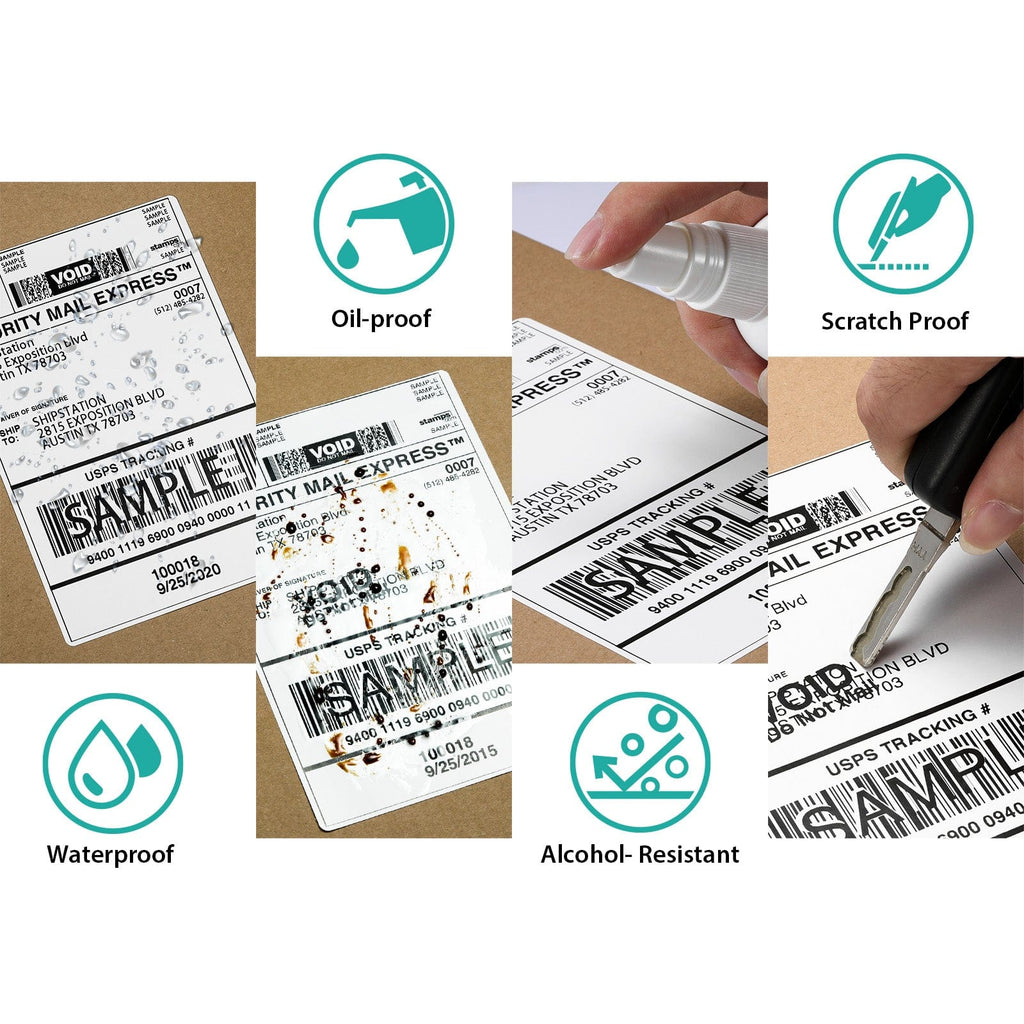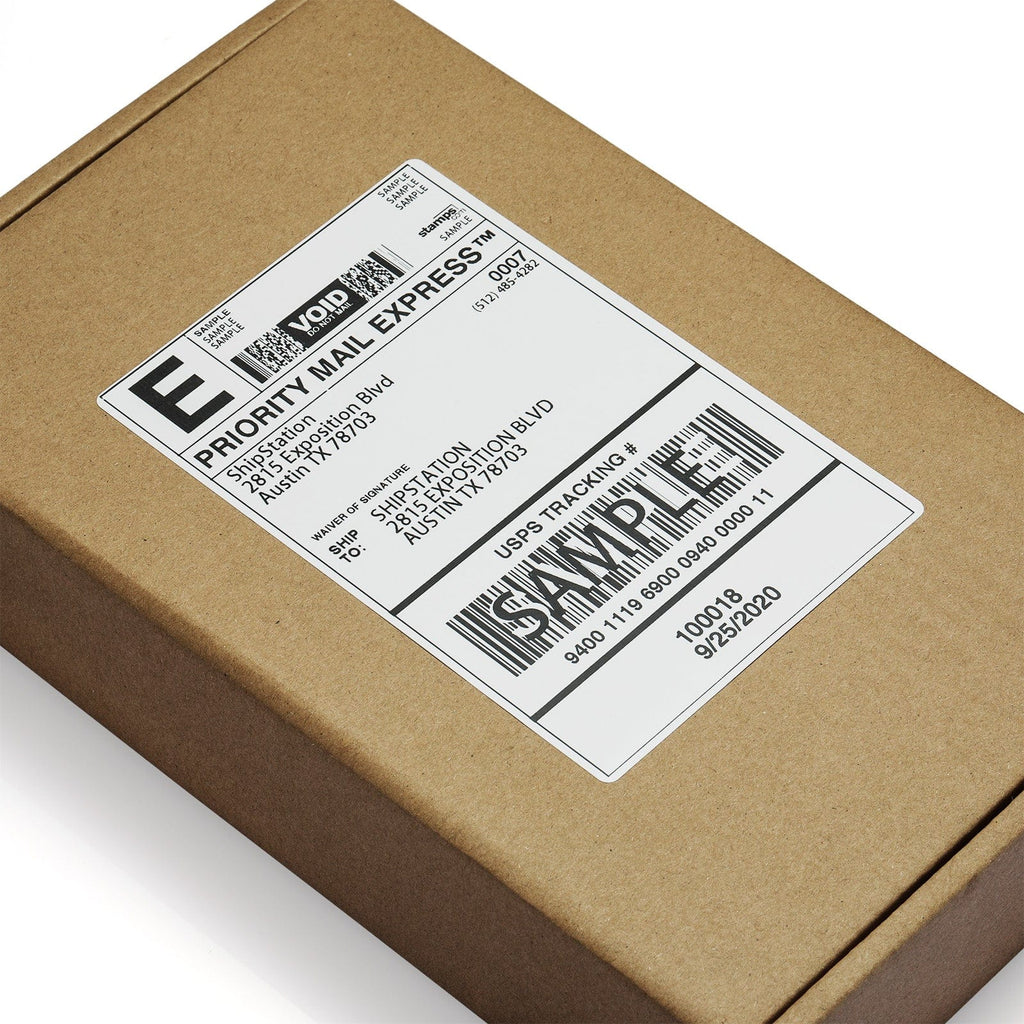 4"x 6" Direct Thermal Label
SKU&nbsp&nbspOFN-TLP-L46R
The 4"x6" size is perfect for small businesses that need to print shipping labels. These labels are made of high quality material to ensure high-resolution prints and fast processing. They are also water/oil/alcohol-resistant and scratch proof. As a result, these labels are an excellent choice for businesses that need to print high quality labels quickly and easily.
· Size: 4"x 6"
· Output Color: black
· Finish Type: adhesive
· Advantages: high-resolution, water proof, scratch proof, oil-resistant, alcohol-resistant, easy to tear/peel off
· Compatibility: OFFNOVA, Rollo, Munbyn, Fargo, Elton, Datamax, Sato, Intermec and other direct thermal printers
1x Roll/Stack of 500 sheets labels
BPA Free
Our labels meet the highest standards for safety and quality.
BPS Free
You can be confident that your package will arrive safely and without any harmful chemicals.
RoHS
Safe for both you and environment.