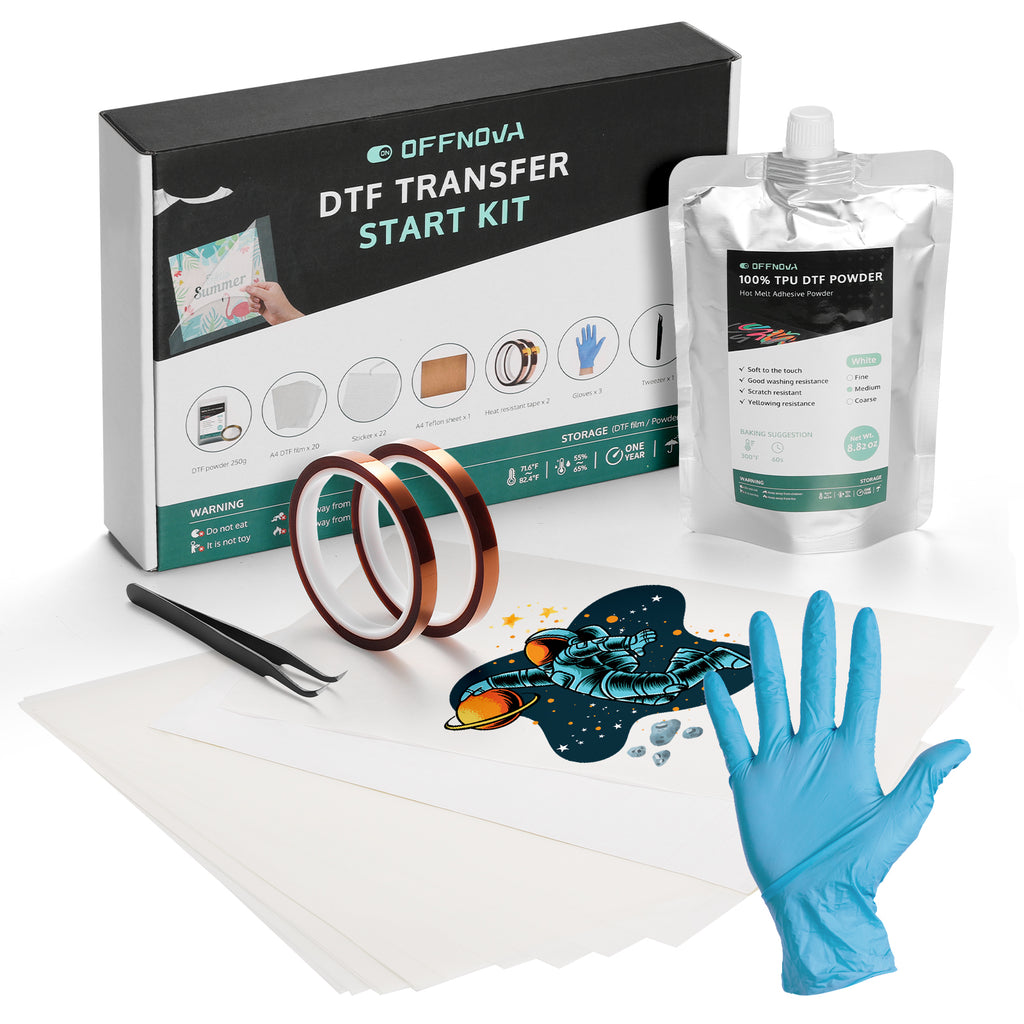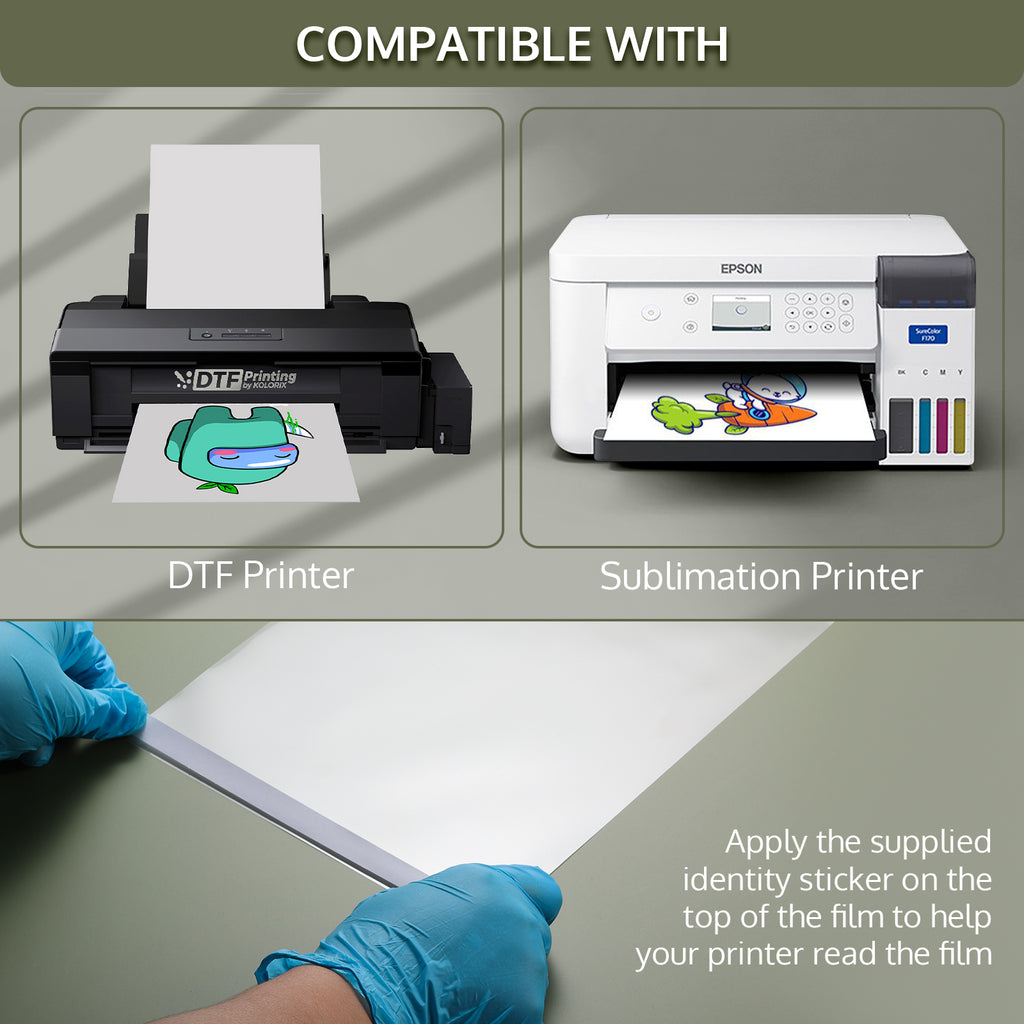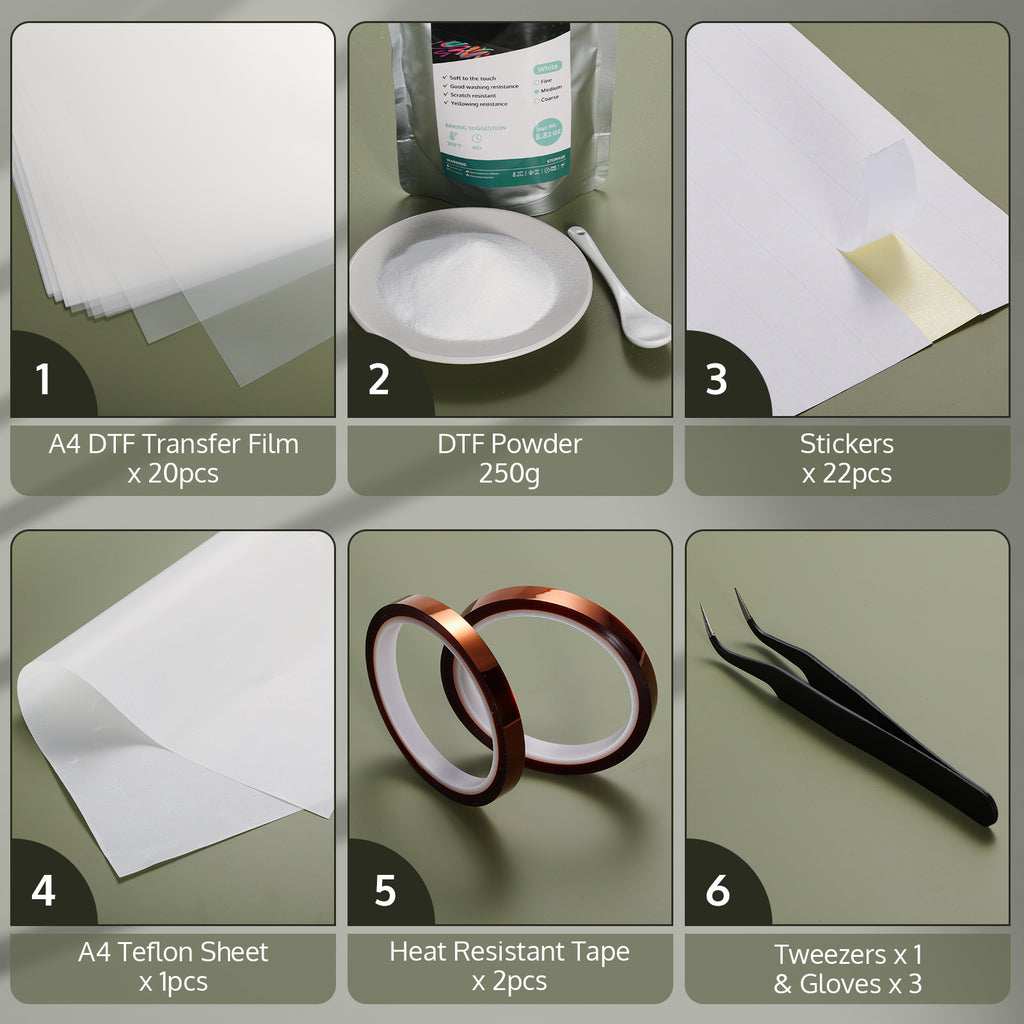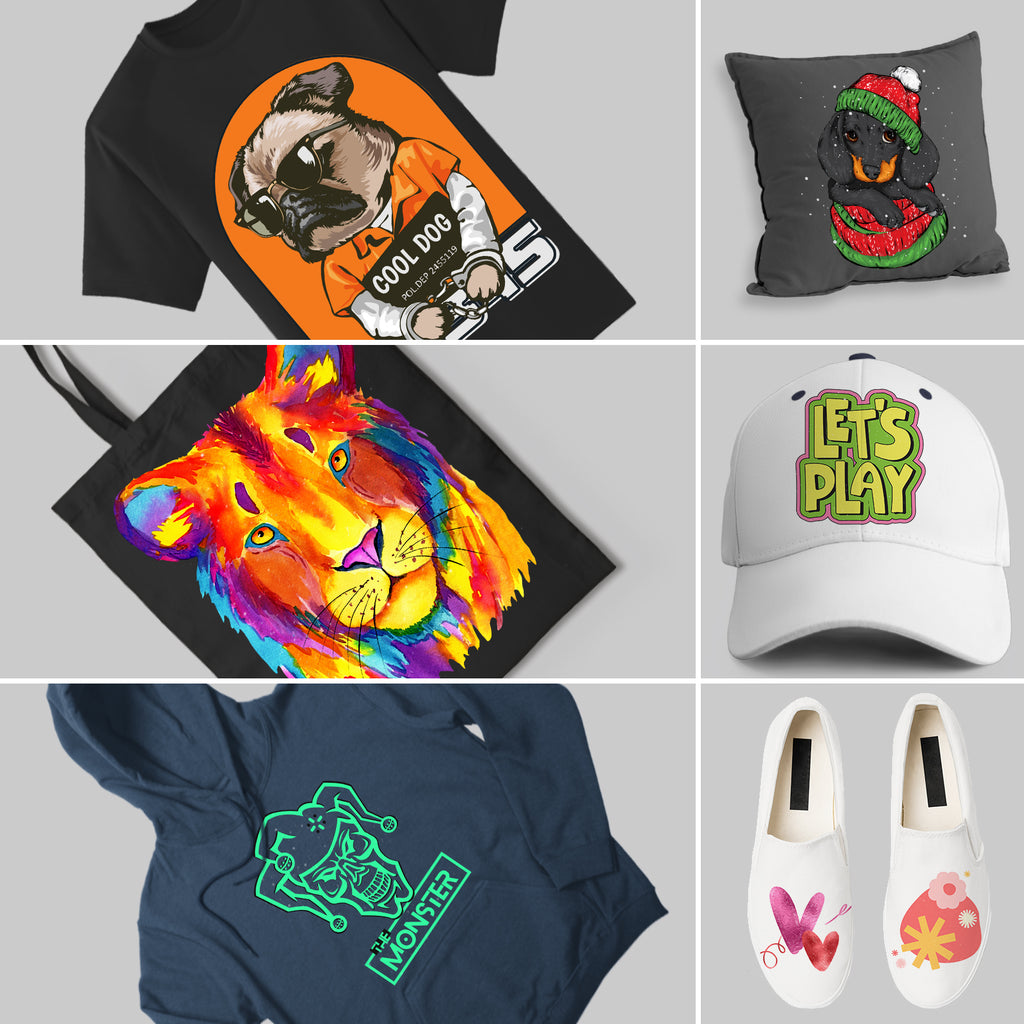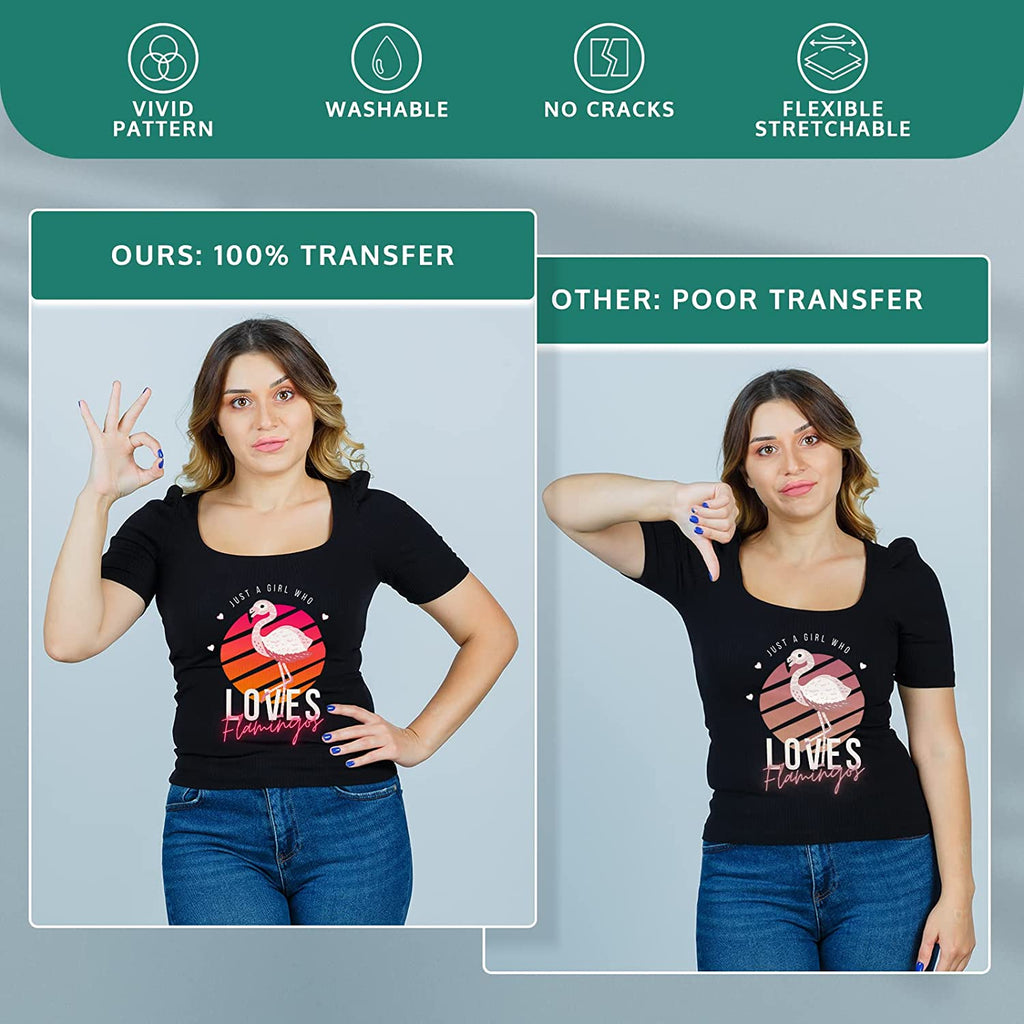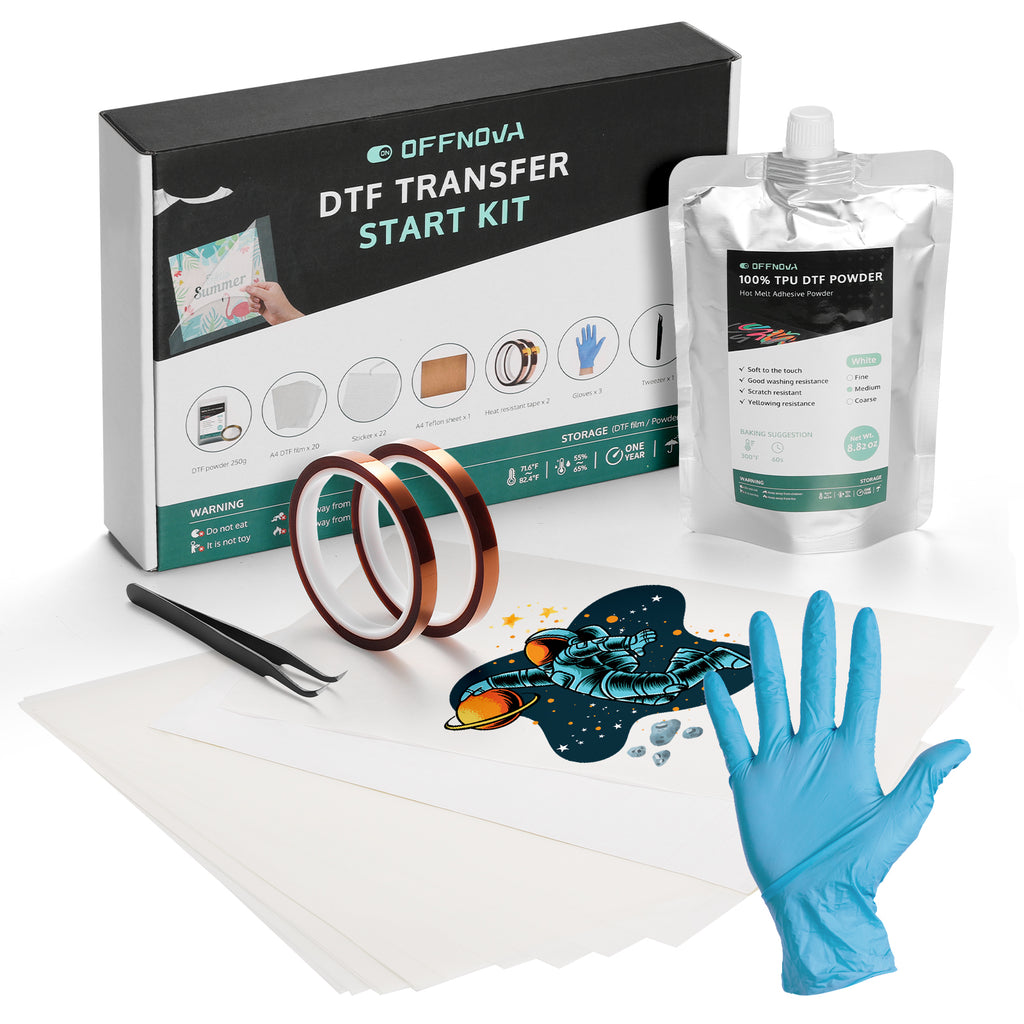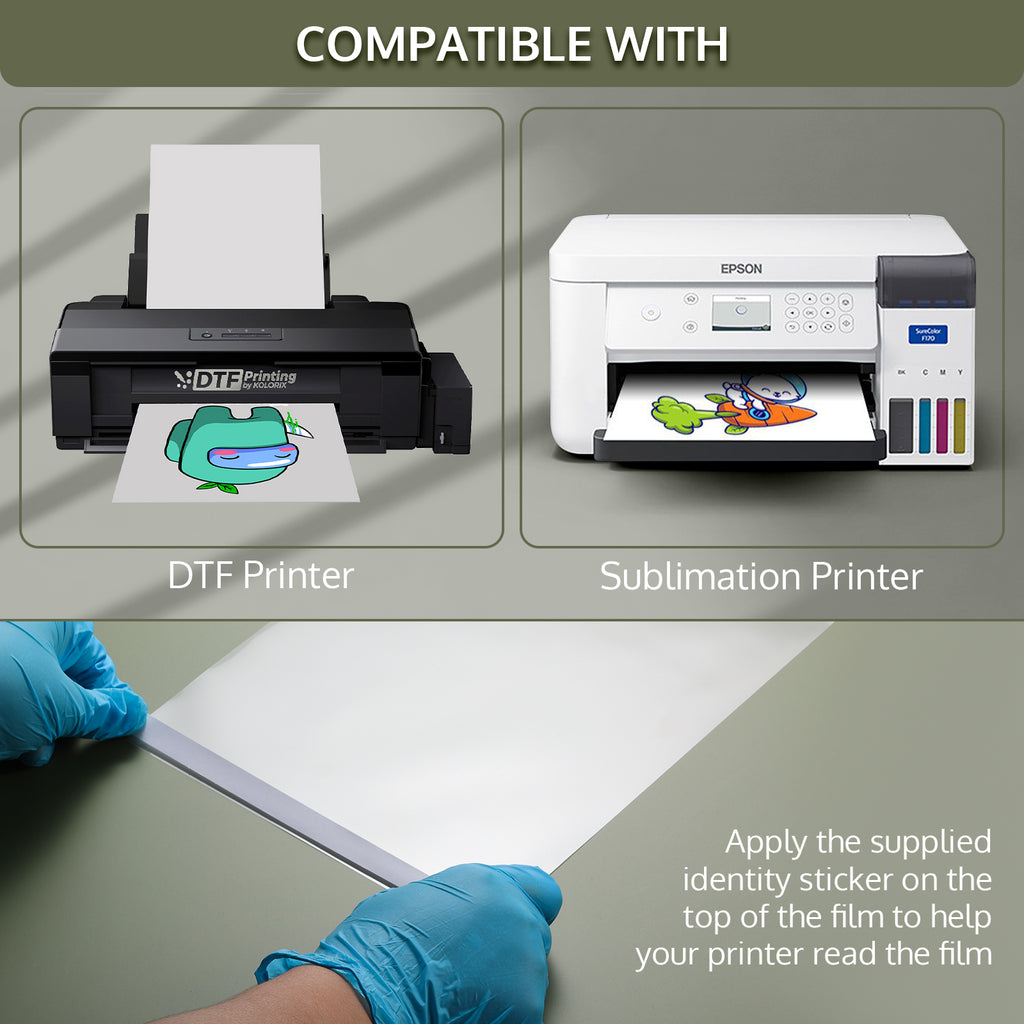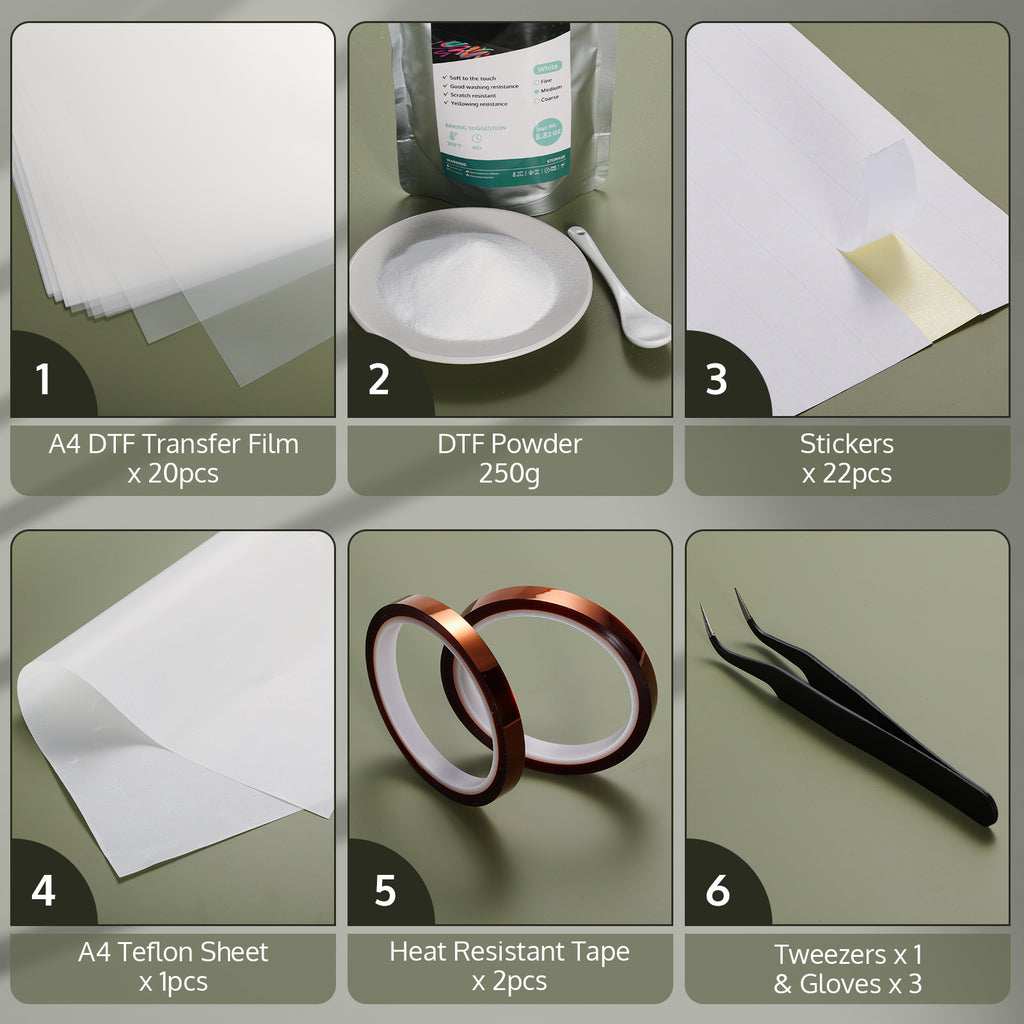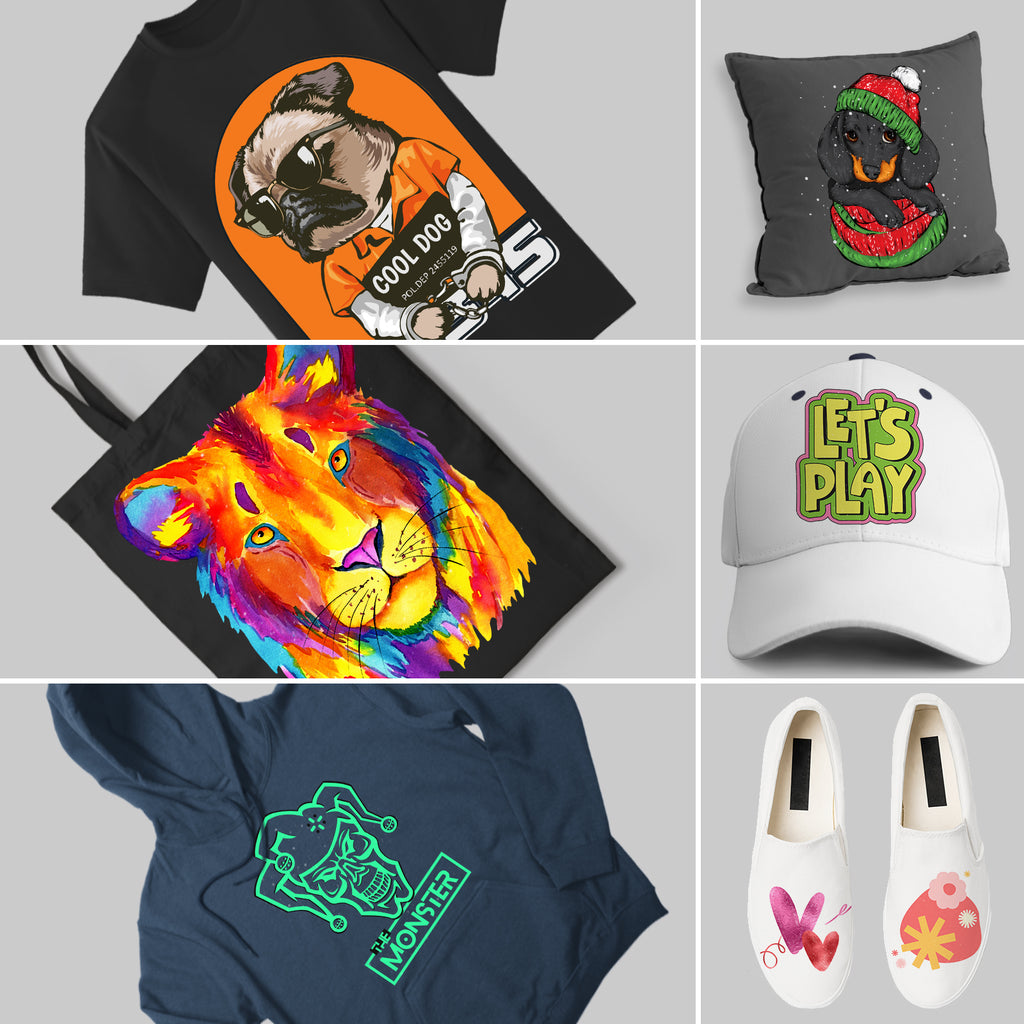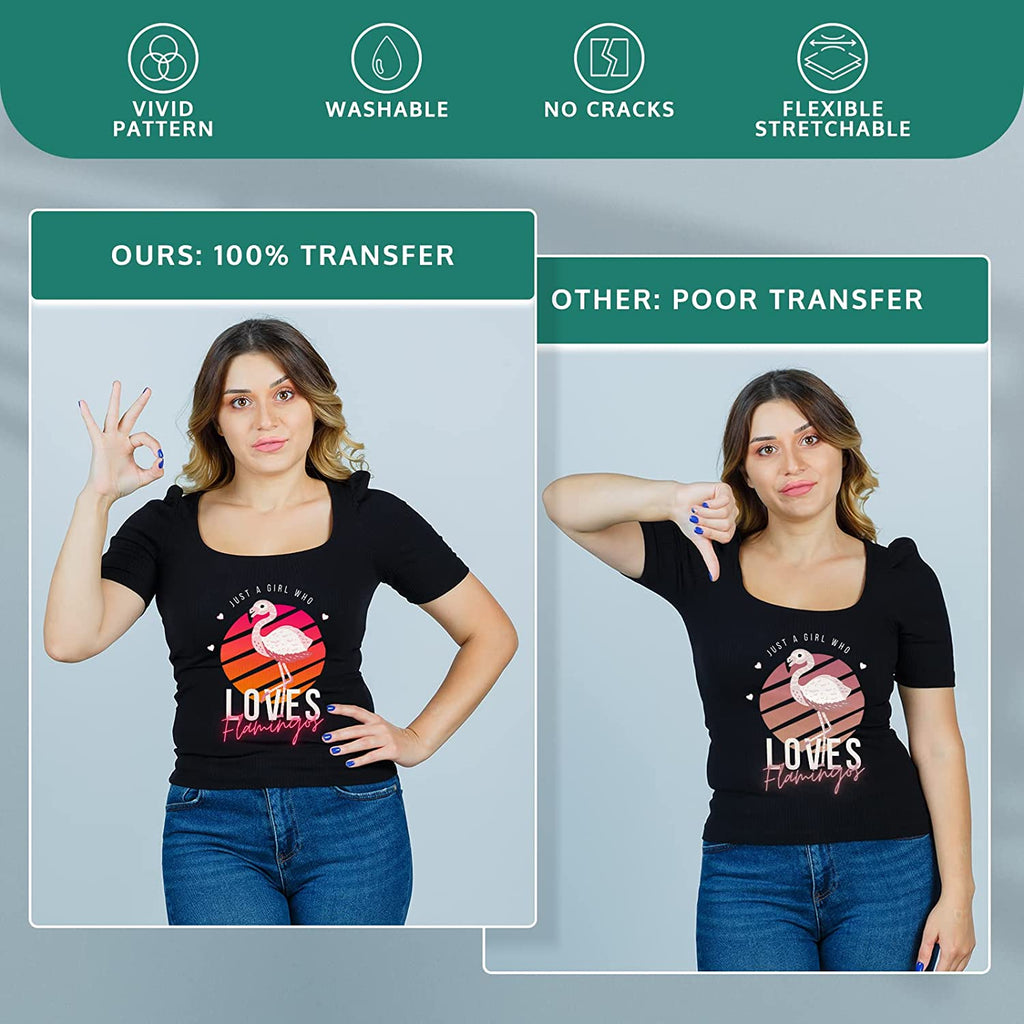 DTF Transfer Starter Kit
SKU&nbsp&nbspOFN-HPM-KIT01
Introducing our DTF Starter Kit, the ultimate solution for vibrant and durable printings on textiles. The versatility of this kit allows you to apply it to a wide range of fabrics, and even sneakers become your canvas for creative expression. Best of all, our DTF transfer film and powder are incredibly easy to use. No pre-treatment is needed, and you can effortlessly create, print, and cut your transfers to any size without the hassle of weeding. Elevate your printing game with our DTF Starter Kit and let your imagination soar on any textile project.
Click here to check more DTF supplies from OFFNOVA!
1 x DTF Powder (bagged)
1 x A4 Teflon Sheet
1 x Tweezer
2 x Roll of Heat Resistant Tape
3 x Gloves
20 x A4 DTF Film Sheets
22 x Stickers
Step1
Gently roll DTF film sheets with even and proper application of DTF curing powder.
Step2
Shake off the excess powder. P.S. The excess powder can be put back into the bag and kept in a cool place.
Step3
Melt the powder at suitable temp & time by using DTF powder curing oven.
FAQ
How does a DTF powder curing oven work?
A Direct to Film Powder Curing Oven works by using heat to melt and cure the powder coating onto the product. The oven heats up the product and the powder coating to a specific temperature, causing the powder to melt and flow onto the product's surface. The powder then cures into a hard, durable finish.
What is the purpose of the DTF curing oven? If you have a heat press is the oven necessary?
What happens if I cure the print for longer than usual? Does it damage the print?
My oven won't heat up to the proper temperature. What can I do?
Is it okay if the film is a little crooked when placed in the oven?
Is the oven heat panel at 302℉ or is the print surface supposed to be at 302℉? Also, what's the height between the heat panel and the film?
Can I put in a stack of film all at once?
What is the warranty policy?