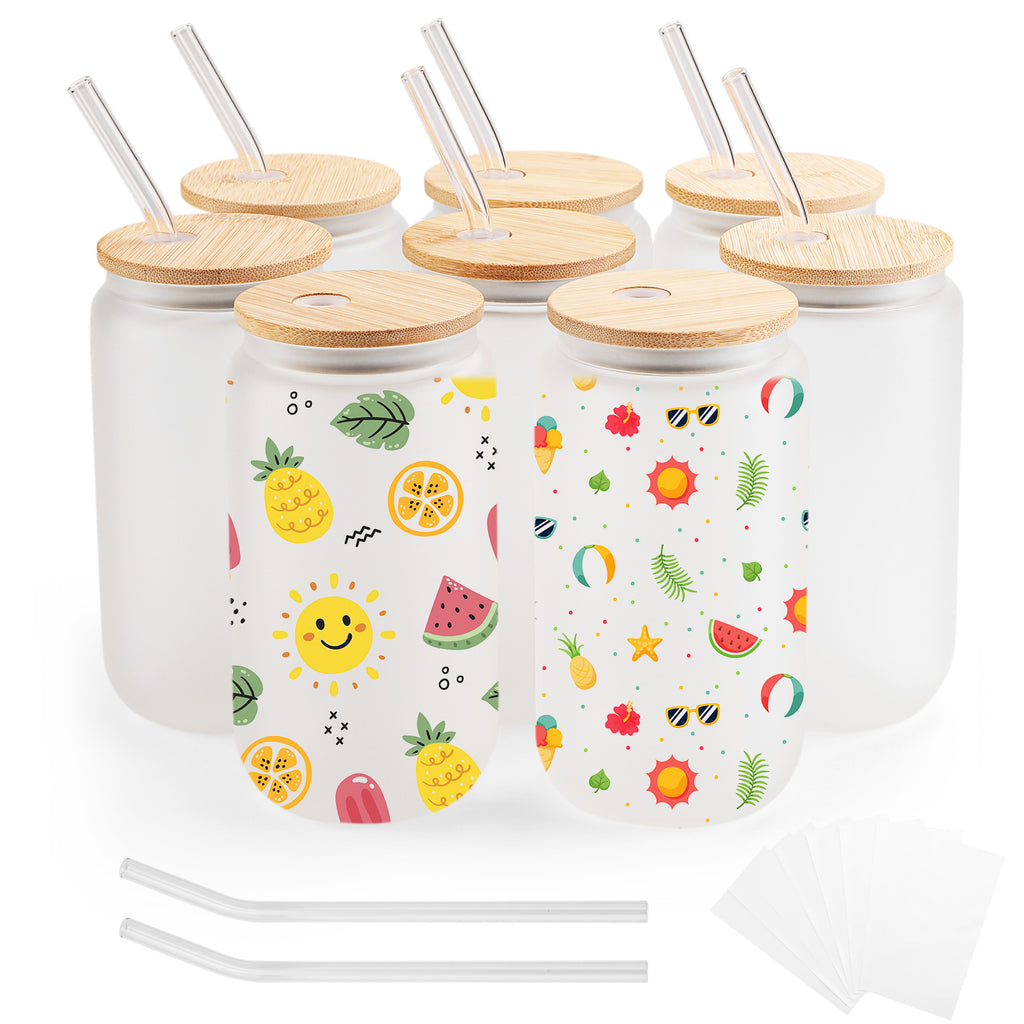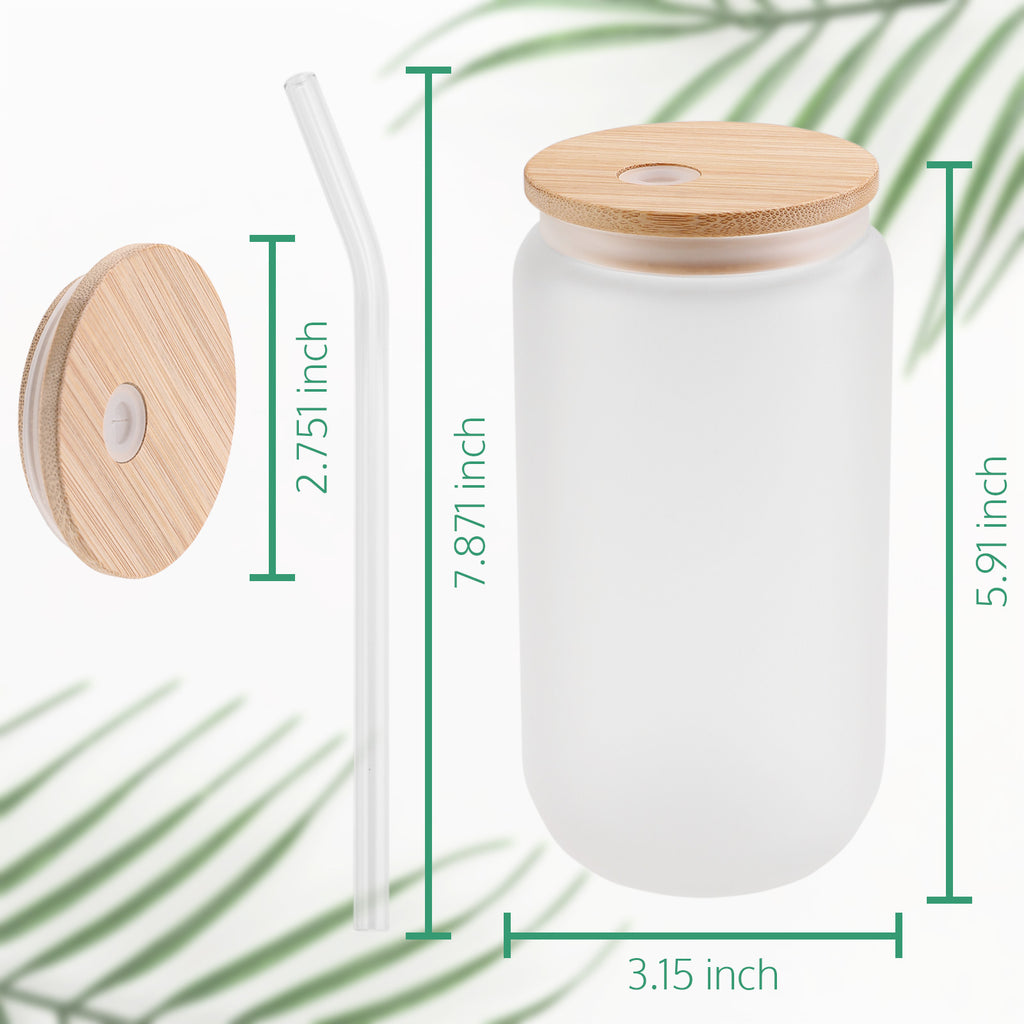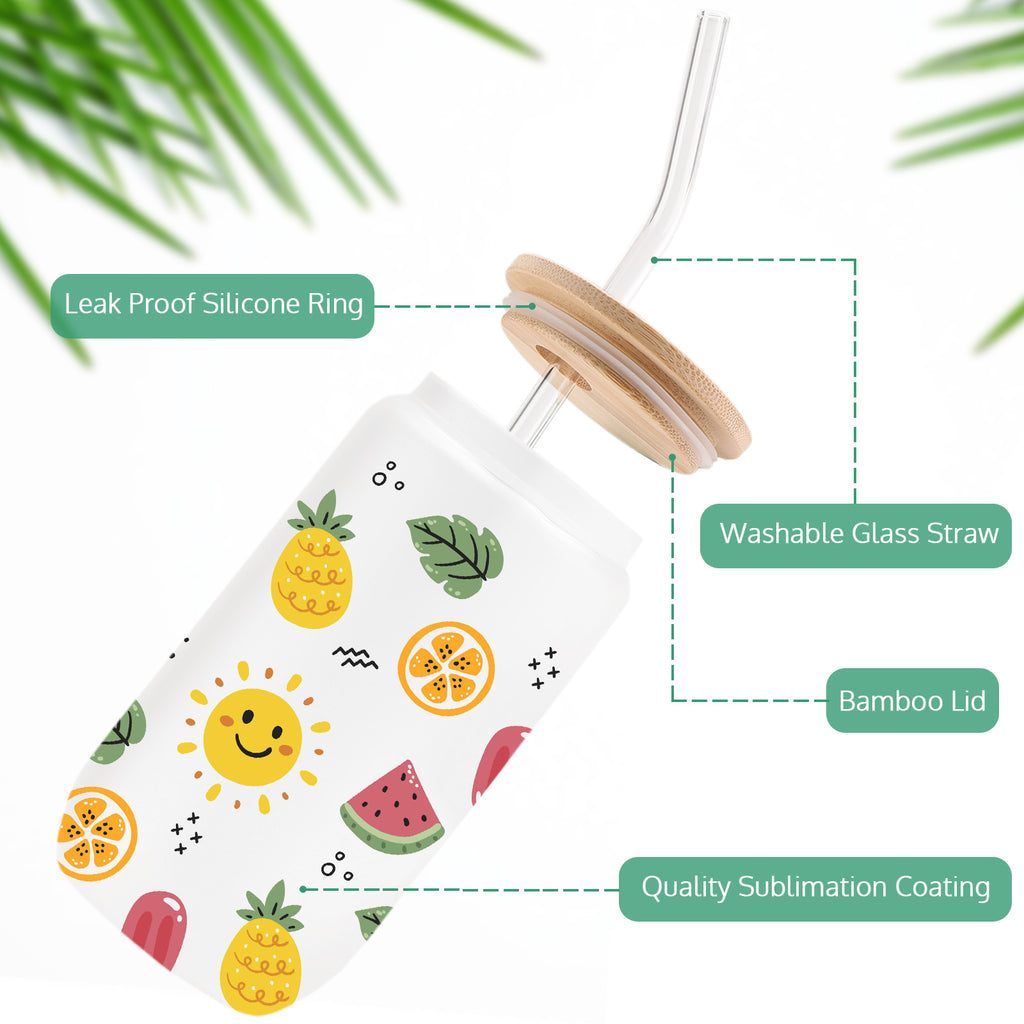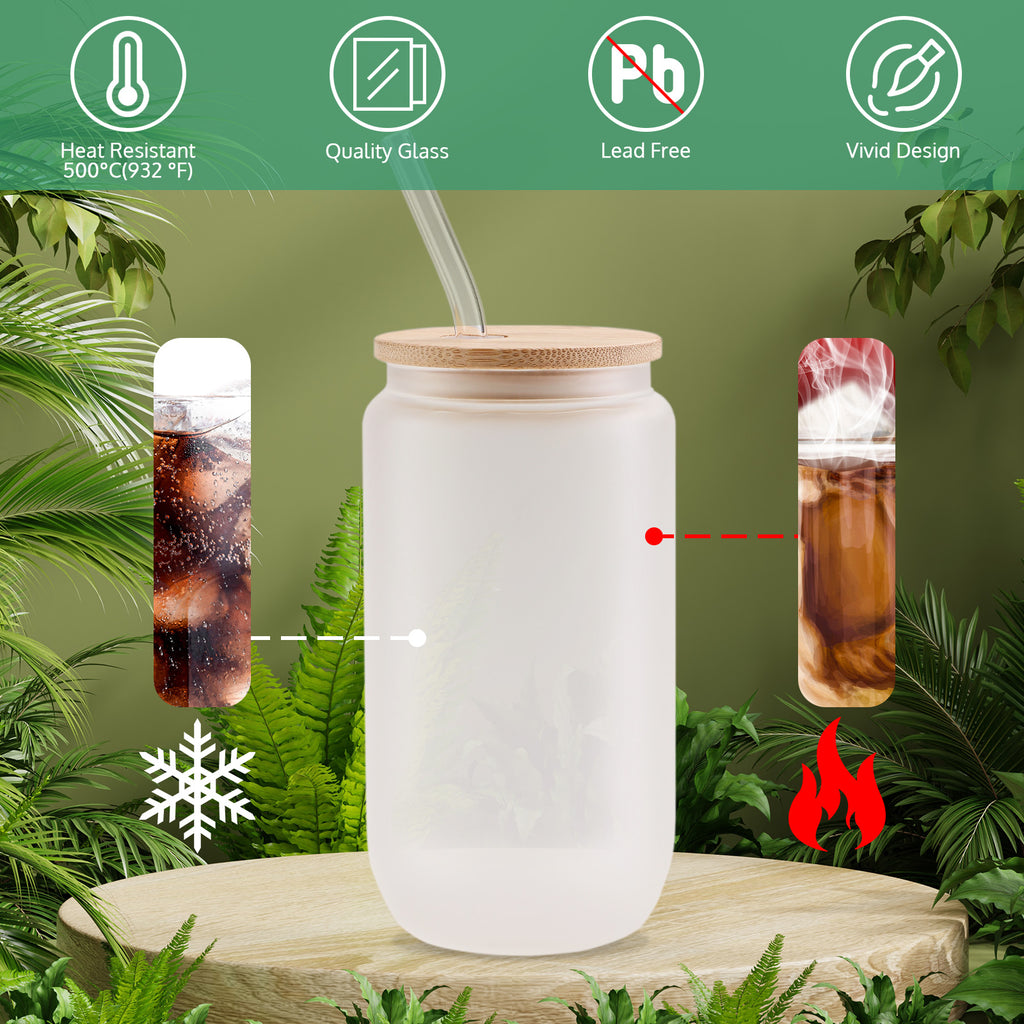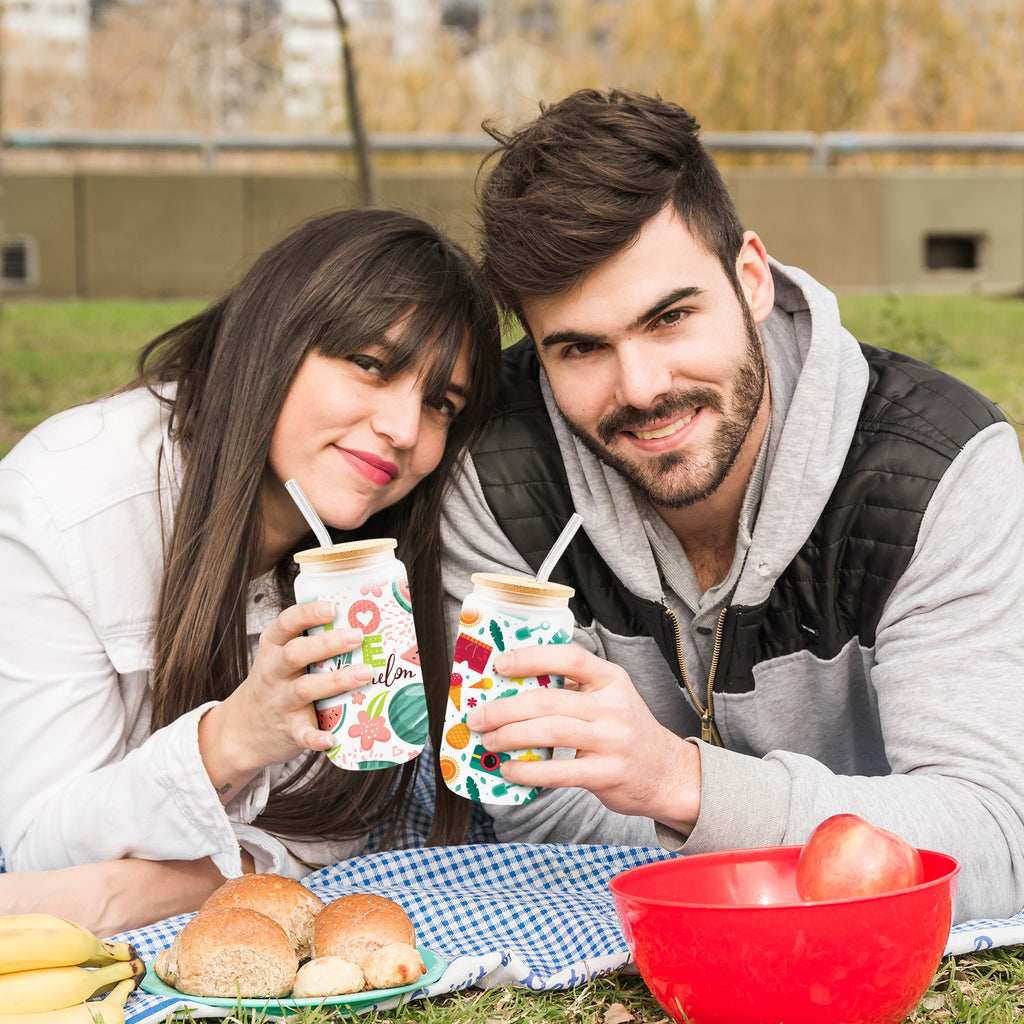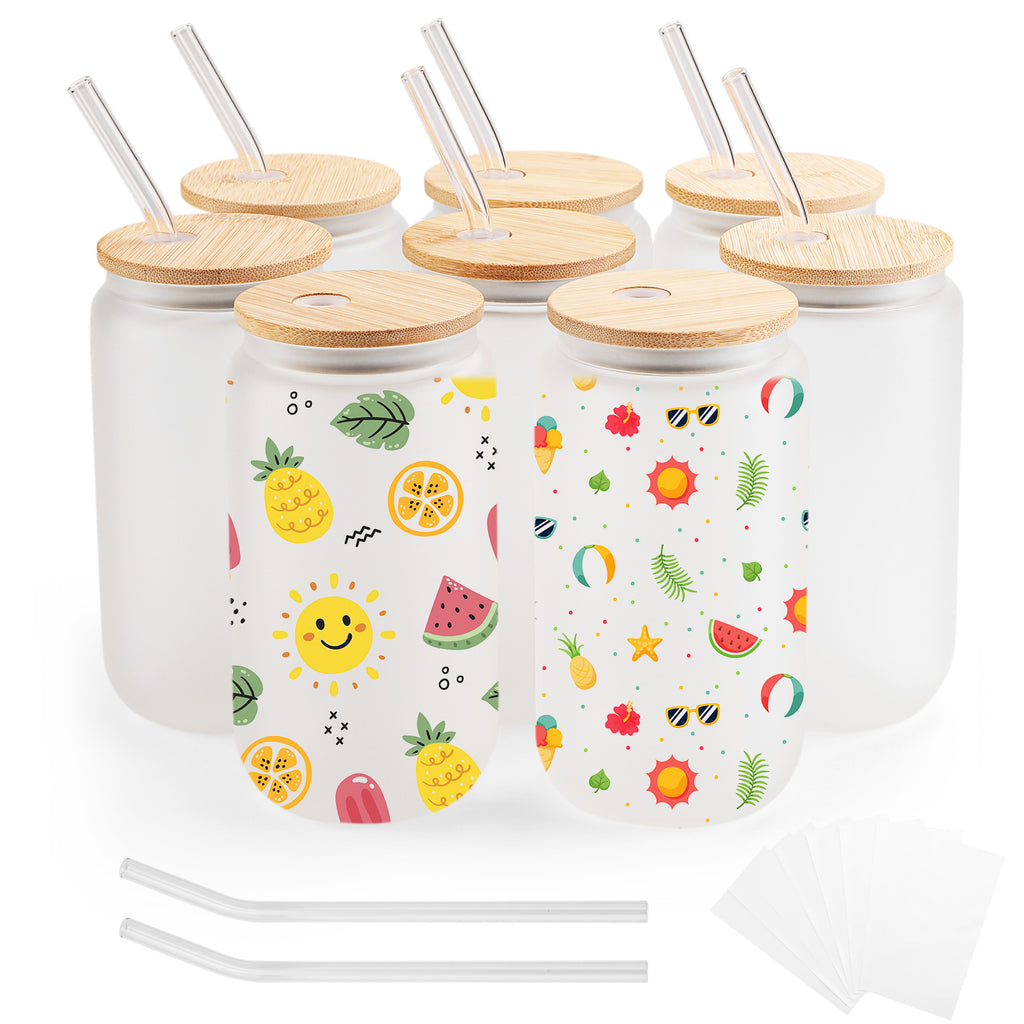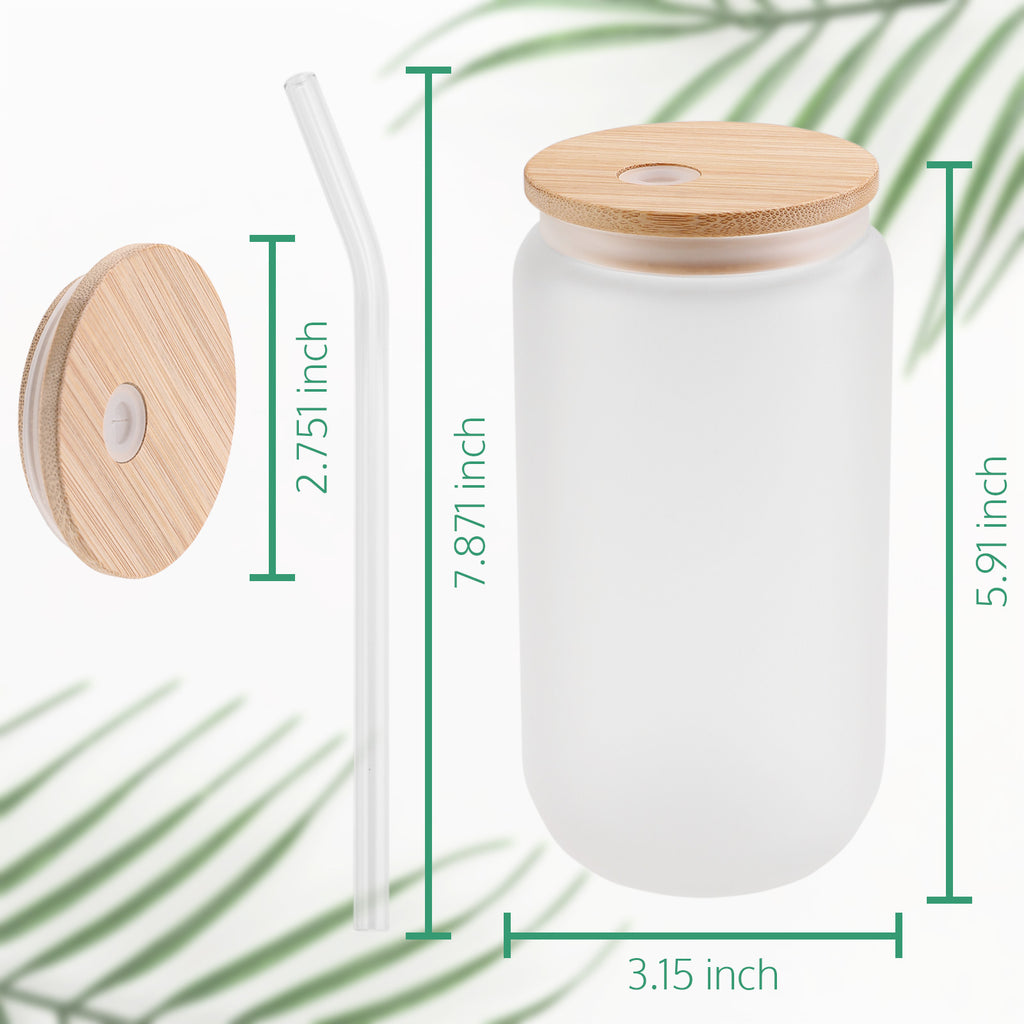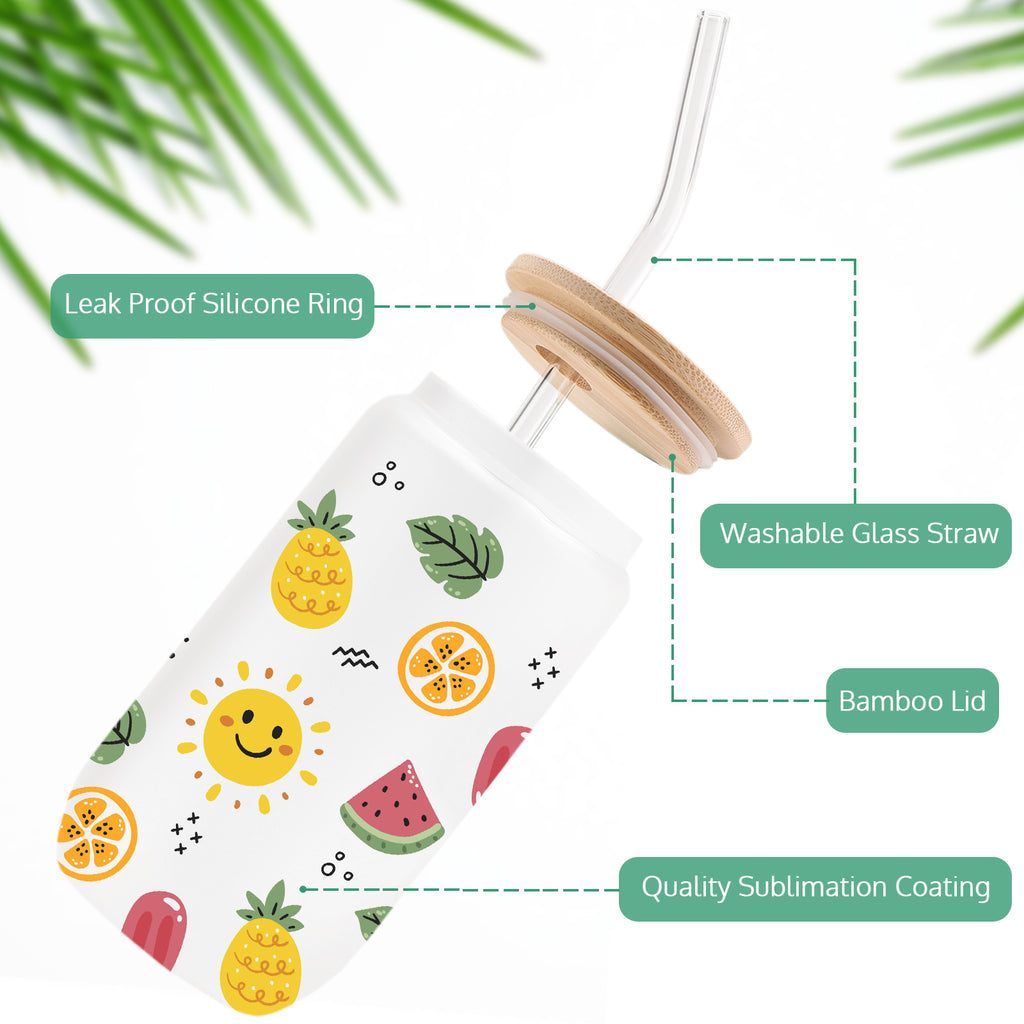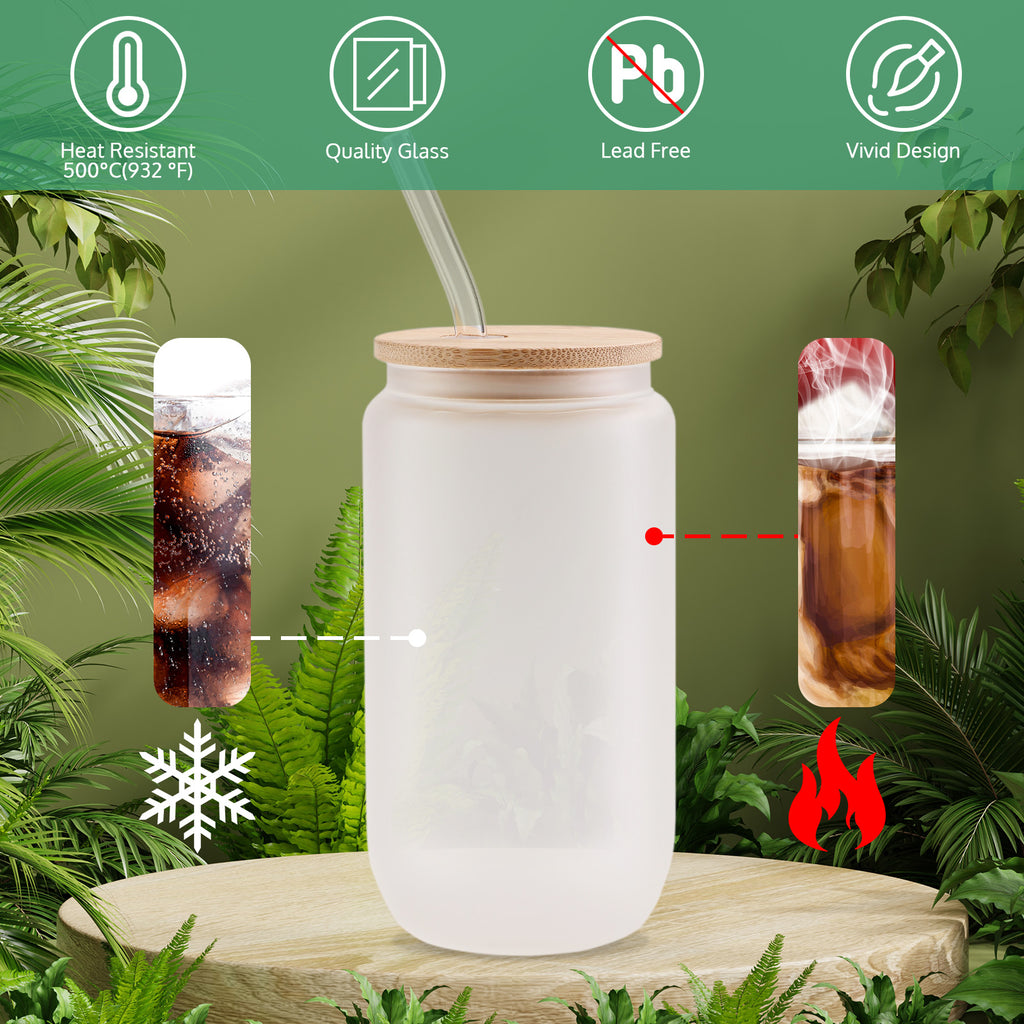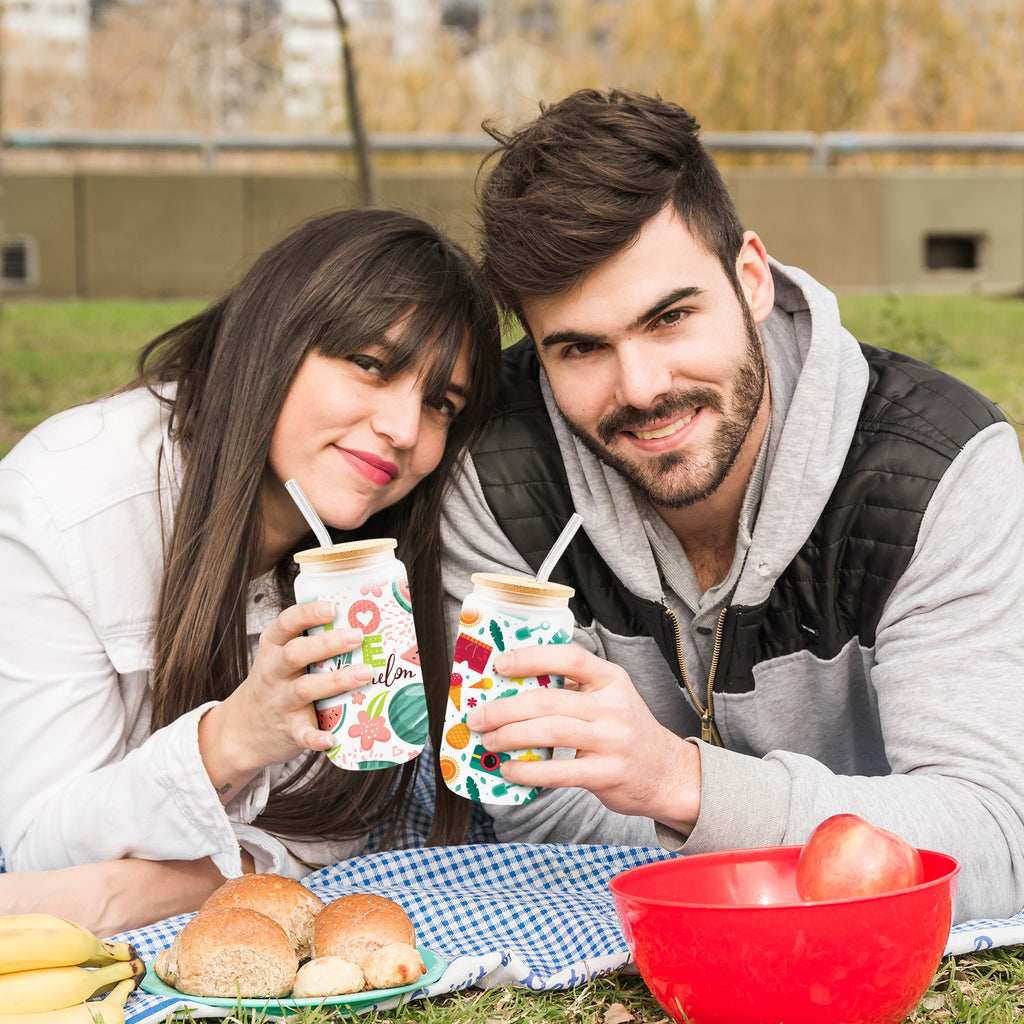 Sublimation Blank Glass Tumbler (16oz, 8 Pack)
SKU&nbsp&nbspOFN-BLN-CP0408
Make a bold unique statement with OFFNOVA Sublimation Coating! Our special glass is created from the highest quality borosilicate material, making it heat-resistant and ready for your creative design. Plus, it also comes with a leak proof bamboo lid and silicone ring for convenient transportation. Make this season extra special with our customizable gifts for holidays like Christmas, birthdays and other special occasions such as Mother's or Father's Day.
· Size: 5.91"(H) x 3.15"(dia)
· Length of Straw: 7.87"
· Capacity: 16oz (473ml)
· Heat Resistant: 932℉ (500℃)
· Material: borosilicate
· Wash Tips: hand wash only
· Recommended Time: 200s(preheat) + 300s(heat transfer)
· Recommended Temperature: 356℉ (180℃) (for tumbler heat press)
· Download the design template
8 x Sublimation blank glass tumbler 8 x Sublimation shrink wrap sleeve 8 x Glass straw
Sublimation Glass Tumbler
Personalized Design for Great Fun
Mirror And Print The Image
Edit the image on design platforms online and print it out using sublimation printer and sublimation ink.
Wrap The Blank Tumbler
Carefully wrap the tumbler with heat resistant tape. Make sure there is no gap between the sublimation paper and the body of the bottle.
Sublimate The Tumbler
Insert the tumbler into the mug press machine, manually set the time and temperature / let the machine do the rest automatically (depending on what kind of mug press machine you are using), then finish the DIY.