Creativity Lights Up Our Life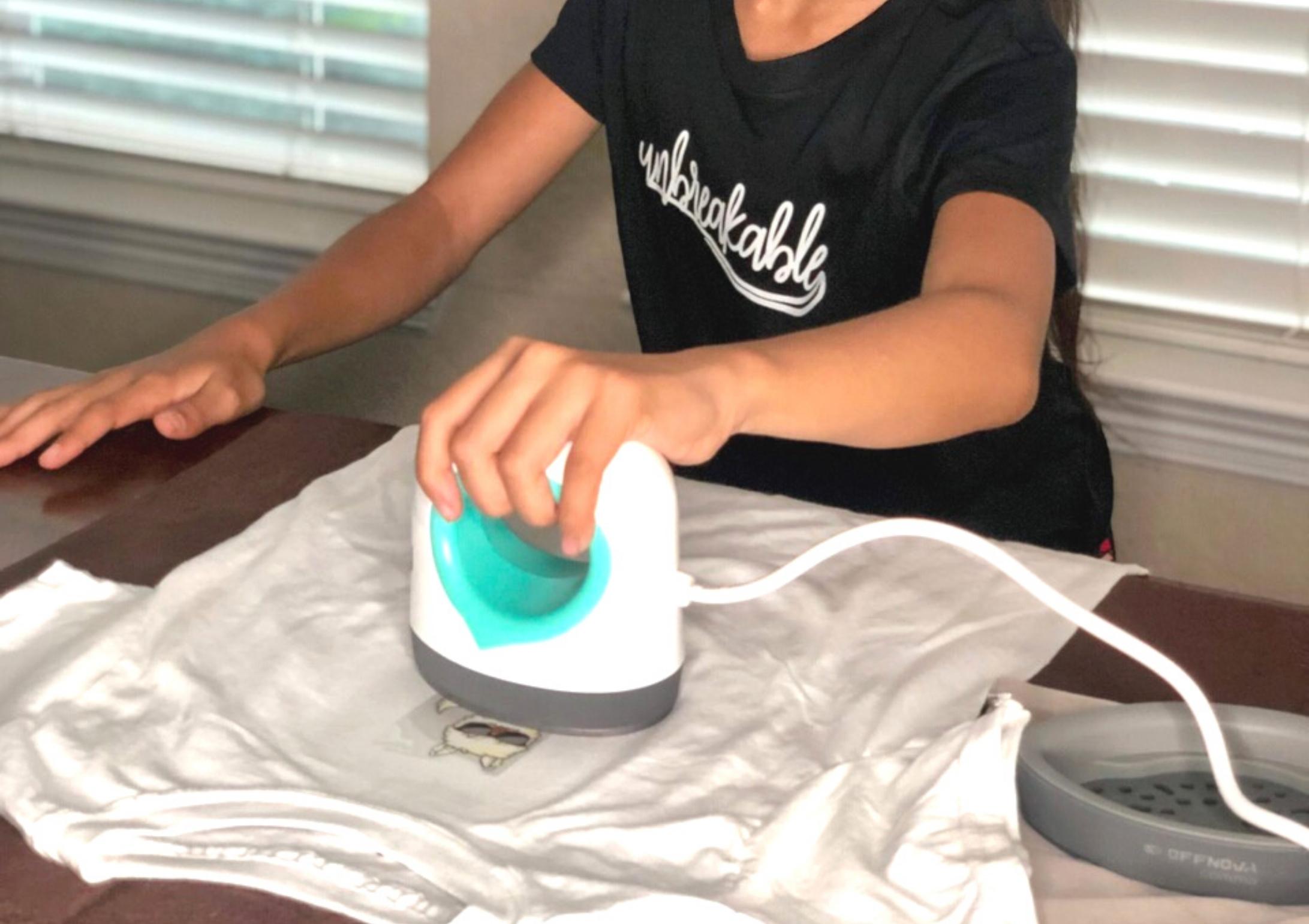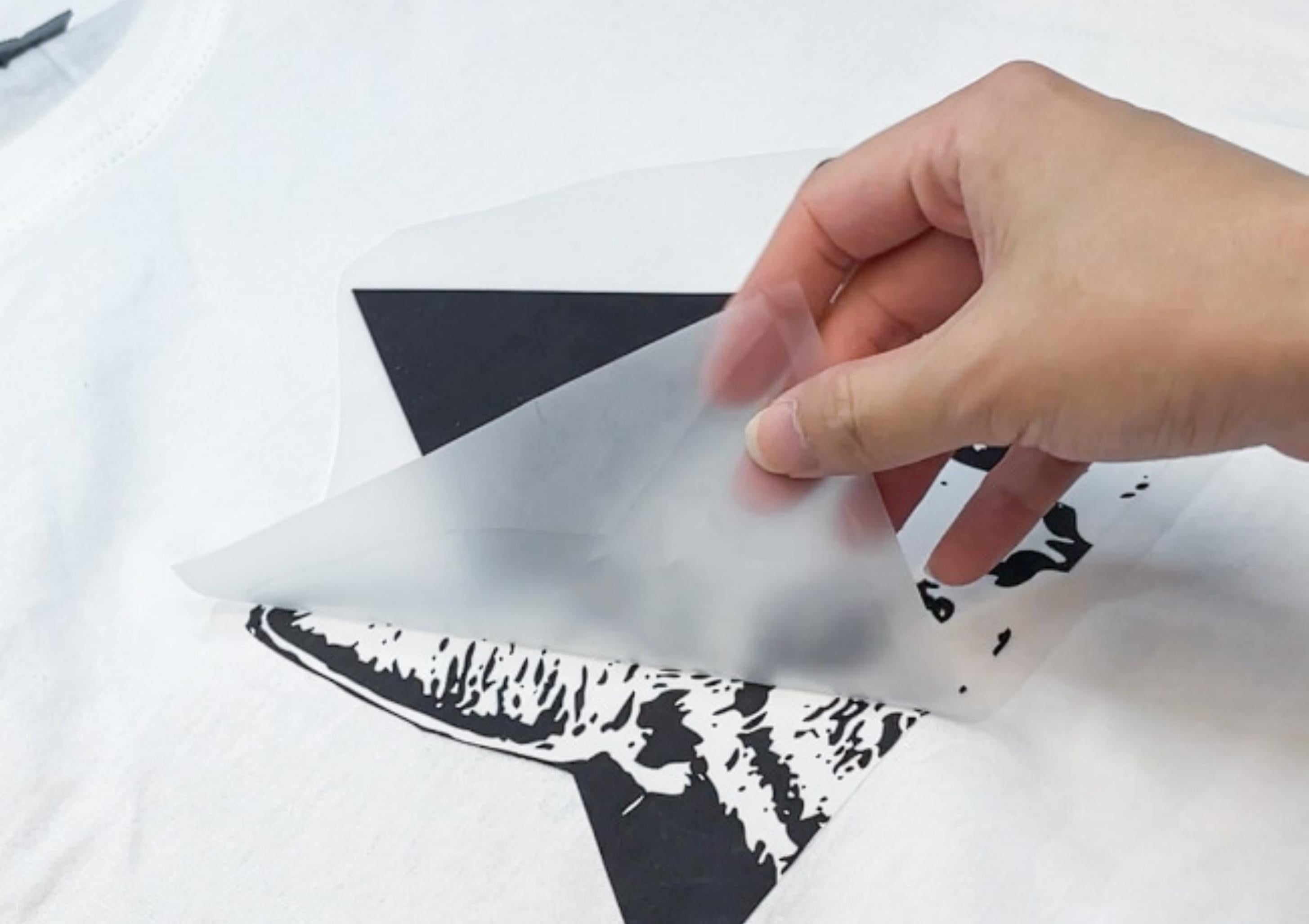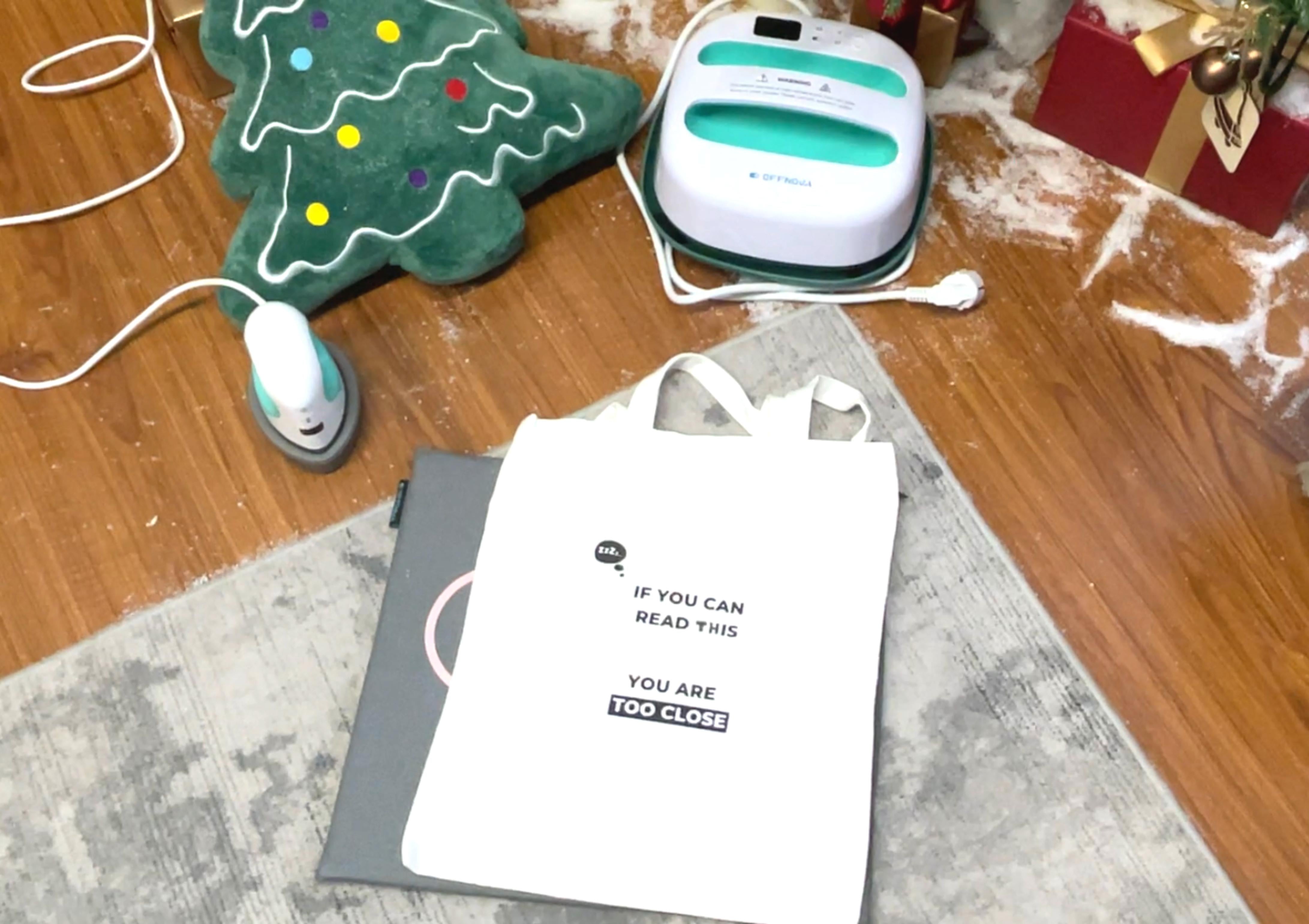 REAL REVIEWS FROM OUR CUSTOMERS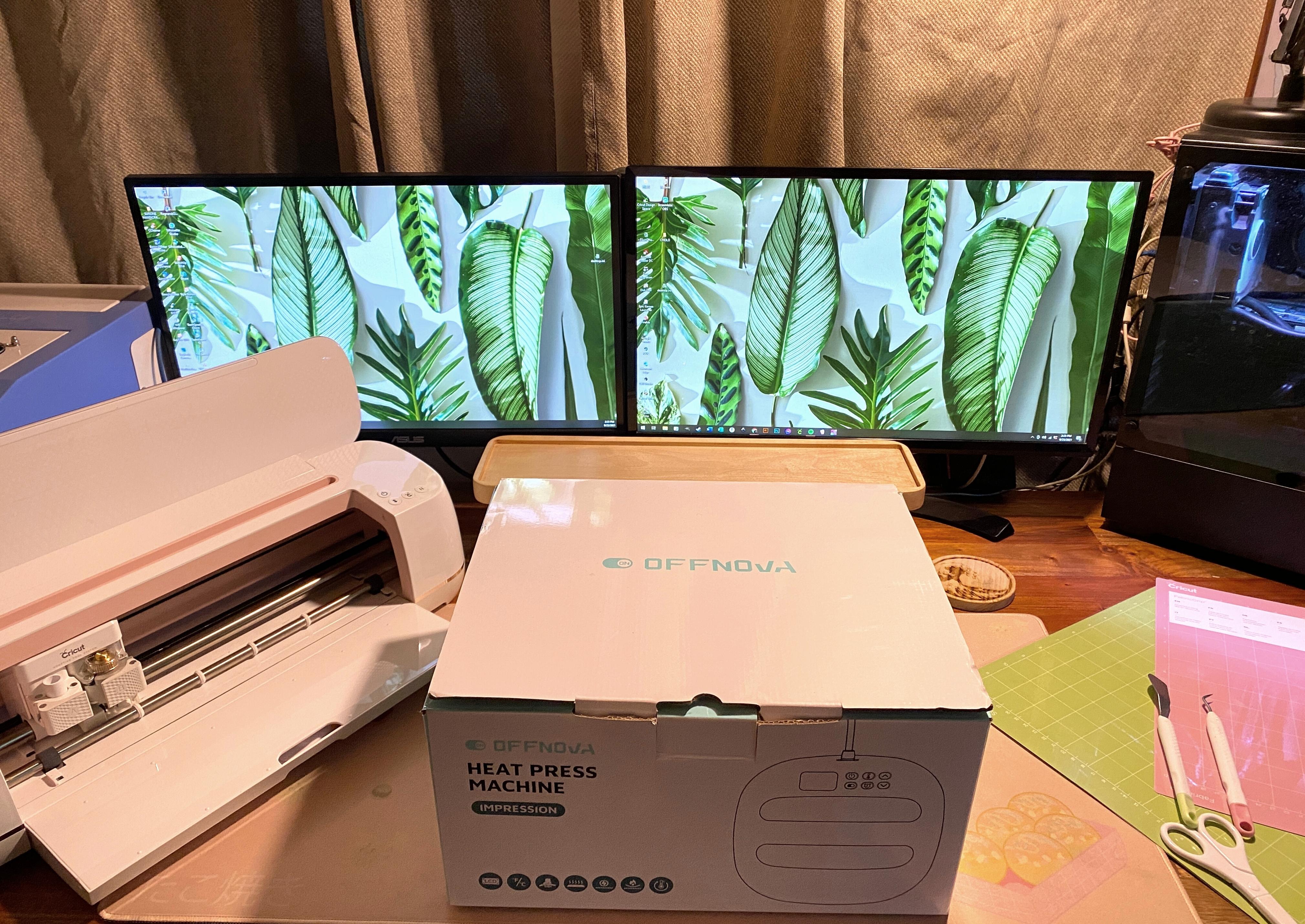 I got the machine from my brother as a birthday gift! It's my first time to try this and it didn't let me down!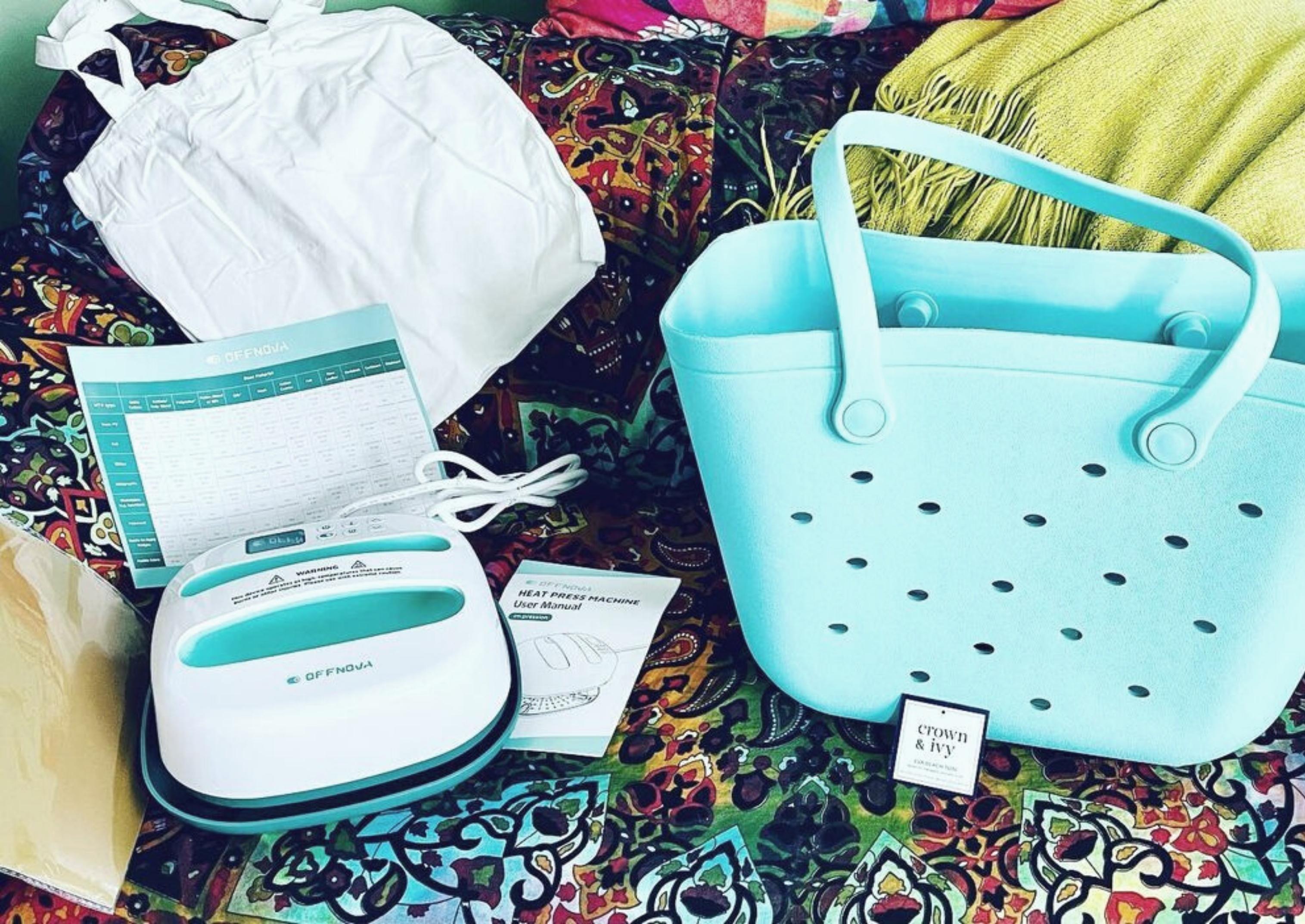 Very simple to use. Instructions fairly easy to follow. The included vinyl sheets are a bonus!!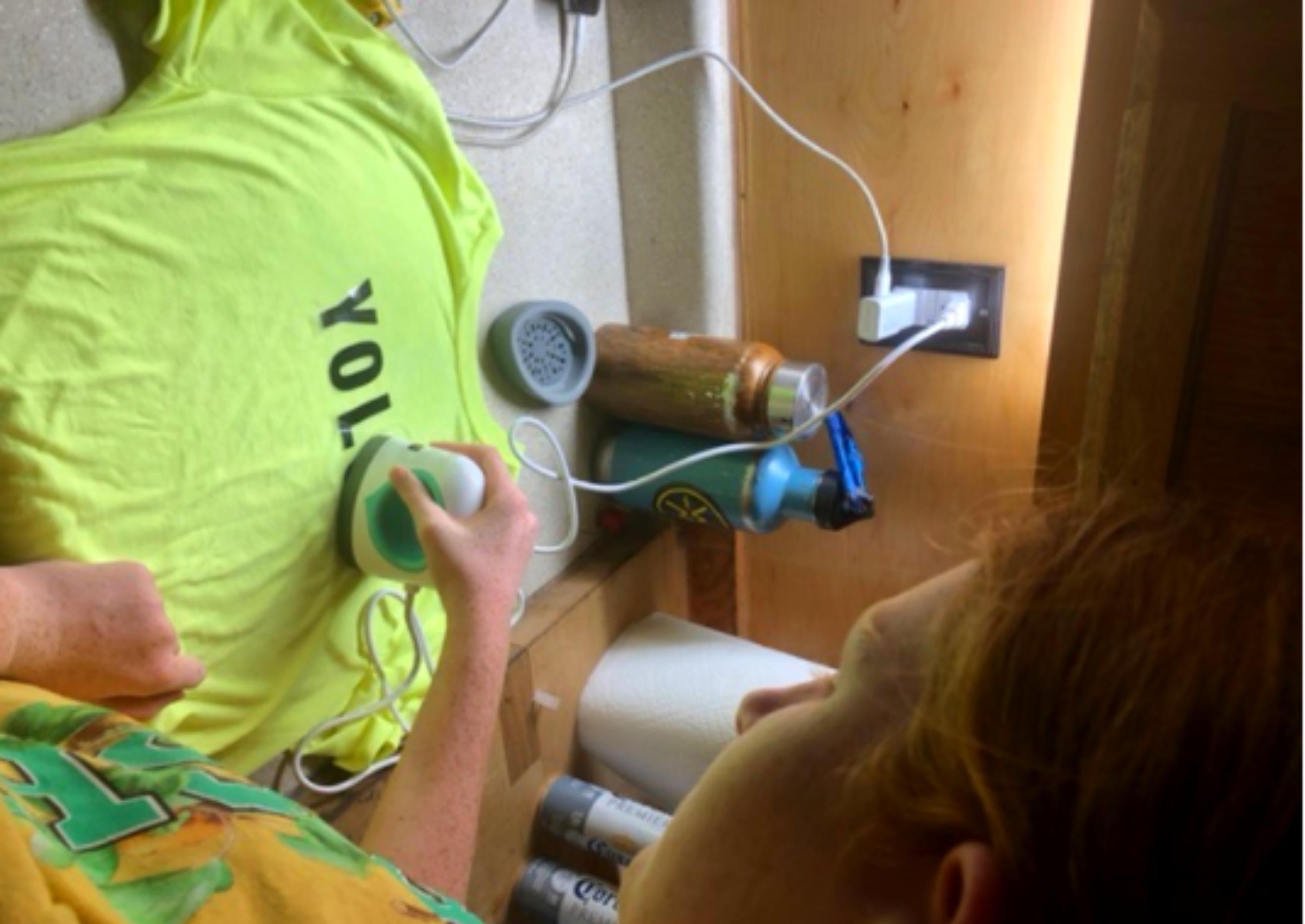 This is perfect for small projects that can't be done with a regular press. Very happy with this purchase.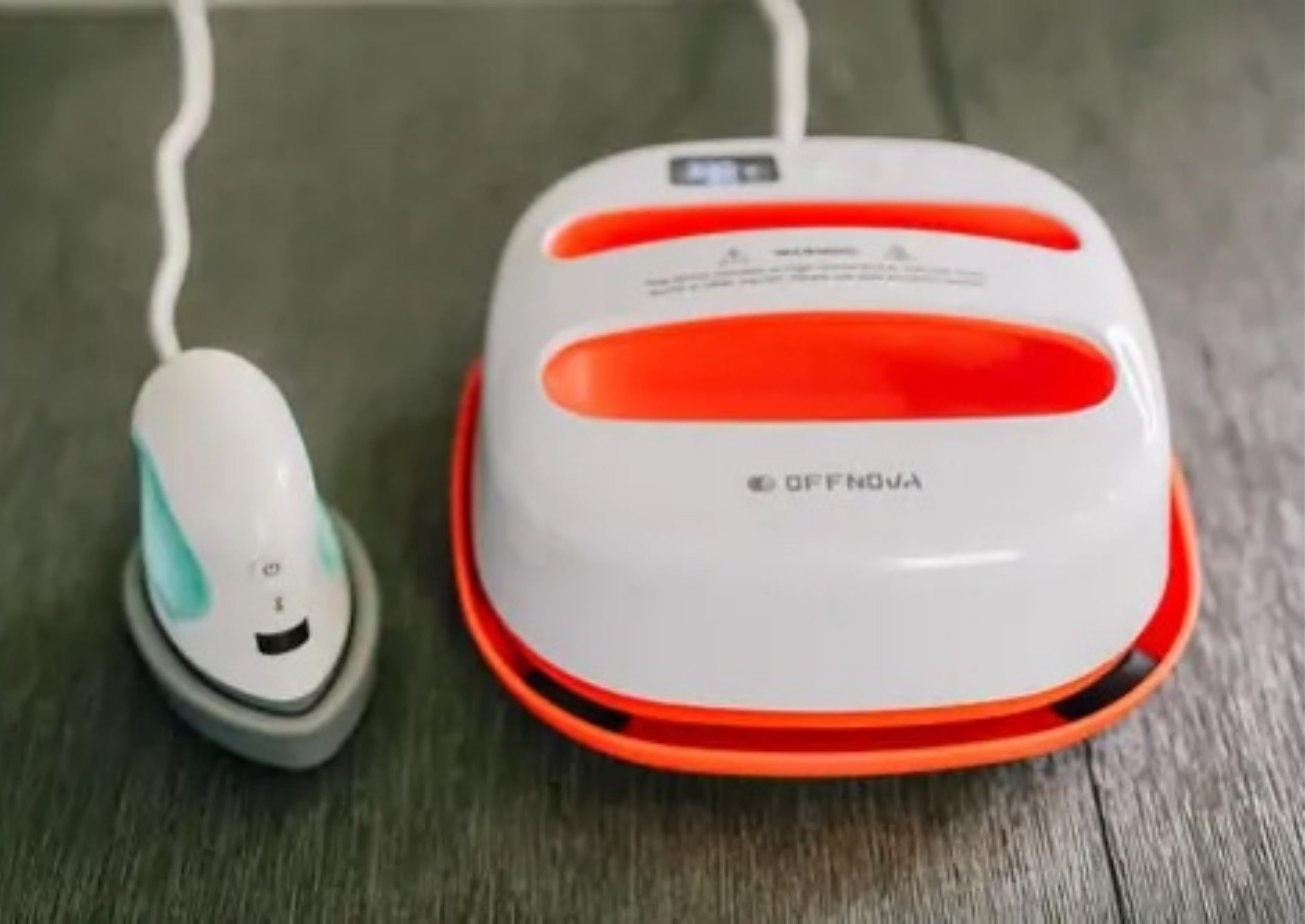 The Offnova heat press is able to control the exact temperature, with a digital readout is a big plus