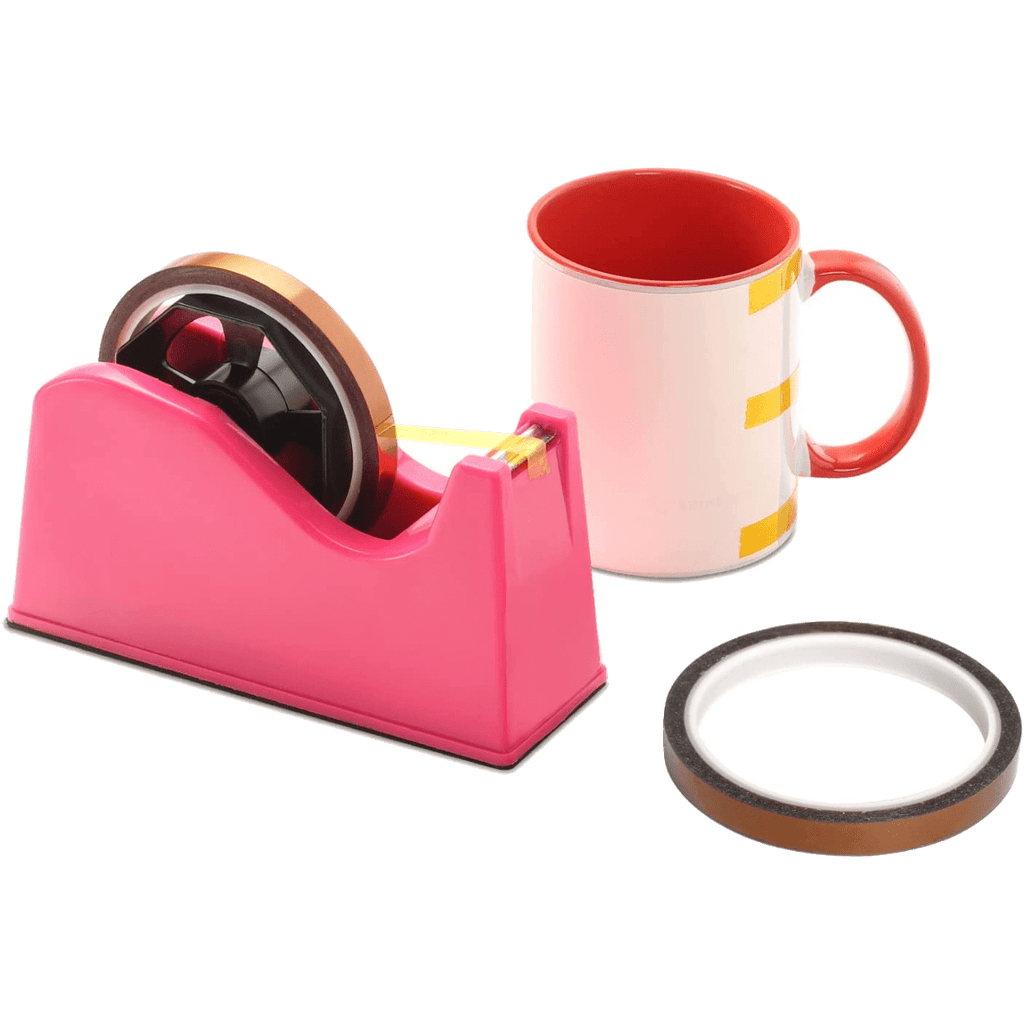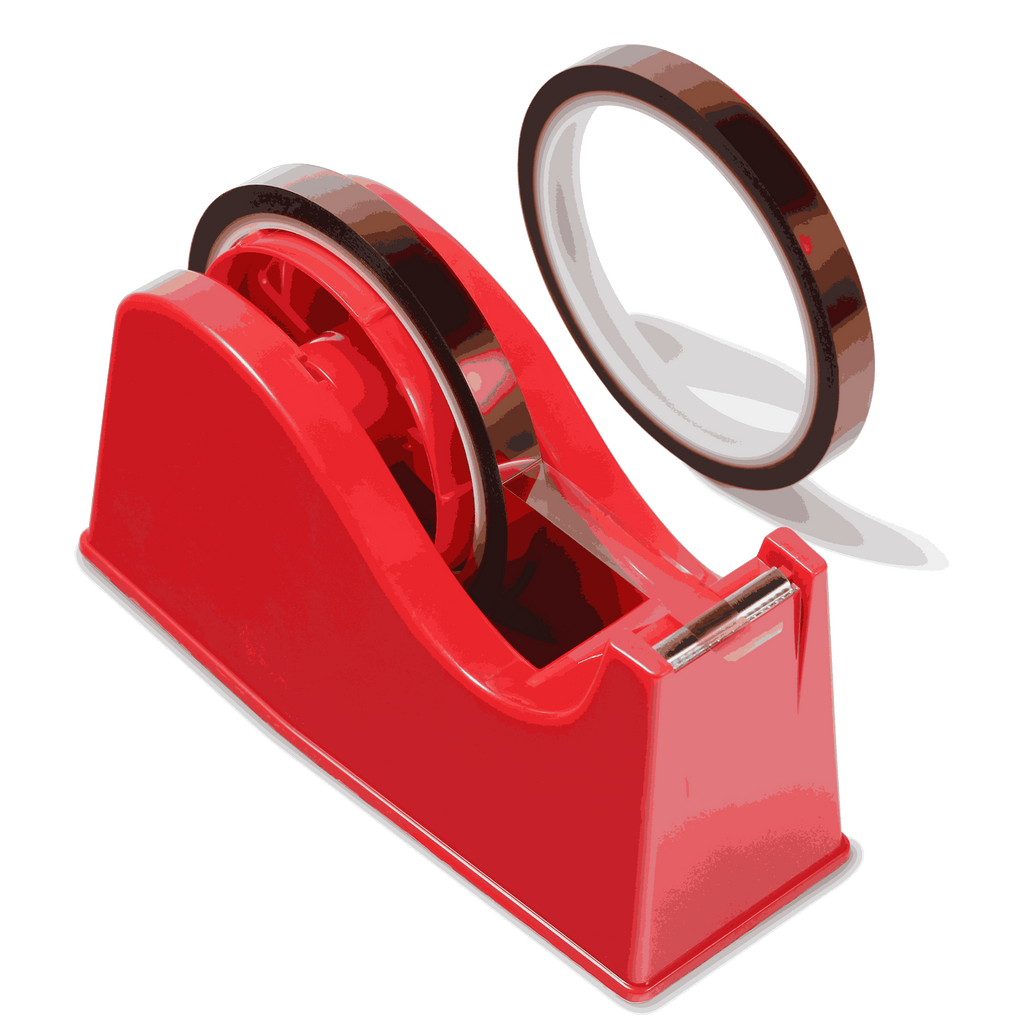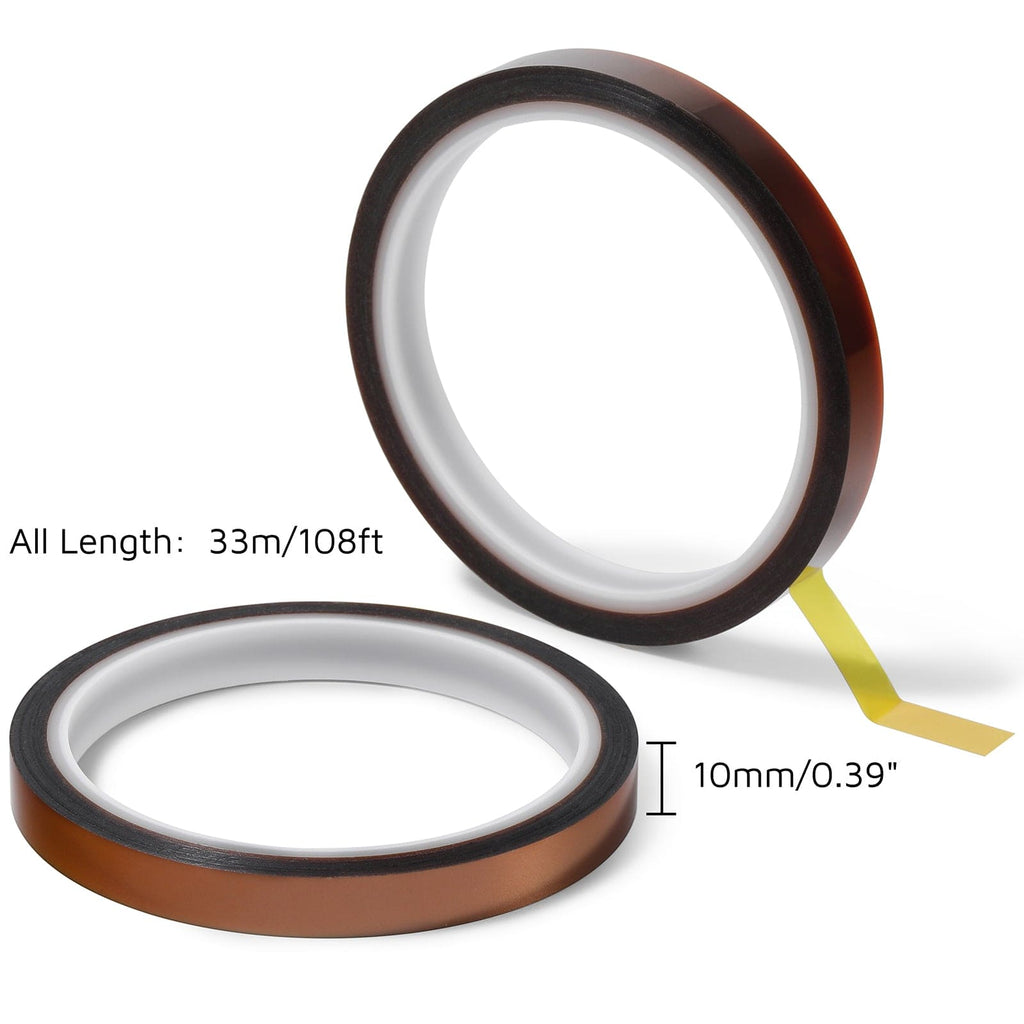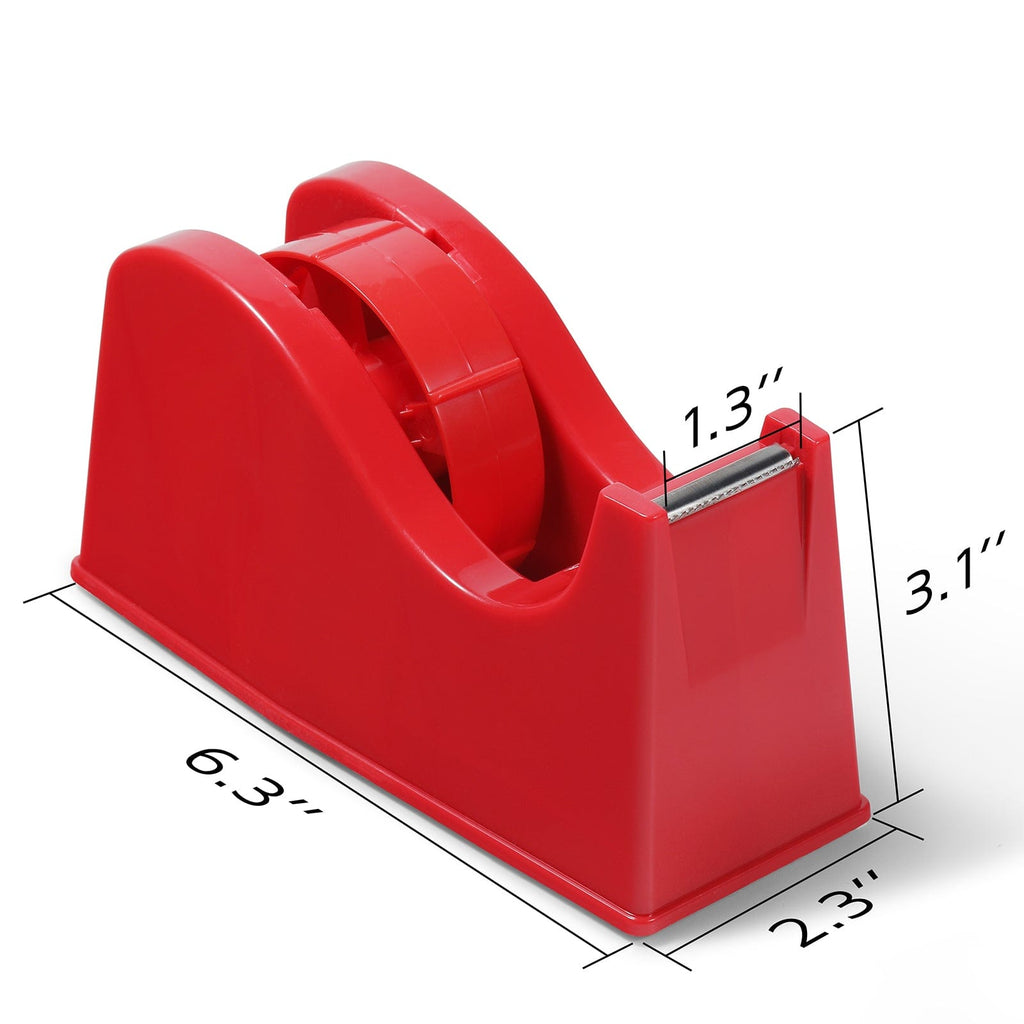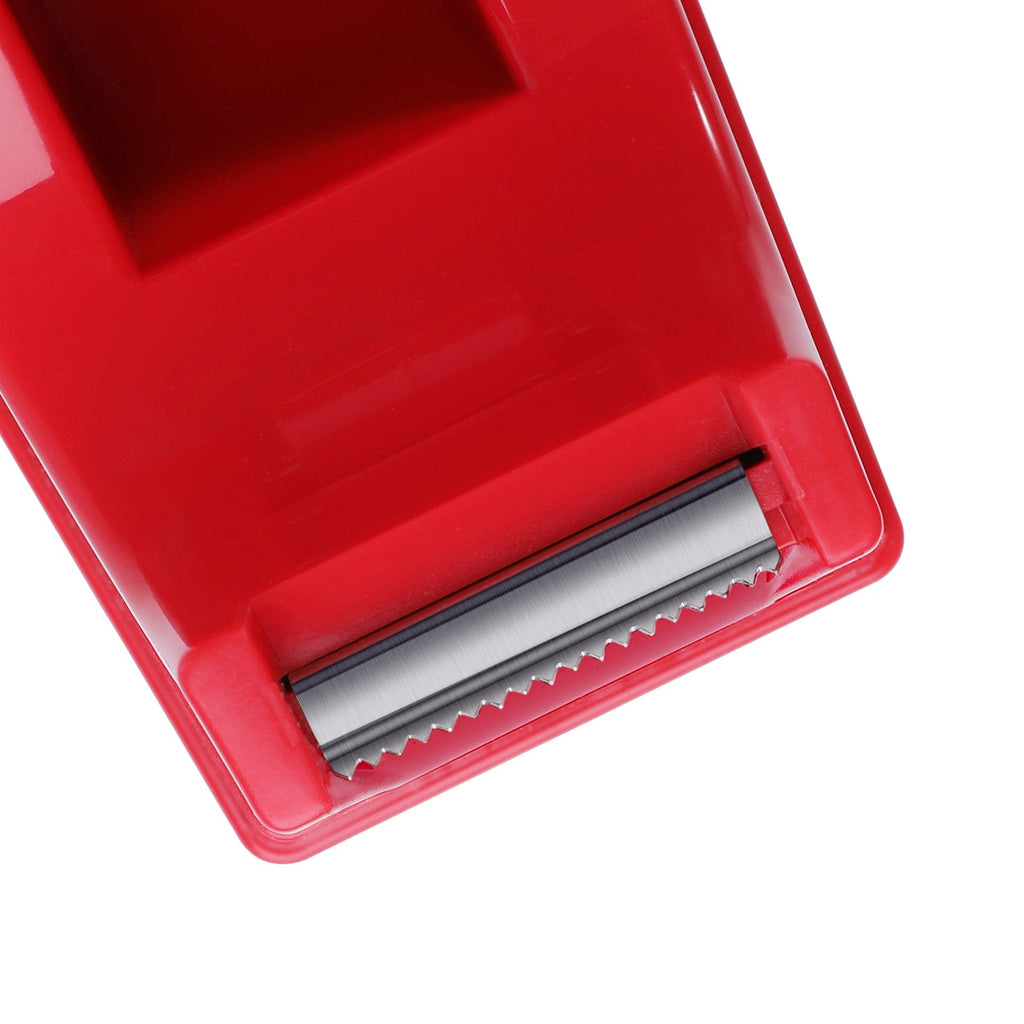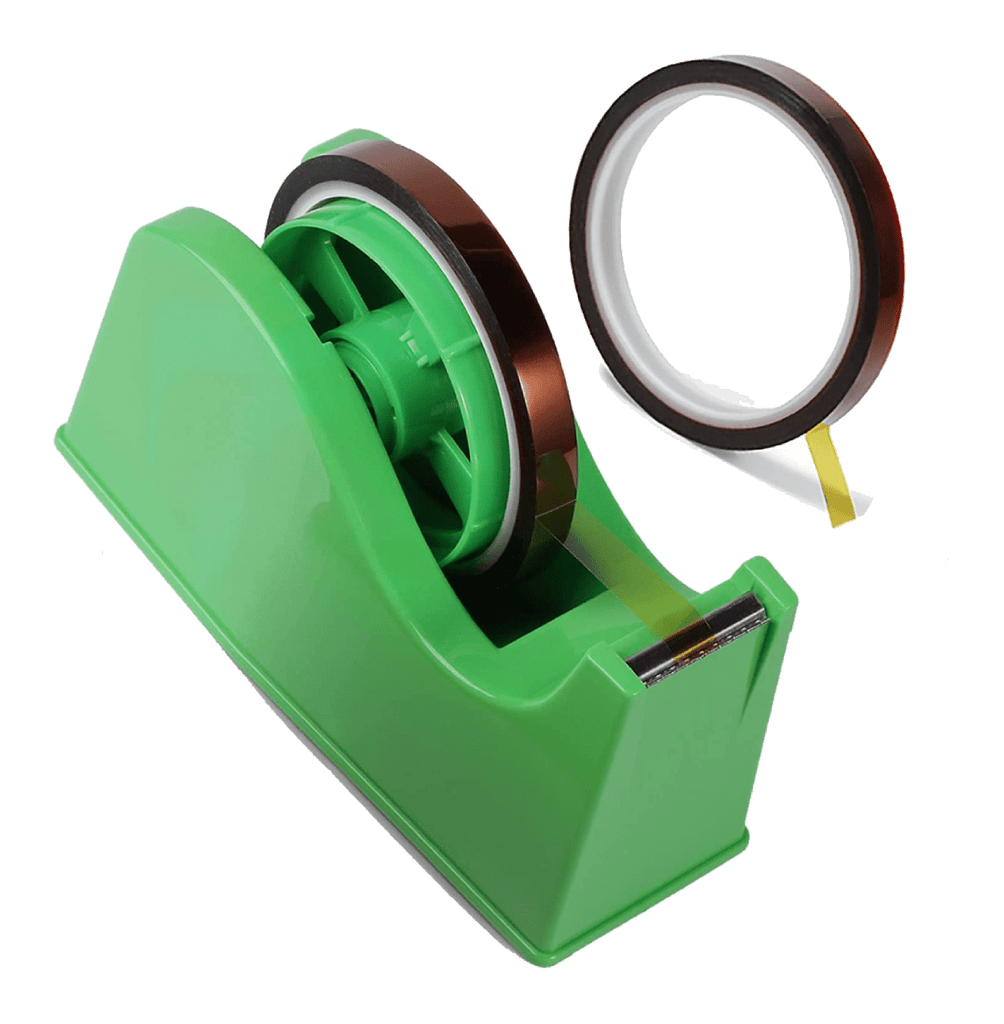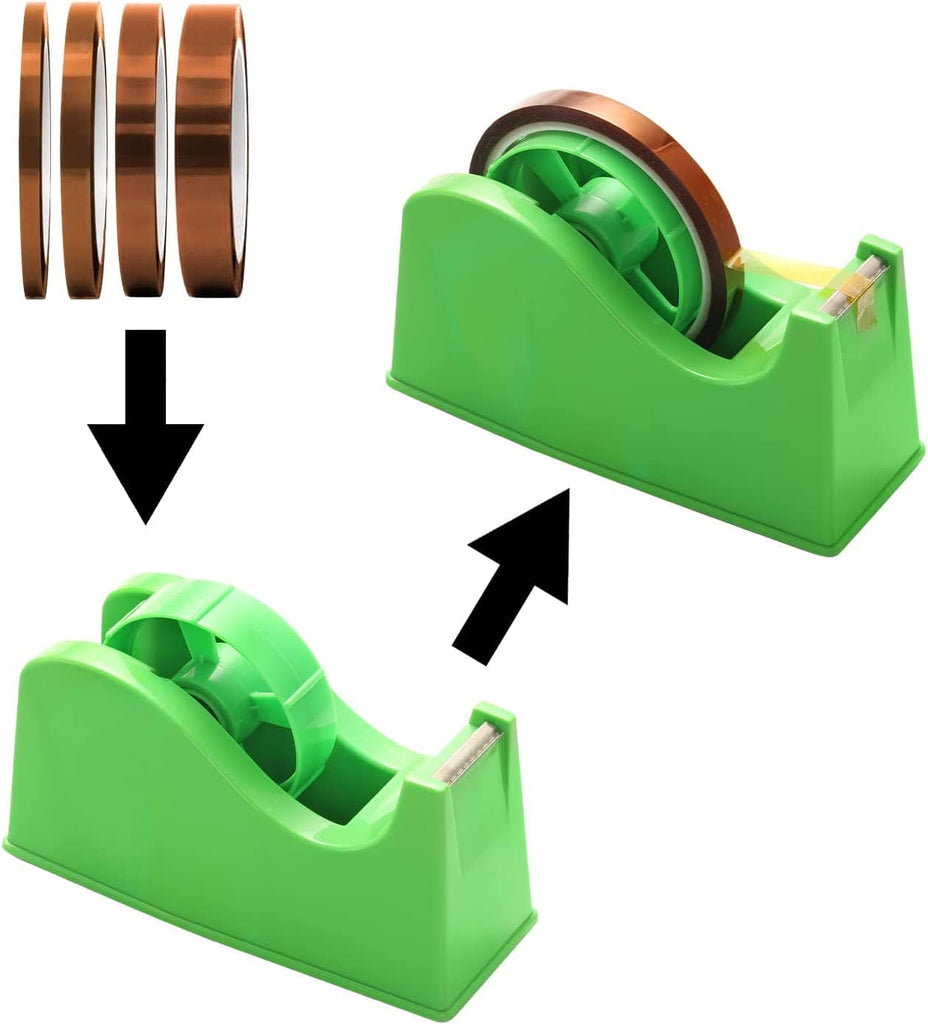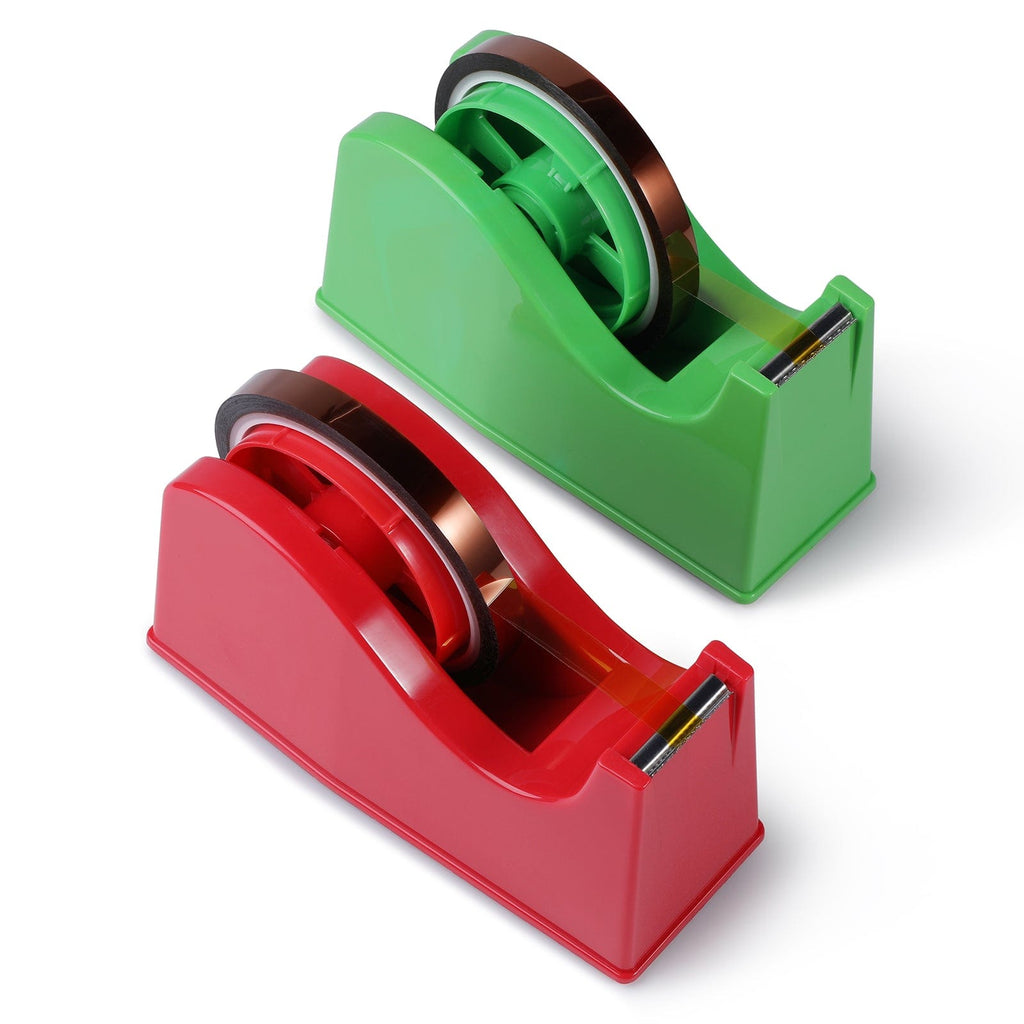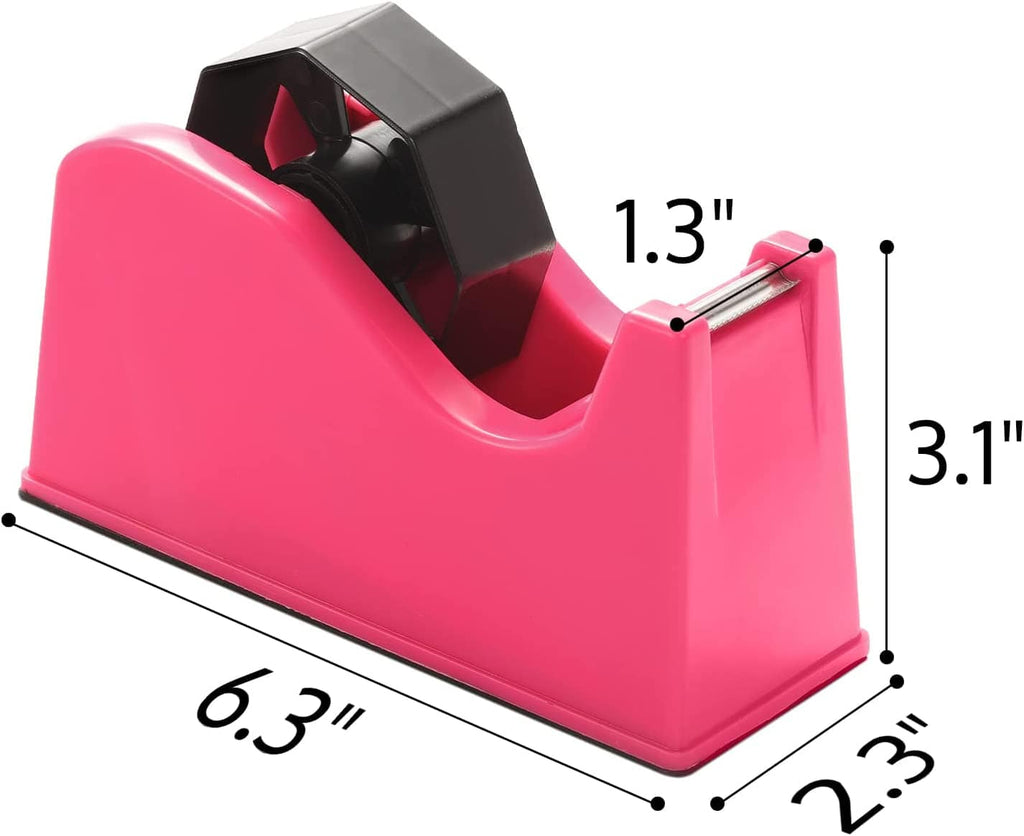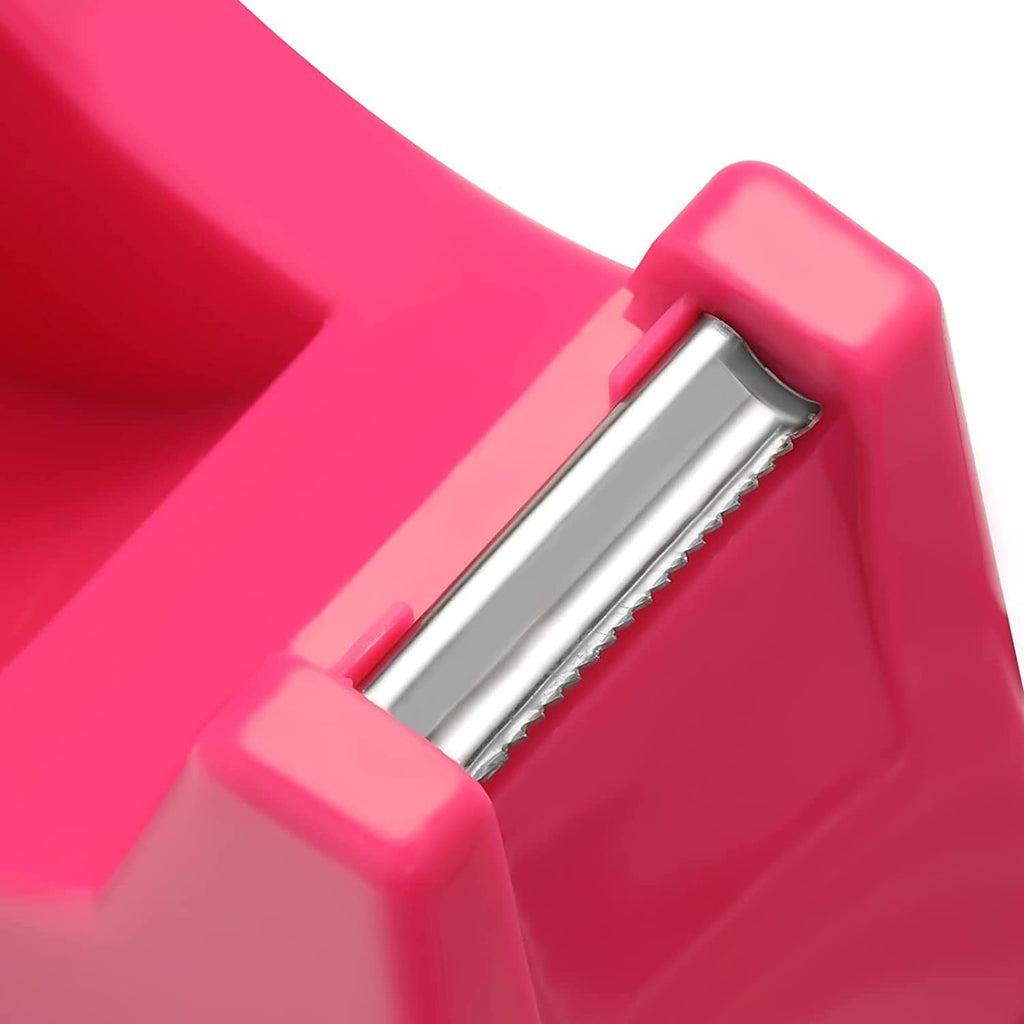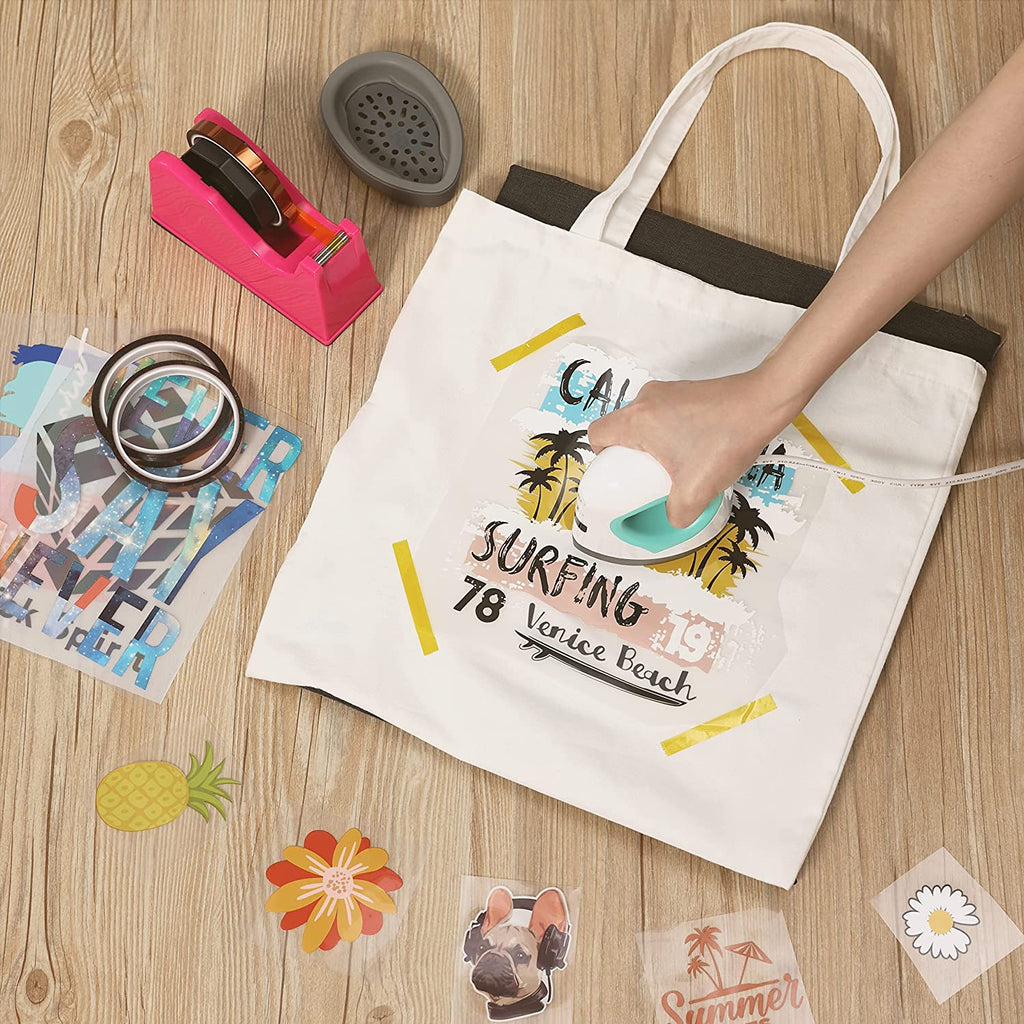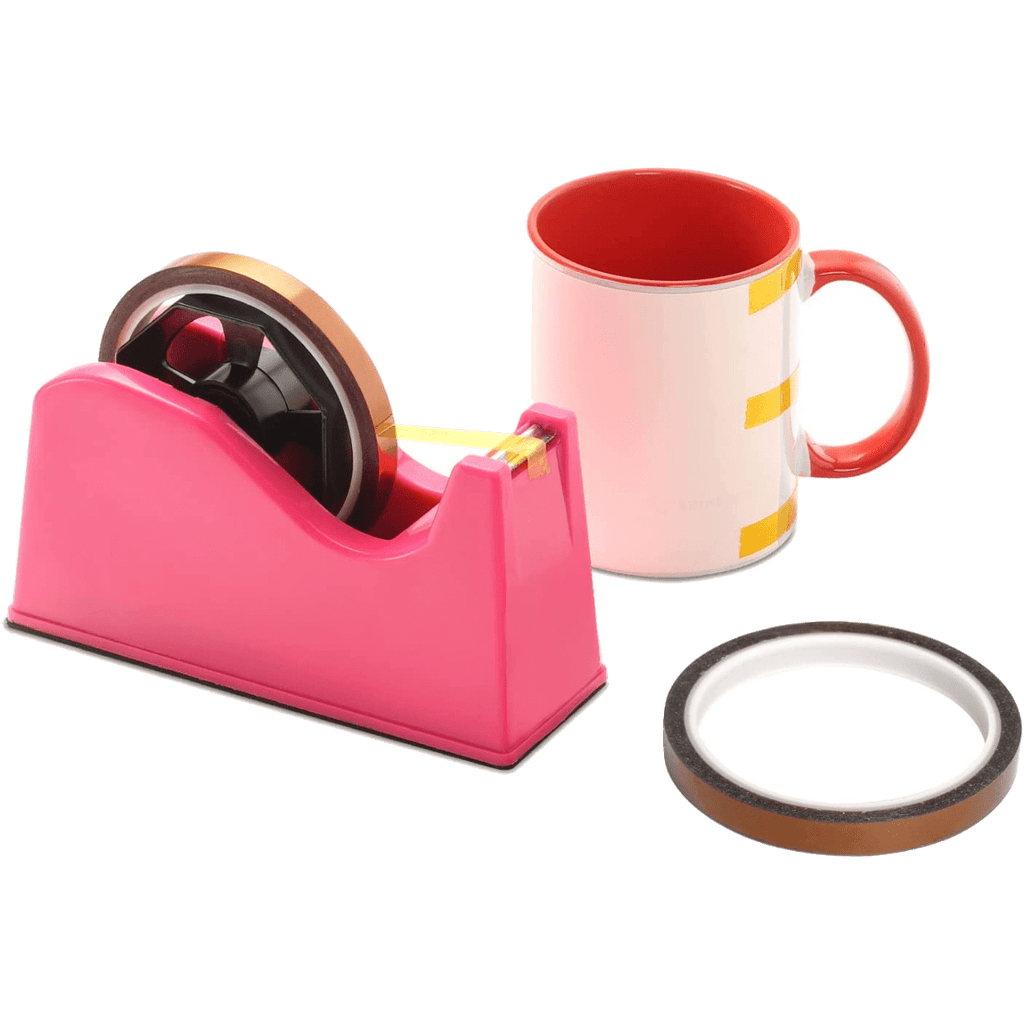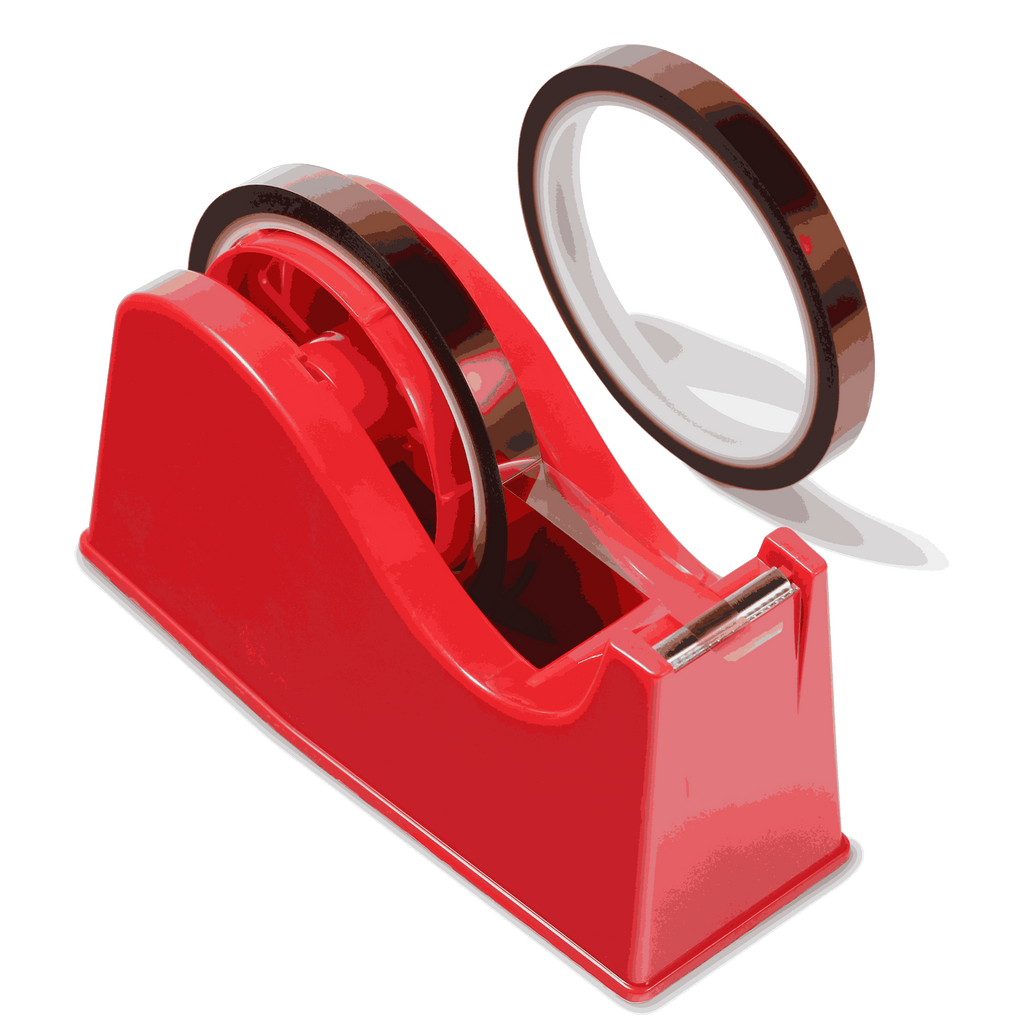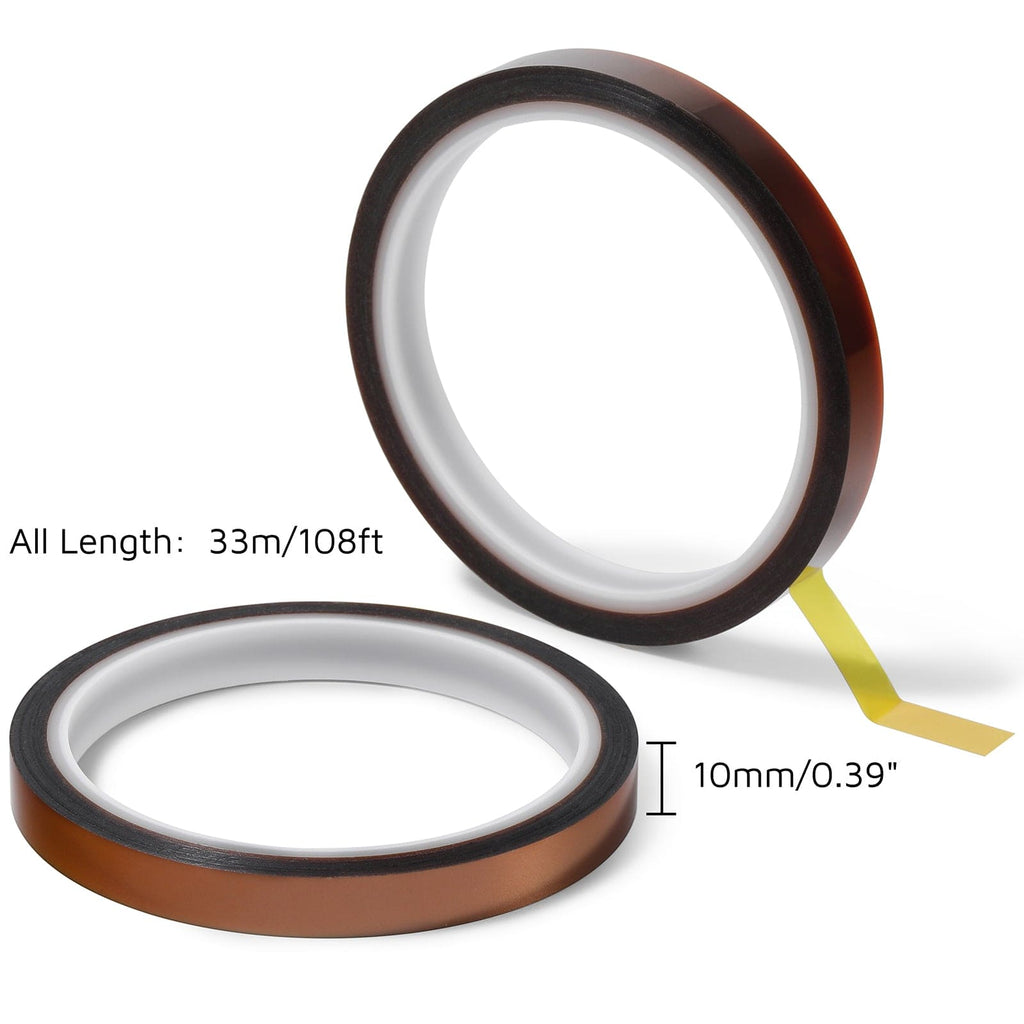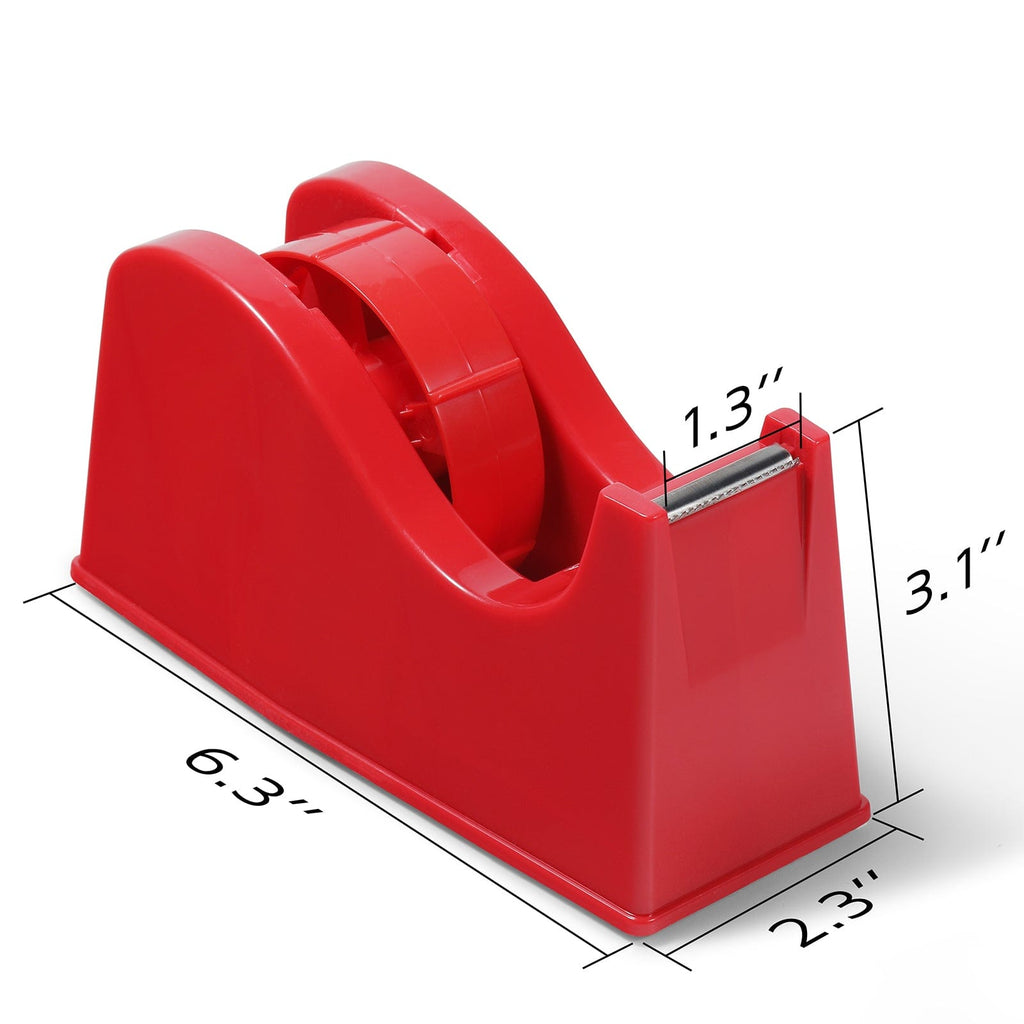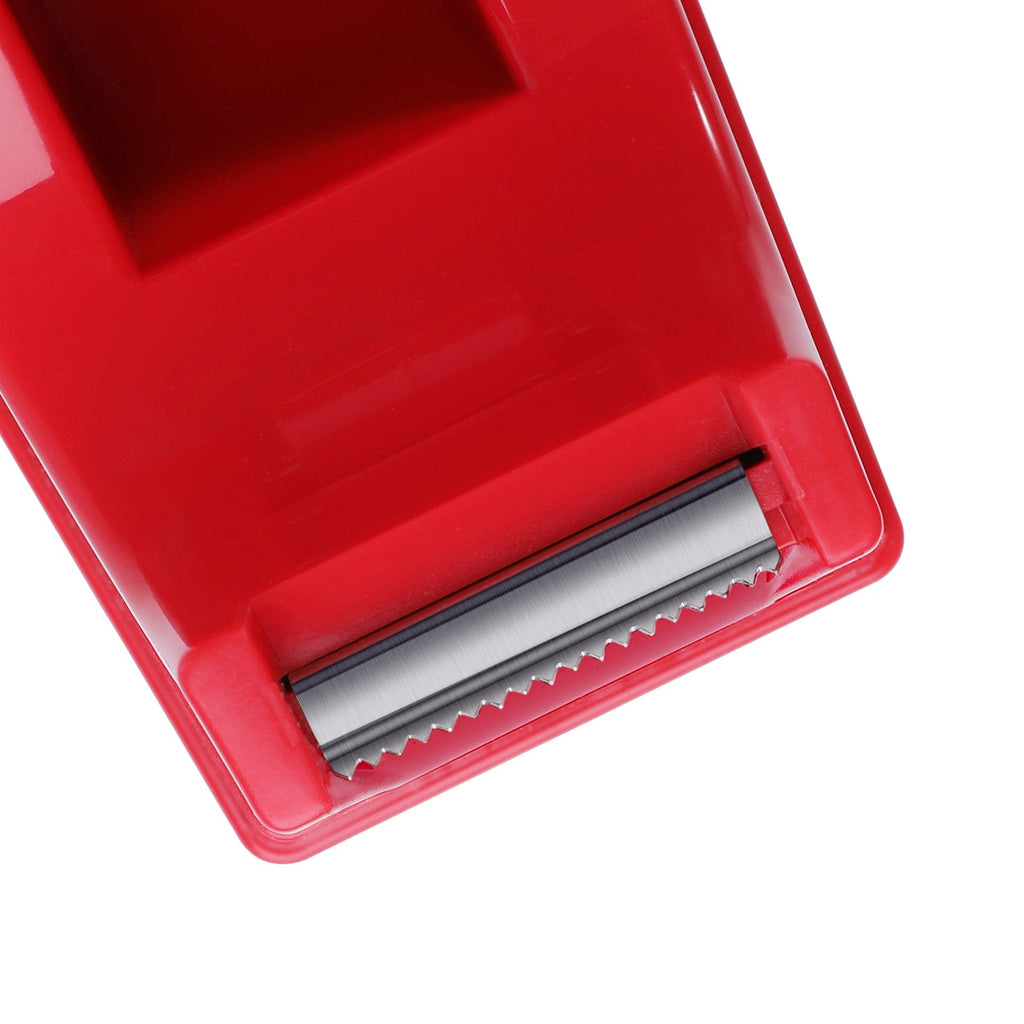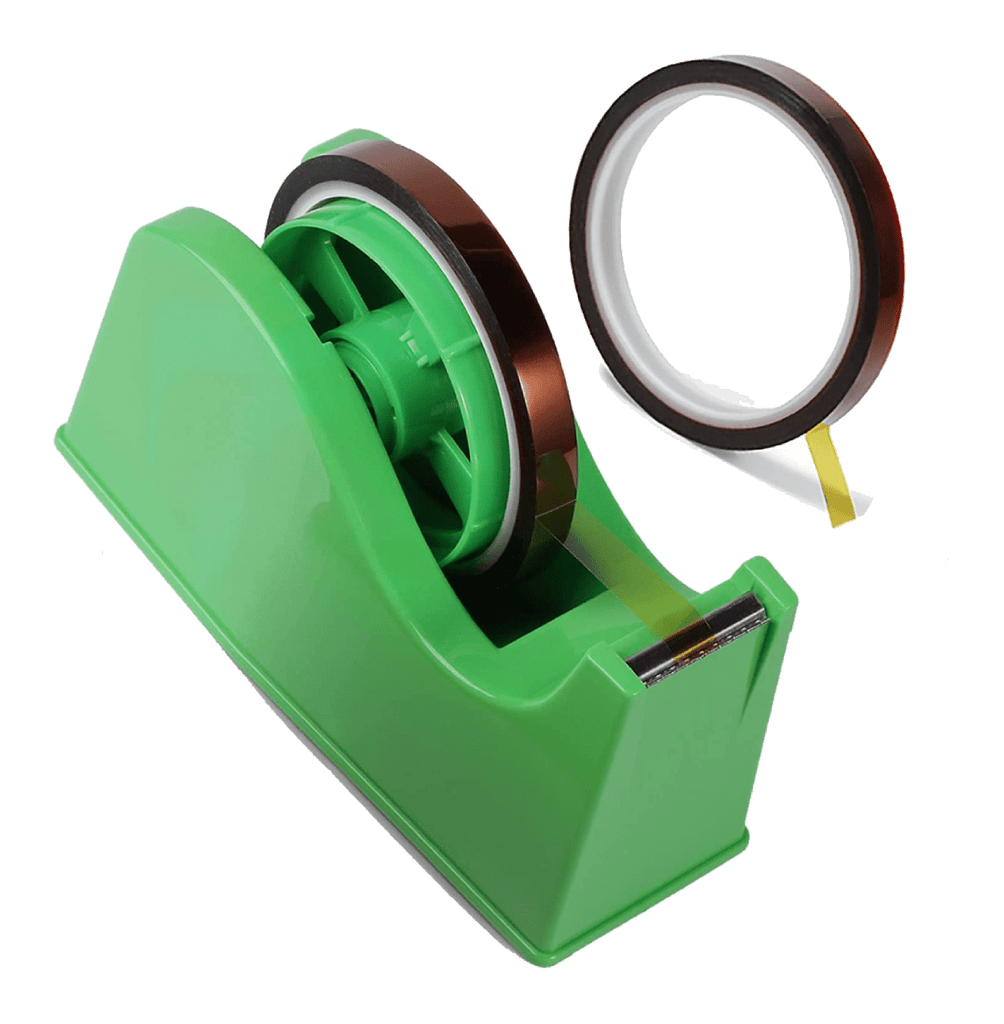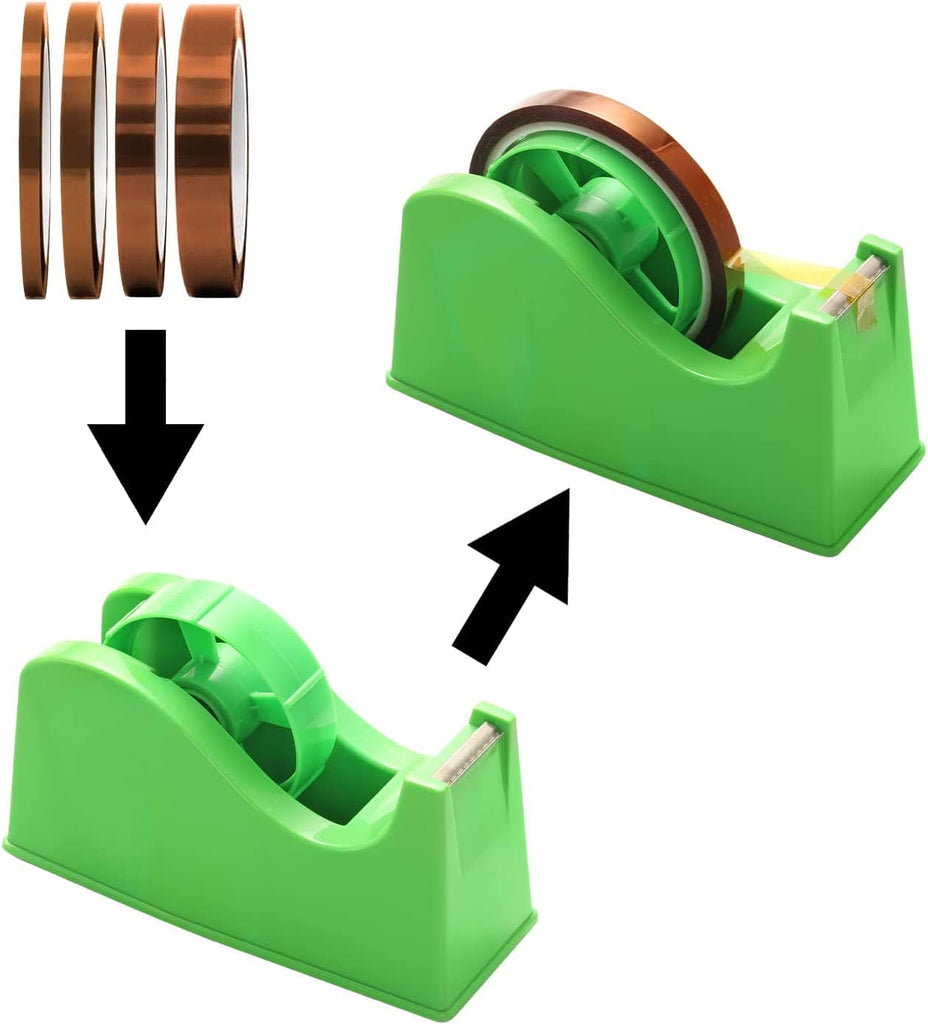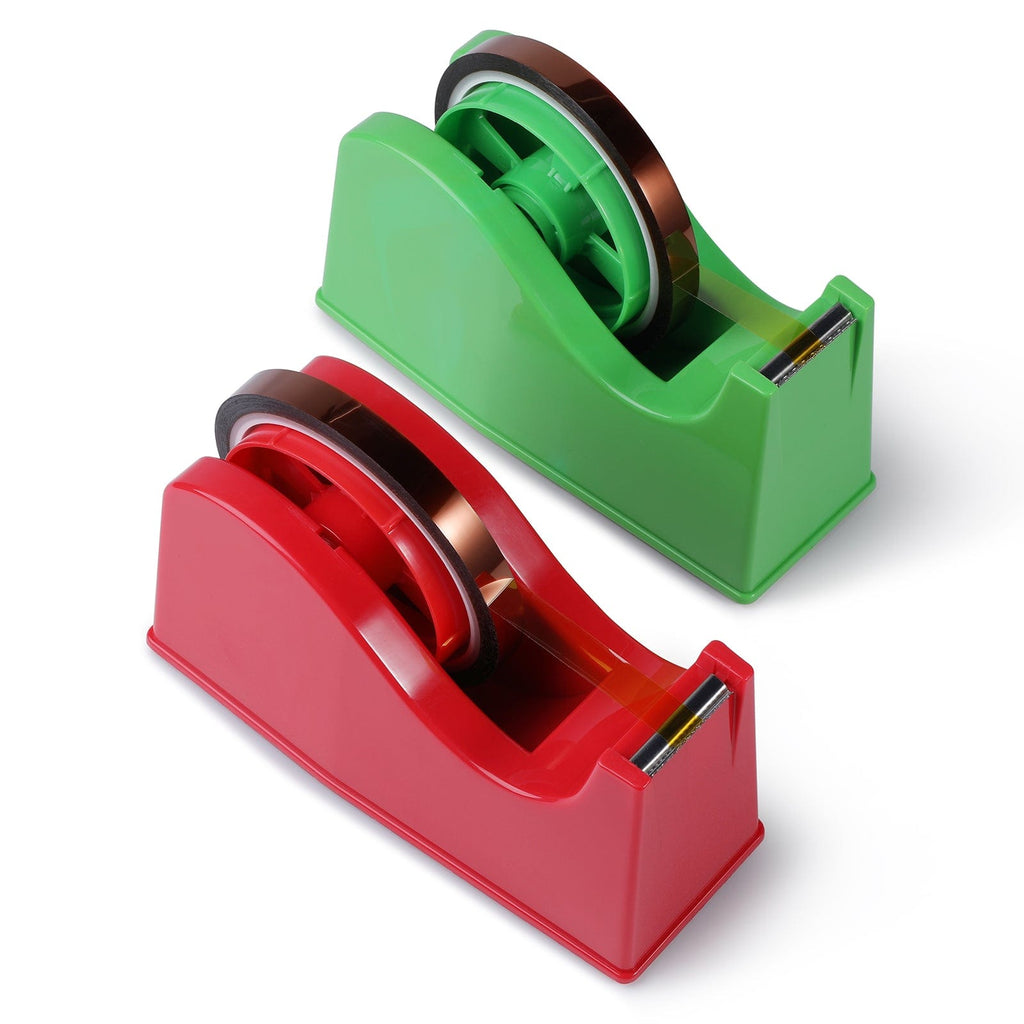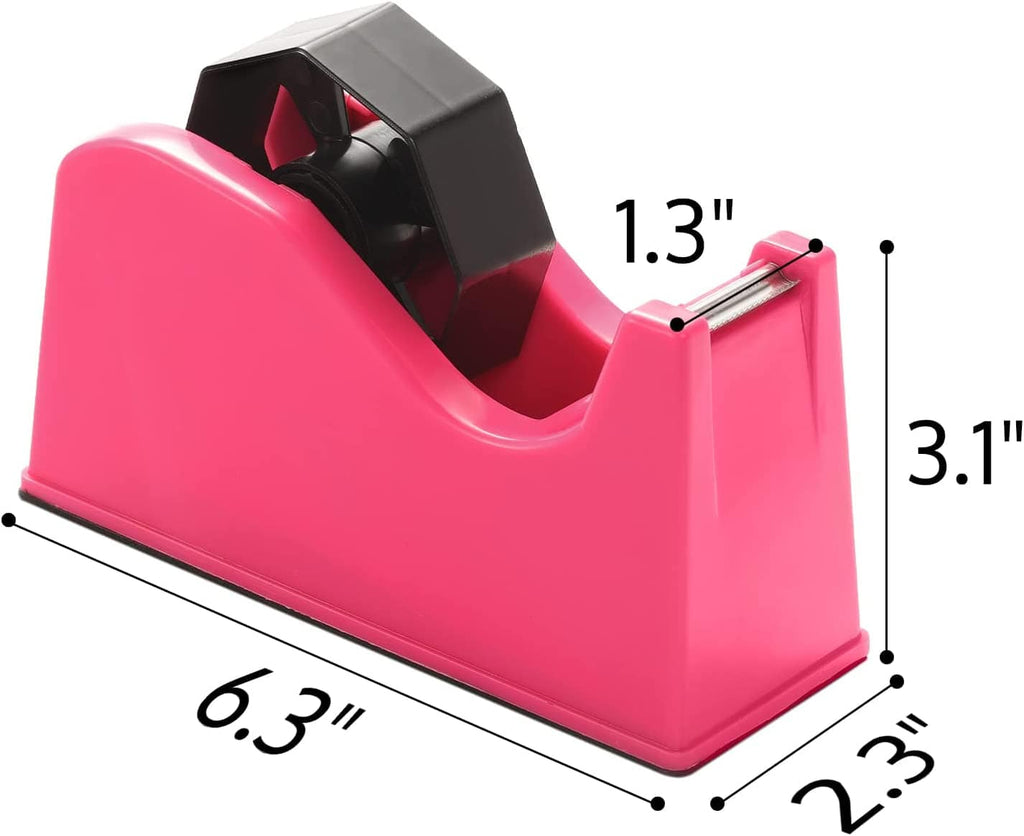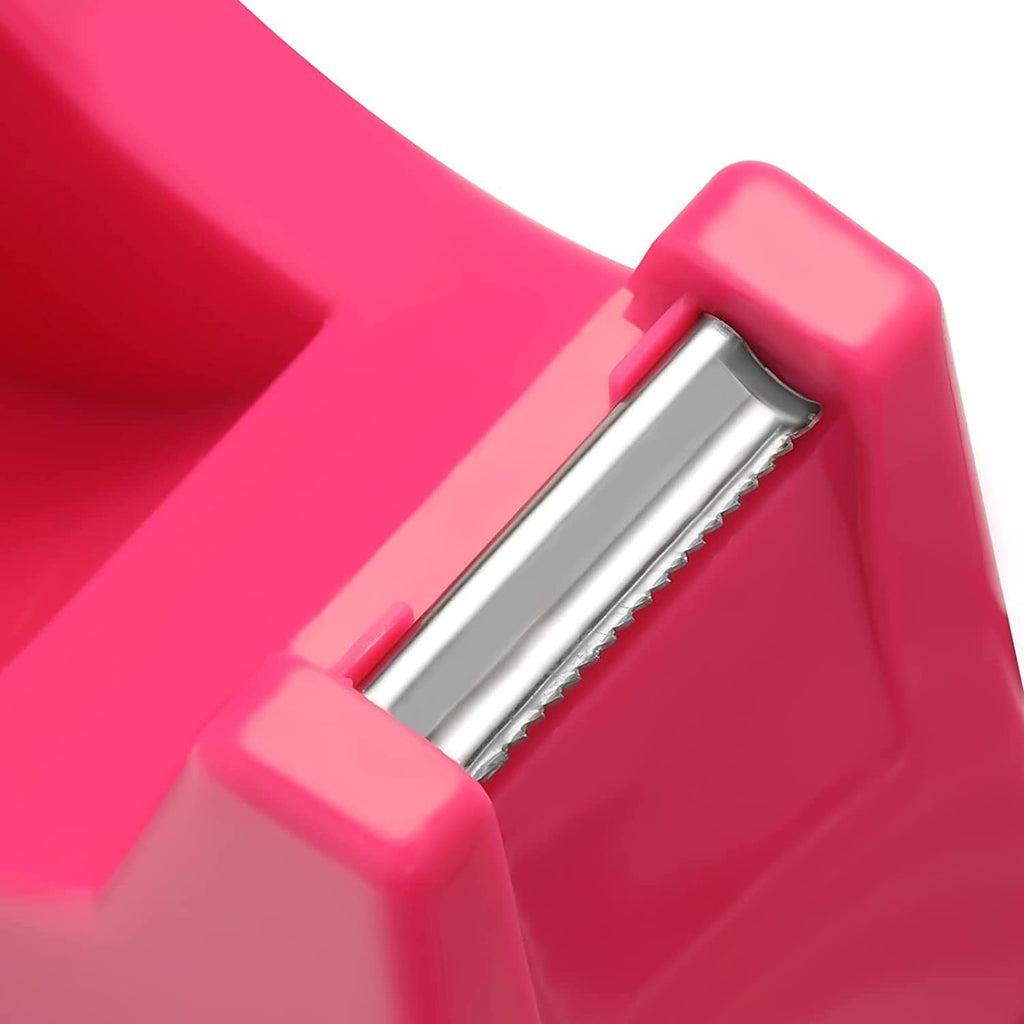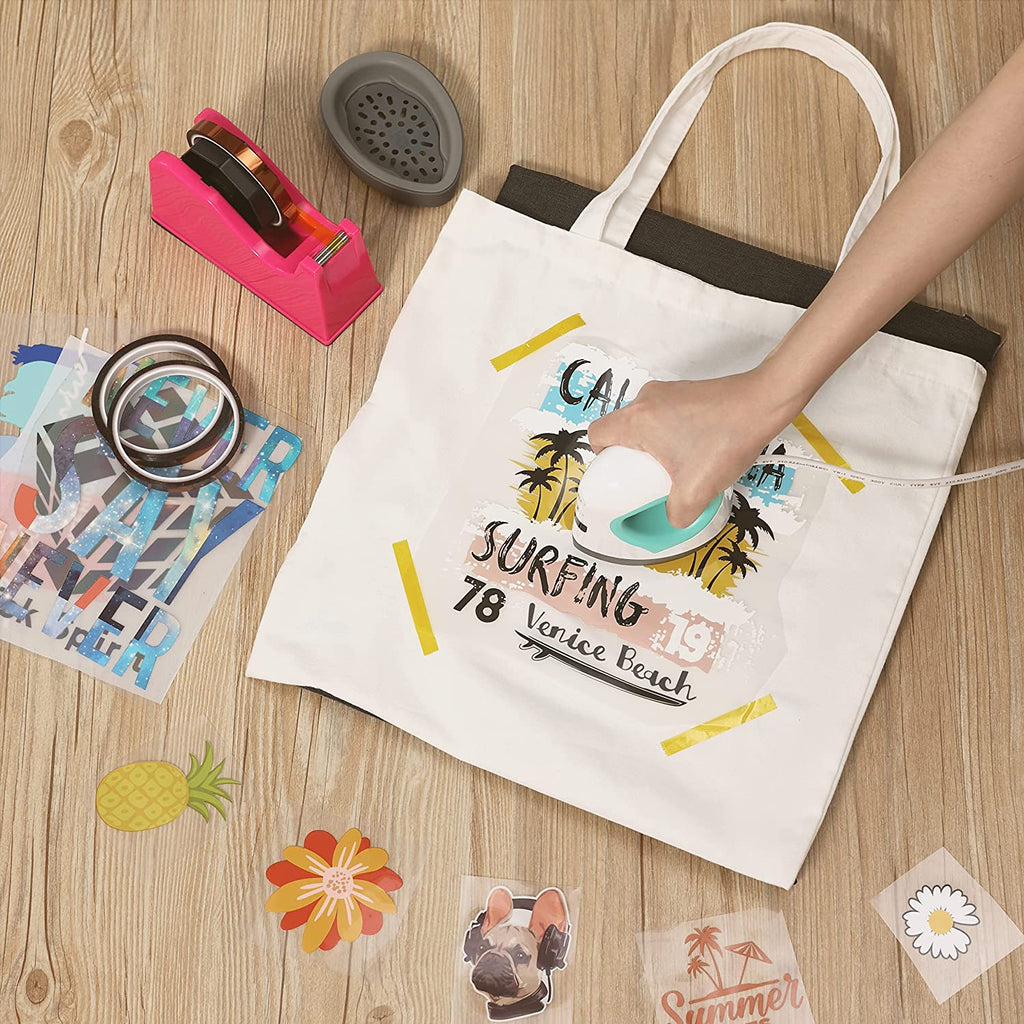 Heat Resistant Tape Set, 3 Colors
SKU&nbsp&nbspOFN-HPM-HRT10PK
· The tapes are high-temperature resistance that can reach up to 300℃ and are strong adhesive.
· The desktop tape dispenser has a sharp blade to cut the required length of tape easily and quickly.
· The dispenser is made of durable ABS plastic and designed with anti-skid base. It is firm enough to have a strong grip on the surface and easy for one-handed dispensing.
· The set can be used in multi-applications, mostly used for heat-press, spraying, gold plating, electroplating, aluminum anodizing, circuit boards, shipping package, etc.
1 x Desktop tape dispenser holder
2 x Rolls of 33m x 10mm heat resistant tape