How to Make a Spooky Key Chain & Coasters?
On Halloween, everyone is looking for ways to show their spooky and unique style. In addition to buying or making some large decorations, we can also use our imagination and creativity on some small objects, like key chains and coasters!
The spooky season is almost here, so it's time to get your Halloween spirit going with these DIY projects! We'll show you how easy they are by following the instructions right now. All that's left for us needs is some creativity and imagination - two things this holiday has plenty of in store...
Step-by-step Guide
Time: 12 min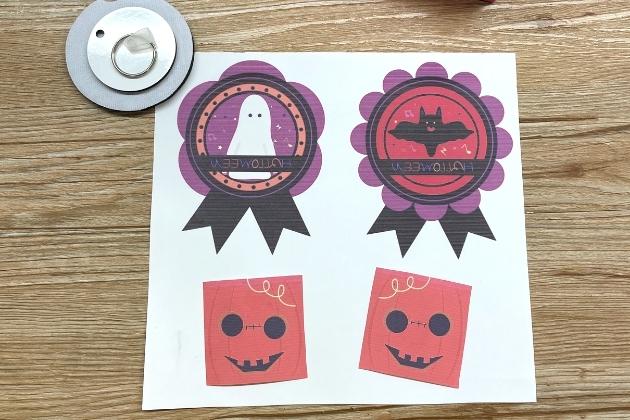 Step 1
Choose a pattern you like and print it out using a sublimation printer. You can design the pattern yourself or find one directly from a graphic design website like Canva. Just make sure adjust the pattern to a suitable size (a size that can perfectly fit the whole blank project) on the A4/letter size canvas. Please remember to mirror the image before printing.
View More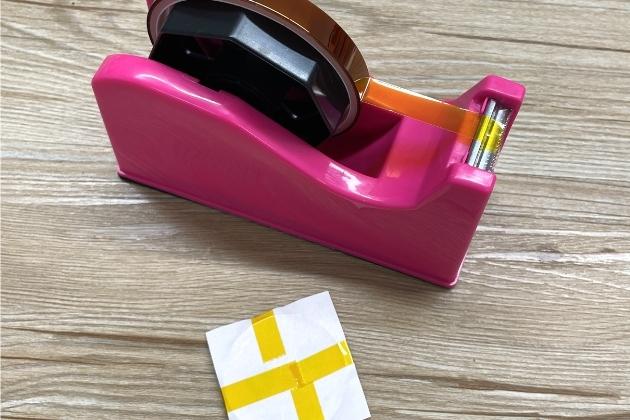 Step 2
Cut the pattern out and cover it on the blank key chain or coaster. Make sure the pattern is right placed where you want. For the key chain, there is a protective film on the surface and you need to peel it off first.
View More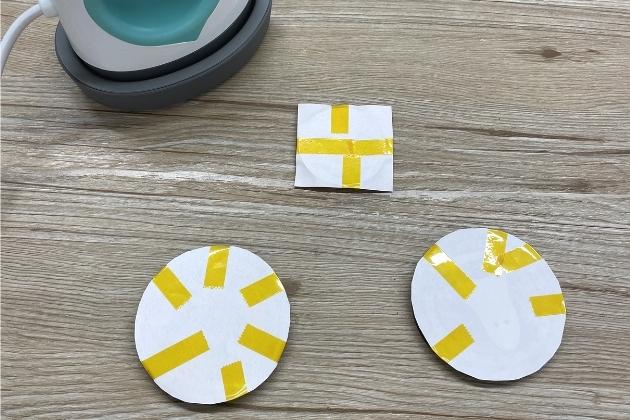 Step 3
Adhere the printed pattern to the blank project with heat resistant tape. Don't allow any gap between the pattern and the blank project.
View More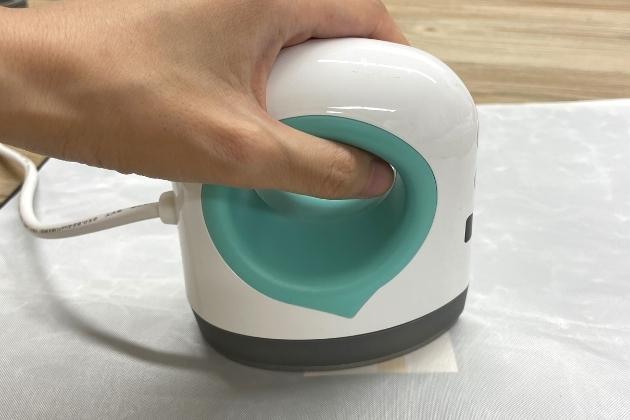 Step 4
Use OFFNOVA mini heat press machine to heat transfer the pattern. Recommended time: 30s; temperature: 355℉. Make sure every surface can be evenly pressed. We suggest you cover the project with Teflon paper to protect each item.
View More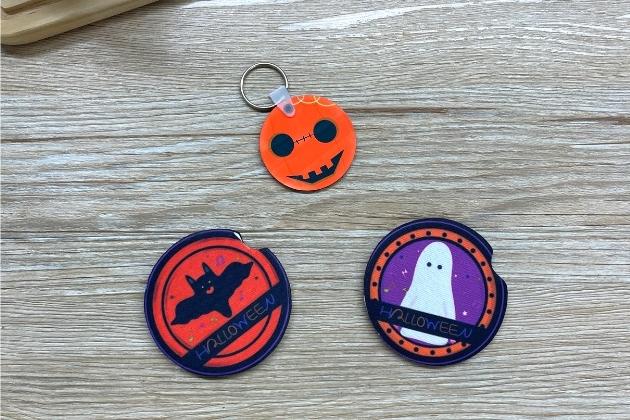 Step 5
Wait the paper to cool down then remove it! The DIY is done!
Items You Need