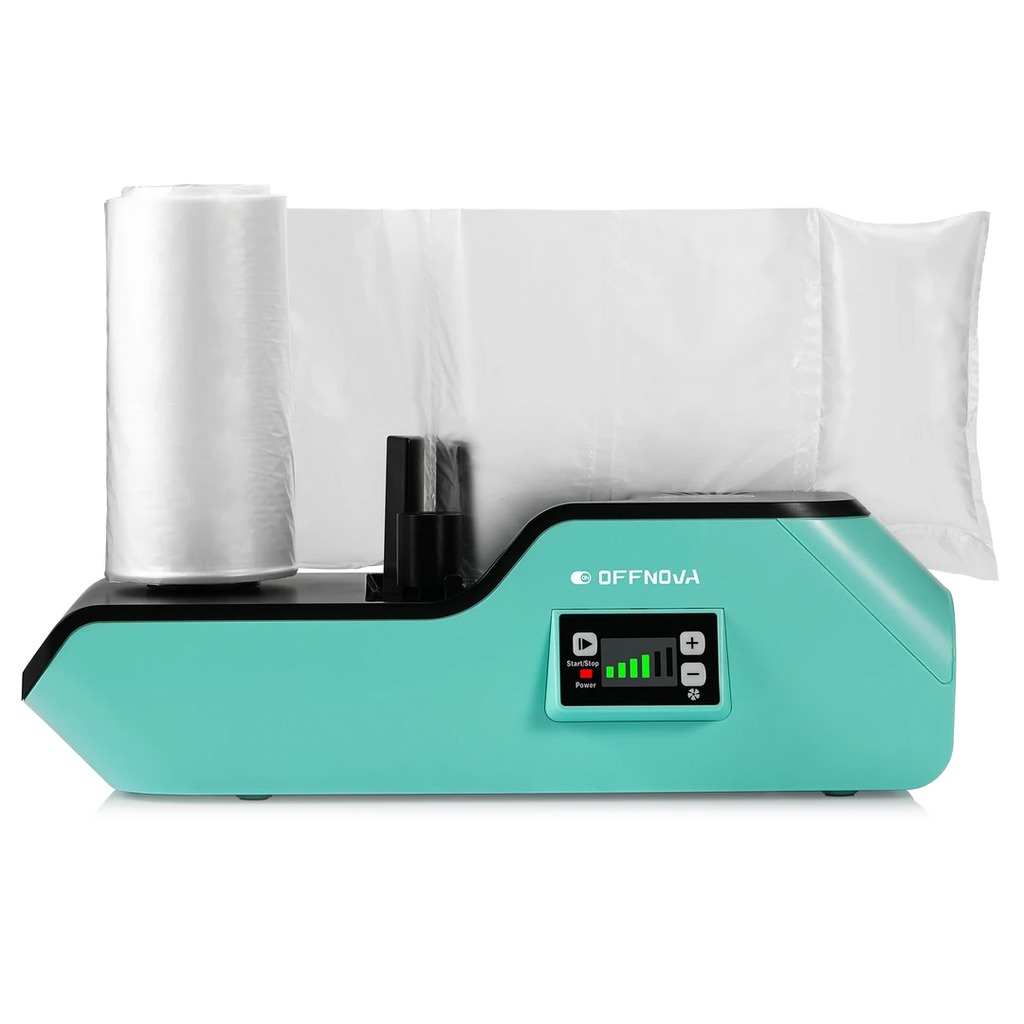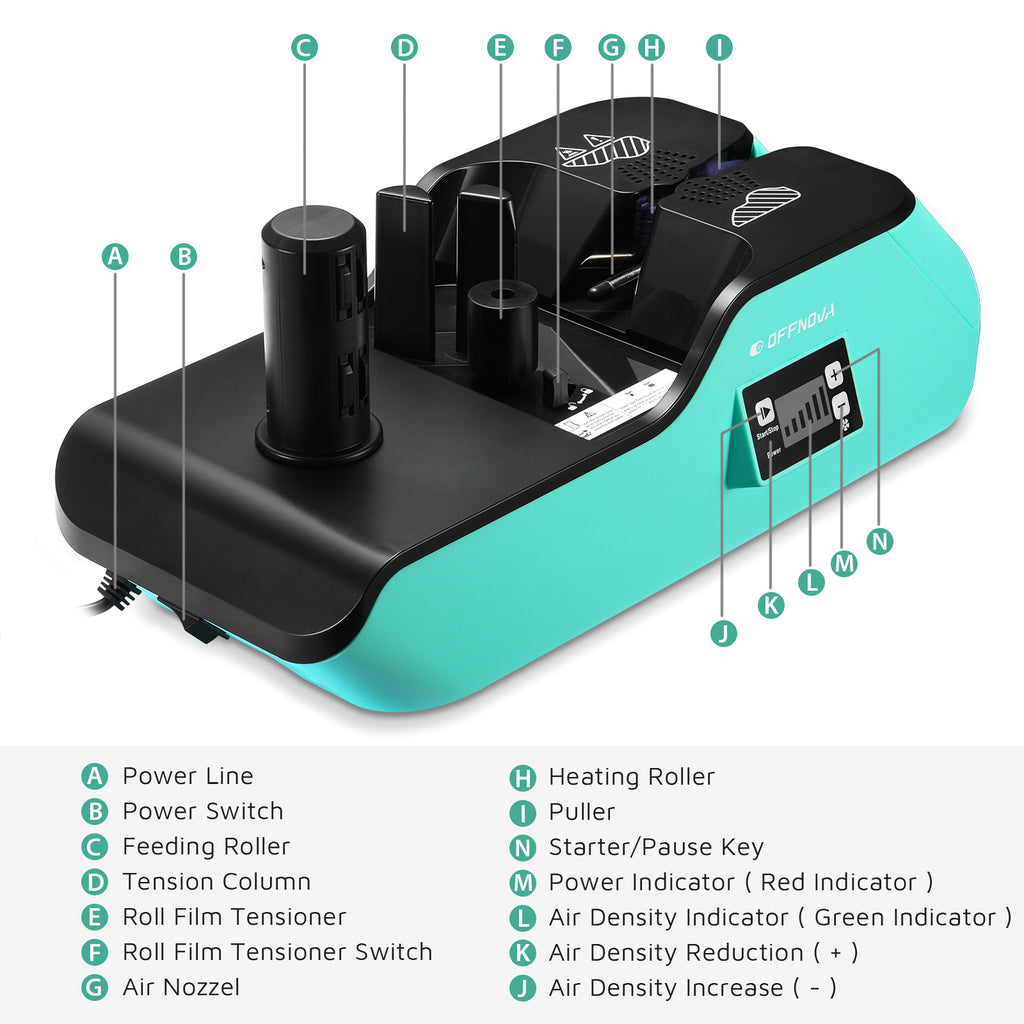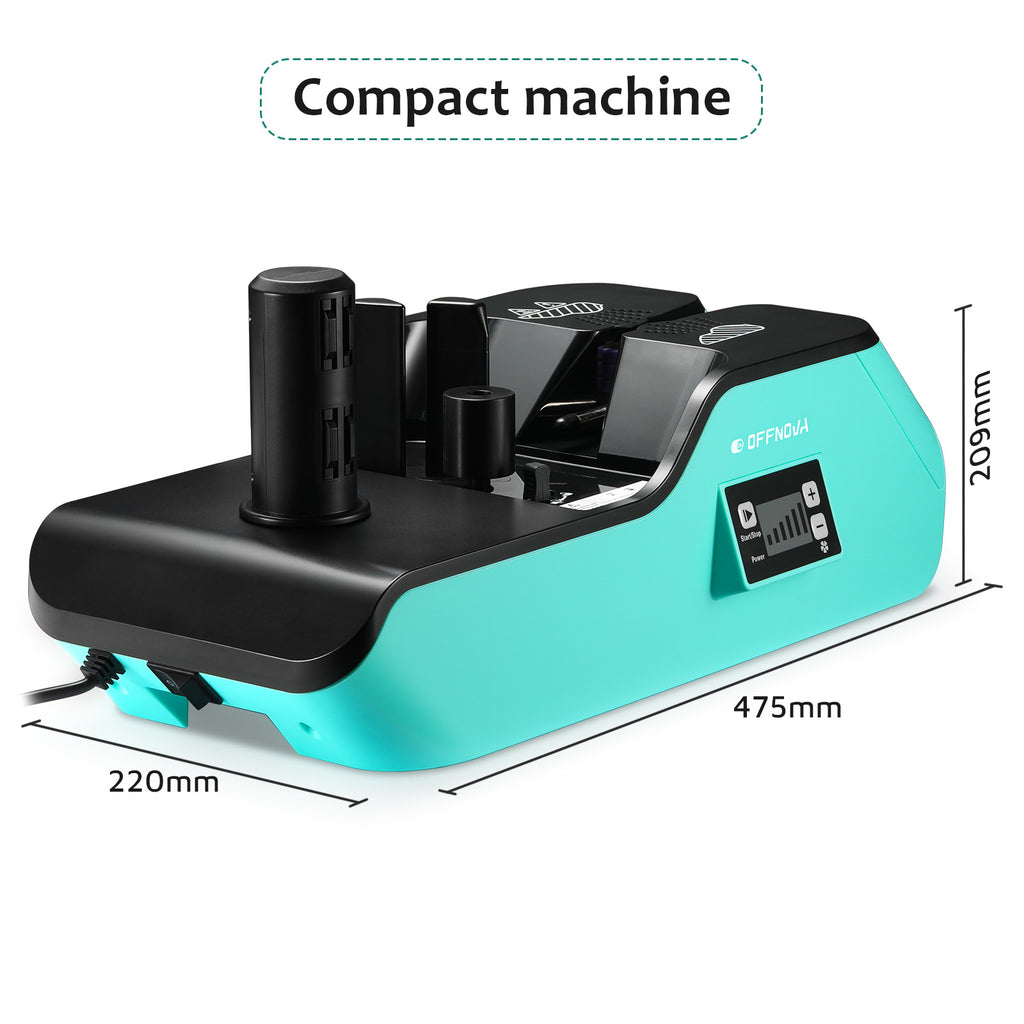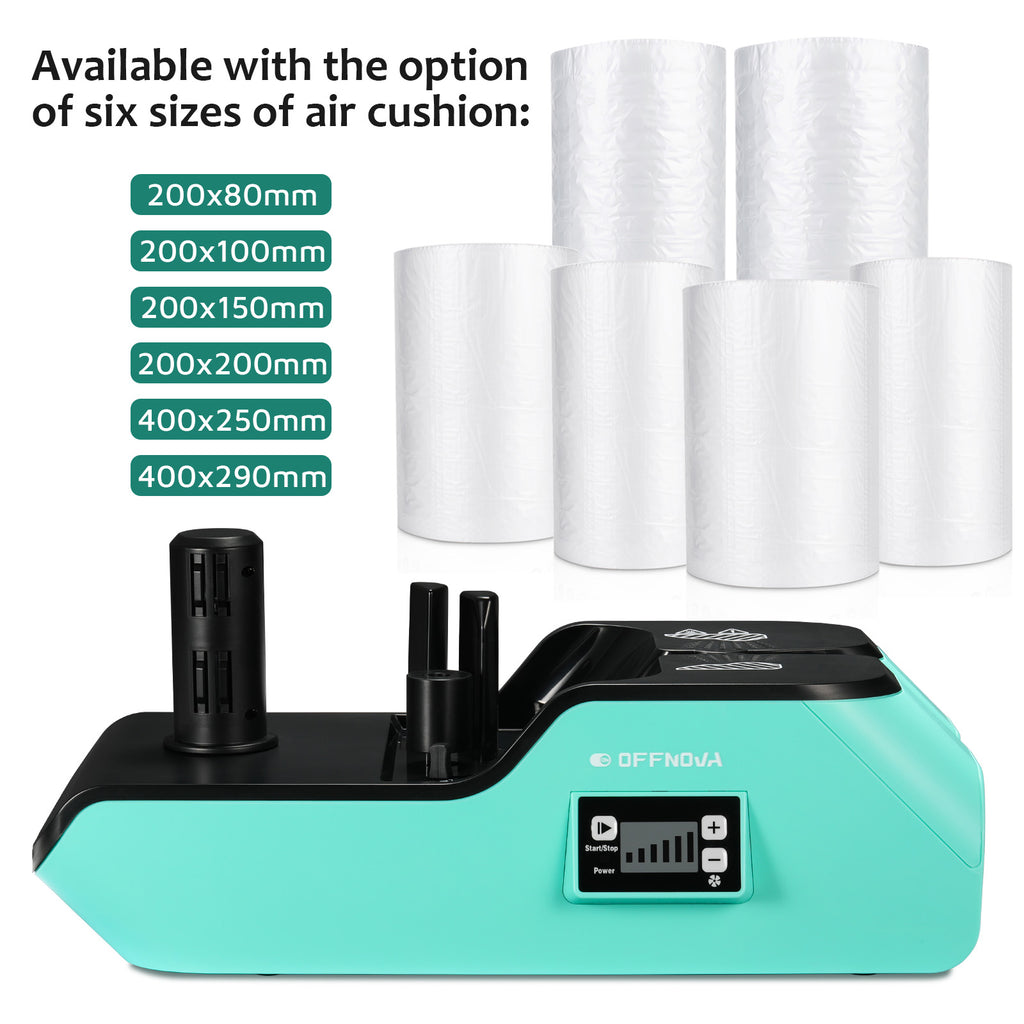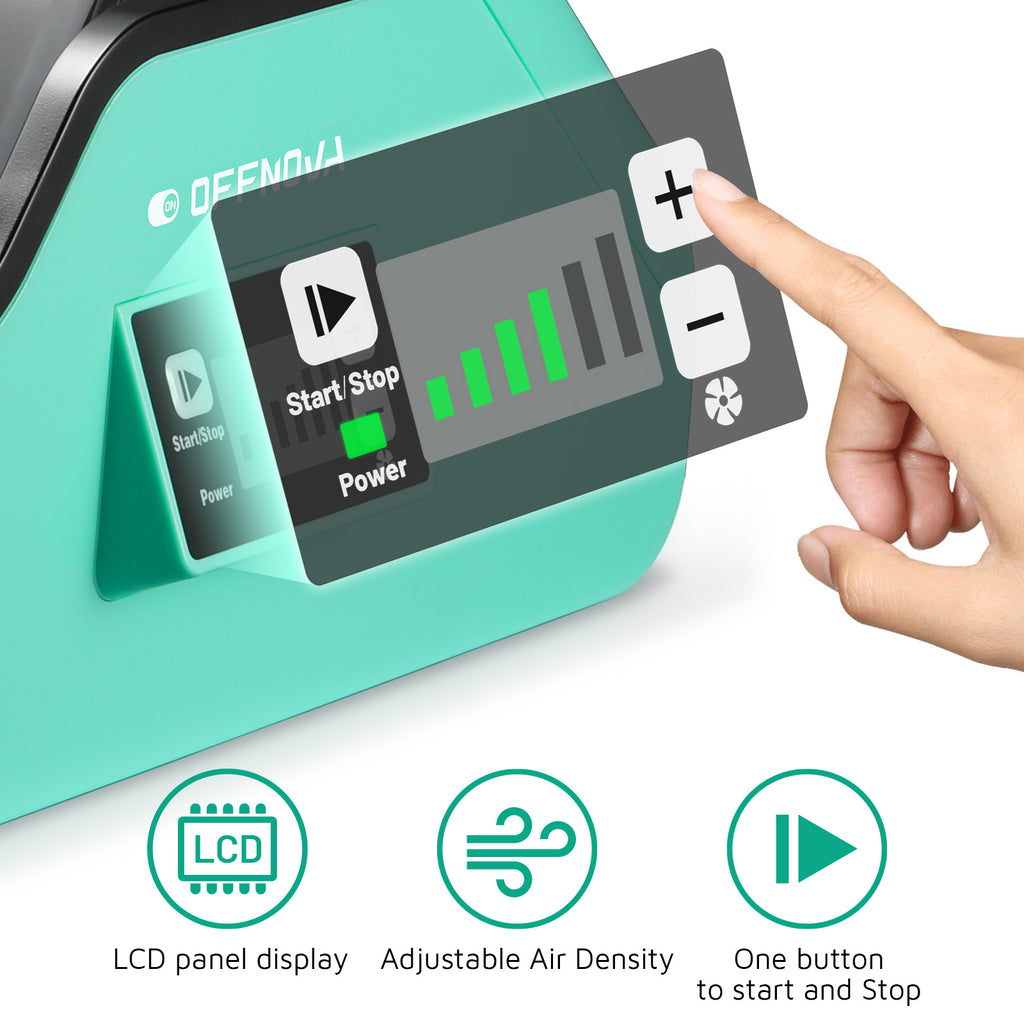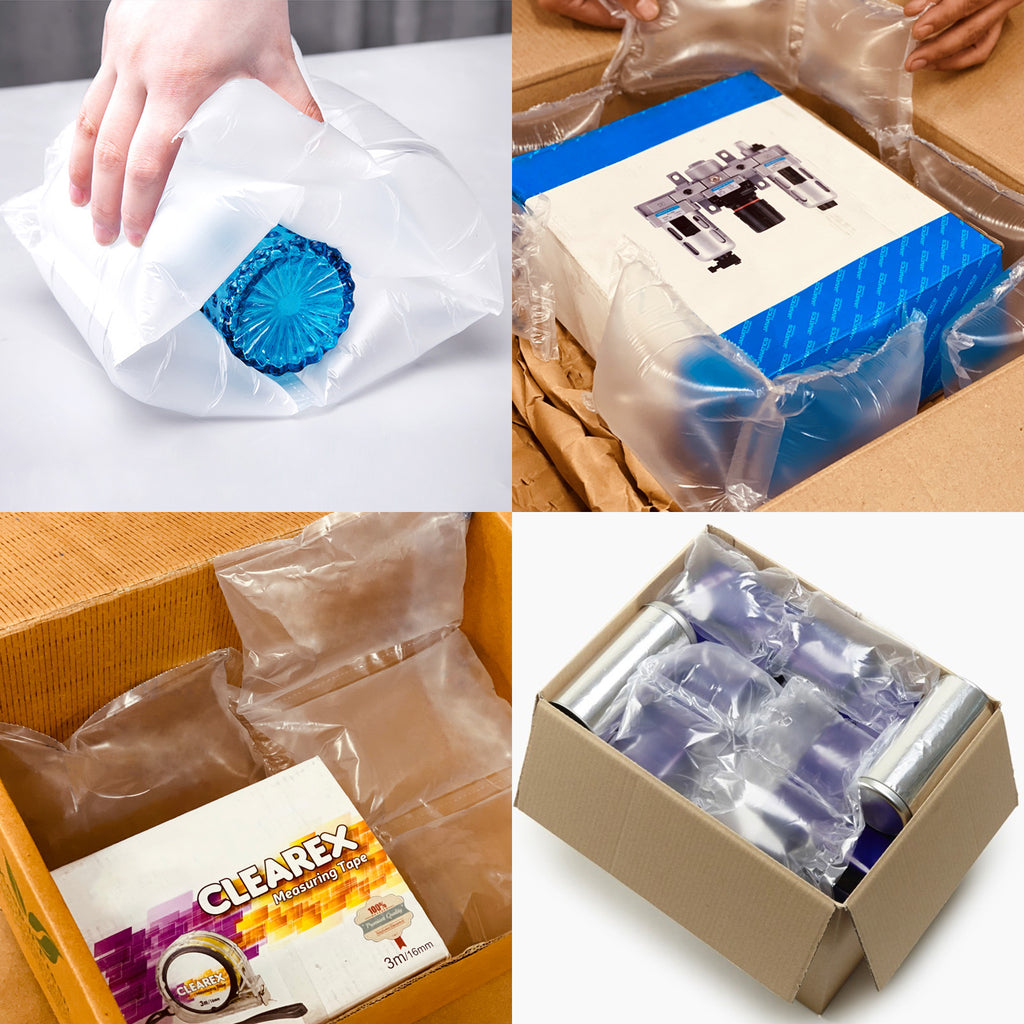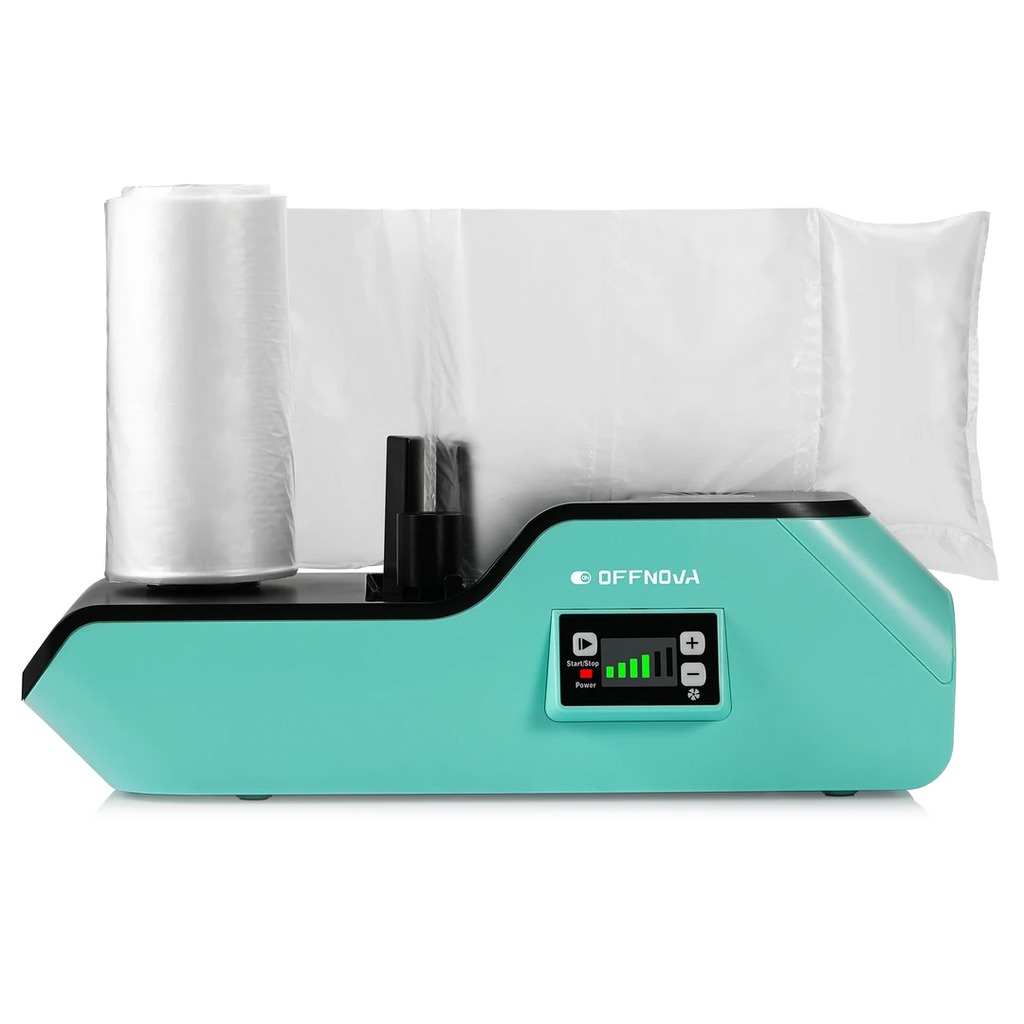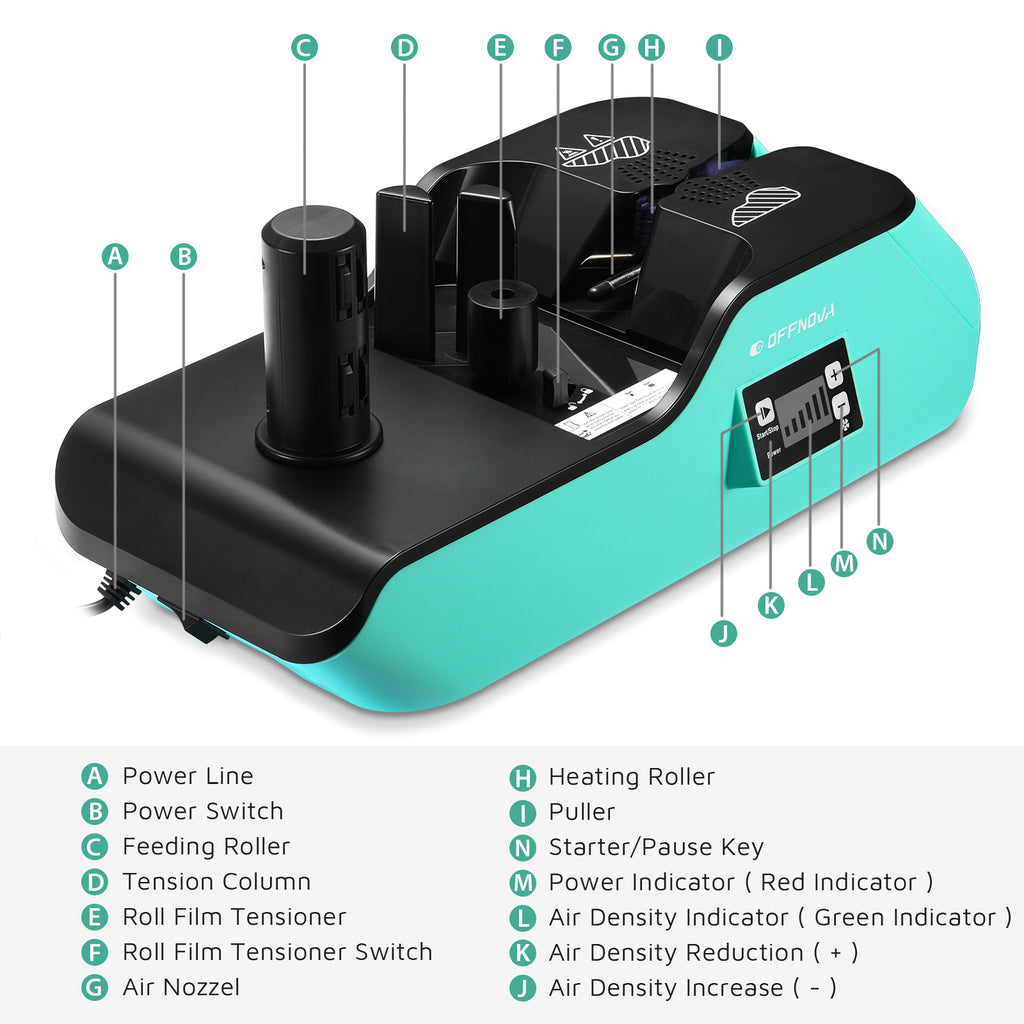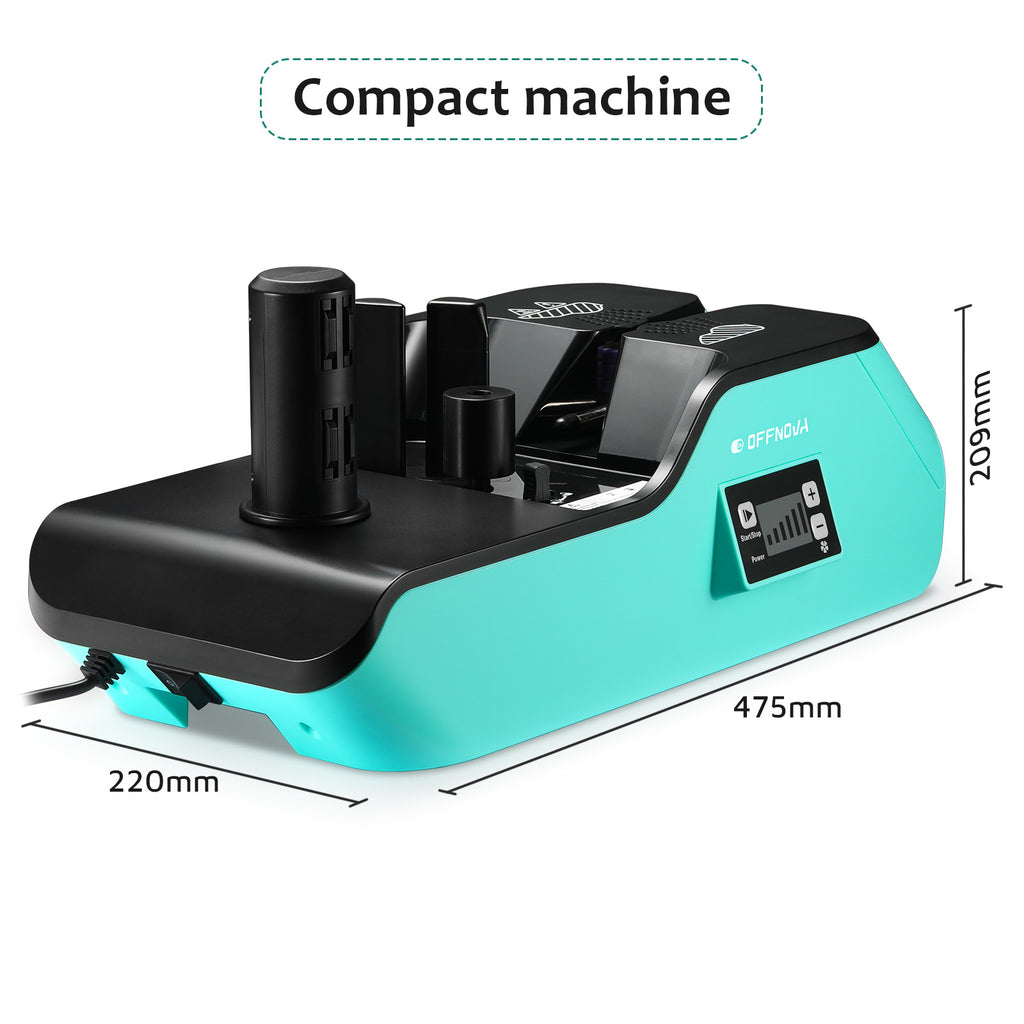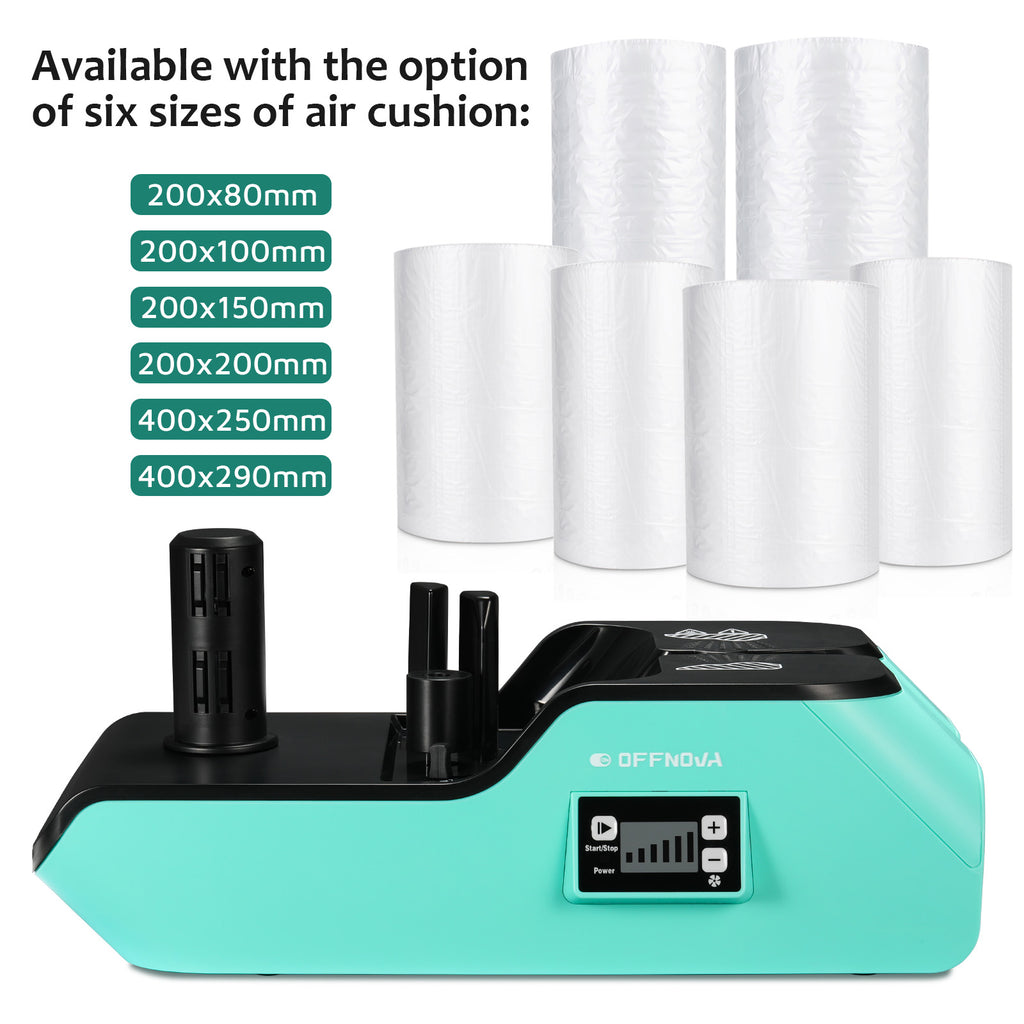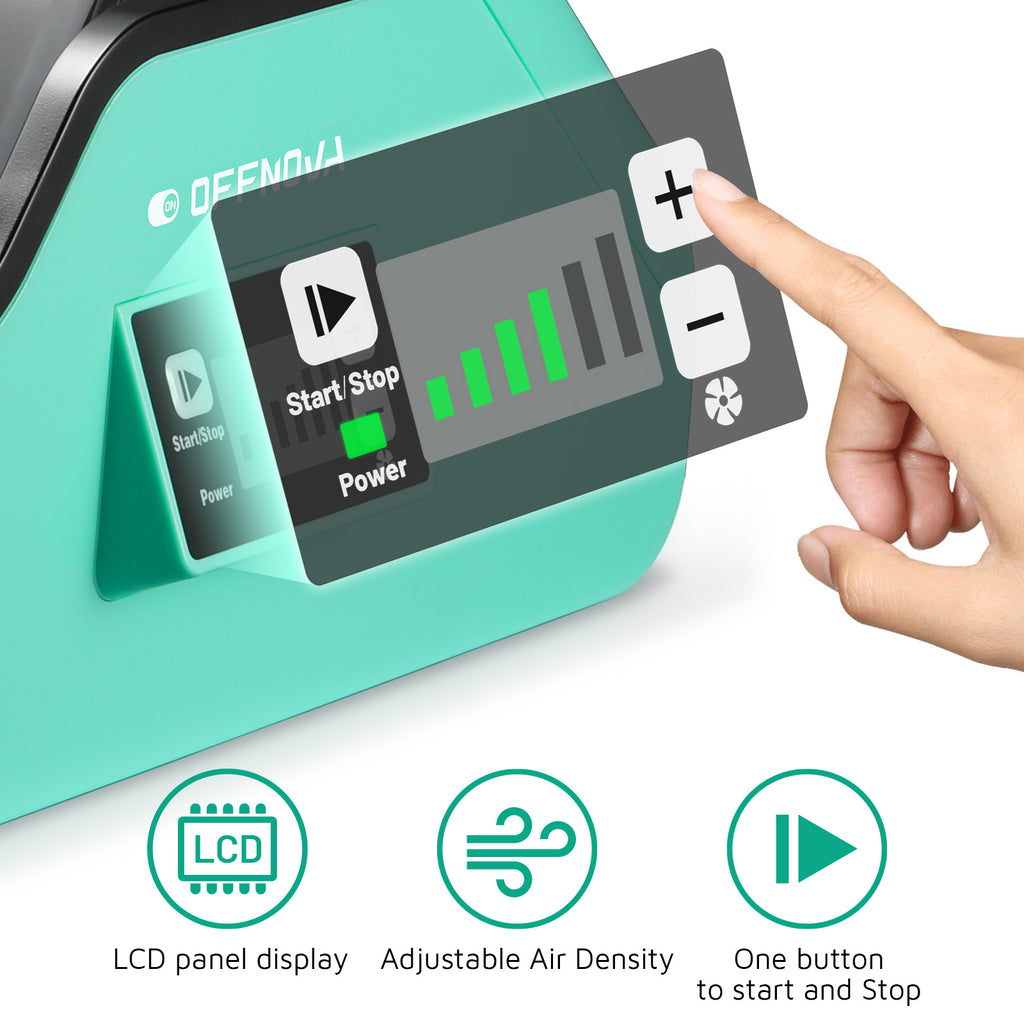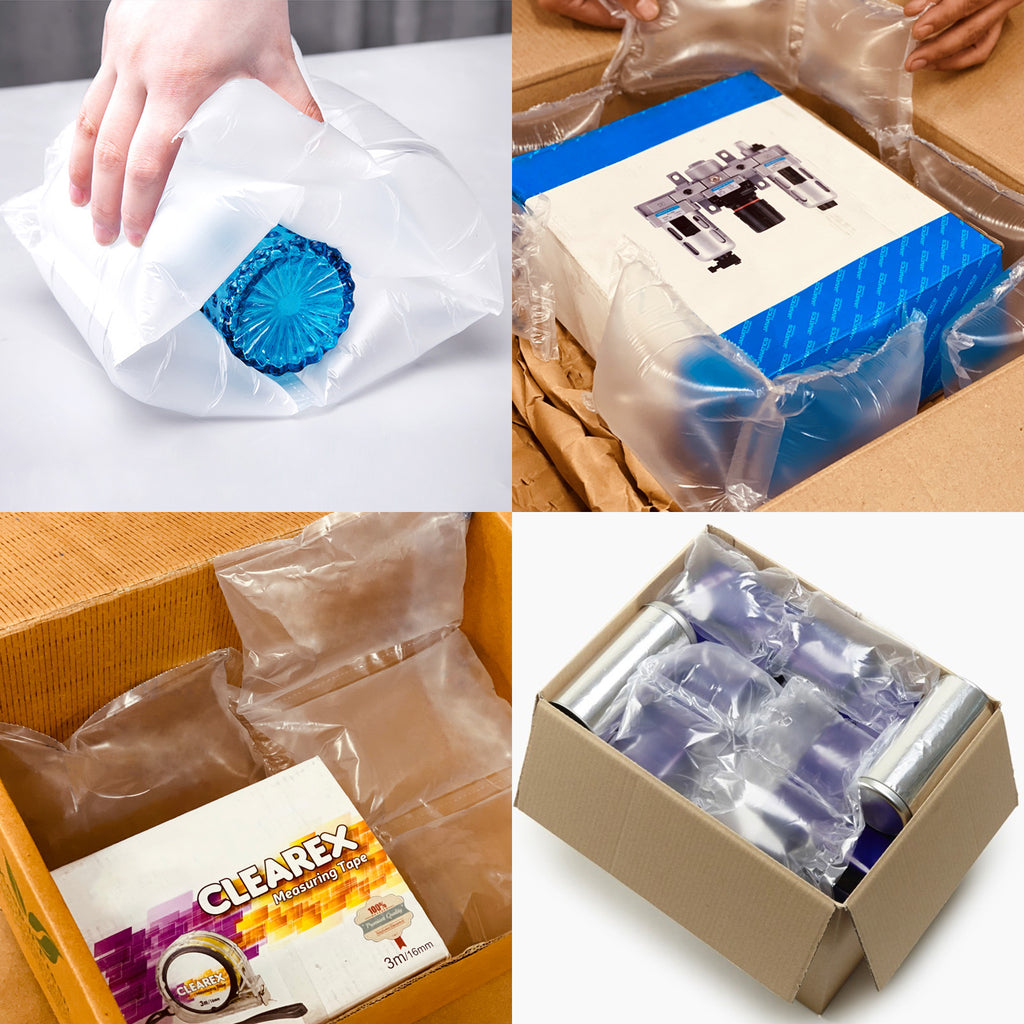 Air Cushion Machine for Inflatable Packaging
SKU&nbsp&nbspOFN-ACM-056A
【Easy to operate】Power on the machine, warm up the machine for about 4 minutes, install the roll films during the time. Adjust air density and then confirm to start. We recorded all the steps in the manual, so you can set it up and get an air cushion within a few minutes.
【LCD panel display】High resolution, easy to operate. One button to increase and reduce air density, start and pause the machine whenever you need it.
【Save valuable space】 The air cushion system has a compact footprint that takes up less dedicated inventory space, only produces air cushions film on demand.
【Safe low-cost shipping】Light weight air pillows save on shipping costs. The soft and flexible patterns of cushion films provide the best protection from shock during transportation. Well worth the initial one-time cost.
【Fast packing】Easy tear air cushions film support variable packaging demand. Speed up your warehouse throughput.