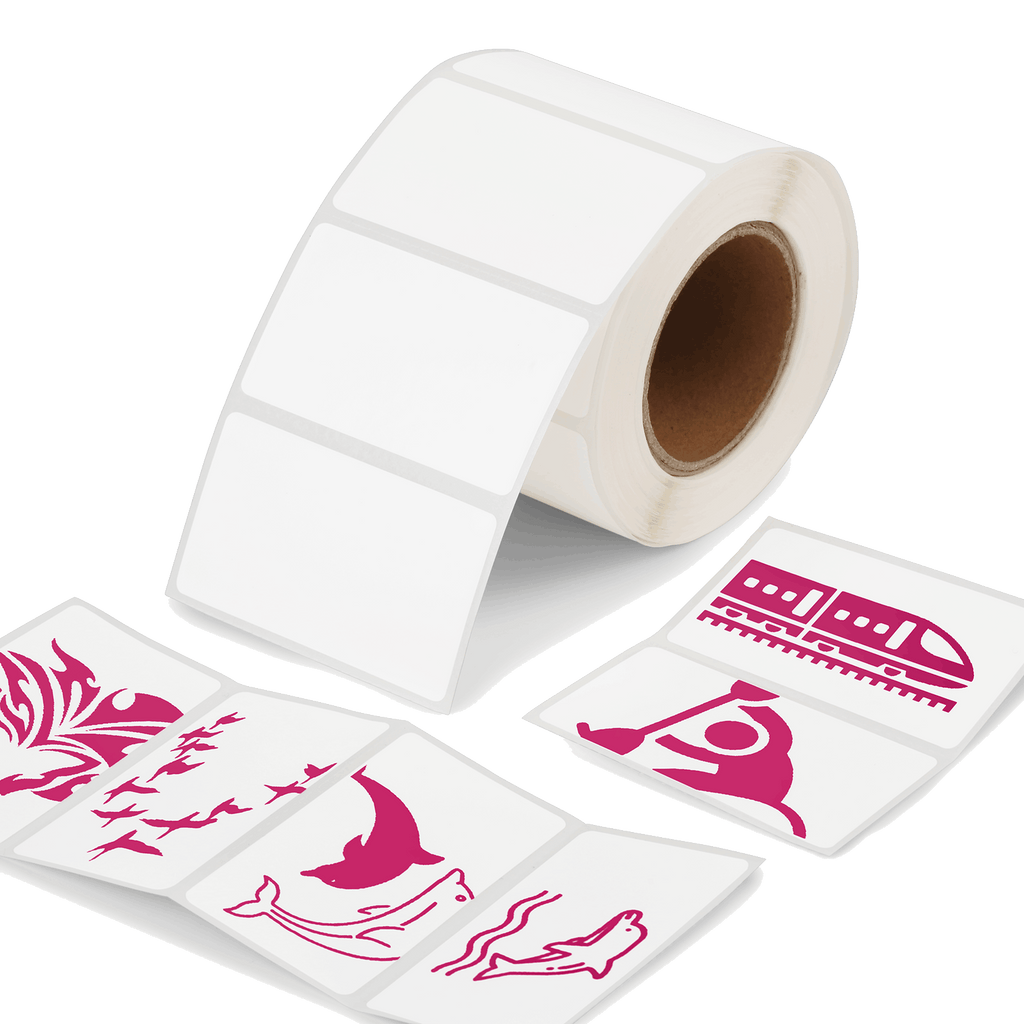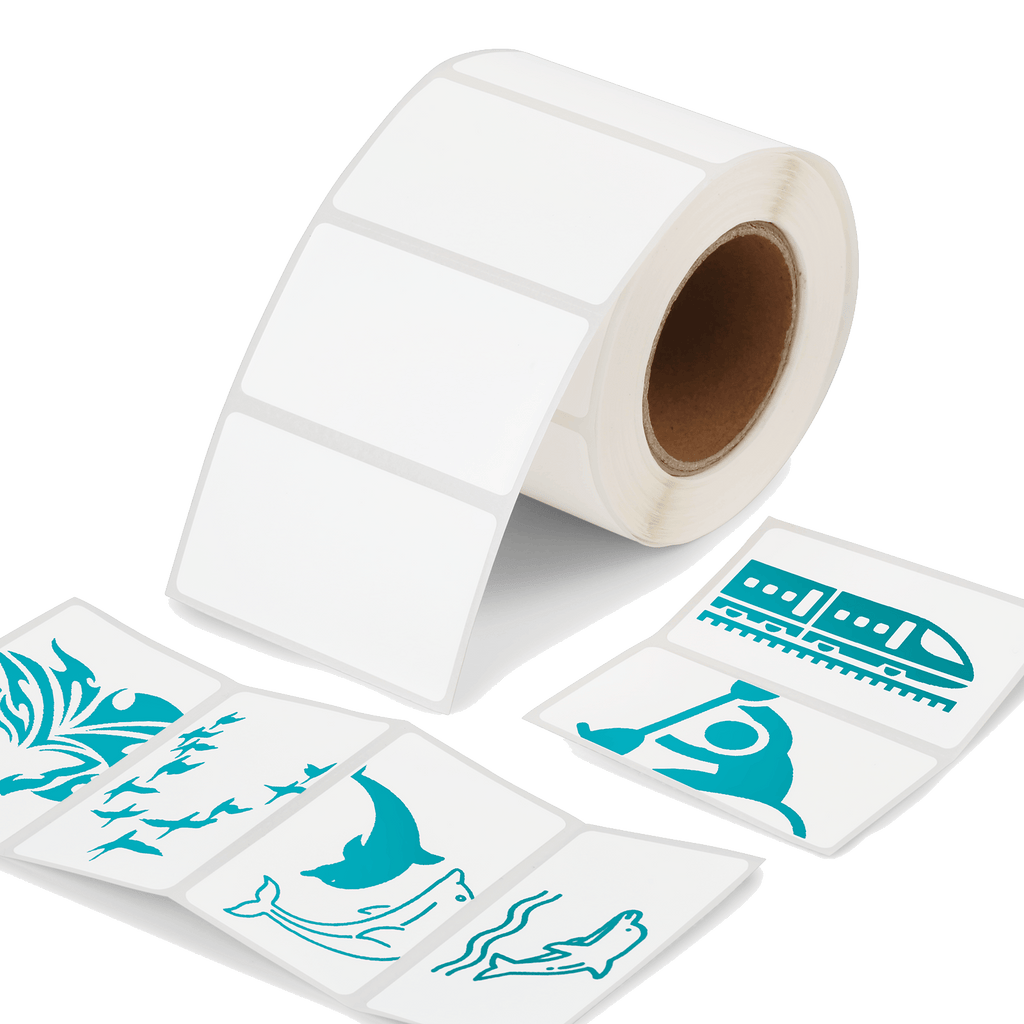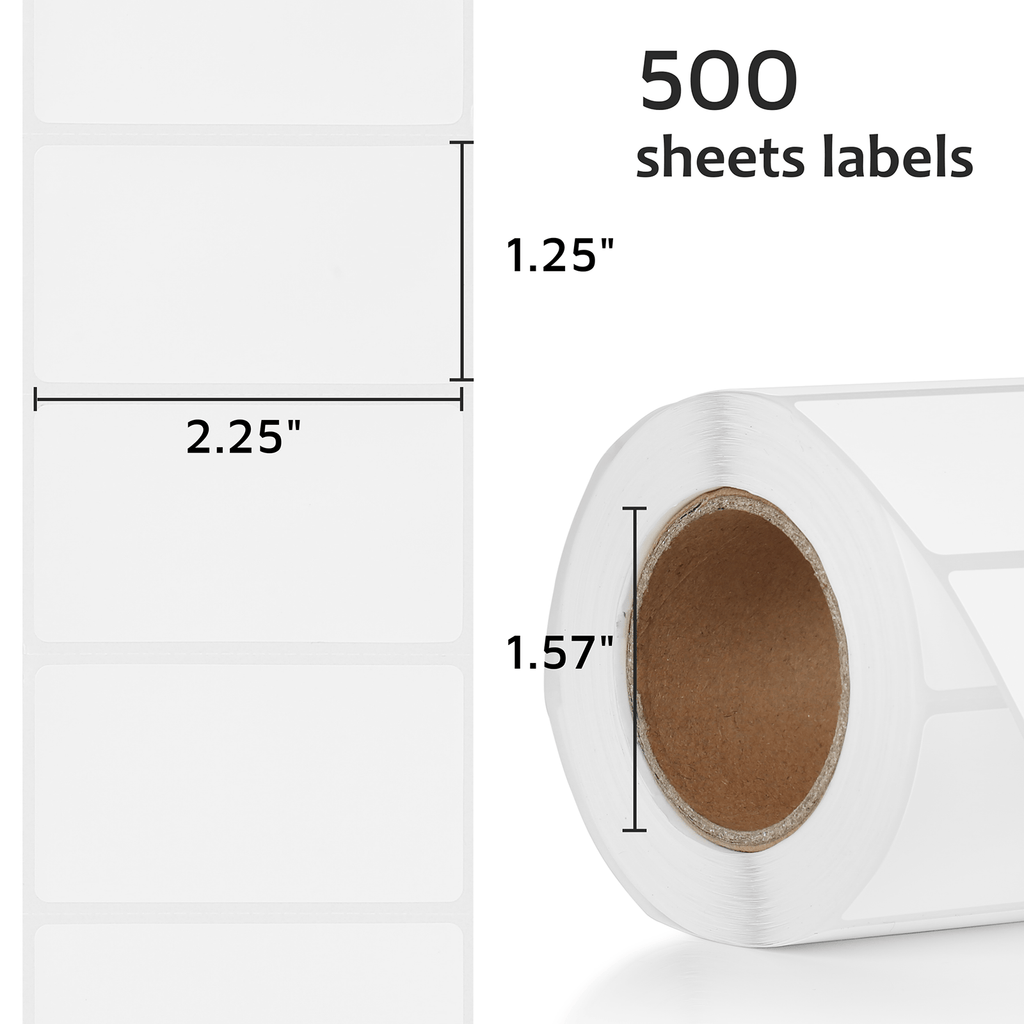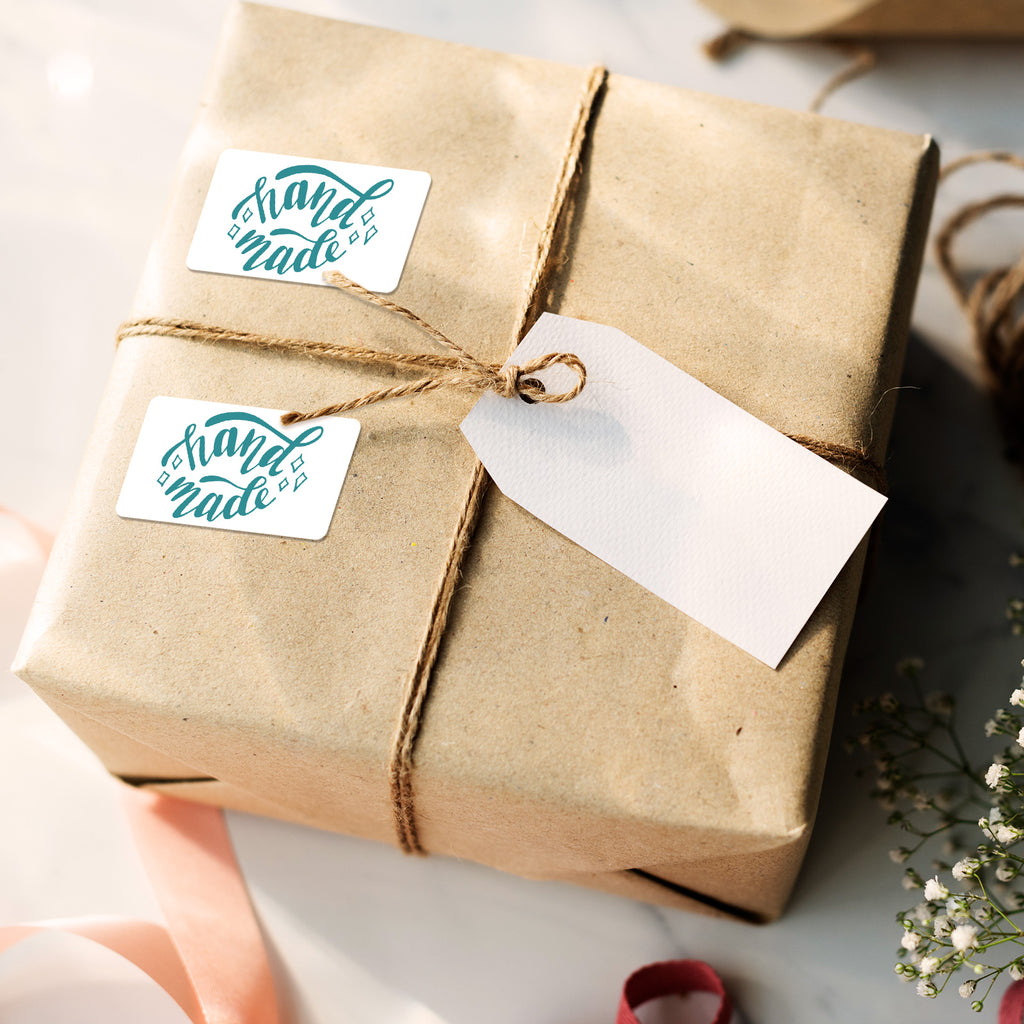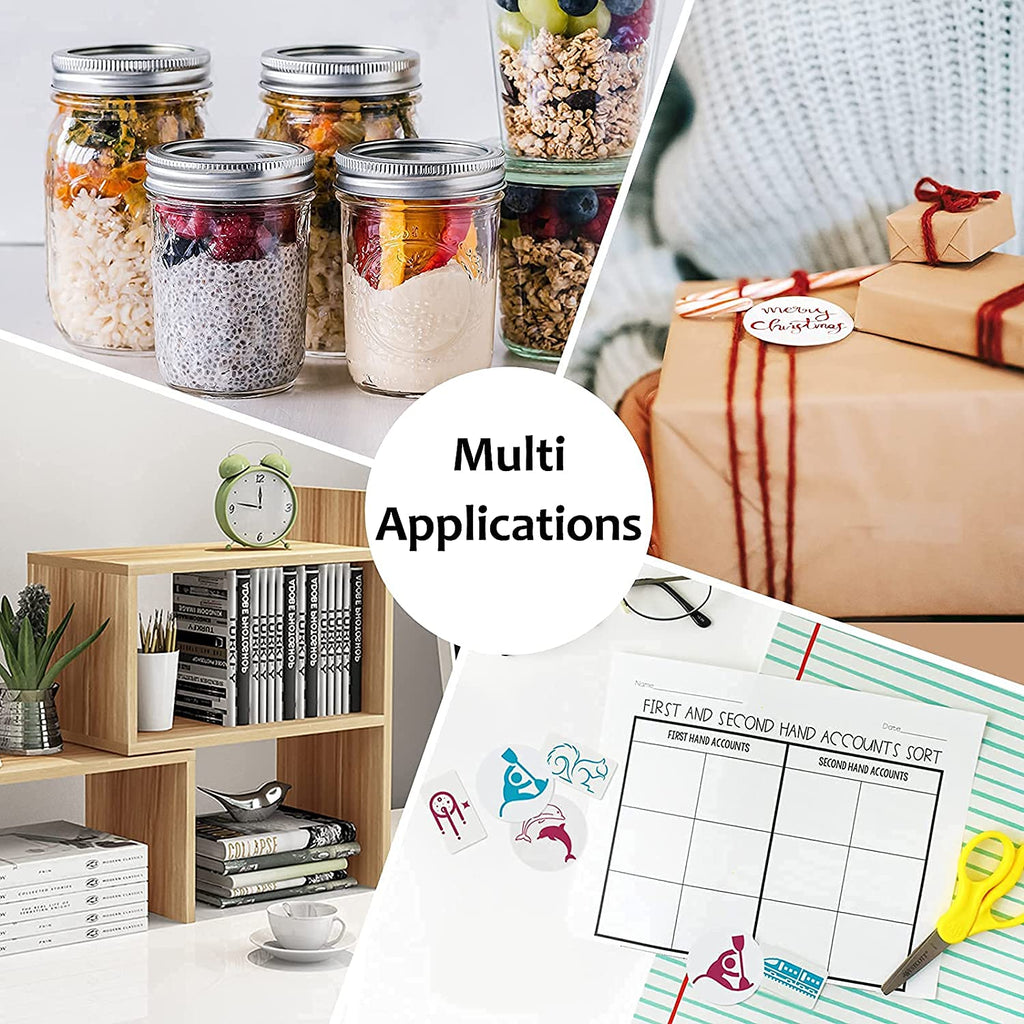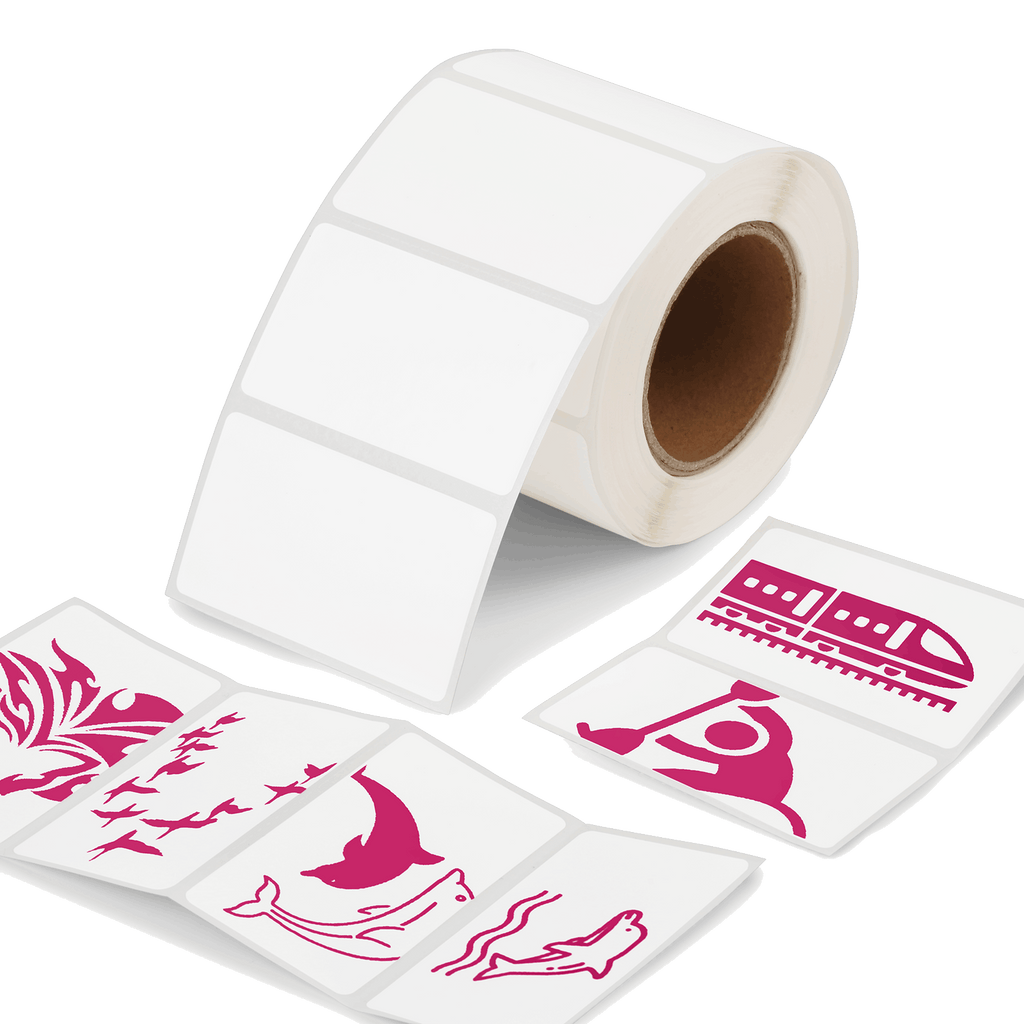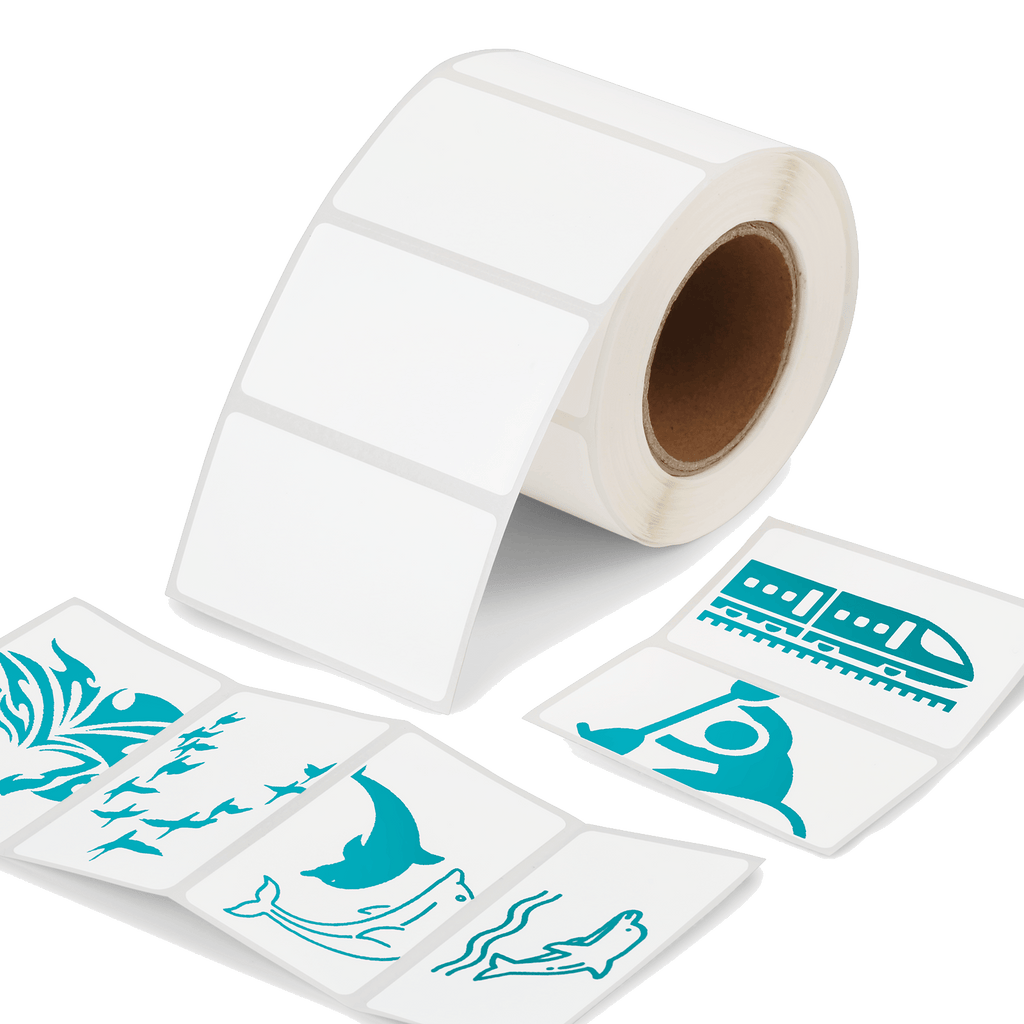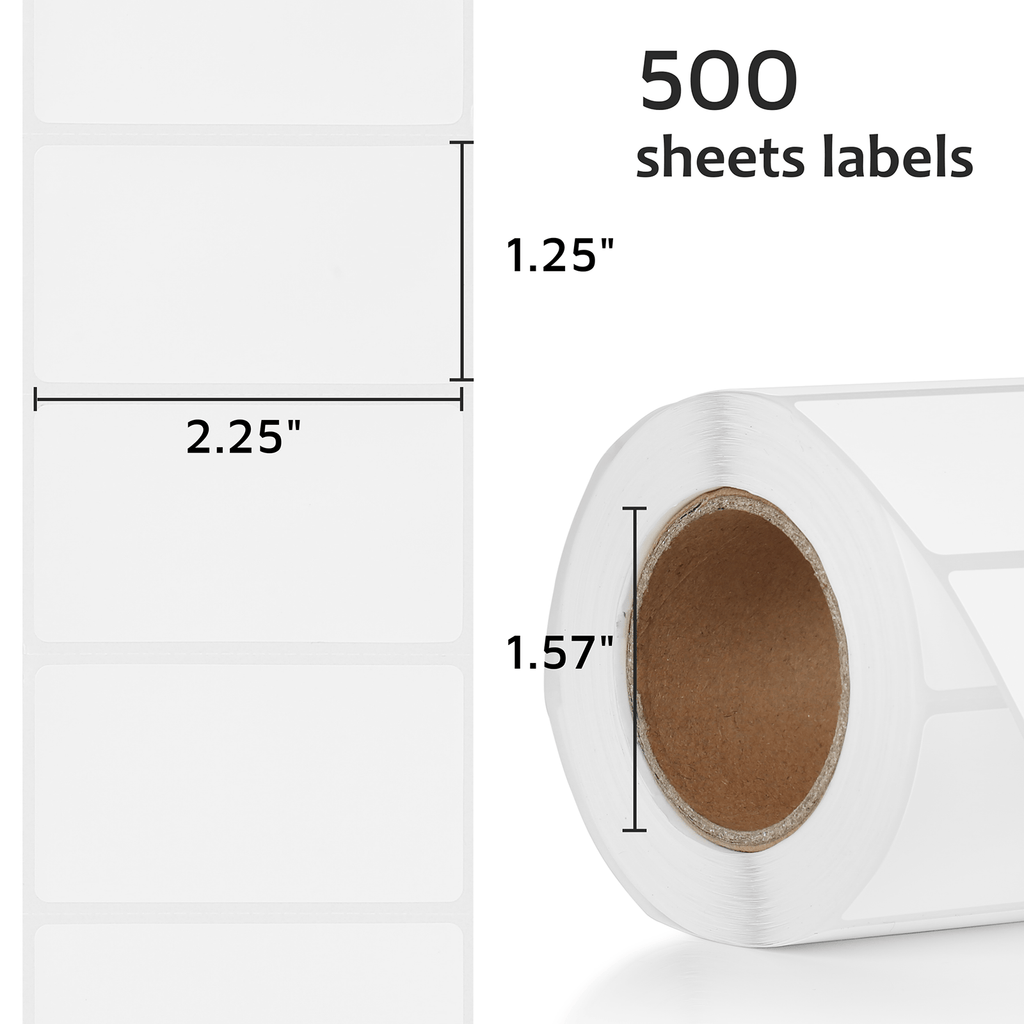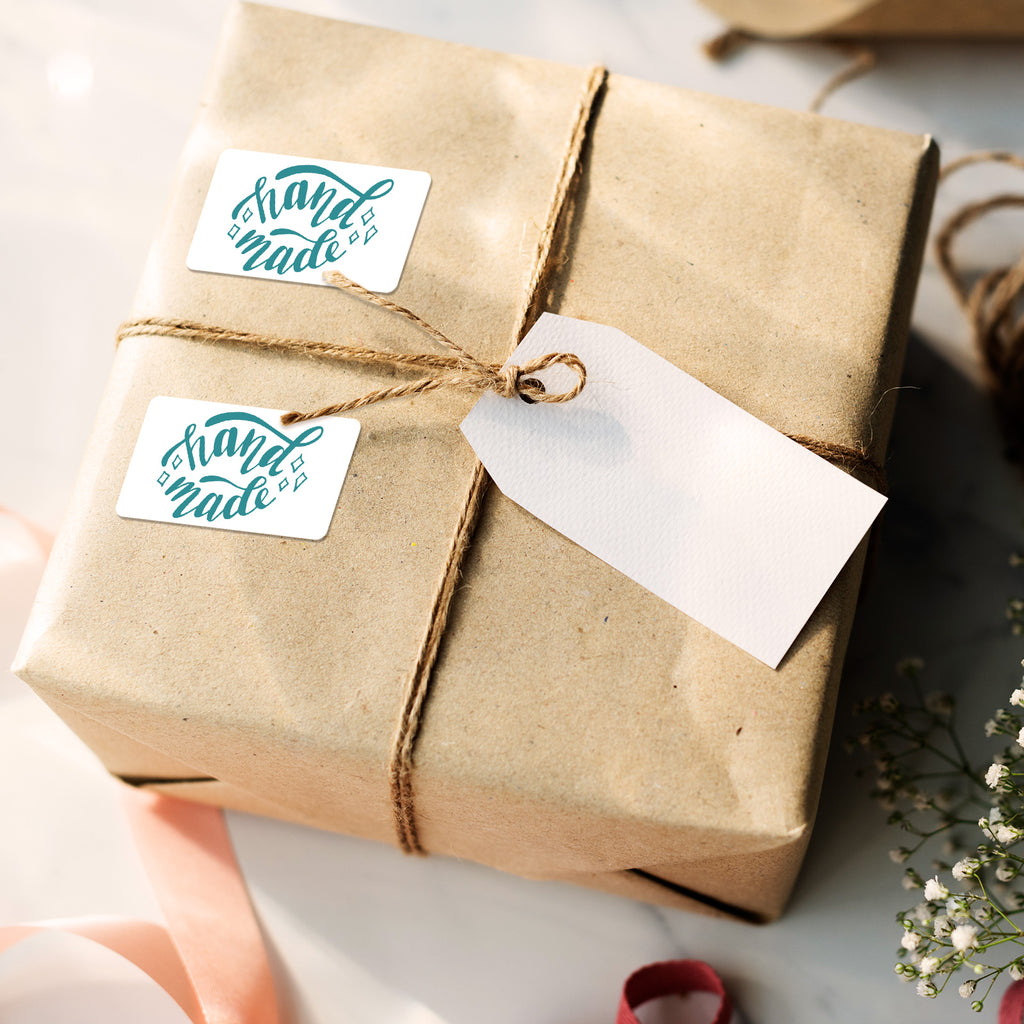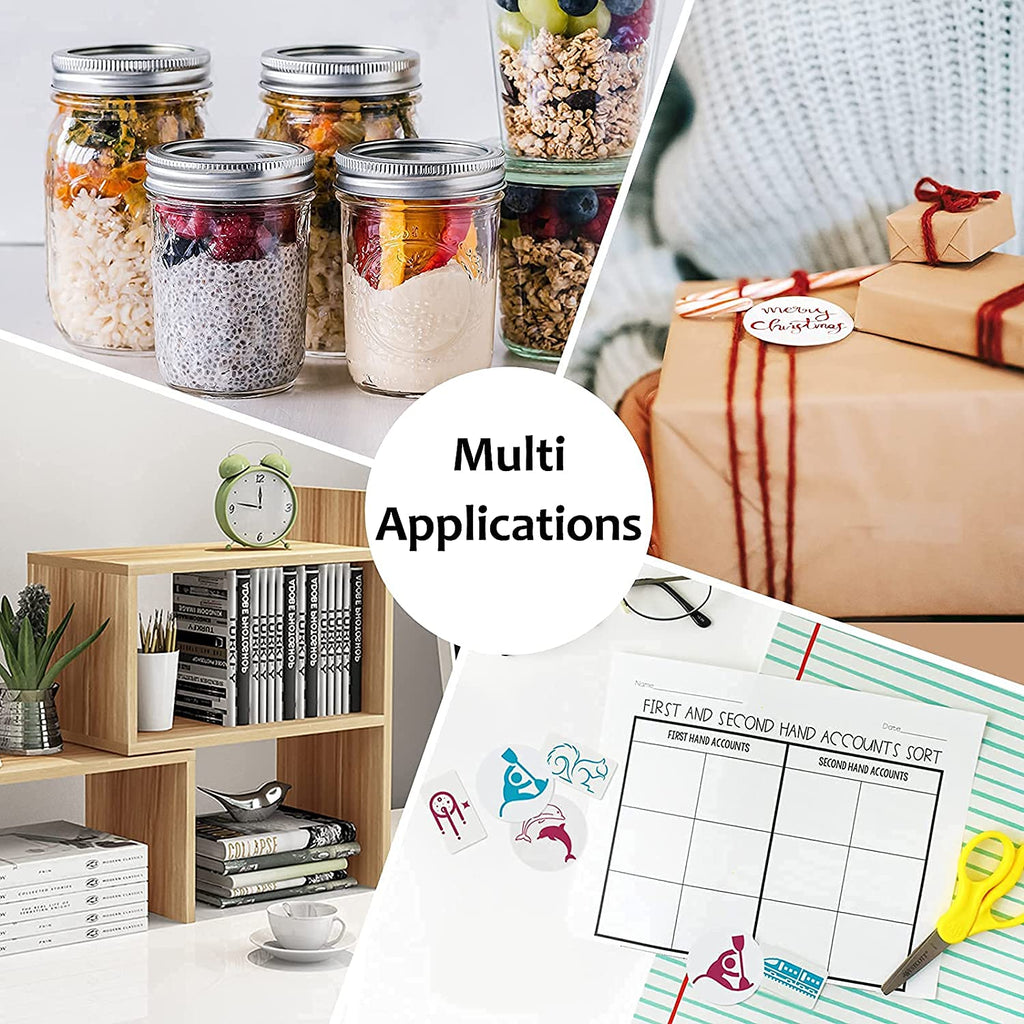 2.25" x 1.25" Colored Direct Thermal Label (2 Colors)
SKU&nbsp&nbspOFN-TLP-L5731RW
Get bored with the traditional black & white labels? If you're looking for a package/shipping thermal label that will make a strong impression, then you'll want to choose a label with a red/blue output color. This vibrant color will help your labels stand out from the rest. Whether you're mailing out packages or sending envelopes, you can rest assured that your labels will stay put and look great.
· Size: 2.25"x 1.25"
· Output Color: red/teal
· Finish Type: adhesive
· Advantages: high-resolution, water proof, scratch proof, oil-resistant, alcohol-resistant, easy to tear/peel off
· Compatibility: OFFNOVA, Rollo, Munbyn, Fargo, Elton, Datamax, Sato, Intermec and other direct thermal printers
1 x Roll of 500 thermal labels
Thermal Colored Labels
Let Your Packages Stand Out
Easy To Tear Off
You can avoid the hassle and frustration of trying to remove a stuck label.
Easy To Peel Off
Simply peel away the label and your package is ready to ship.
Ultra Strong Adhesive
These labels will stay in place until you're ready to remove them