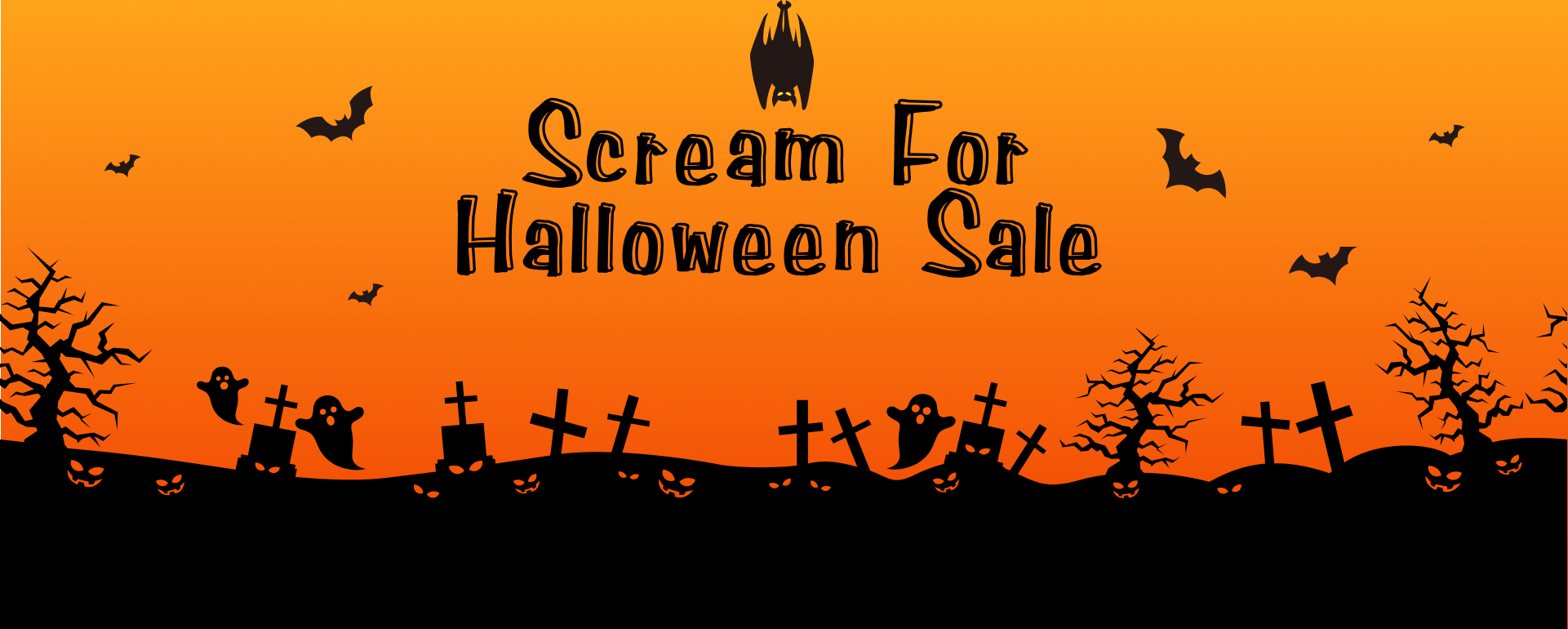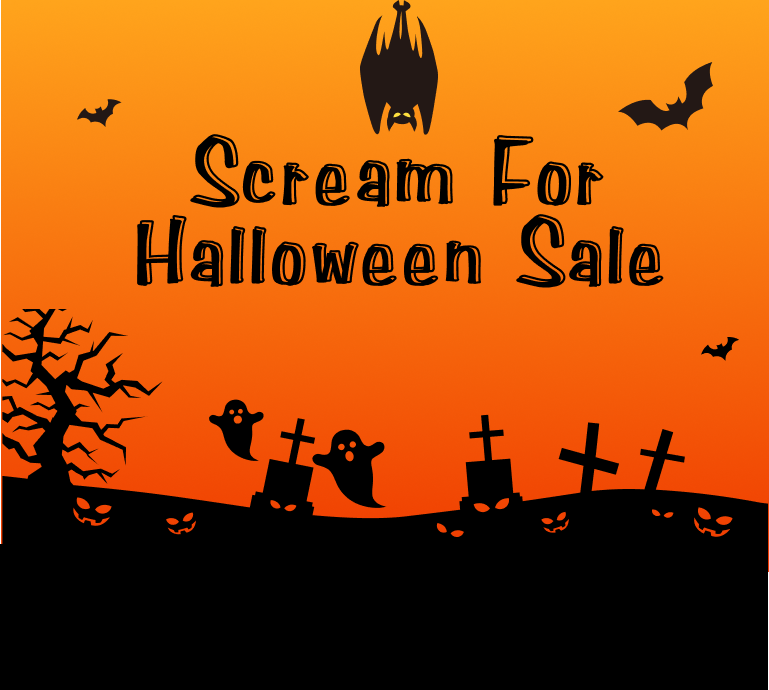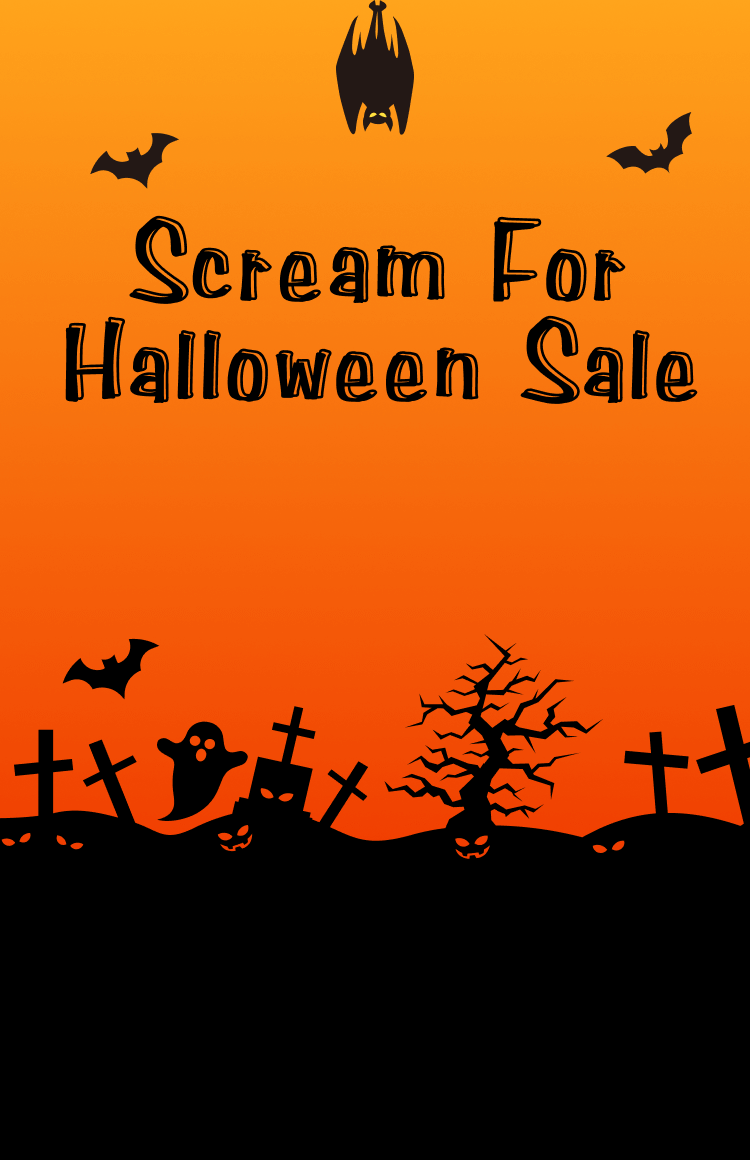 Spooky key chain in the dim candlelight. Make one to wow your friends. Also a good choice of Halloween gifts, right?
VIEW MORE
Valid from Nov.1st, applied on order over $20
SEP.29 - OCT.31
SEP.29 - OCT.2
OCT.5 - OCT.11
OCT.12 - OCT.18
OCT.19 - OCT.25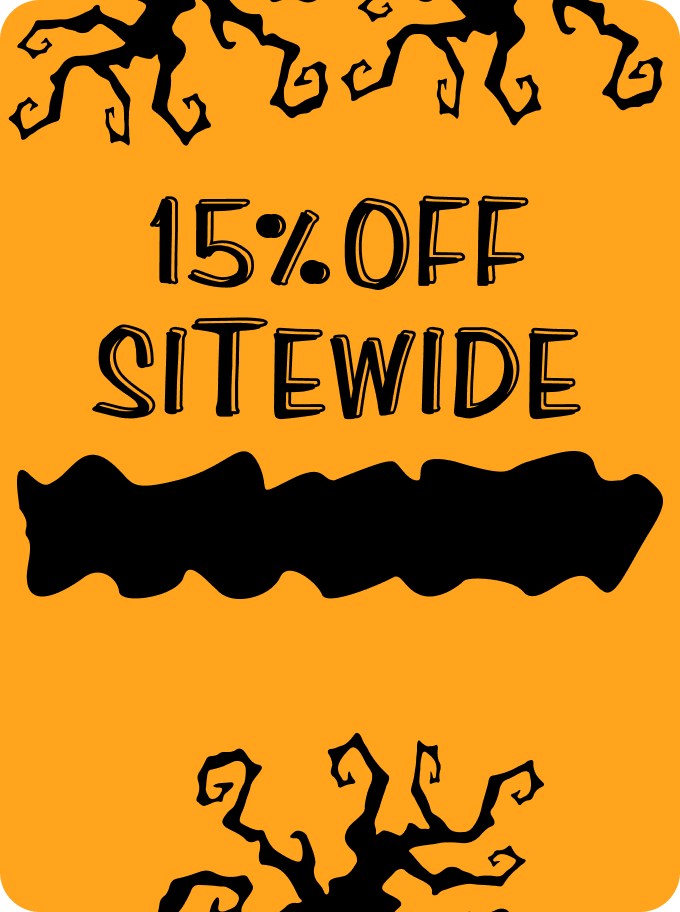 SEP.29 - OCT. 31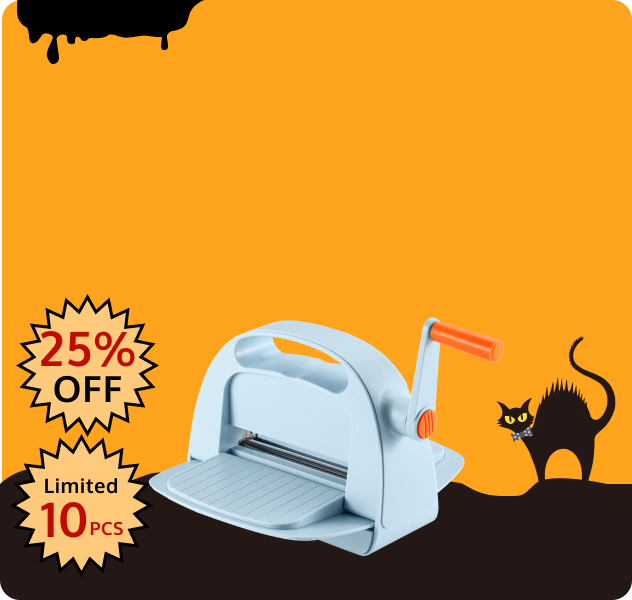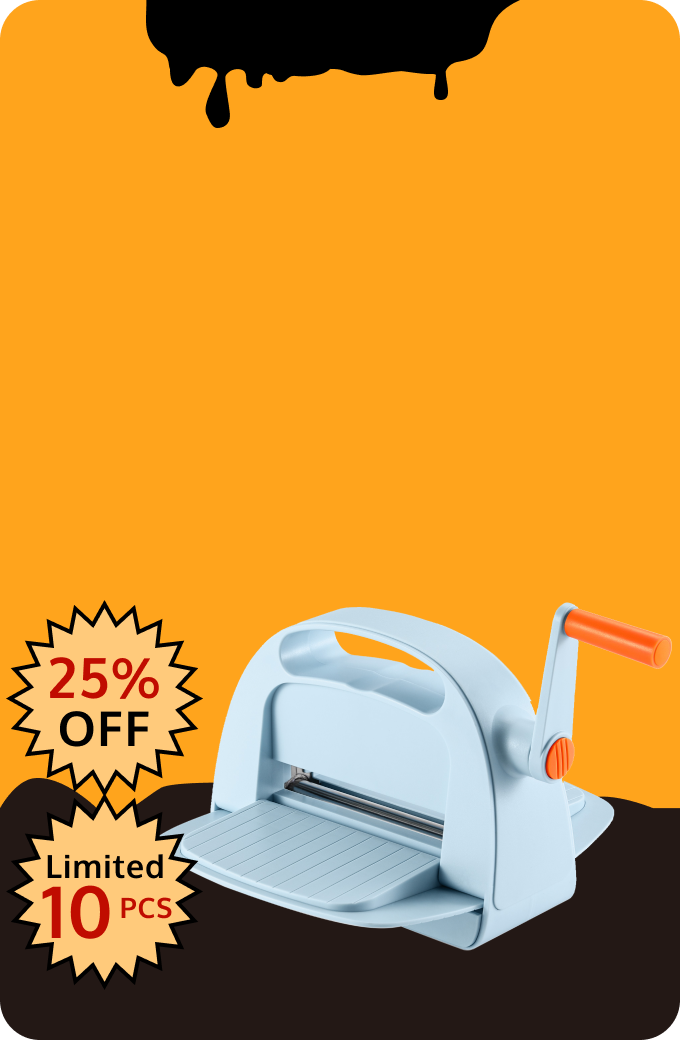 Die Cutting Machine
Early Bird 25% Off
Sep.29 - Oct.2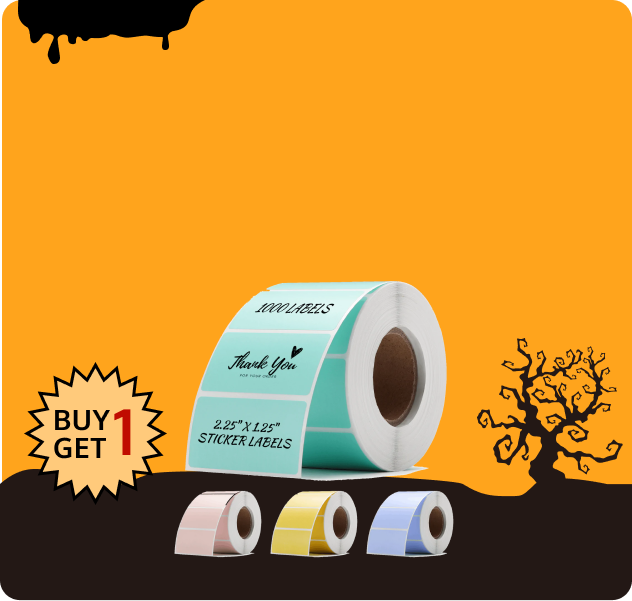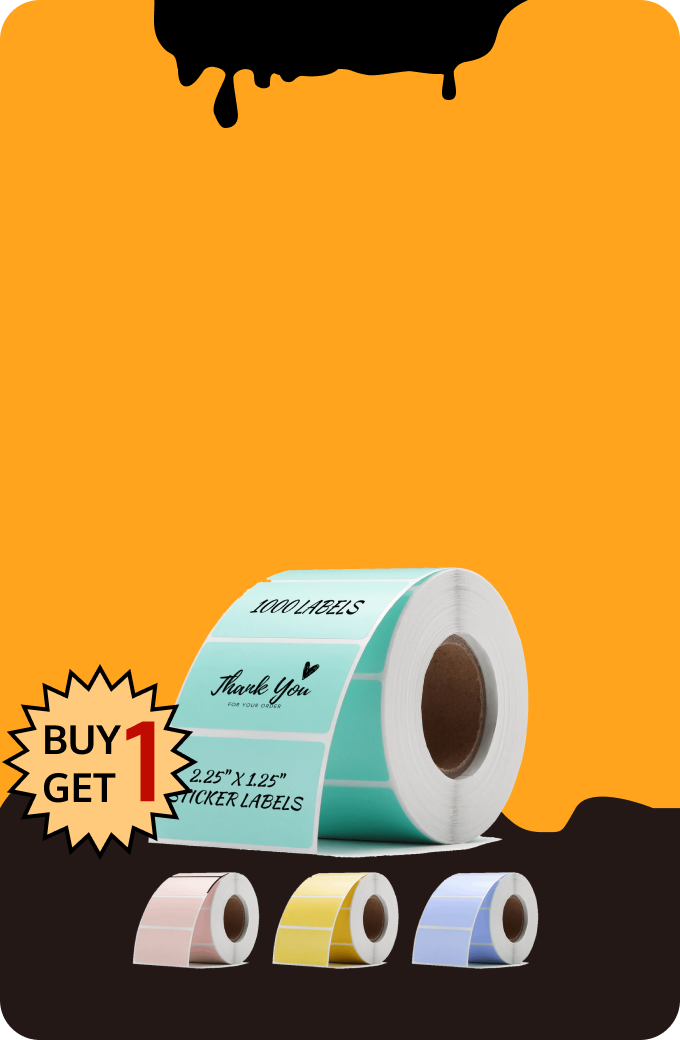 All Colored Labels
Buy 1 Get 1 Half Price
Oct.5 - Oct.11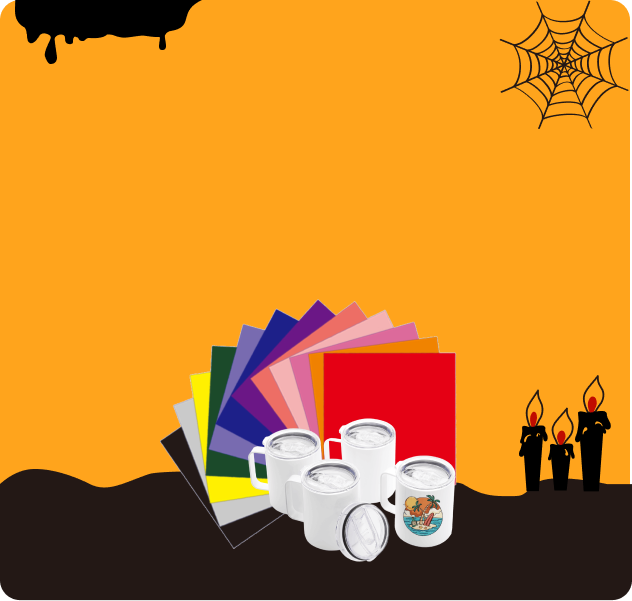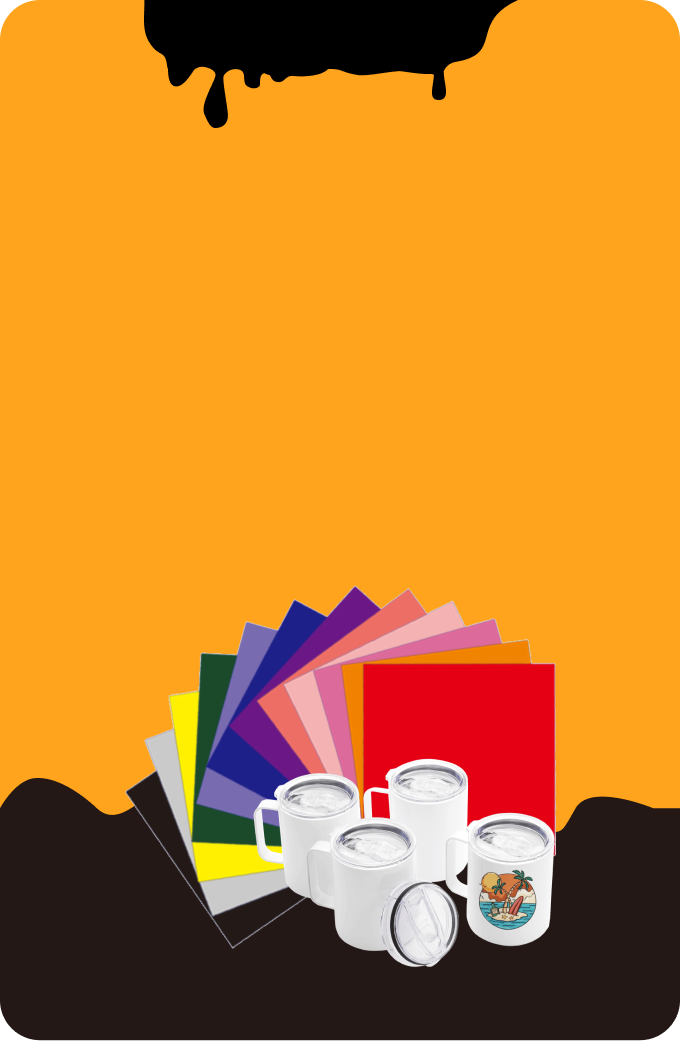 All Materials & Accessories
25% Off
Oct.12 - Oct.18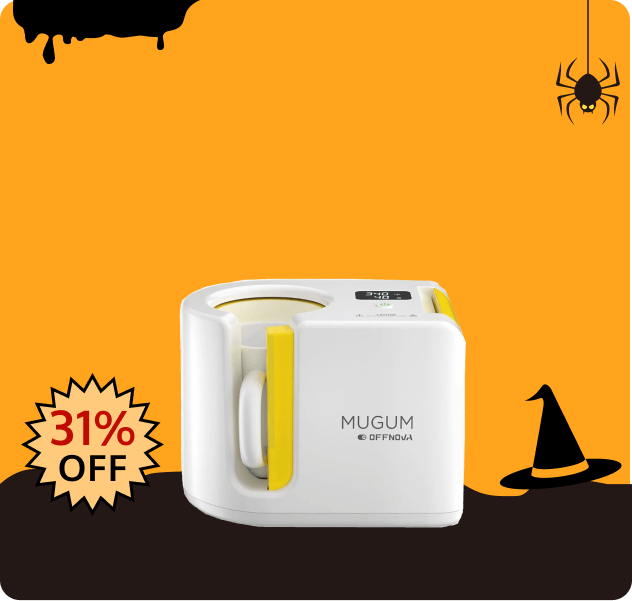 Oct.19 - Oct.25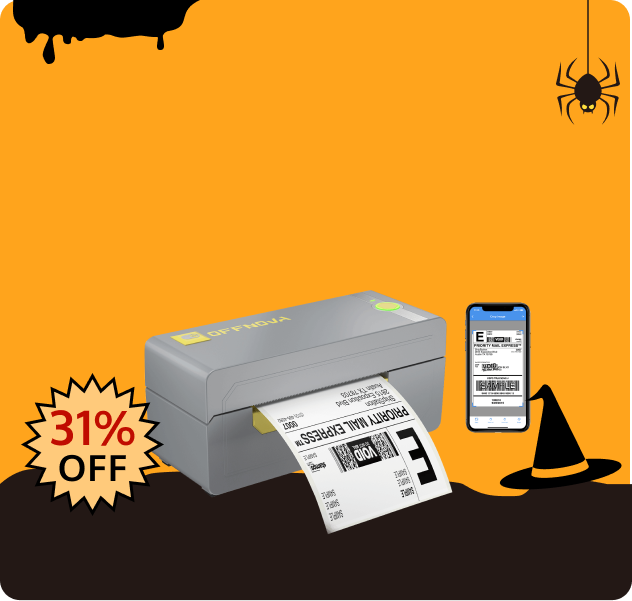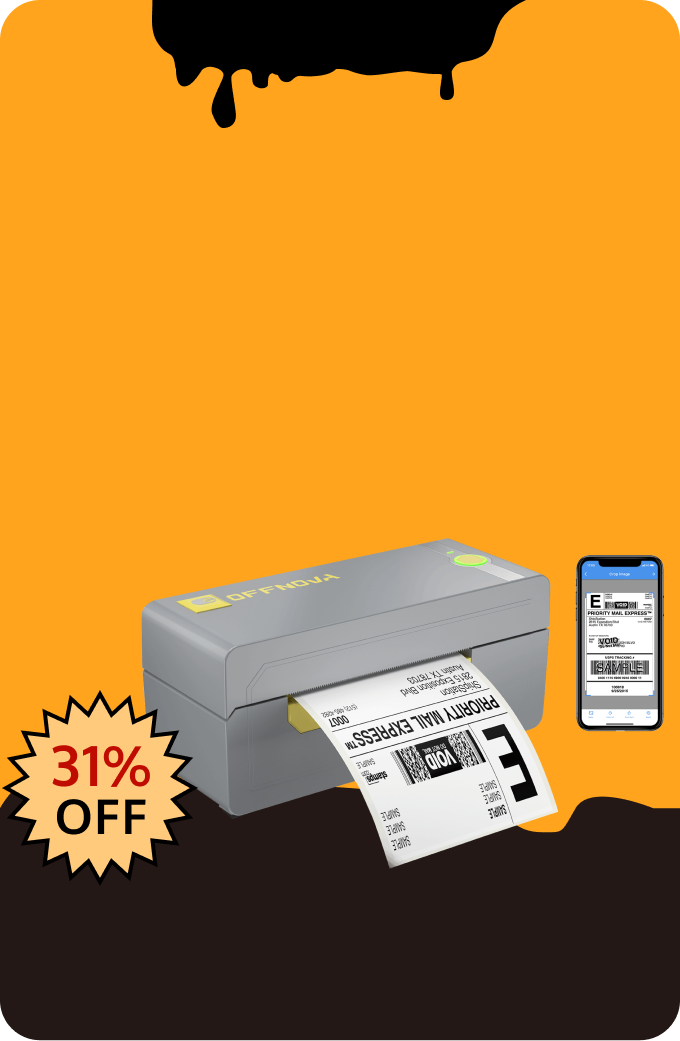 Bluetooth Thermal Label Printer
Oct.19 - Oct.25
From Sep. 29 to Oct. 31 . Exclude other offers.
Subscribe to hear about flash deals before anyone else.