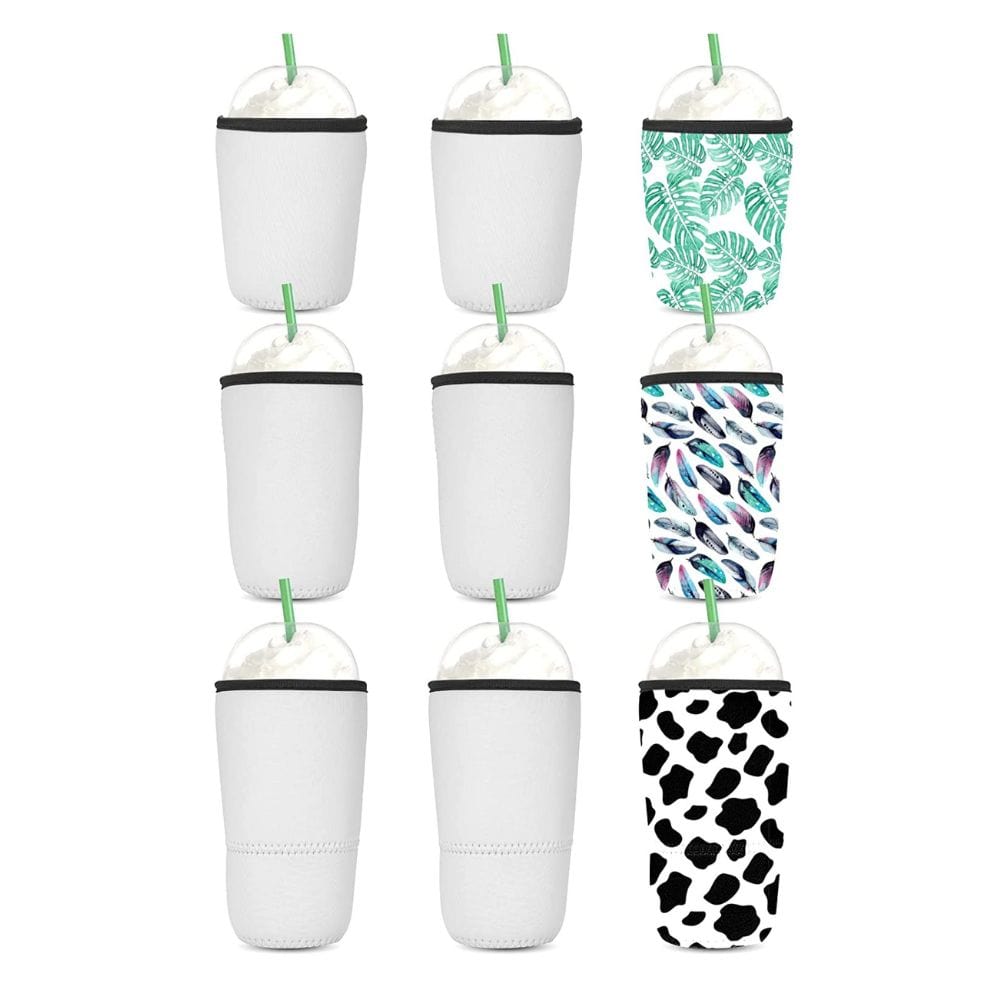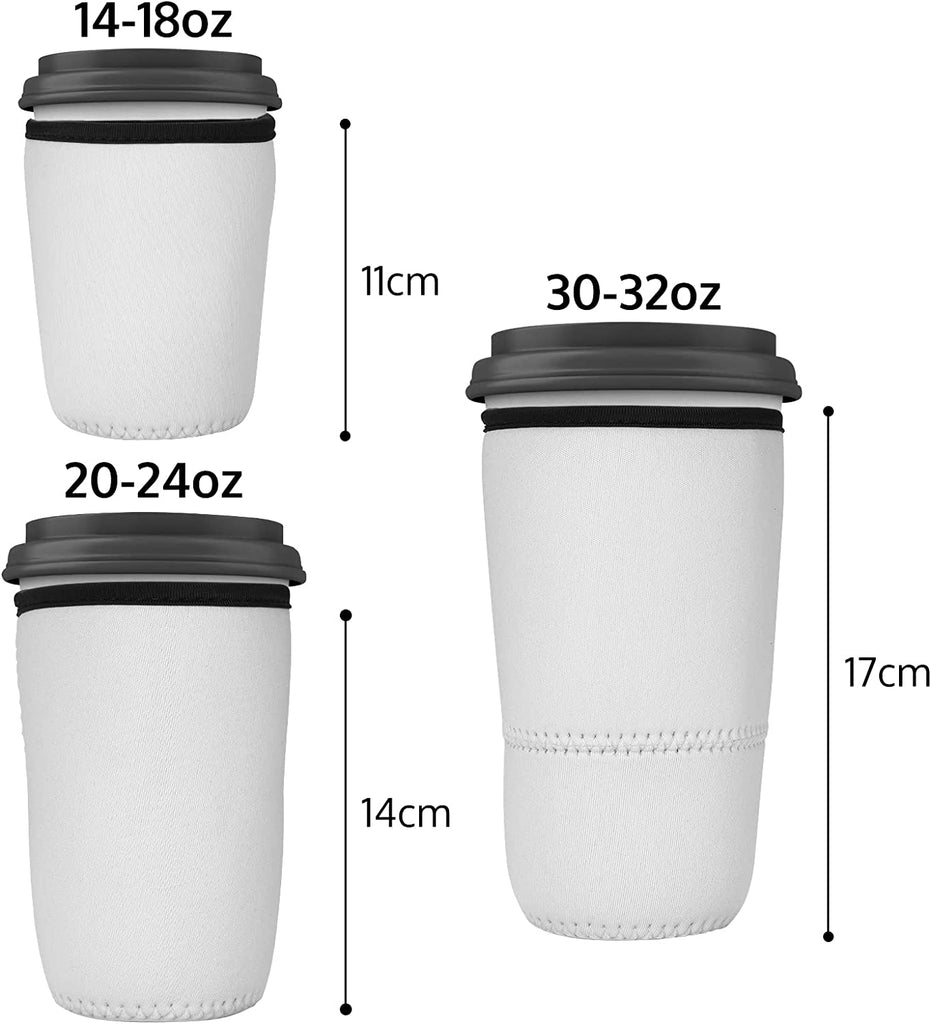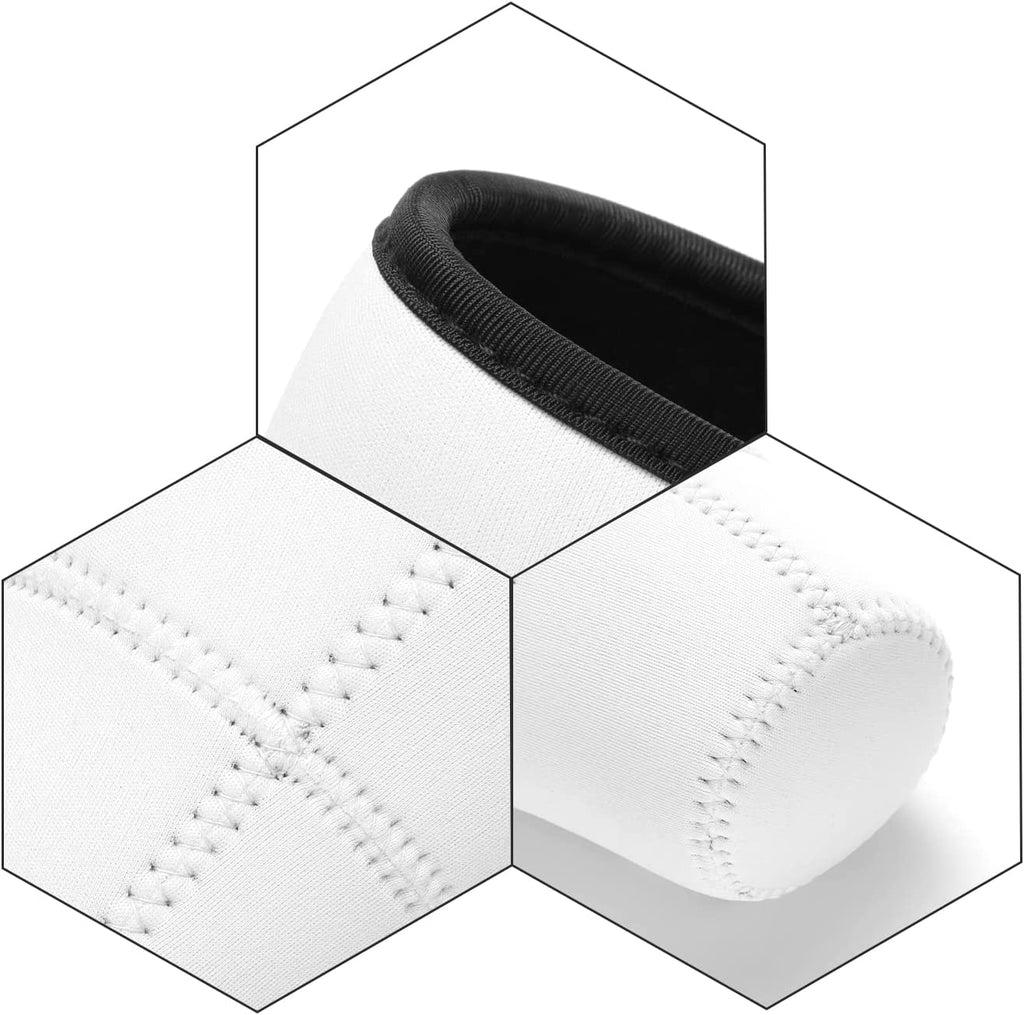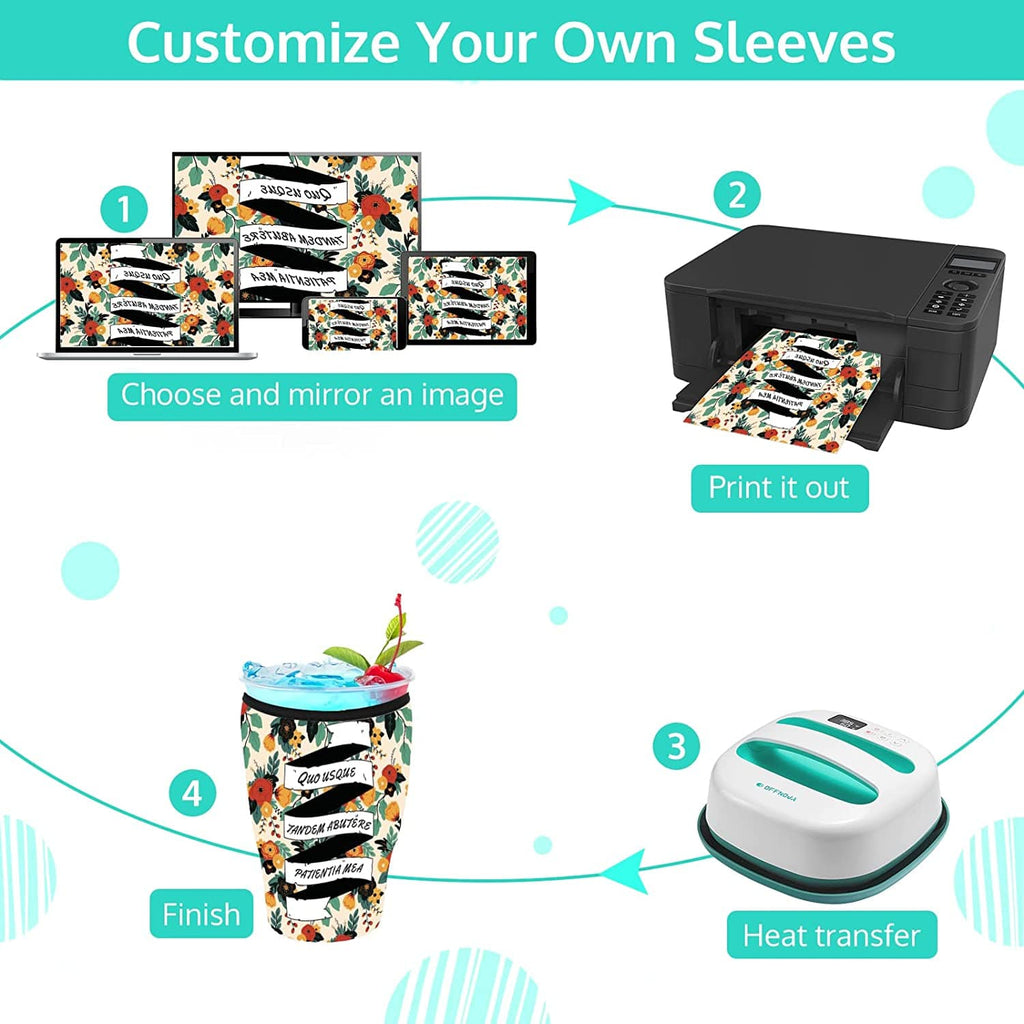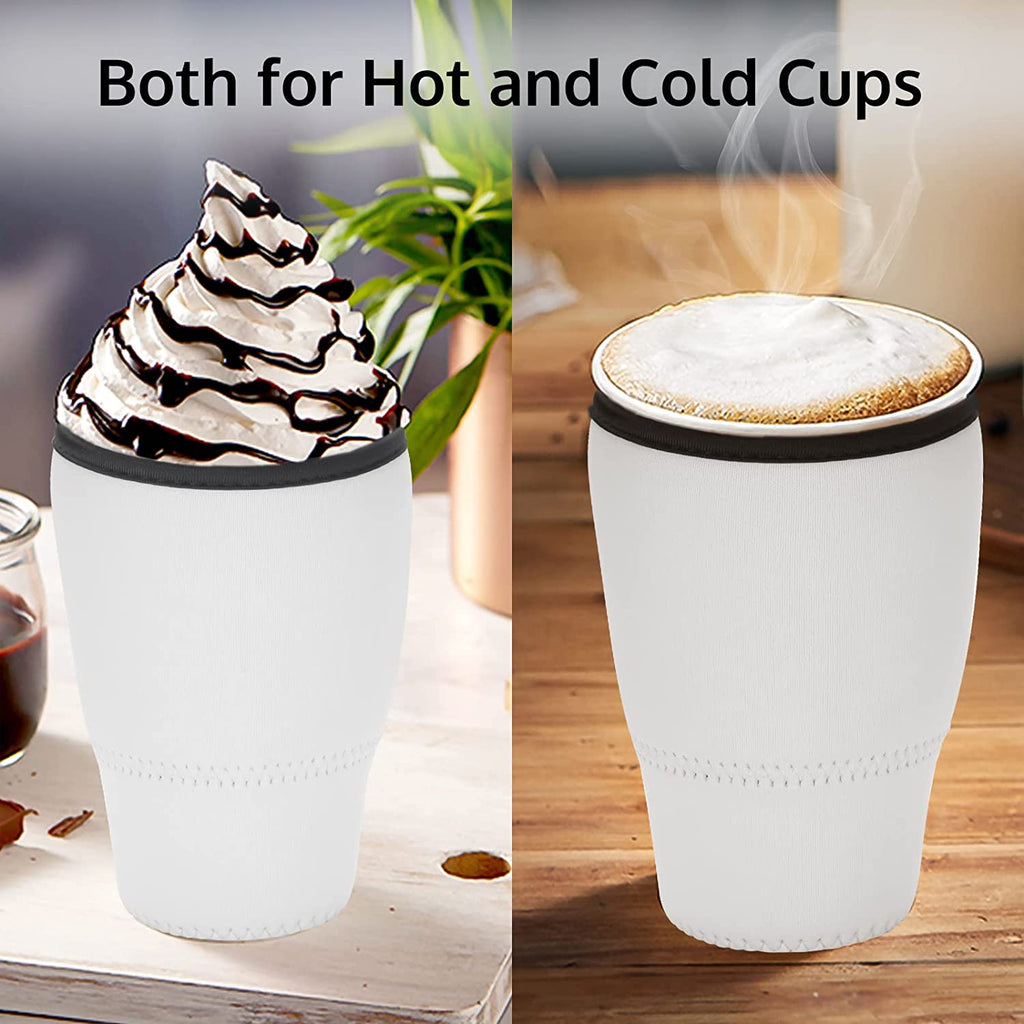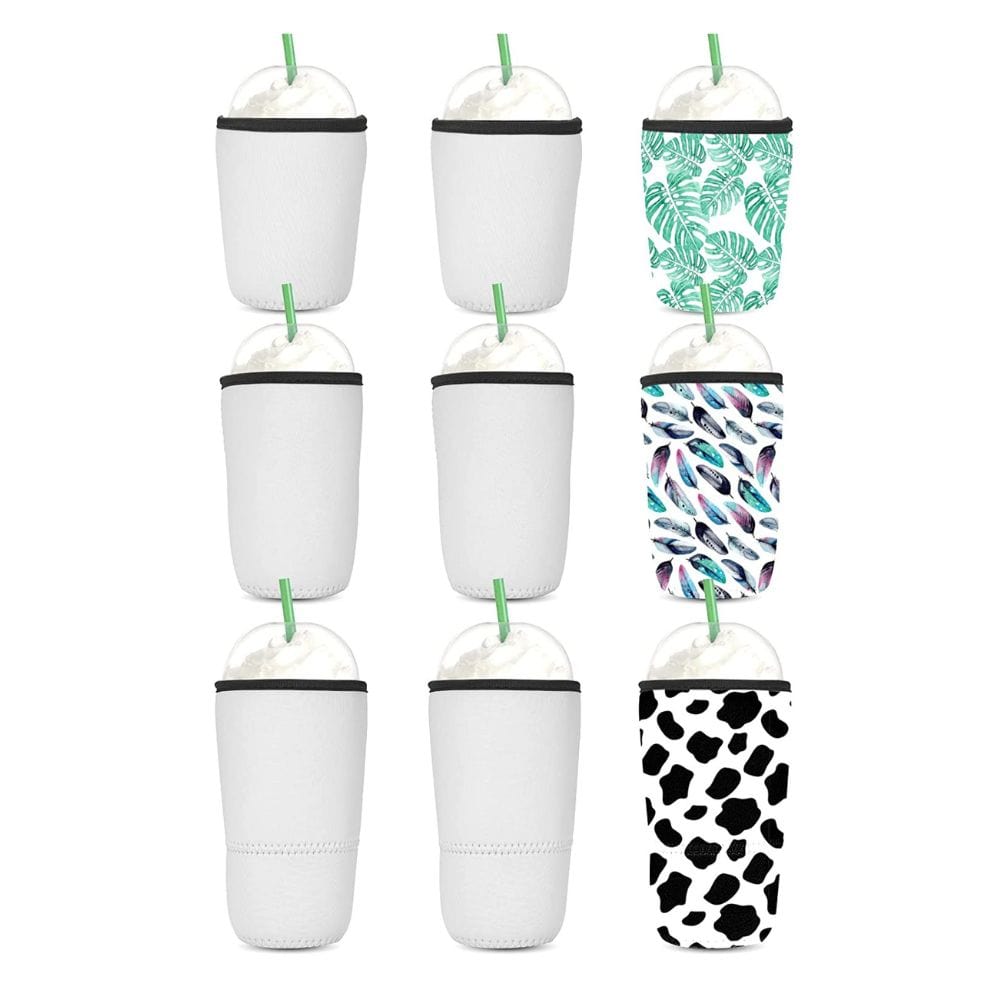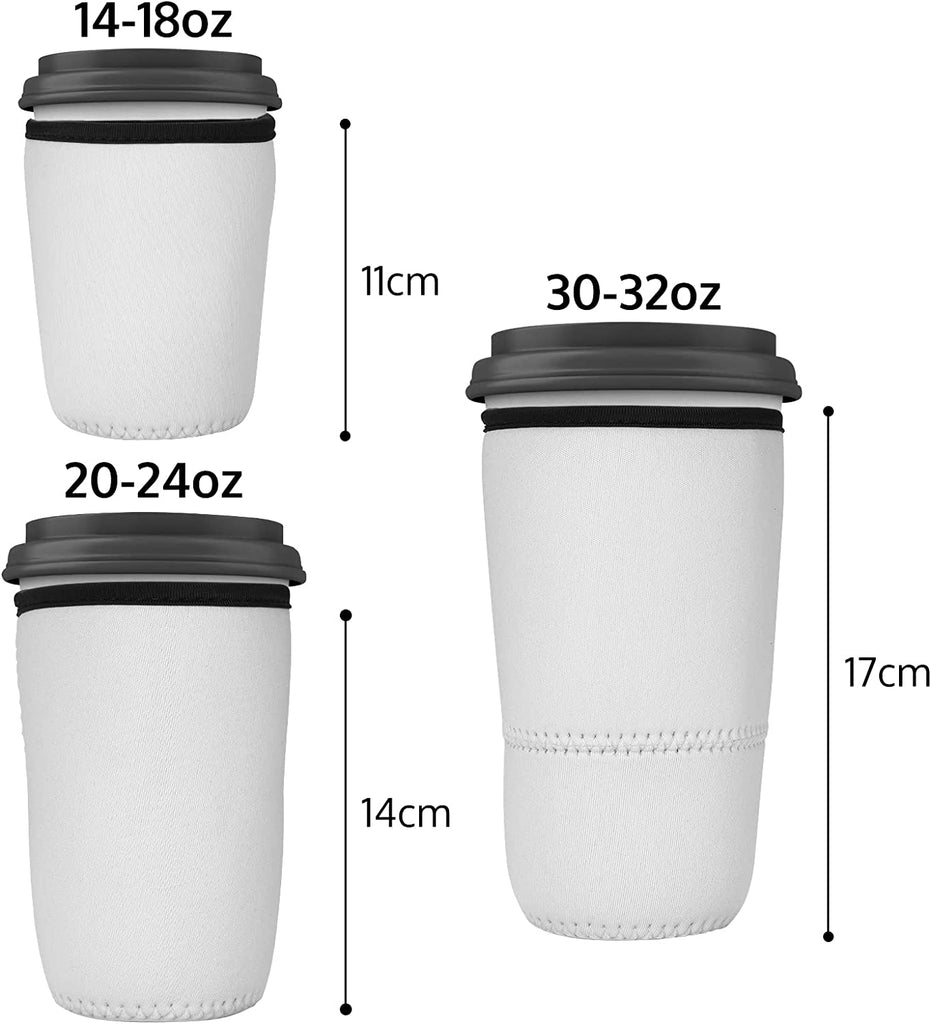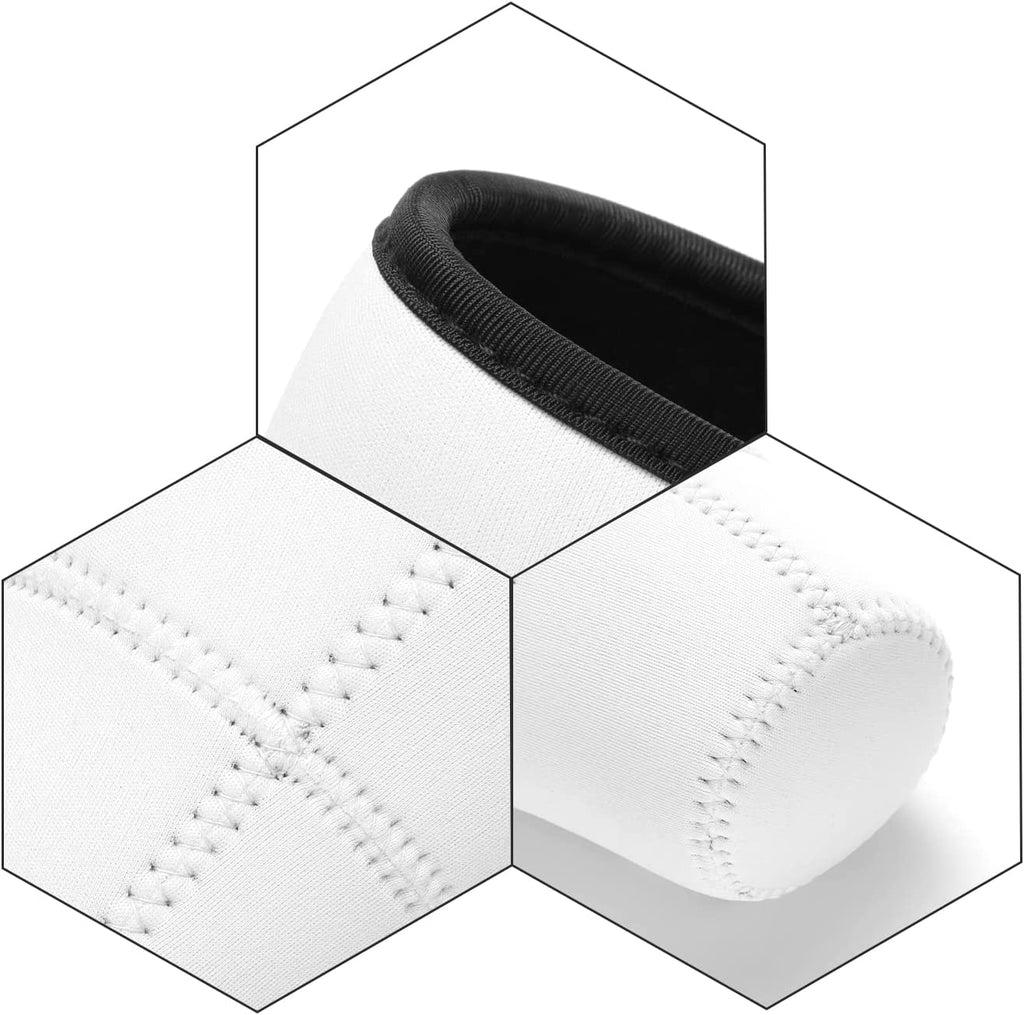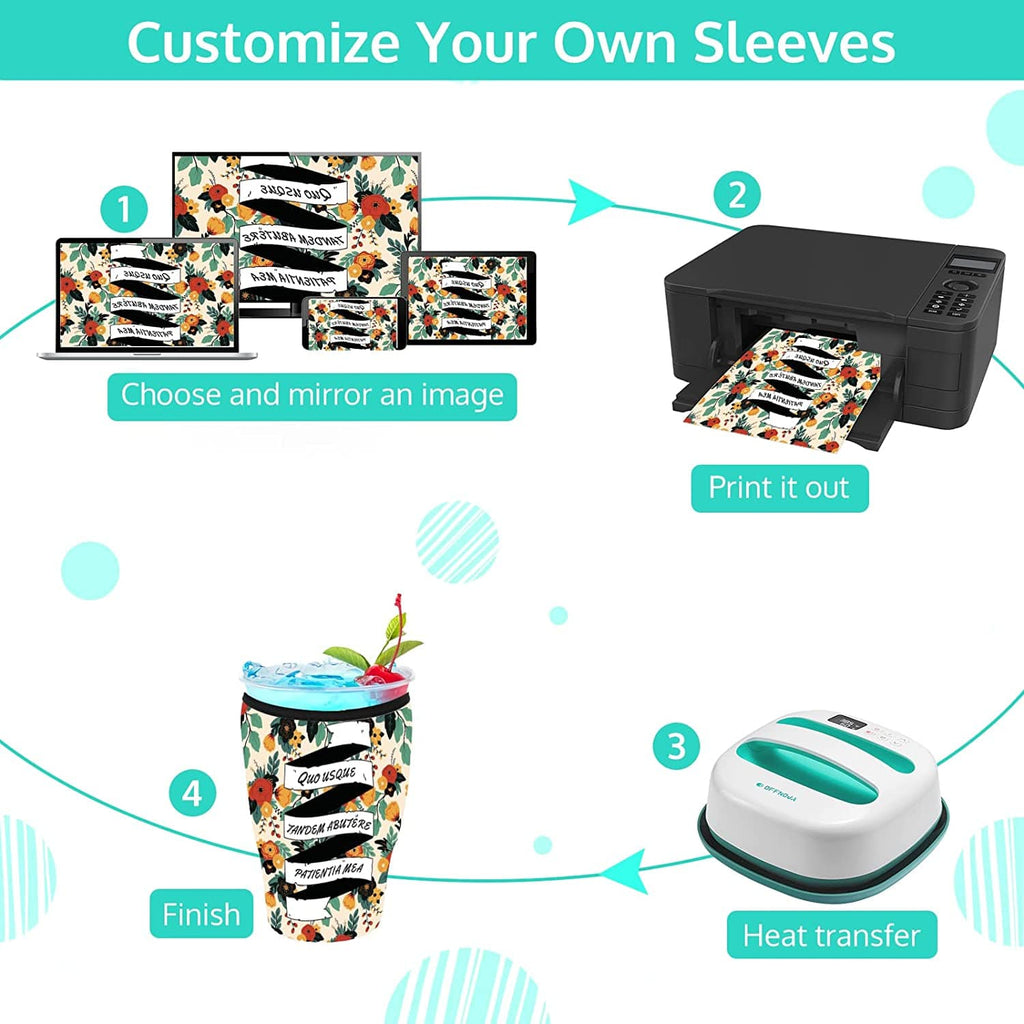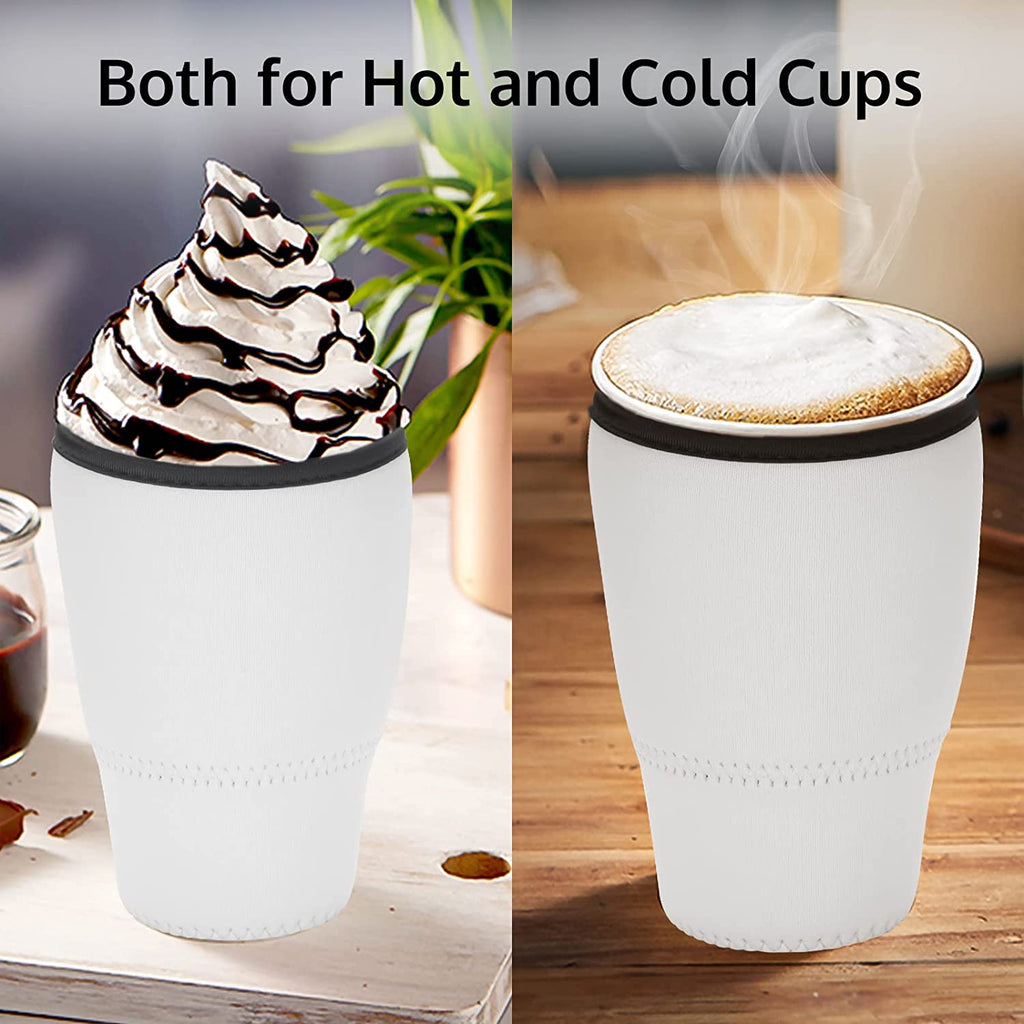 Sublimation Blank Iced Coffee Cup Sleeve (9 Pack)
SKU&nbsp&nbspOFN-BLN-JS02-9
The revolutionary way to keep your drink insulated and stylish. Our 4mm thick neoprene construction insulates your drinks and prevents spills, condensation, and mess. Whether you're headed out to Starbucks, Dunkin Donuts, McDonalds or one of the many other popular beverage brands, these sleeves are sure to accommodate whatever size cup you bring along! Plus it's flexible enough to stretch over even the largest of tumblers. They are also reusable and washable so that you can ditch throw-away paper cup sleeves or napkins for something much more eco-friendly and budget-friendly.
· Capacity: 16-18 oz (small size), 22-24oz (medium size), 32oz (large size).
· Material: insulated neoprene.
· Thickness: 4mm.
· Recommended sublimation temperature & time: 428°F (220°C) & 22 seconds.
· Compatibility: all sublimation inks, ink infusible transfer paper.
· Application: perfectly fit for Starbucks Coffee, Tumbler Cup, Large Dunkin Donuts, and other popular brands water bottles, and tumblers.
· Download the design template
9 Pack coffee cup sleeves - 3 small (for 16-18 oz), 3 medium (for 22-24oz), 3 large (for 32oz)